2022 Qatar World Cup | Messi lifts the World Cup after the finals over the years (Part 2)
2022-12-19 12:46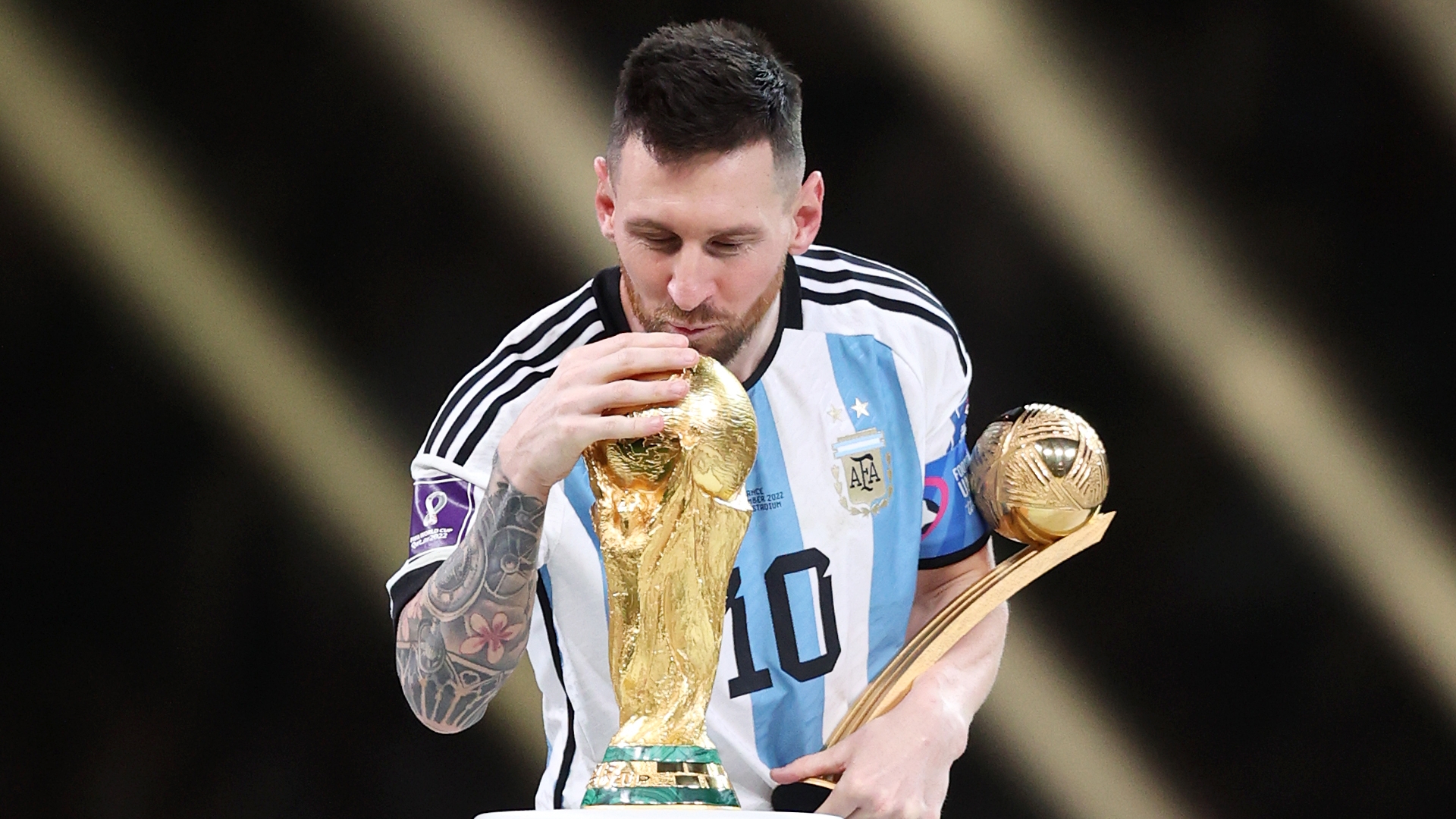 After five attempts and a record 26 World Cup final appearances, the boy from Rosario, an agricultural hub city about 300 kilometers north of Buenos Aires, has finally met another Argentine football god, Diego. Maradona lifted himself together, and he led his country to the title in 1986 .
" We suffer, but we've had it (the World Cup), " Messi said. " I want to end my career with this, I can't ask for anything else, thank God he gave me everything. "
The Argentine side were described unkindly by some as " Messi and 10 others " upon their arrival in Qatar . A crushing loss to Saudi Arabia in their first match did not dispel that thought.
He came to Qatar again with the dream of a country.
coveted achievement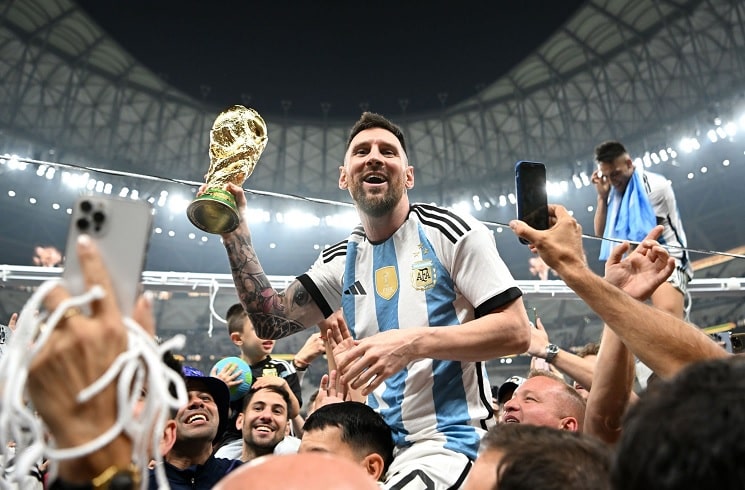 Messi had been silent and magic-free during the World Cup final in Rio de Janeiro eight years ago, and seemed weary of the weight of expectations when Argentina lost the final to Germany.
This time, though, he was dressed lightly, seemingly inspired by the desperation oozing from every voice in the stands.
The win was the culmination of an extraordinary career in which he was voted the best player in the world seven times.
He has won the Copa America, 11 league titles, 4 Champions Leagues, 3 Club World Cups and 3 UEFA Super Cups. Now he has the most coveted of them all one of.