76ers beat the Hornets for their fourth straight win, with 118-111
2021-02-04 20:03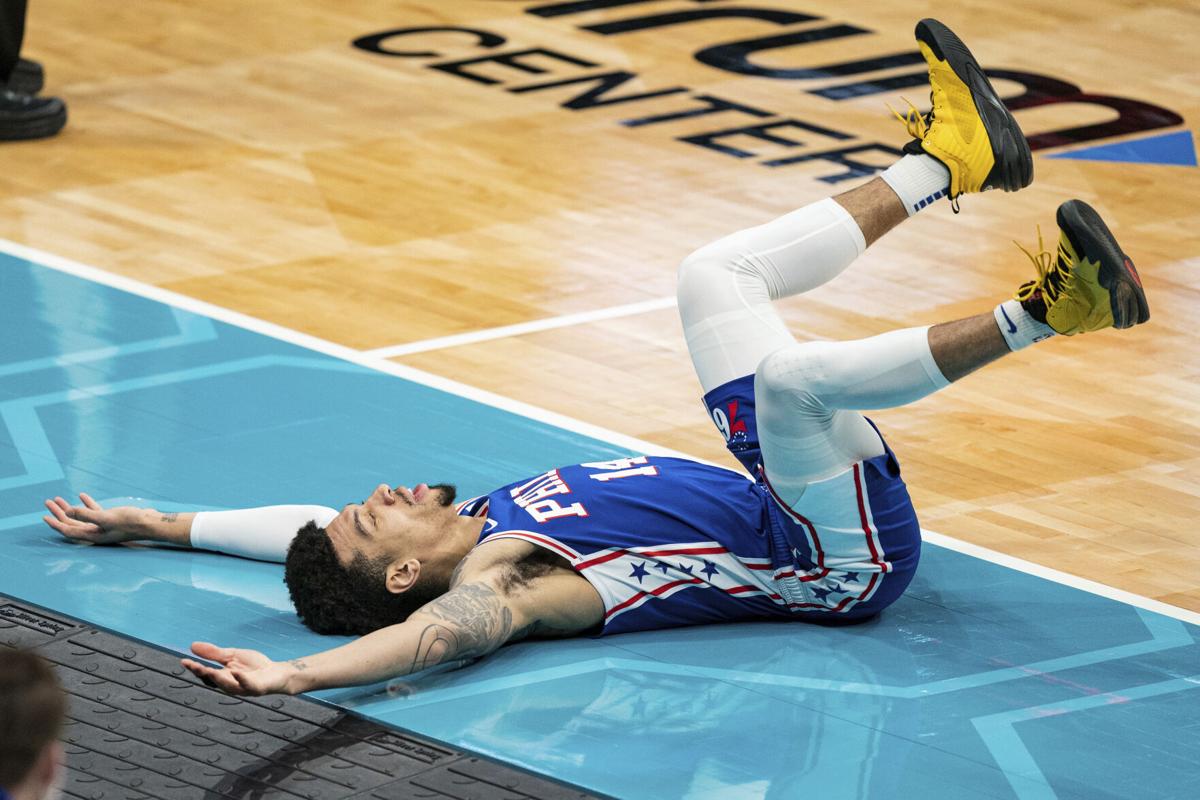 Philadelphia 76ers beat the New Orleans Hornets 118-111 for their fourth straight win, with Hornets'three-game winning streak snapped.
Joel Embiid scored 34 points and 11 rebounds, Tobias Harris scored 26 points and Ben Simmons added 15 points and 9 assists for the 76ers.
For the Charlotte Hornets, P.J. Washington and Terry Rozier sat out with Bridges getting the start, Gordon Hayward and LaMelo Ball each had 22 points, Devonte Graham had 18 points.
After this victory ,76ers stretched their winning streak against the Hornets to 14 games, tied for the longest active streak in the NBA. The Clippers have also won 14 straight against the Magic.
Almost every time the 76ers needed a bucket, they went to Embiid — and more often than not, he responded with mid-range jumpers or by getting to the foul line. The Eastern Conference player of the month finished 11 of 18 from the field and was 9 of 10 from the foul line.
The 76ers ended the half with a 22-point lead, 64-42, however the Hornets started to get hot from beyond the arc in the third quarter, and battled back to cut the deficit to seven with two minutes left.
With the 76ers returning the favor with an 8-0 run, the Hornets once again trailed the 76ers by 13 points, 76-89, going into the final quarter.
Hornets bring to 109-114 and cut the gap between the two teams to five points, before 1:34 left in the game.
In the last 3 seconds of the game, Embiid hit two free throws and Ball missed a three, and the 76ers finally ended the game with 118-111 to beat the Hornets.