AC Milan went to Dubai to participate in the warm-up match and revealed the list of players
2022-12-11 10:56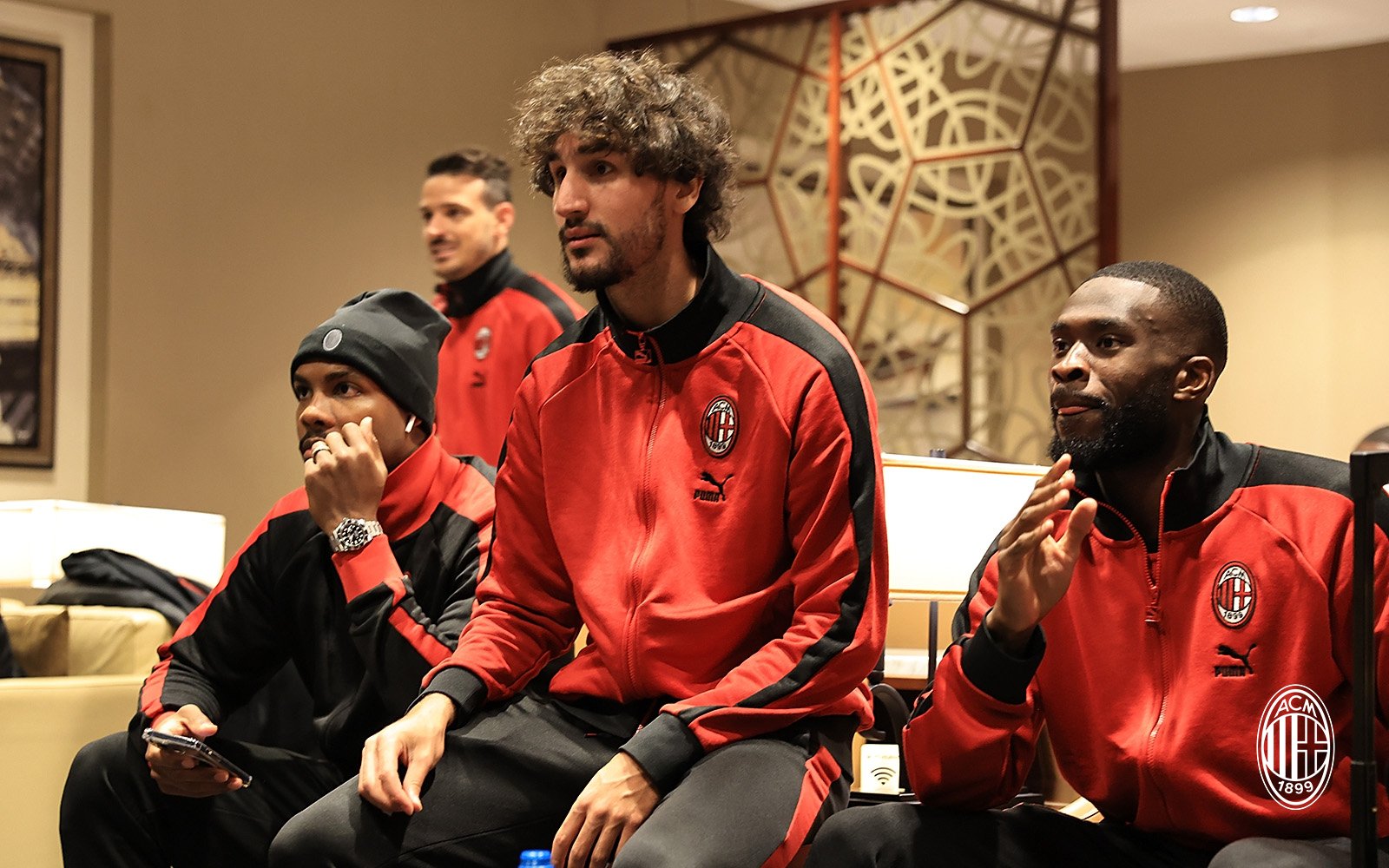 AC Milan players will go to Dubai to participate in the Dubai Super Cup. However, foreign media revealed the list of AC Milan players attending this game.
In the Dubai Super Cup, Arsenal beat Lyon 3-0, and Arsenal will face AC Milan in the next round. In order to meet the game, AC Milan needs to be fully prepared.
It is said that Charles de Cattrale, who originally represented Belgium in the World Cup , will attend the Dubai Super Cup. Danish international Simon Kjaer, who participated in the World Cup like Decatur Raleigh, will also go to Dubai to attend the game. However, the two of them will only participate in the games, and will not stay in Dubai for a long time, but will return to Italy.
Calabria and Salmachols, who were injured in the previous game, will go to Dubai to return to the team. As for the goalkeeper Maignan, AC Milan does not want him to participate, but wants Maignan to rest steadily until the 16th round of Serie A. Come back to avoid being injured in the previous game and playing abnormally in Serie A.
Ibrahimovic is expected to return to the game at the end of January next year, while Florenzi is scheduled to return to the game in February. Although both of them should not be able to participate in the game in their current state, AC Milan let them come first Training together here in Dubai.
5 young players join
Since AC Milan has 5 players who have not recovered from the World Cup and injuries, 5 new young players have joined. The new additions are 16-year-old Adam Bakoun, 17-year-old Simic, 18-year-old Andrea Bozolan, 18-year-old Mark Lazetic and 19-year-old Gabriel Hillary .