Agent: Klopp has no intention of becoming Germany coach
2022-12-03 13:17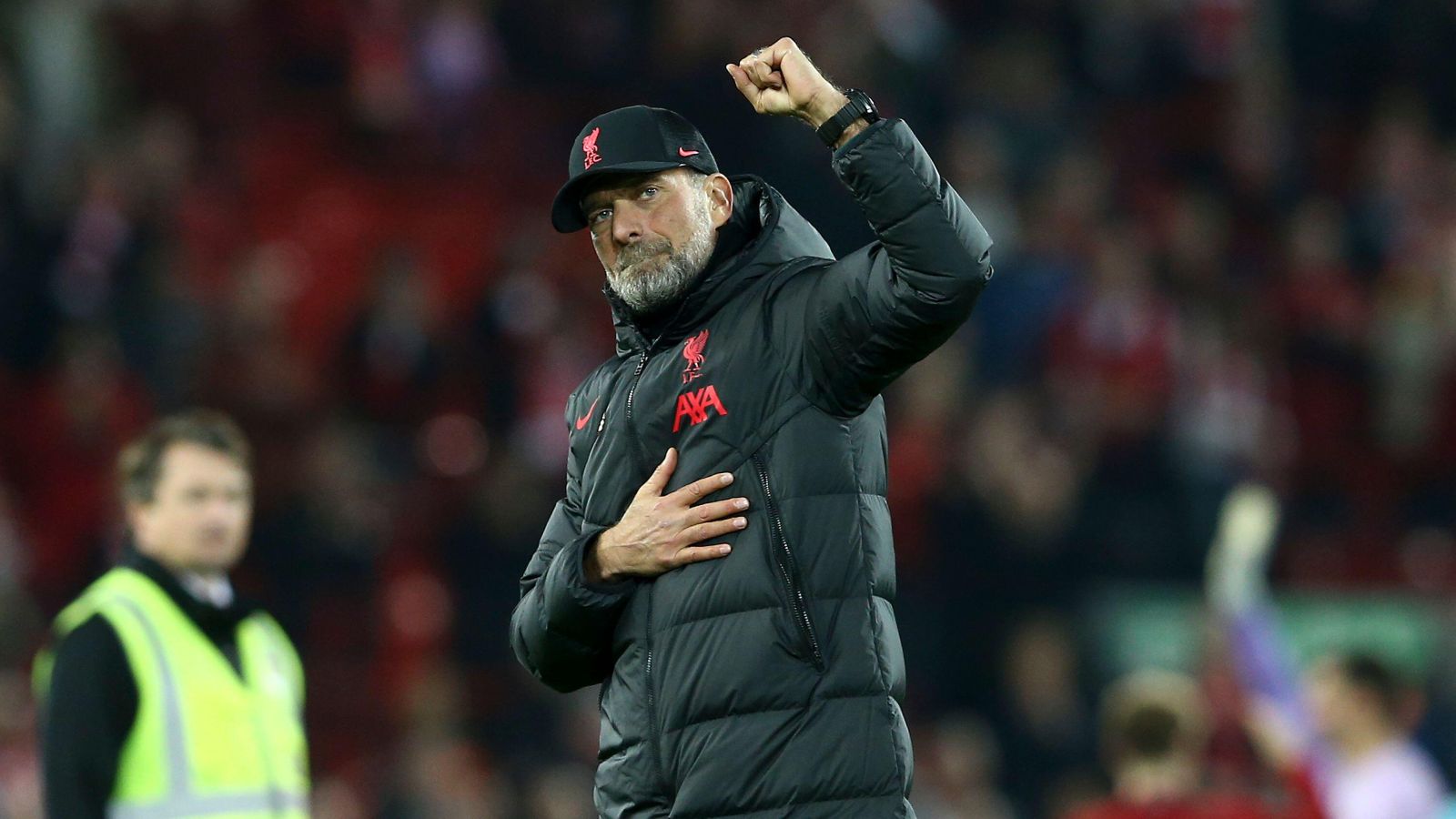 Jurgen Klopp's agent Marc Kosicke confirmed on Friday that his client has no interest in being Germany's boss.
"It's a media issue," Kosicke told Sky Sports and its correspondent Florian Plettenberg. "Jurgen has a contract with Liverpool until 2026 - and he plans to fulfill it."
Klopp's statement is a response to the recent rumors of Germany's coaching change: In this World Cup, Germany and Costa Rica were eliminated from the group, which greatly shaken Hansi Flick's coaching position. After the game, there were unprecedented calls for Flick and Bierhoff to resign from the national team, and Liverpool coach Klopp was regarded as one of Flick's successors.
Klopp and Liverpool just signed a 4-year long-term contract in April this year, and there have been many signs in the past that he has no intention of leaving. However, some media believe that as Liverpool's owners seek to sell the club, Klopp's mentality may change.
Tuchel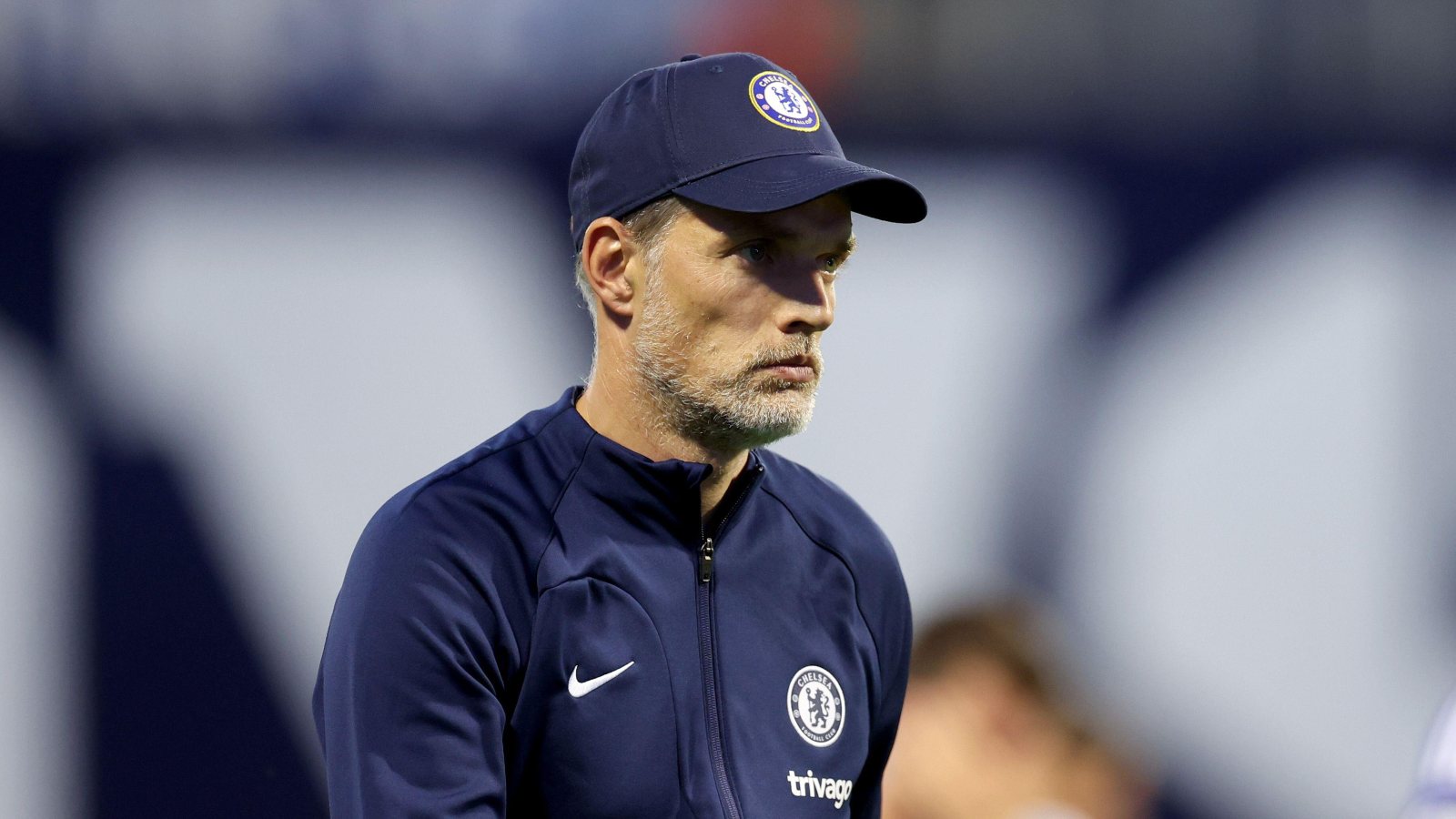 In addition to Klopp, former Chelsea coach Tuchel is another new coach candidate. However, according to Sky Sports, the possibility of Tuchel becoming the German coach is extremely slim. Sky Sports understands that Tuchel is not interested in taking charge of the national team and prefers to serve at the club.