Bayern Munich opens the possibility of bringing Mohamed Salah
2021-02-19 23:07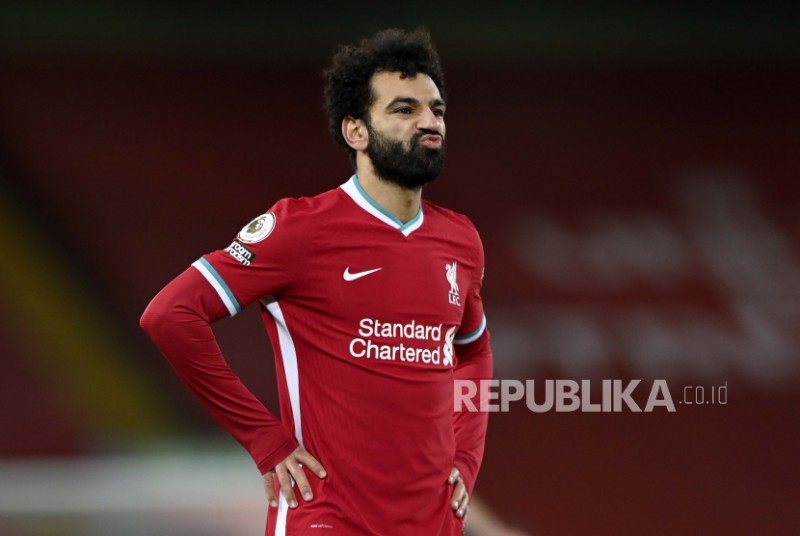 Mohamed Salah is considered to be in the same class as Lionel Messi and Cristiano Ronaldo.
MUENCHEN - Executive Director of Bayern Munich, Karl-Heinz Rummenigge, opened the door so that his team could bring in Mohamed Salah. According to Rummenigge, being able to get the Liverpool striker is an honor.

Although, Rummenigge admits that he has no short-term plans to be able to buy the Egyptian player. Salah, who was bought by Liverpool from AS Roma in 2017, is transformed into the best striker in the world. Salah failed to shine at Chelsea at the start of his career.

Now, Salah's performance has made Europe's top clubs aim for him. Rummenigge said the 28-year-old player had a very high rating, and paired him with players like Lionel Messi and Cristiano Ronaldo. This season, Salah is at the top of the Premier League's top scorer, with 16 goals in 22 appearances.

However, Rummenigge stated that Salah would not come to the German Bundesliga competition in the near future. He thinks Salah is the Messi of Africa and of course has the ability to play in the best team in the world.

'' What Salah achieved can be juxtaposed with what Messi and Ronaldo achieved with Barcelona and Real Madrid. For now, we have no plans to bring in Salah, but we will definitely be proud to have him, '' Rummenigged quoted from Sportsmole , Wednesday (10/2).