Boca Juniors Interested in Appointing Edinson Cavani
2021-02-20 01:51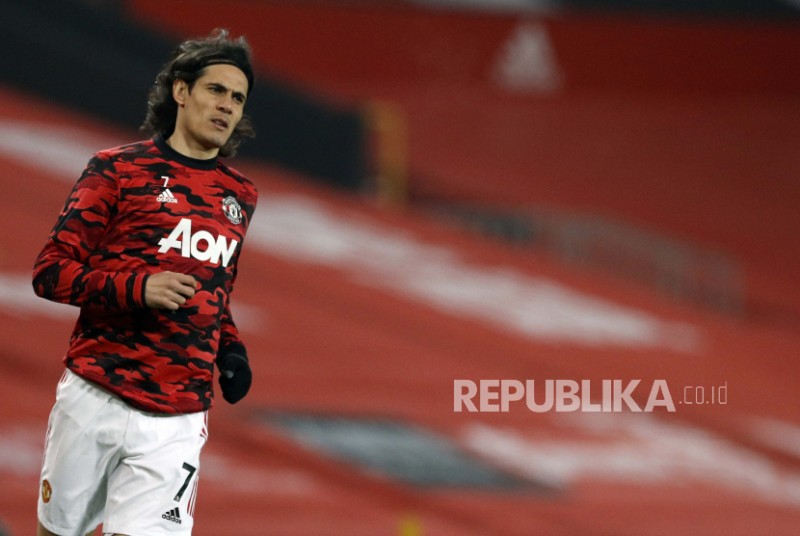 However, MU also plans to extend Cavani's contract which will expire in June this year.
BUENOS AIRES - Boca Juniors is reportedly interested in accommodating Manchester United (MU) striker Edinson Cavani next year. The club from Buenos Aires, Argentina, intends to recruit Canada in 2022.

In the ESPN report quoted by Tribalfootball , Thursday (11/2), Boca Juniors had contacted Cavani's representatives as the initial stage of negotiations.

On the one hand, MU also plans to extend Cavani's contract, which will expire in June this year. The management of the club, nicknamed the Red Devil, wants to defend the Uruguayan bomber until 2022.

In response to this, Boca is claimed to be willing to wait for Cavani to finish his tenure at MU so that he can get the signature of the player who will turn 34 years old on February 14.

Previously, Cavani had expressed his interest in joining Boca Juniors someday. He confirmed that he had been contacted by the Vice President of Boca Juniors, Juan Roman Riquelme.

"Juan Roman Riquelme, vice president of Boca, wrote me a message, he wants to know how I am in this situation, with a very special salary. We speak with great respect," Cavani explained. "Boca is a giant in world football, all footballers want to play there. There are some Uruguayan players who have played there. So this arouses curiosity."