Captain Bournemouth takes revenge on Soton mission
2021-02-21 20:56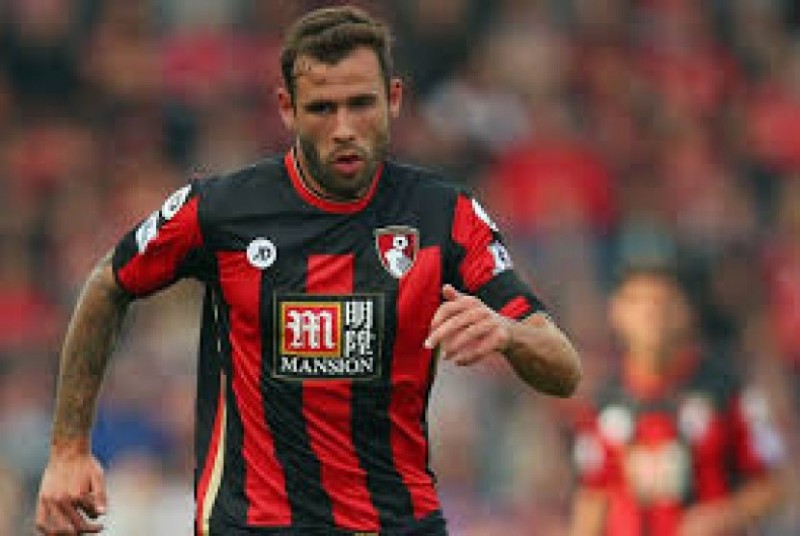 Bournemouth are the only non-Premier League team to survive in the FA Cup.
BOURNEMOUTH - Bournemouth managed to advance to the quarter-finals of the FA Cup after beating Burnley, 2-0, in the fifth round, Thursday (11/2) WIB. This is the Cherries' best achievement in the oldest football tournament since the 1956/1957 season. At that time, Bournemouth also made it to the quarter-finals.
Until this season's FA Cup has reached the quarter-finals, Bournemouth are the only club outside the English Premier League who still survive. The Cherries will face Southampton in the FA Cup quarter-finals, which is scheduled to be held on Saturday (20/3).
The team made by Jonathan Woodgate also got a little advantage because the match would be held at their home at the Dean Court Stadium or Vitality Stadium for the reason for the naming of the sponsor. Bournemouth captain, Steve Cook, admitted that he couldn't wait to play this match. The English defender also has his own mission in the match against Southampton. Cook hopes that he can avenge the Cherries' defeat at the last meeting between the two teams, to be precise in the second half of the Premier League last season, mid-July 2020.