CS2: FaZe's bonus has already surpassed the entire 2023 bonus
2023-11-20 14:19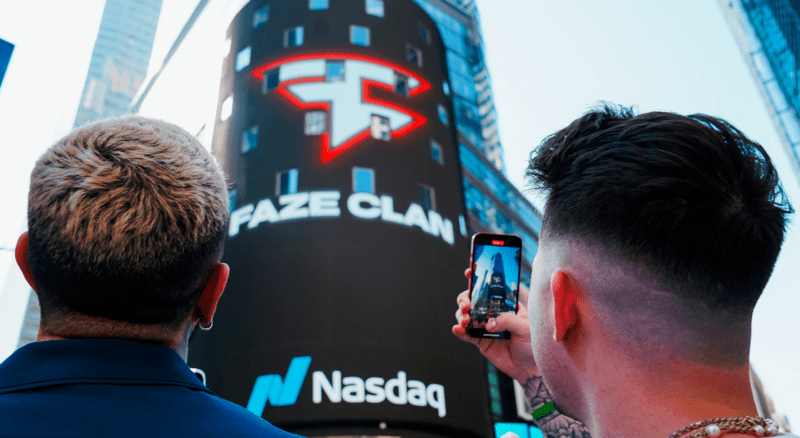 As a professional player, the best source of income is of course participating in competitions. After all, winning a huge bonus can not only raise funds to continue running the team, but also upgrade computer equipment and train with the highest efficiency. After the end of the CSGO era, all competitions restarted with a new CS version. All world-level players with high ratings are ready to challenge and win prizes.
The FaZe team can be regarded as the Messi of CS e-sports games. He is fierce on the battlefield, killing gods and Buddhas. He participated in three consecutive events in one month and won all the championships with his god-like performance. The amount of prize money received has exceeded the prize money received from CSGO events in 2023. You must know that this year is not over yet. We look forward to this team preparing to conquer the next event.
By winning three CS2 events alone, FaZe has received a total of approximately US$600,000 in bonuses. Counting this year's 11 CSGO events, FaZe has received a total of US$425,000 in bonuses, which adds up to more than 10 million US dollars. Such a huge income, I wonder if it can be solved. The team's previous disbandment crisis?