DFB-Pokal - Leipzig in form, Frankfurt take some psychological advantage
2023-06-03 16:17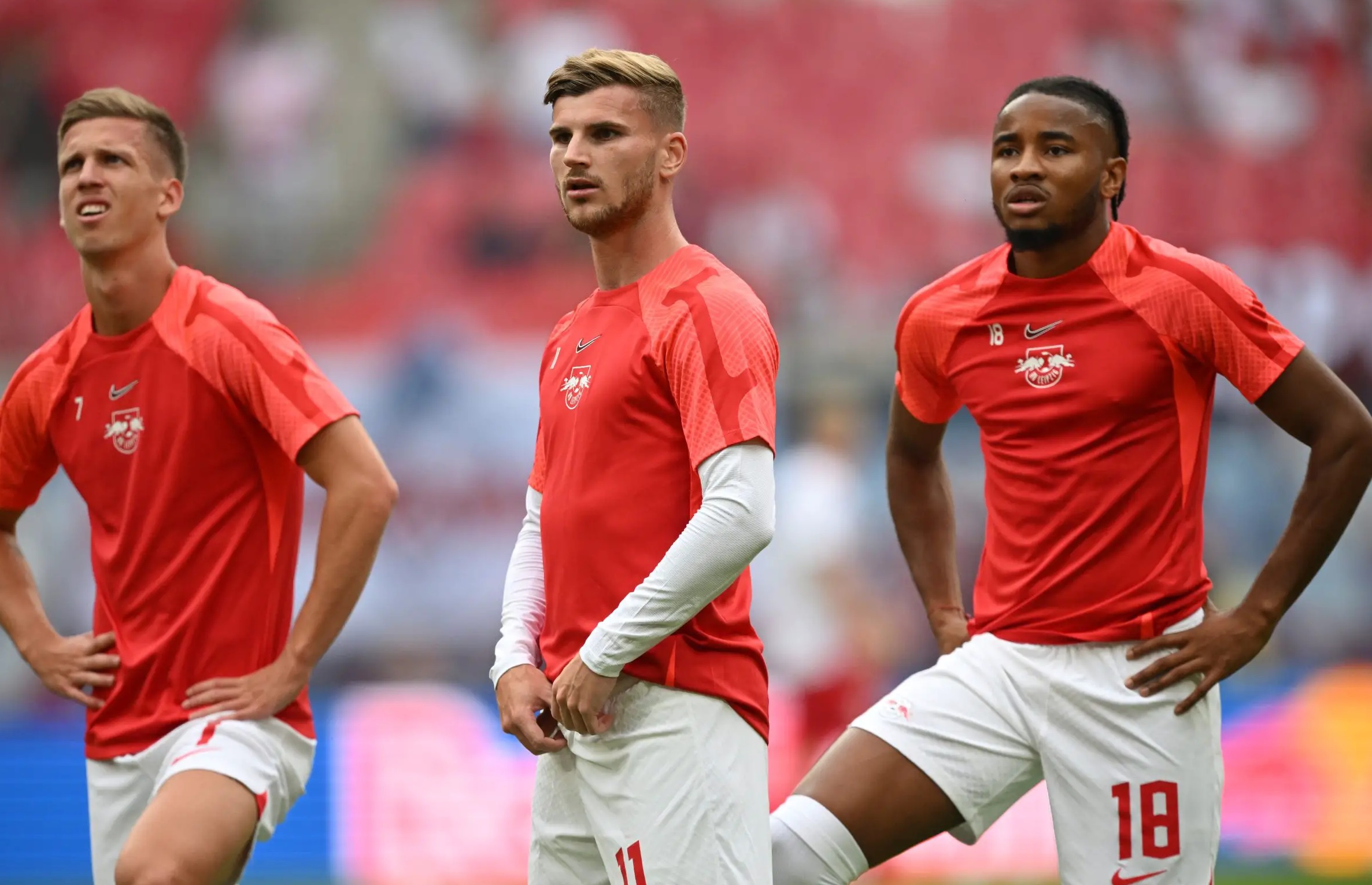 In the 2022/23 German Cup season, the final will be staged at the Berlin Olympic Stadium. The defending champion Leipzig will face Frankfurt, also from the Bundesliga.
Leipzig won the German Cup last season by defeating Freiburg in a penalty shootout, and it has also achieved good results this season. Although Leipzig lost to the Premier League giants Manchester City in the Champions League round of 16 this season and was eliminated, Leipzig also achieved better results in the Bundesliga than last season and secured a place in the Champions League.
It should be noted that Leipzig has achieved 9 wins and 1 loss in the past 10 games, and its strength is still very strong. At the same time, it has entered the German Cup final for the fourth time in the past 5 seasons, so Leipzig will definitely hope to win a championship. Cup to meet the challenge of next season.
In addition, Frankfurt has also had good results in cup competitions in recent years, defeating Glasgow Cavalry in the UEFA Europa League last season and winning the championship. However, Frankfurt has only won 2 games in the last 5 rounds of the league, and is slightly inferior to Leipzig in terms of state.
In the two Bundesliga matches this season, the two sides scored 1 win and 1 loss, but Leipzig only defeated the opponent at home after losing 8 consecutive games to Frankfurt, so Frankfurt still has some psychological advantages.