Embiid said after the game today after missing the MVP showdown: I don't care
2023-03-30 15:02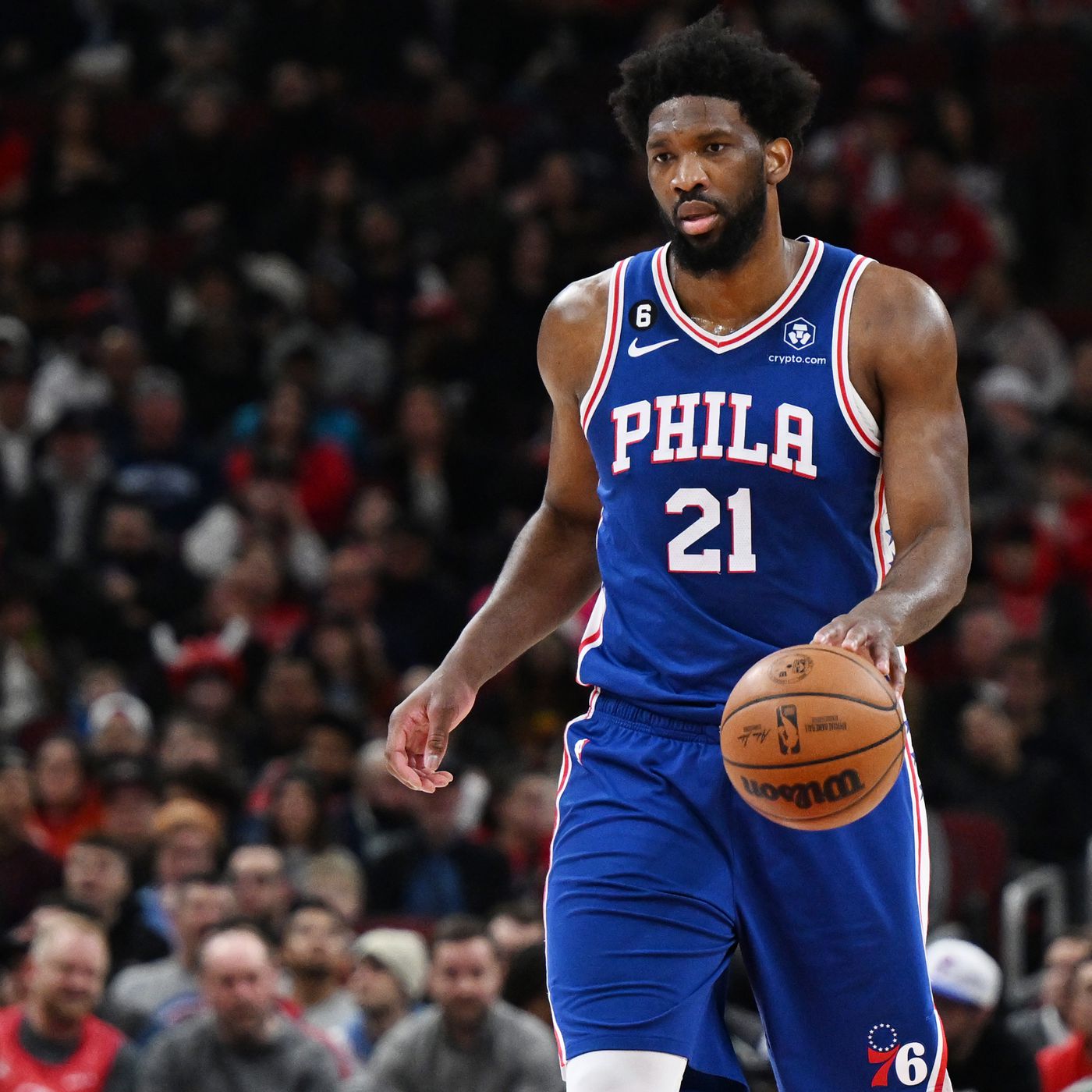 After the Philadelphia 76ers lost to the Denver Nuggets yesterday and won their third straight loss, they defeated the Dallas Mavericks 116-108 in today's home game, ending the losing streak and recovering from the decline.
The 29-year-old center Joel Embiid, who was absent due to injury yesterday and the Nuggets' core 28-year-old Nikola Jokic MVP duel, responded to fans' criticism of him after today's game.
Today, the 2 main players of the 76ers- Embiid and 33-year-old guard James Harden both returned from injury and returned to the lineup. Embiid had a tight right calf muscle before yesterday's game, so the team decided to let Embiid miss the final eighth game of the NBA regular season.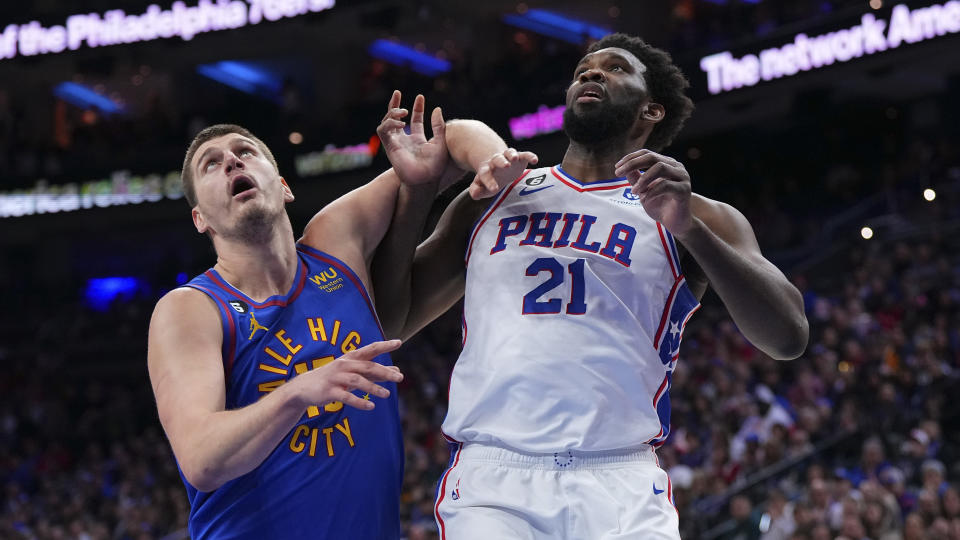 However, Embiid missed the game against this season's MVP contender Nuggets star Jokic. This season is the same as last season. Embiid, Jokic and 28-year-old Milwaukee Bucks forward Giannis Antetokounmpo are all top 3 candidates for MVP. earn that honor.
The competitive MVP matchup also ended in Embiid's absence, so Embiid was criticized by fans.
Embiid responded to this in an interview after the game. He said, "Jokic is one of the best players in the NBA, but this important matchup is not ours, but the team's. ."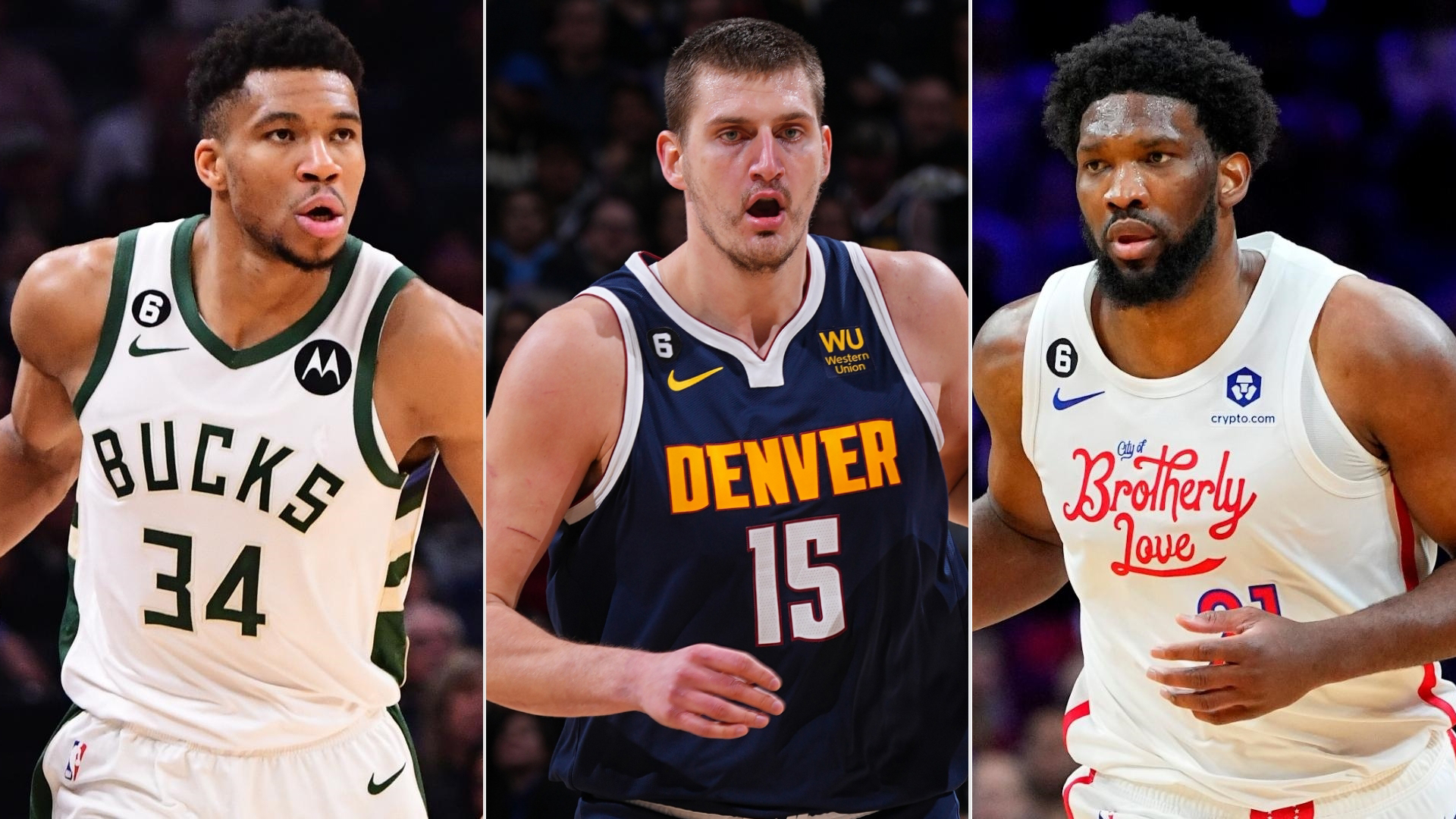 The 76ers giant also said later that it was a pity that he could not play against Jokic, and the absence of the game may also affect the chances of winning the MVP. But Embiid emphasized that he doesn't care about it, because the team and himself have a bigger goal, which is to ensure that they maintain their best form in the playoffs and focus on winning the NBA championship.
However, according to the last match between the two on January 29, Embiid scored a game-high 47 points, 18 rebounds and 5 assists in a double-double to lead the 76ers to a 126-119 victory over the Diggers For the Golden Team, Jokic played the same 38 minutes as Embiid on the court but only scored 24 points, 8 rebounds and 9 assists.
Embiid emphasized that he does not care about the MVP award but focuses on the team winning the NBA championship, and the return of this general will also make the 76ers more competitive in the next 6 regular season games and the upcoming playoffs.