European Cup qualifiers - Italy dominate, Ukraine needs to win to advance
2023-11-20 15:42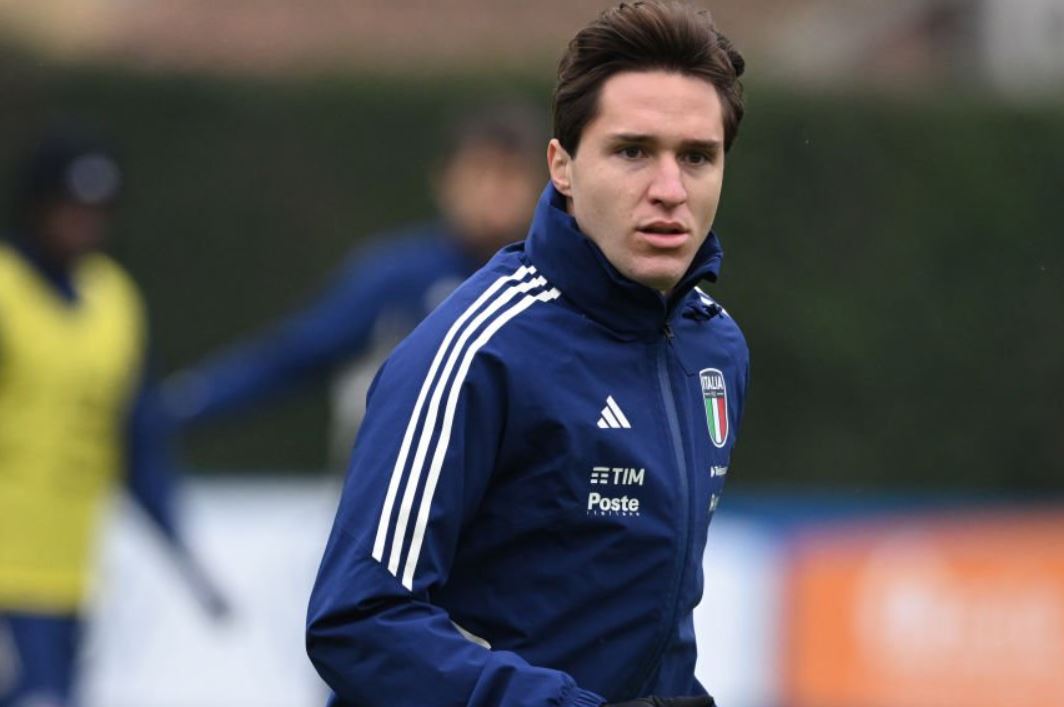 The 10th round of Group C of the 2024 European Cup qualifiers will stage a focus battle. Italy, the "Blue Army", will go to the Bayer Arena to face Ukraine, the "Yellow and Blue Army", while Spalletti's team only needs to draw with Ukraine. You can qualify for the European Cup finals by finishing second in the group.
In the last round of qualifying, Italy finally defeated North Macedonia 5-2 at home after goals contributed by Damian, Chiesa, Raspadori and Shaarawy. Italy is currently ranked 2nd in Group C with 13 points, while Ukraine, which has the same points, is ranked 3rd. Therefore, the "Blue Jackets" only need to remain undefeated in this focus game to advance smoothly.
In addition, in the last round of the game, Ukraine relied on own goals from the opponent's players, as well as goals contributed by Artem Dovbik and Chelsea winger Mudrik, and defeated Malta 3-1 away from home. Although it also scored 13 points in the standings, Ukraine must defeat Italy to qualify for the European Cup, giving Italy a greater advantage in advancing in this game.
Looking back at the past records of the two sides, Italy has achieved an unbeaten record of 7 wins and 2 draws against Ukraine in 9 games, including winning 3 away games. In the first round of matches, Italy scored two goals at home with Fratesi, and finally defeated Ukraine 2-1.
As for the lineups of both sides, Italy has no injury problems. It is expected that Chiesa, Laspadori, Dimarco, Bonaventura, etc. will start from the starting lineup. There are no injury problems for Ukraine, and forwards Dovbik, Zinchenko and Mudrik will continue to play important roles.
In another match in the same group, the "Three Lions" England, which has advanced in advance, will go to the away game to face North Macedonia, striving to become the top seed team.