Evra believes France can win, Rami hopes France can win
2022-12-17 14:33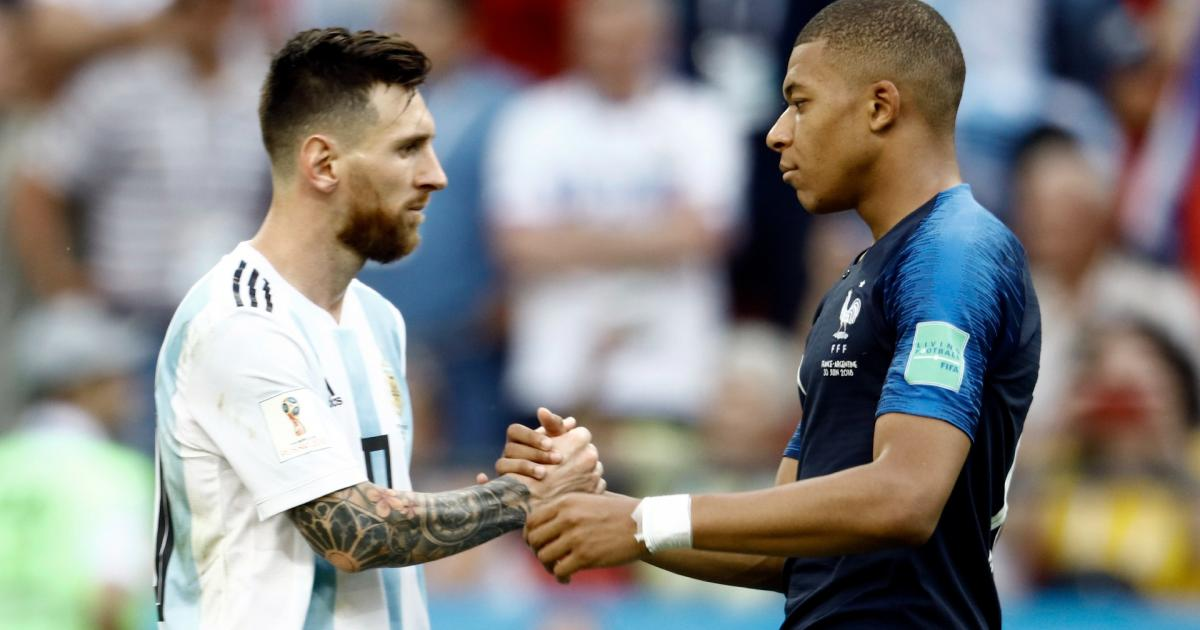 The final of the 2022 World Cup in Qatar will usher in a peak match between France and Argentina.
French star Evra expressed his belief that they can win the championship, but this will be a difficult game because Argentina has Messi. This is Messi's last World Cup game, he wants to prove to the world that he is the best, so this game will not be easy. But Evra has been very happy with France's current results. France were underdogs without Benzema, Pogba and N'Golo Kante, yet again they reached the final and could become the first side to successfully defend the World Cup since 1962.
Former France international Rami says he loves Messi but doesn't like the Argentine national team. Because the image they displayed in this World Cup is full of aggressiveness, evil and unfair competition. There will be pressure on France in this game, and Lamy hopes that France can win .
Matthaus says Lionel Messi needs to win the World Cup if he is to be considered worthy of Maradona. Matthaeus, who has said African teams will reach the semi-finals, was delighted with Morocco's performance, which is a sign of their progress.
The famous German Lahm said that the most important thing is that Argentina is a whole on the field. Messi has been the standard by which everything has been measured for 15 years. Everyone knows Messi, even outside football. Lahm predicts Argentina will win 3-1.
The legendary Italian coach Fabio Capello said that the two characteristics of the French team are cautiousness and coach Didier Deschamps is very well prepared. Didier Deschamps is good at studying opponents. In addition, Mbappe is also a key factor for the French team. His shooting is unpredictable and difficult to defend.
The Argentine star Milito said that the whole country is very happy that they can enter the final, and hope that this will be a wonderful final and they can achieve their long-standing goals. The two best teams are in the final and it will be a complicated game, but they have faith in Argentina. They all know what Messi is capable of, he is the best player in the world and he is having an extraordinary World Cup. Mbappe is also a respectable player.