FA Cup - Man City head for Treble as Man Utd hope for 13th title
2023-06-03 15:27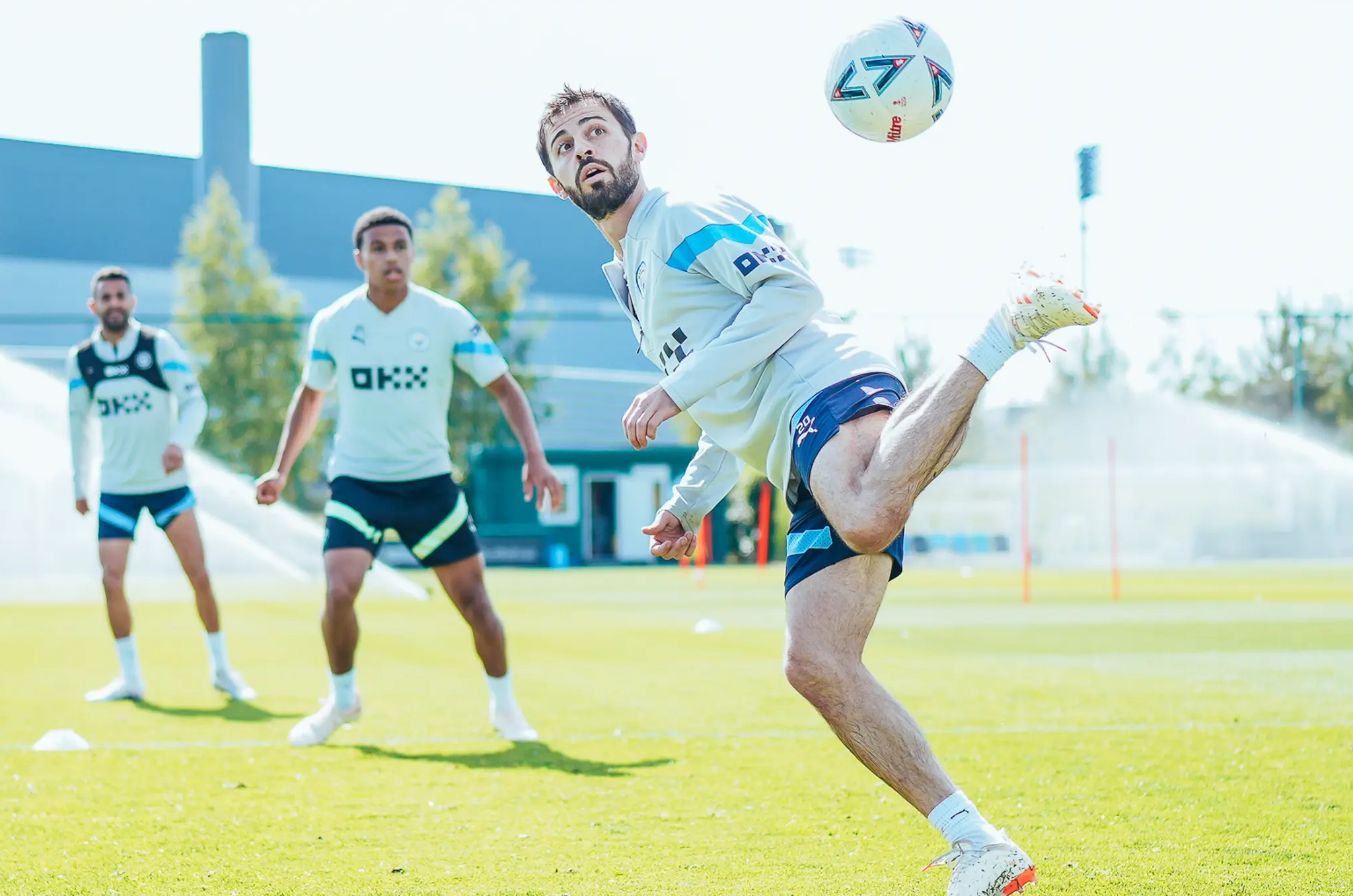 In the 2022/23 season, the FA Cup will start a final at Wembley Stadium. Manchester City, which won the Premier League title again before, will face Manchester United and look forward to completing the treble this season.
It is worth mentioning that Manchester City and Manchester United also staged the Manchester Derby in the FA Cup final for the first time, so this game has attracted more attention from fans and the media. According to statistics, Manchester United is currently the team with the second most championships in the FA Cup with 12 titles, while the team that has won the most FA Cup titles is Arsenal with 14.
Since Manchester City will face the Serie A giants Inter Milan in the UEFA Champions League final, some core players were rested in the last round of the Premier League in the previous 2022/23 season, and finally lost to Brentford 0-1 away. But already won the league championship early.
In addition, Manchester United won the Premier League, the FA Cup and the Champions League in one season 24 years ago, and Manchester City has defended the league title this season and has also advanced to the Champions League final. Therefore, if they win the FA Cup this season, Then Manchester City can catch up with Manchester United 's achievements.
As for Manchester United, the "Red Devils" defeated Fulham 2-1 at home in the last round of the league, and won third place in the Premier League this season, and also qualified for the Champions League next season. In addition, Manchester United won the League Cup before and is looking forward to winning the 13th FA Cup, so the morale of the Red Devils is definitely not inferior to Guardiola's team.
In terms of lineup, Manchester City has Gundogan in the midfield to help out, Harland will continue to play an important role in grabbing points, while Manchester United has Lisandro, Martial absent, and Martial and Sabie. Ce is also injured, leaving Ten Hag's team in a less favorable position. Therefore, Casemiro and Rashford, who made contributions in the League Cup final, are expected to join the starting lineup.
In the two league matches this season, Manchester City defeated Manchester United 6-3 after relying on Foden and Haaland to score hat-tricks at home, while Ten Hag's team played at Old Trafford. With goals from Bruno Fernandez and Rashford, Manchester City finally defeated Manchester City 2-1.