FIFA official announced Maziniak as the referee of the final
2022-12-16 13:54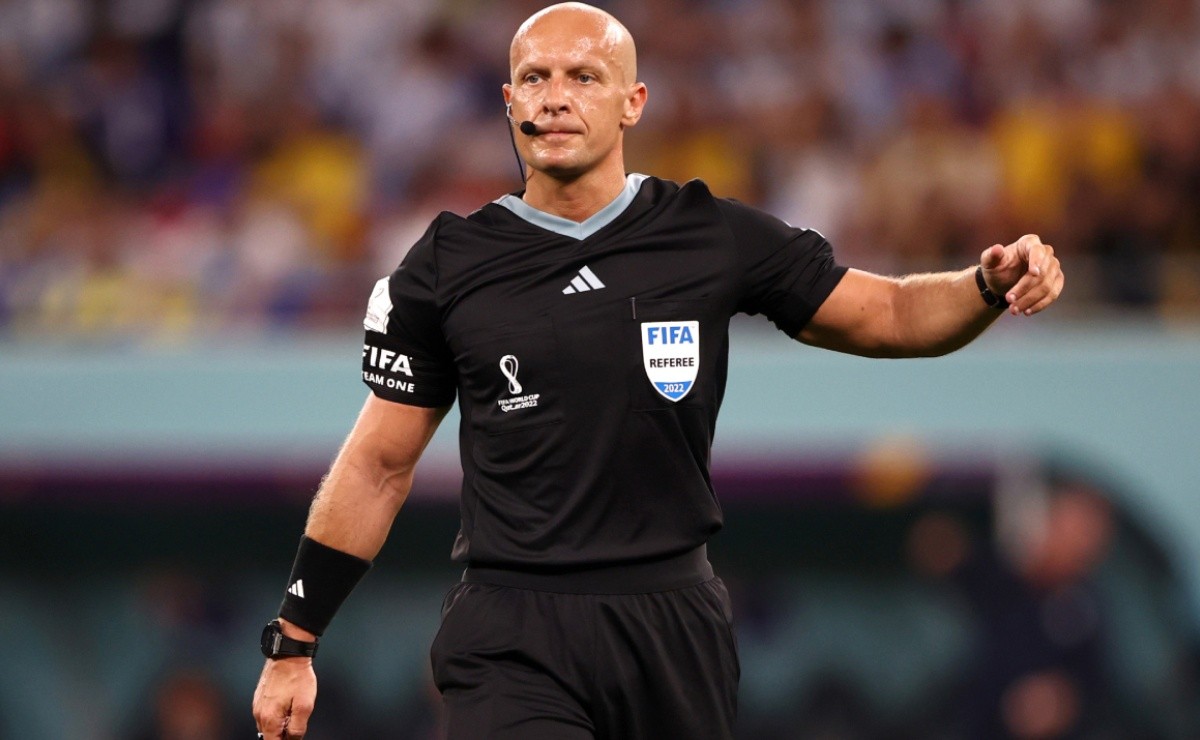 FIFA today officially announced the selection of the referee for the 2022 Qatar World Cup final between Argentina and France . Simon Maziniak from Poland will serve as the referee to enforce this world-renowned event .
It is worth mentioning that the 41-year-old Maziniak has also become the first Polish to serve as the referee in the final of the World Cup. This news also made the Polish Football Association excitedly send a message to congratulate Maziniak.
In addition, in the referee group of the World Cup finals, there are 2 Tomas Lisztkiewicz and Pawiu Sokolnitski, who are also from Poland, will serve as assistant referees to assist Maziniak in law enforcement.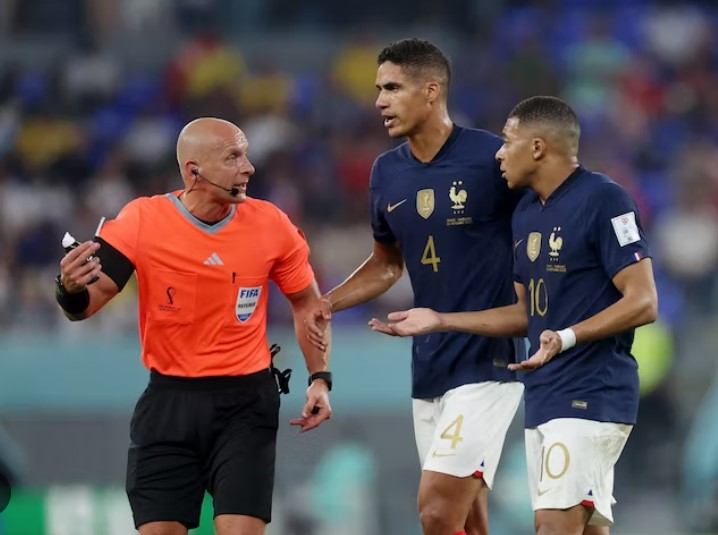 And Maziniak is also the first Polish referee to be in charge of the semi-finals of an important European event. Earlier, he also enforced Liverpool's 3-2 victory over Villarreal in the Champions League semi-finals in May this year. In the UEFA Champions League, he served as the referee for 4 group matches and semi-finals.
In this World Cup, Maziniak took charge of two games, France's 2-1 victory over Denmark in the group stage and Argentina's 2-1 victory over Australia in the round of 16. He witnessed the two finals team victory.
Meanwhile, both Argentina and France have beaten Poland in the World Cup. As for which team will the referee end up giving a penalty or good luck in the highly anticipated World Cup final to promote the World Cup champion The birth of , is to wait and see!
For more information about football matches and transfers, please click on our website 77577SPORT to browse more sports news, and you can also like on the homepage to give great support to this platform, thank you for watching!