Football | Stopping the stars is not enough to win the World Cup (Part 2) - The Messi factor
2022-12-18 11:15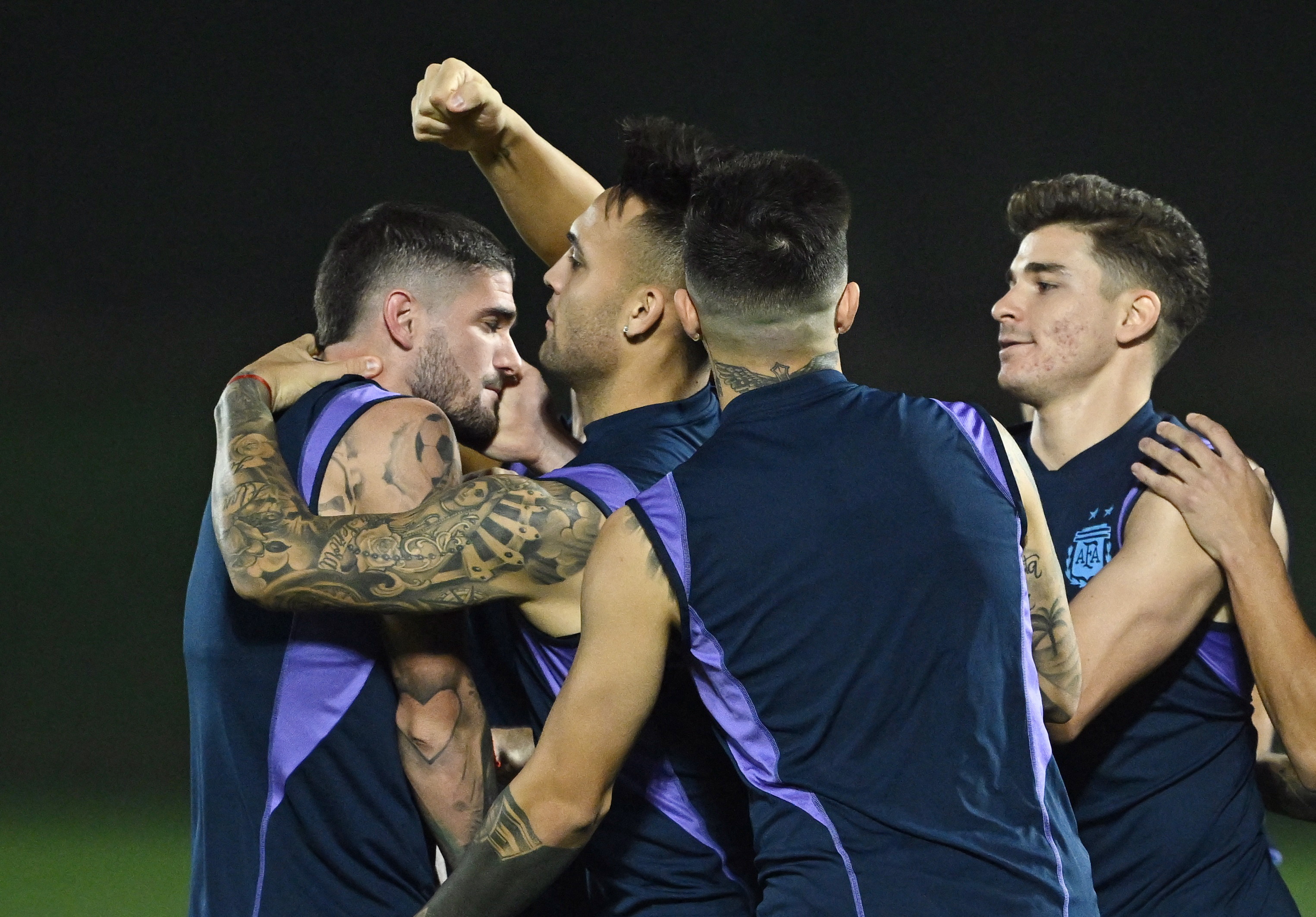 They will face the ultimate test on Sunday and that will be keeping Messi away.
As the hundreds of naysayers before them can attest, there's no real way to keep him quiet. All teams can do is try to limit the flow of passes to him, and then make sure they're laser-focused when he does explode.
Messi confuses opponents by moving through the tunnels at a walking pace - even at times when his team is pouring forward - and switches flanks at will as his teammates mold themselves seamlessly around him. He then pounces at high speed, zigzags through defenses or drags a few opponents to him at close range before releasing to a teammate.
France's Theo Hernandez had to face England's Harry Kane and Bukayo Saka in extra -time in the quarter-finals, while Lionel Messi is expected to repeatedly test the right flank on Sunday.
With Mbappe the only player not called upon to defend, France looked vulnerable down the left, although Rabiot's return to that side of midfield could partly compensate for that weakness.
As with France, Enzo Fernandez and Alexis McAllister provided Argentina with midfield security, at times crucial, as Cristian Romero and Nicolas Otamendi sometimes It looked edgy behind them, especially as Saudi Arabia and the Netherlands scored twice in rapid succession against a shaky defense.
a good thing in final chinese style
Defenders Molina and Marcos Acuna - or possibly Nicolas Tagliafico - will be tasked with keeping Mbappe quiet and will often be first up front when Griezmann drifts .
Right-back Molina returned from suspension and although he put in a good game, Scaloni may not think he is the ideal man to face Mbappe and may re-examine the Dutch side. Look for Romero while playing.
While Messi's remarkable control and explosive movement clearly remained the focal point of Argentina's attack, the presence of Julian Alvarez gave them an extra dimension.
After forcing his way into the starting XI, his pit bull runs (notably against Croatia) showed that there is more than one way to skin a cat.
Overall, two offenses look stronger than two defenses, at least for neutrals, which is always a good thing in a World Cup final.