Football News - In a downturn! Asia's first brother Sun Xingmin performed the worst
2022-12-02 12:33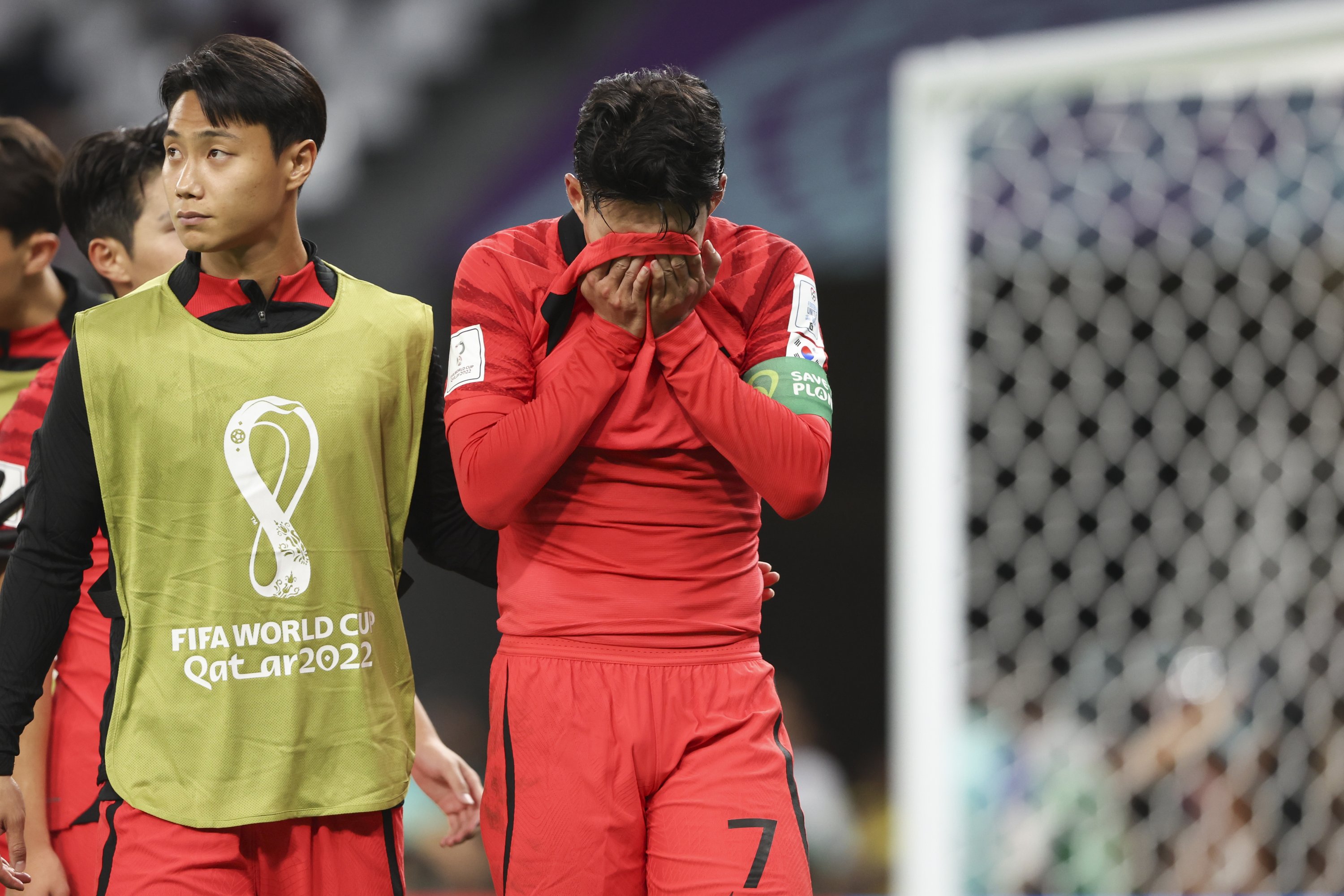 The World Cup in Qatar ended with a matchup in Group H. South Korea lost 2-3 to Ghana. After the game, South Korea's number one star Sun Xingmin was depressed and burst into tears. Players from the opponent Ghana team stepped forward to comfort the first brother, but Korean domestic netizens carried out a large-scale cyber attack on Sun Xingmin.
The comment section of the official social media of the Korean Football Association is full of accusations from Sun Xingmin . Some Korean netizens believe that Sun Xingmin is one of the worst players in the South Korean team.
The top scorer in the Premier League had a sluggish performance in the first two rounds of this World Cup, with 0 shots on target , which may be related to his previous orbital fracture surgery.
A Ghanaian coach took a photo with Son Xingmin after the game
A Ghanaian coach has shown how far some fans will go for a photo with their hero , posing with Son Heung-min shortly after South Korea lost a crucial 3-2 World Cup match.
While his players consoled Son, the man quickly pulled out his phone, took a selfie of the two of them, and walked away.