Former Everton veteran Townsend, whose transfer to Burnley failed this summer, is currently training with his old club Tottenham.
2023-09-28 14:18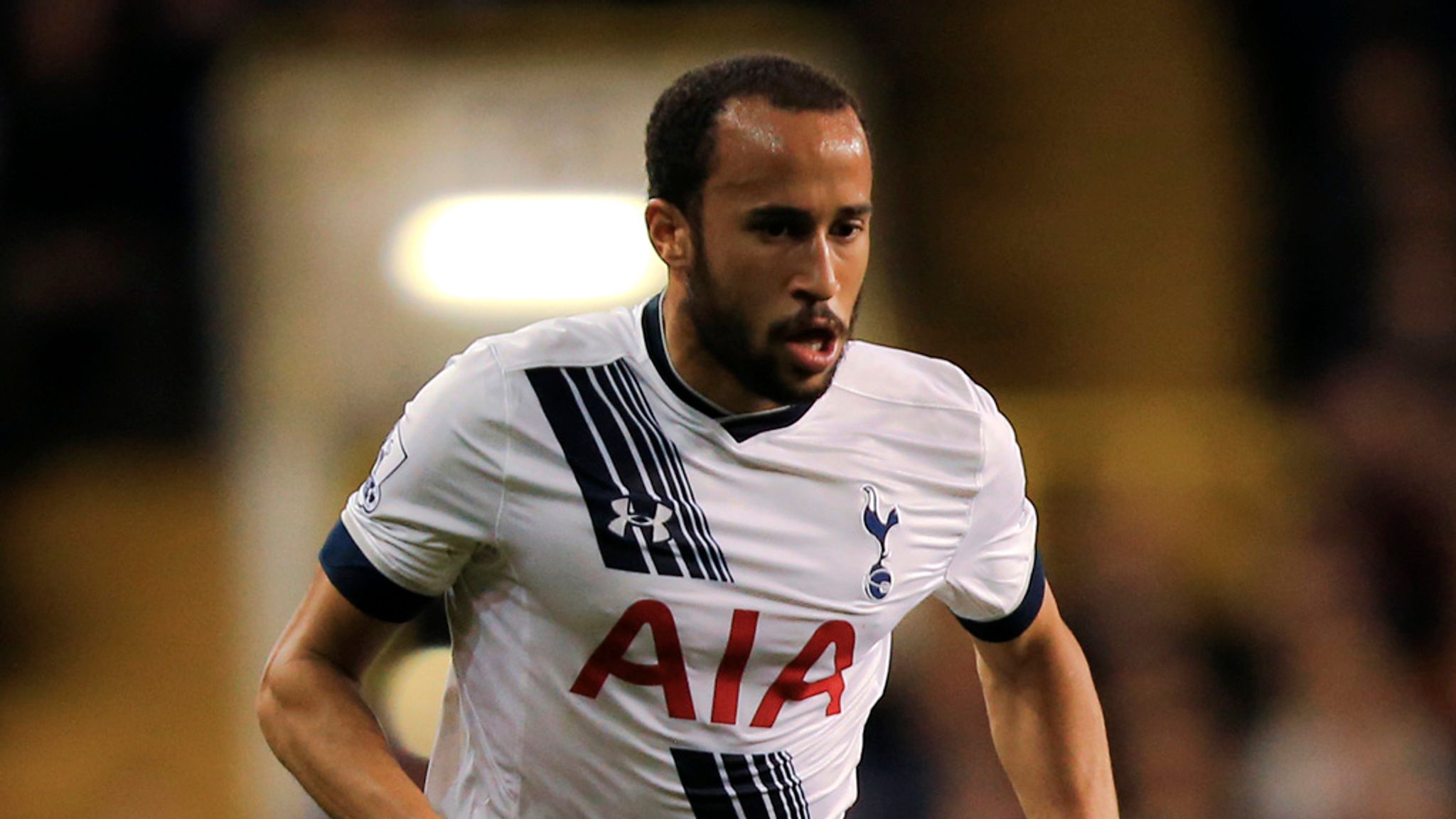 According to a report by the British media "Daily Mail", 32-year-old forward Andros Townsend, who failed to transfer to newly promoted Burnley this summer, has returned to his old club Tottenham Hotspur for training.
Townsend joined the Tottenham youth training camp when he was only 8 years old. It was not until 2009 that he was promoted to the first team. During his 7 years with Tottenham, he was loaned out to Yeovil, Leyton Orient and Milton for 4 seasons. Cairns, Ipswich, Watford, Millwall, Leeds United, Birmingham City and Queens Park Rangers, and has played 50 games for Tottenham in all competitions.
It was not until 2016 that he moved to Newcastle United, and then joined Crystal Palace where he played for 5 seasons. Until 2021, he switched to Everton and played 23 Premier League and EFL Cup games, scoring 5 goals and 3 assists.
But the veteran failed to get any chance to play for Everton last season and then left Everton to become a free agent.
This summer, Townsend has been looking for a new club to get a contract, but has been declined by clubs at home and abroad.
It is understood that Burnley coach Vincent Kompany, who won the English Championship last season and was promoted to the Premier League, expressed interest in signing the veteran this summer. Townsend is also close to being a free agent after a successful trial. Join Burnley.
However, changes have occurred in this transfer. Based on the fact that Burnley has introduced young talents such as 22-year-old forward Zeki Amdouni and 19-year-old forward Luka Koleosho in this summer transfer window. In order to provide enough In order to provide space for the development of young players, Burnley decided to withdraw the offer and not provide a contract to the veteran.
Therefore, Townsend, who failed to find a new club at the start of the new season, was left without a ball to play. It is reported that the veteran has returned to train with the old club he left in 2016 to stay healthy and try to win a contract from Tottenham and seek to return to professional football.
However, there is currently no indication that Tottenham boss Ange Postecoglou will consider offering Townsend a contract.