French Sports Minister Wears Rainbow Dress to Appear in World Cup Quarterfinals in Support of LGBT Rights
2022-12-12 16:28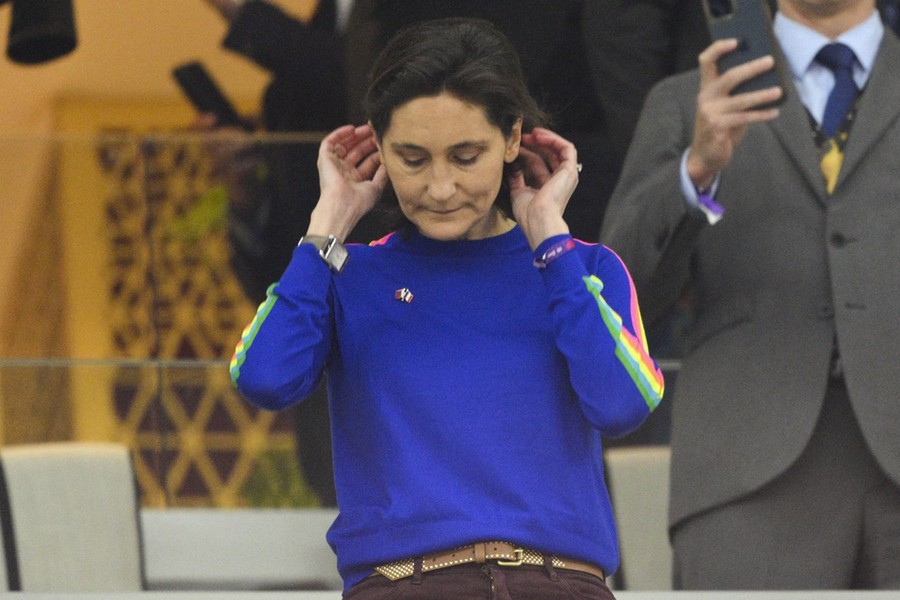 In the quarter-finals of the Qatar World Cup where the French team narrowly beat England 2-1, Amelie Udaya -Castella, the French women's sports minister and former athlete , appeared in the stands wearing a rainbow dress to express her respect for the LGBTQ group Right to support.
The World Cup in Qatar is known to be a much-discussed topic regarding the rights of the LGBTQ+ community and its rainbow symbol, as homosexuality is illegal in Qatar, a Middle Eastern country where Islam is the state religion.
However, Castella, a former professional tennis player and French sports minister , appeared in the VIP area of the stands wearing a black sweater with rainbow stripes on the sleeves in France's quarter-finals against England yesterday, in order to express her dissatisfaction with homosexuals. The right to express solidarity and appeal to the attention of people around the world.
The female minister said in an interview that December 11 is the great anniversary of the adoption of the Universal Declaration of Human Rights by the United Nations General Assembly in Paris in 1948, so she aimed to express her support for human rights, especially in Qatar, which was sentenced to Guilty LGBT rights. However, she also emphasized that she will express her solidarity in a non-aggressive and friendly way, and while expressing her country's voice, she will also be able to protect Qatar as a national partner.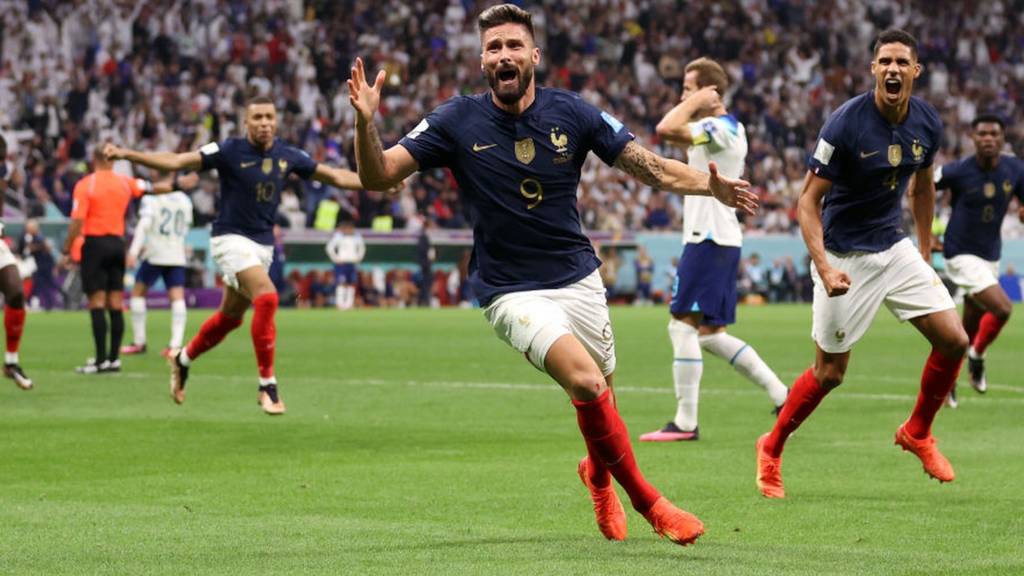 On the other hand, because that day coincided with Human Rights Day, some regions of France boycotted the live broadcast of the Qatar game before the game started that day.
However, French President Emmanuel Macron believes that sports should not be politicized, so he promised to go to Qatar to watch the World Cup semi-final between France and Morocco. The presence of Macron will also highlight the close ties between the two countries, as Qatar is not only a major customer of French military equipment, but also an important natural gas supplier to Europe.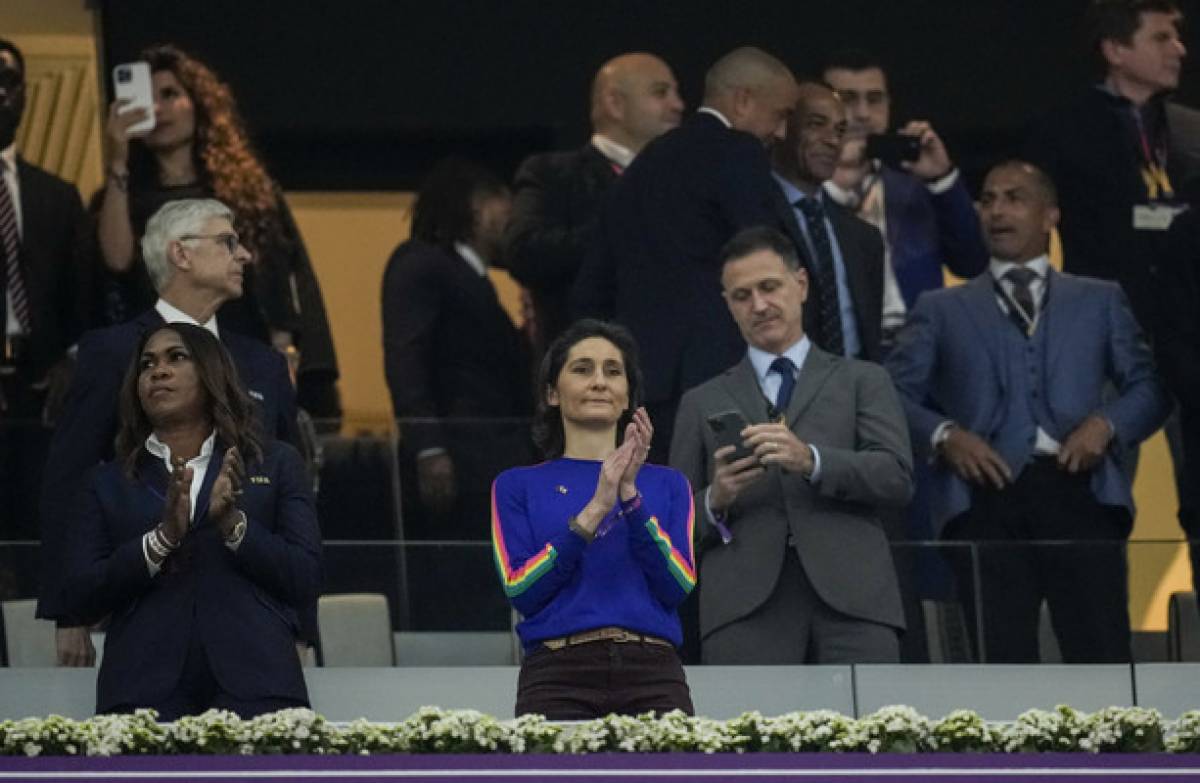 For more news about football matches and transfers, please don't forget to stay on our website 77577SPORT to browse more sports information. At the same time, you can also like on the homepage to give great support to this platform. We will see you there!