Glory of the King: Zhang Daxian fulfilled his promise and was about to succeed in losing weight.
2023-03-31 15:23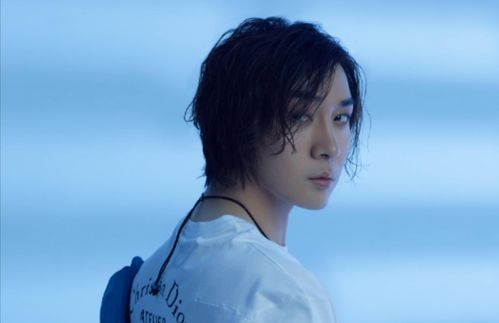 Before Zhang Daxian became famous, in order to become the most influential anchor, he was supported by his appearance. He was young and full of looks, just like a new star, with exquisite appearance. Superficial, some fans learned how to operate by stealing teachers back then, but most of them took the liberty to come here because of their looks, and later found out that this anchor is not a vase, plus he has a funny personality, humorous, never gets angry when playing games, and has a gentle personality , likes to complain about himself, very pleasing, and finally succeeded in becoming a fan.
With the increasing fame, Zhang Daxian is busy with official duties and toiled. Fans can also see that he has begun to pay no attention to his image. He is not sloppy or slovenly. I took time out to exercise, but fortunately, the fans did not leave, they just joked and left a message saying that he was fat and missed his previous appearance, and urged him to remember to lose weight. As a fan, he promised to exercise more to lose weight and restore his peak appearance.
In order to fulfill his promise, Zhang Daxian did start to buy clothes recently, posted his weight loss process on social media, and how to wear clothes. He didn't dare to eat too much. He even painted "grilled skewers" in the middle of the night to satisfy his hunger. Many fans joked that he Falling in love, but he has always denied it. As a popular anchor, falling in love is purely normal, and there is no need to hide it secretly. Fans should respect other people's privacy.