Guardiola recognizes Arteta's ability
2023-01-27 15:43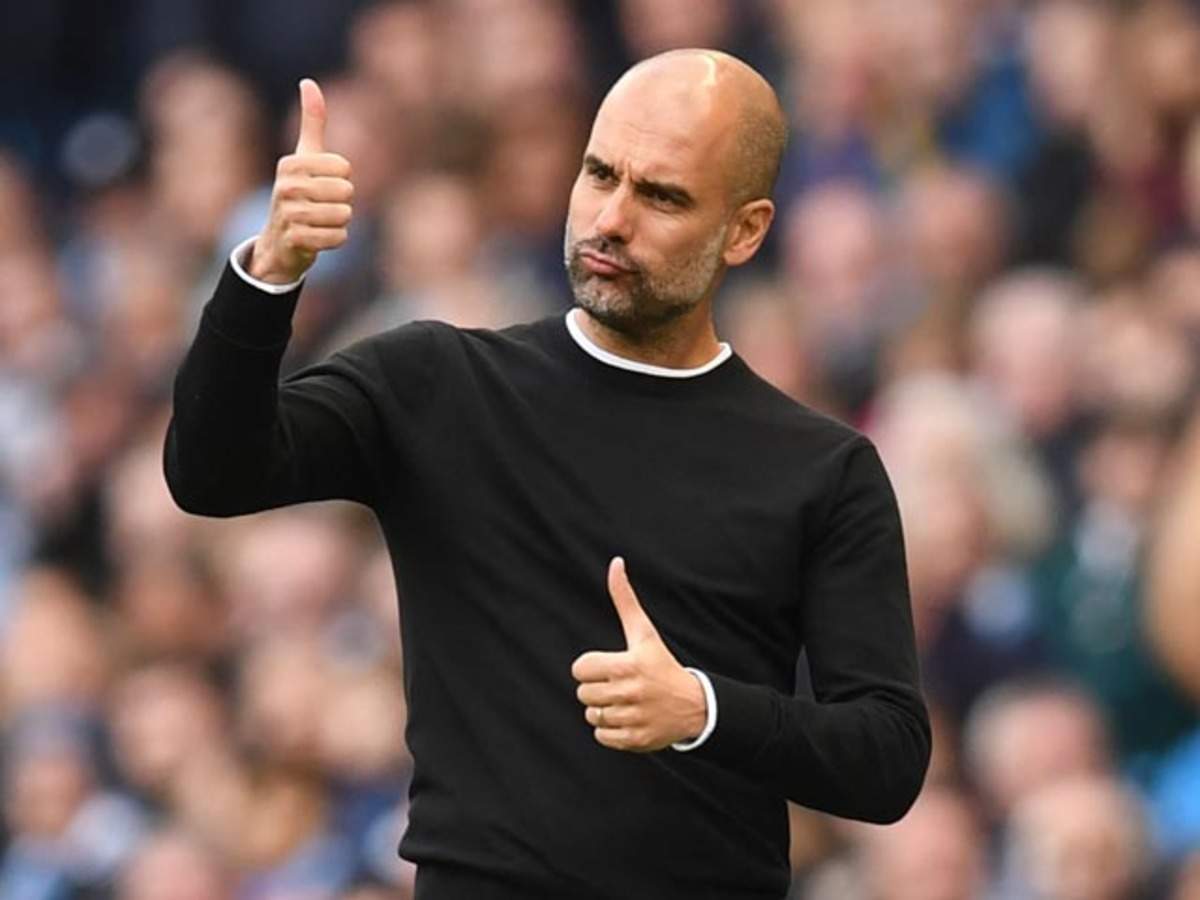 Manchester City hosts Arsenal in the 4th round of the FA Cup . Manchester City coach Guardiola and Arsenal Arteta have a master-student relationship, they used to be a cooperative relationship, and now they are rivals. Faced with this matter, Guardiola praised Arteta's ability in an interview.
Arteta used to be Guardiola's assistant in Manchester City . The reporter asked why Arteta, who had no coaching experience, was used as an assistant. Guardiola said that Arteta knows the Premier League very well and knows many coaches, which is of great help to Guardiola. Guardiola believes that he can be a good coach, and Arteta has played a very important role.
In 2019, Arteta was invited to serve as the head coach of Arsenal. Regarding important assistants being poached by others, Guardiola did not force them to stay because he knows Arteta and knows that he likes Arsenal. Every time Manchester City wins Arteta will cheer, but Guardiola found that only against Arsenal , Arteta will not have a happy reaction when Manchester City wins.
Guardiola generously said that no matter whether he is a player or a coach, he believes that if there is a club you want to go to, you can go there, and you can choose to leave if you are not happy here. After all, life is short and you should choose the place you want to go, especially football. athlete. However, Guardiola also bluntly said that he likes Barcelona . If Barcelona asks him to go, Guardiola will go there.
Guardiola has no regrets about letting both Gabriel Jesus and Zinchenko go from Manchester City to Arsenal. That's their choice, be happy there and Guardiola will be happy for them.
In 2022, Guardiola and Manchester City renewed their contract until 2025. The reporter asked if Guardiola leaves Manchester City, can Arteta become the successor? Guardiola affirmed that Arteta must be the best successor. But he has already renewed his contract with Manchester City, so this will not happen.