If there is news, Gakpo: Will consider joining Manchester United
2022-12-08 13:15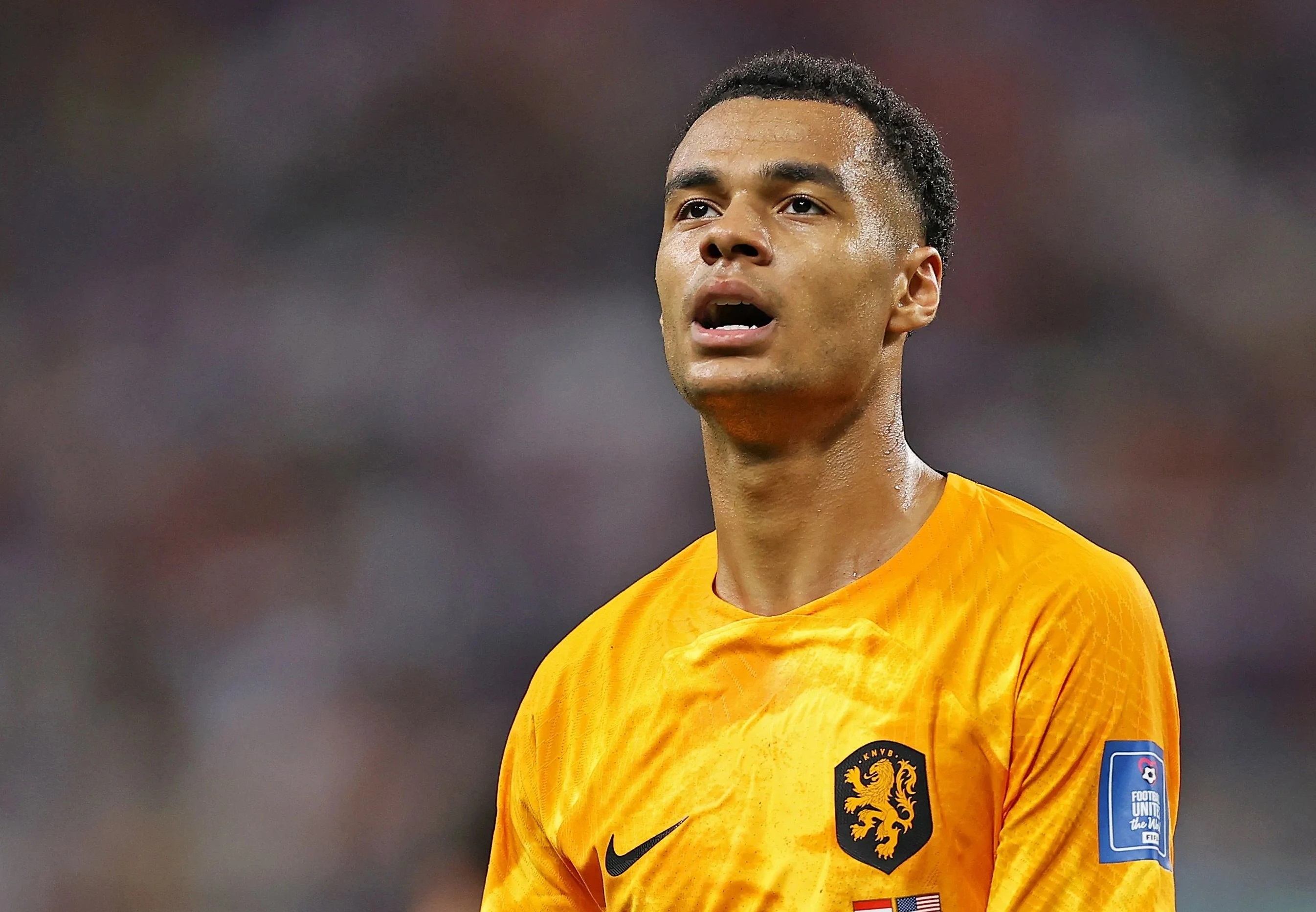 The 23-year-old Dutch striker Gakpo has attracted attention from all walks of life with his brilliant performance in this World Cup , and has recently been rumored to have an affair with the Premier League giants Manchester United. The Dutch striker said in a recent interview with the media that if Manchester United really wants to sign him, then he will seriously consider this transfer.
Gakpo is one of the players who performed very well in this World Cup. He scored 3 goals in 4 games and helped the Netherlands get tickets to the top 8 of the World Cup.
Leeds United are also interested in Gakpo
In addition, Gakpo revealed in October that he was close to joining Manchester United before Manchester United and coach Ten Hag decided to sign Anthony. According to media speculation, after the Portuguese star Ronaldo left Manchester United, coach Ten Hag may introduce Gakpo next year, but other Premier League clubs including Leeds United are also very interested in Gakpo.
Gacpo also shared in the interview how he felt about his failure in the summer transfer. He said, "It was a very difficult period, but I also learned different things from it. Now I will only adopt different coping methods. Everything Just let it be. I did think about Manchester United at the time, but I don't remember when it was decided that it couldn't happen. After that, I started to wonder if I should play there with the invitation from Leeds United. ?"
Jacques continued, "I'm just waiting for things to happen, and I haven't heard from Manchester United yet. But if they really offer an olive branch, then I will consider it, and I will also be making a decision. Seek God's guidance and help in times of need."