Sport News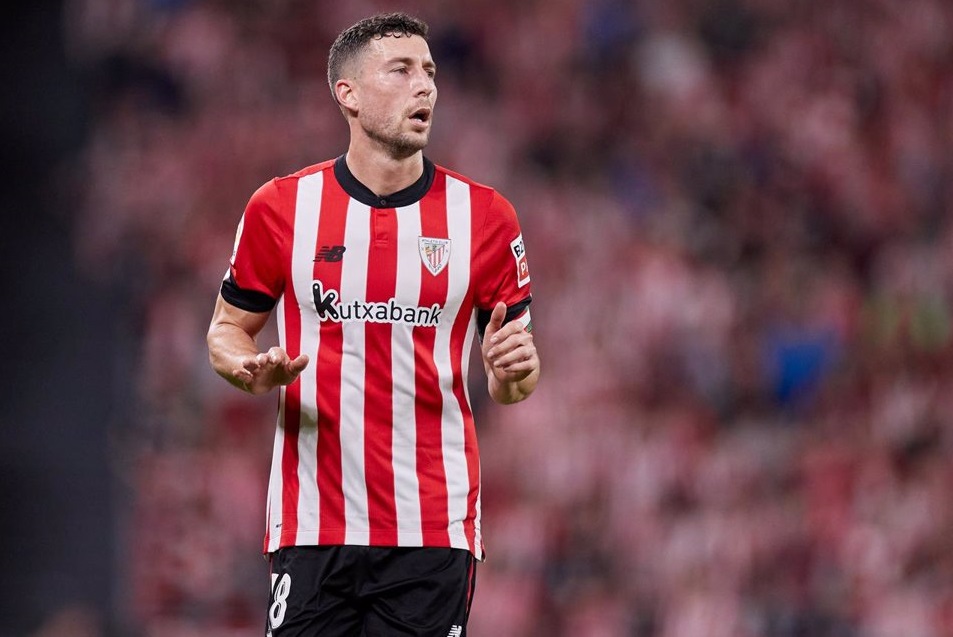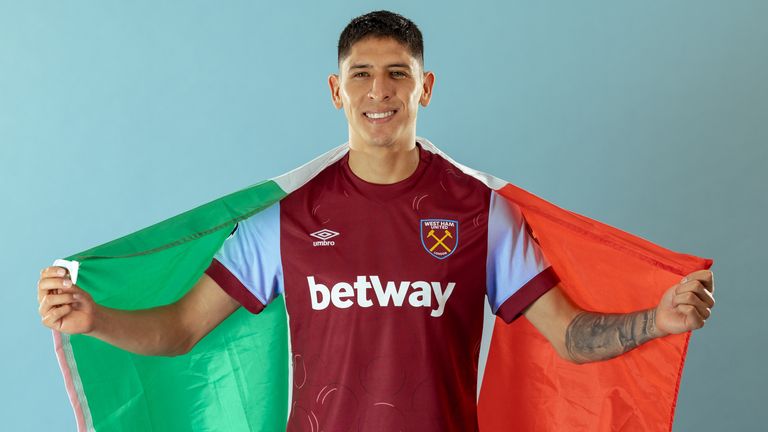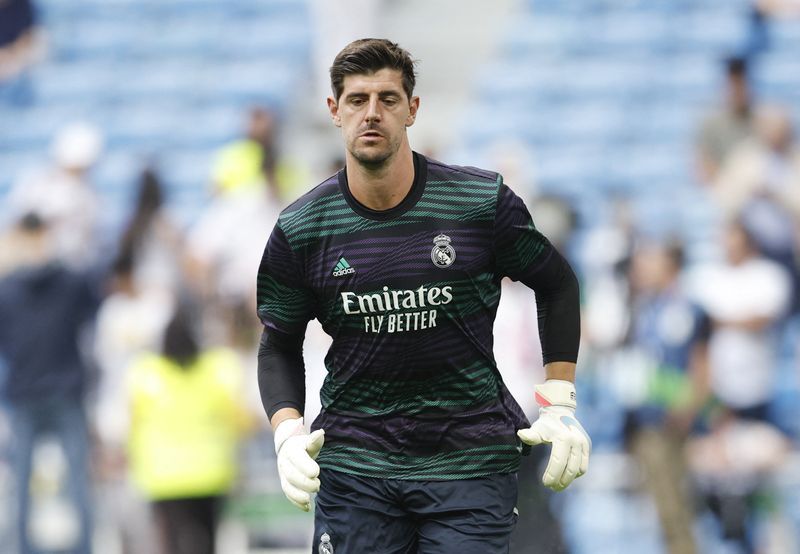 Real Madrid goalkeeper Thibaut Courtois has suffered an anterior cruciate ligament injury that could...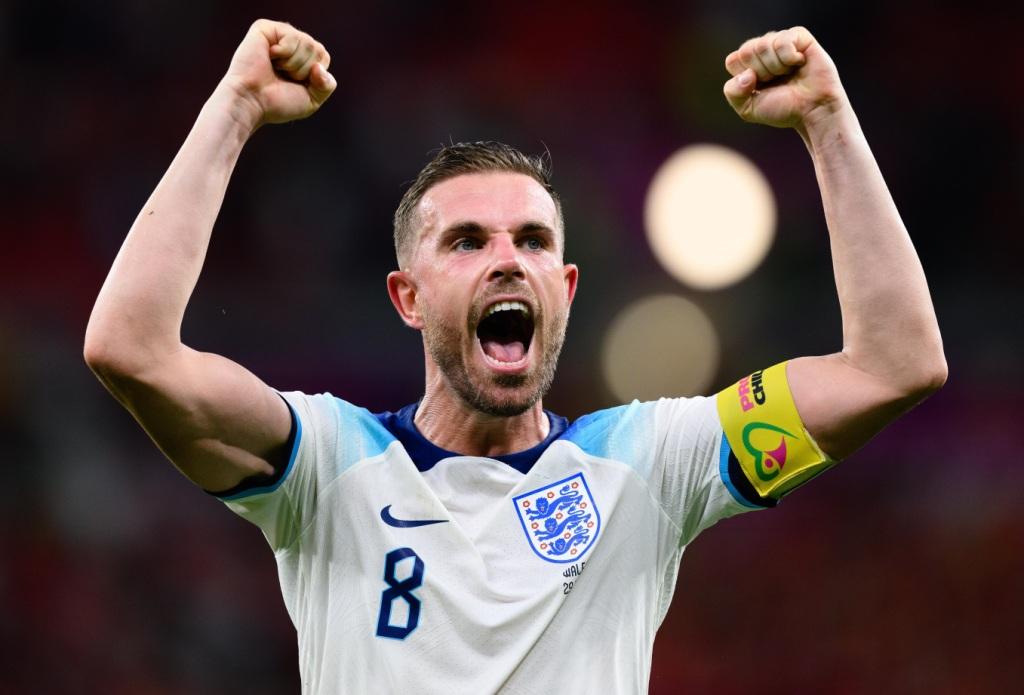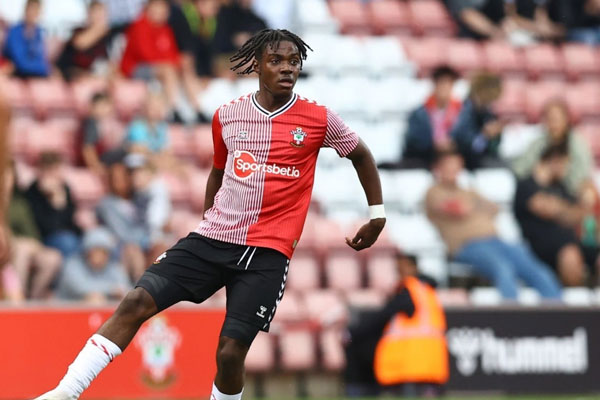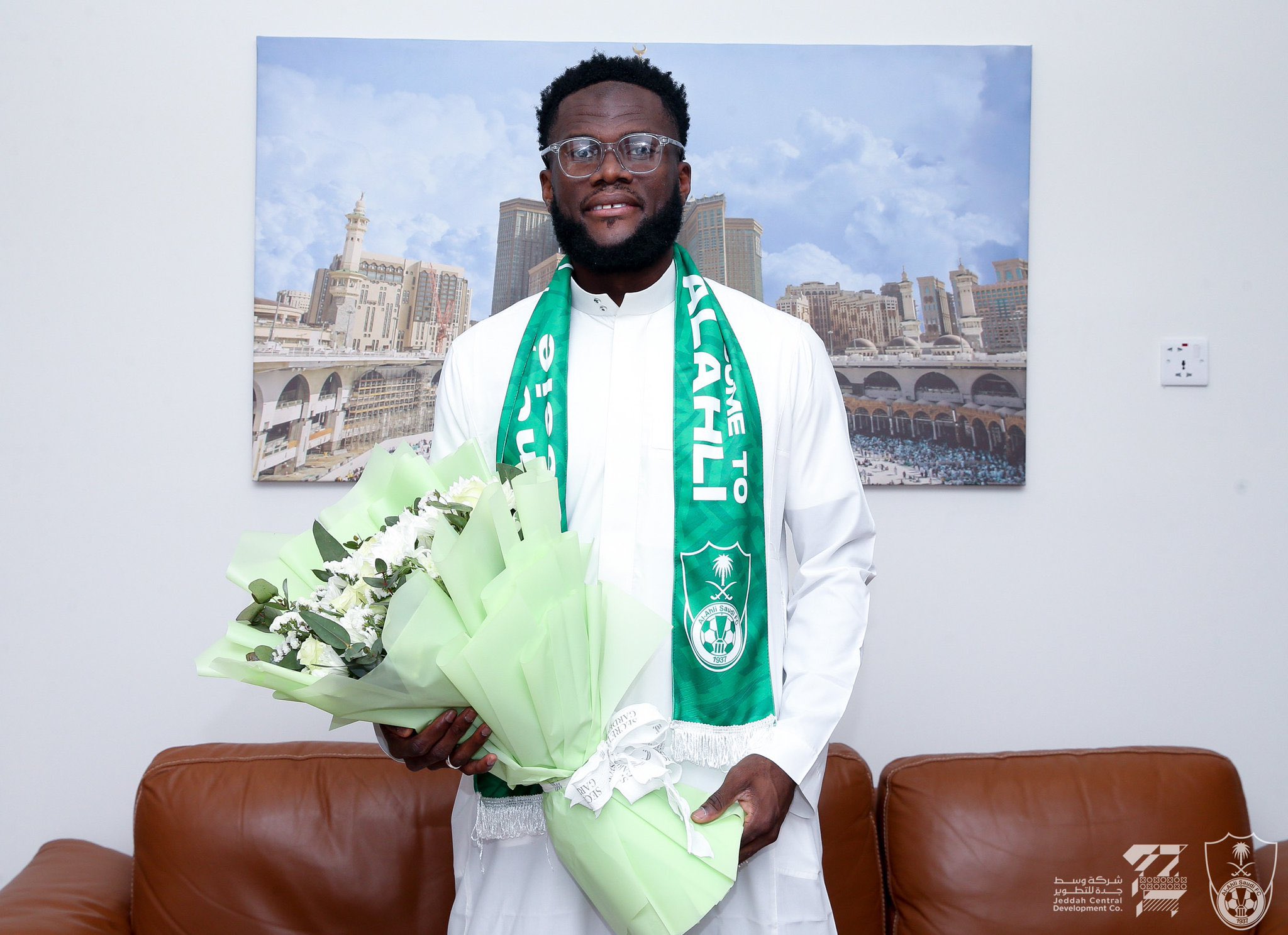 This Thursday, Saudi Arabia's newly promoted Jeddah National announced the addition of new aid:...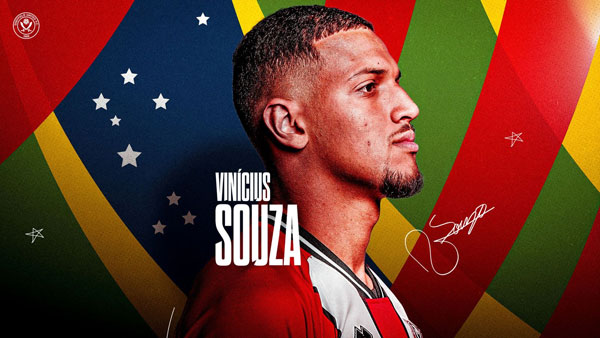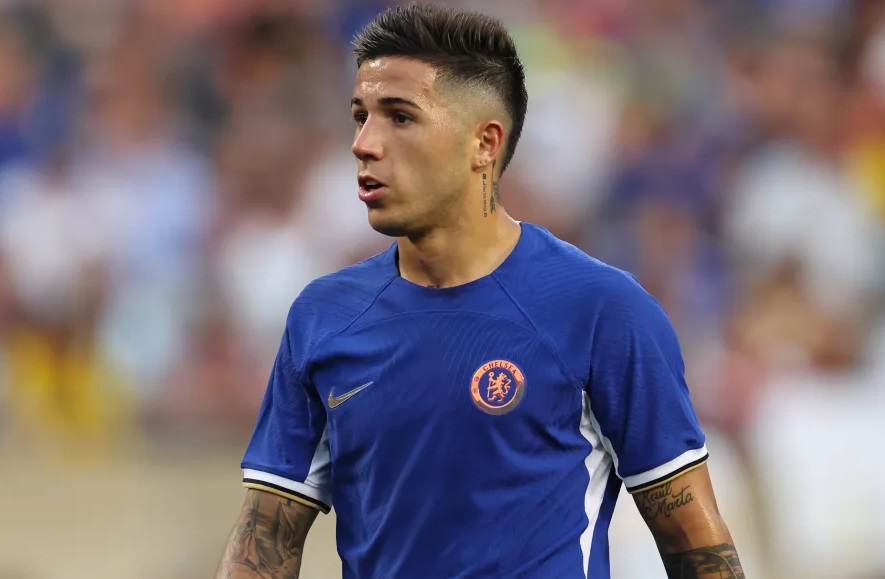 ​The 2023/24 Premier League season is about to kick off, and the "Blue Lion" Chelsea will...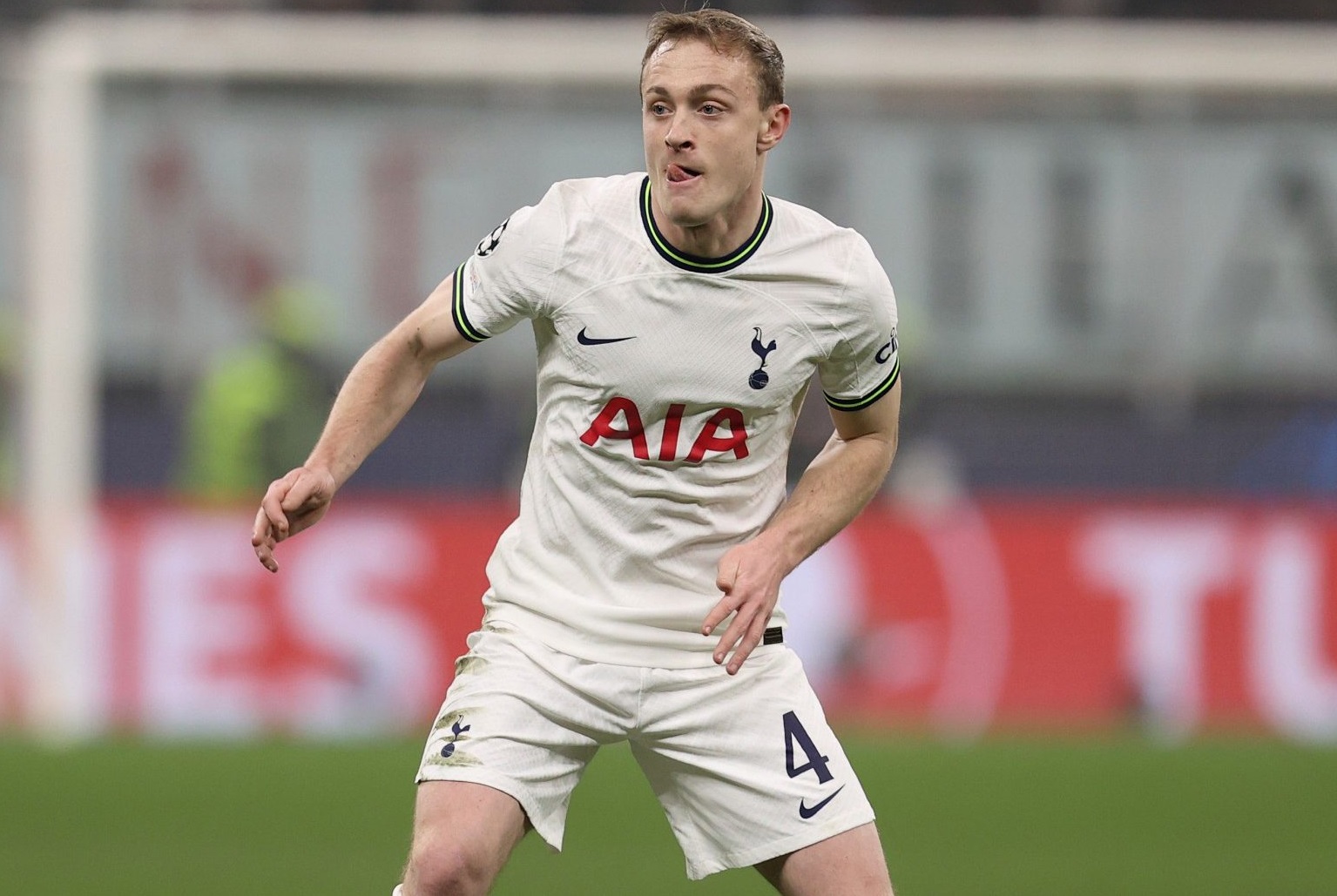 When the Premier League giants Tottenham Hotspur played away against La Liga giants Barcelona, they...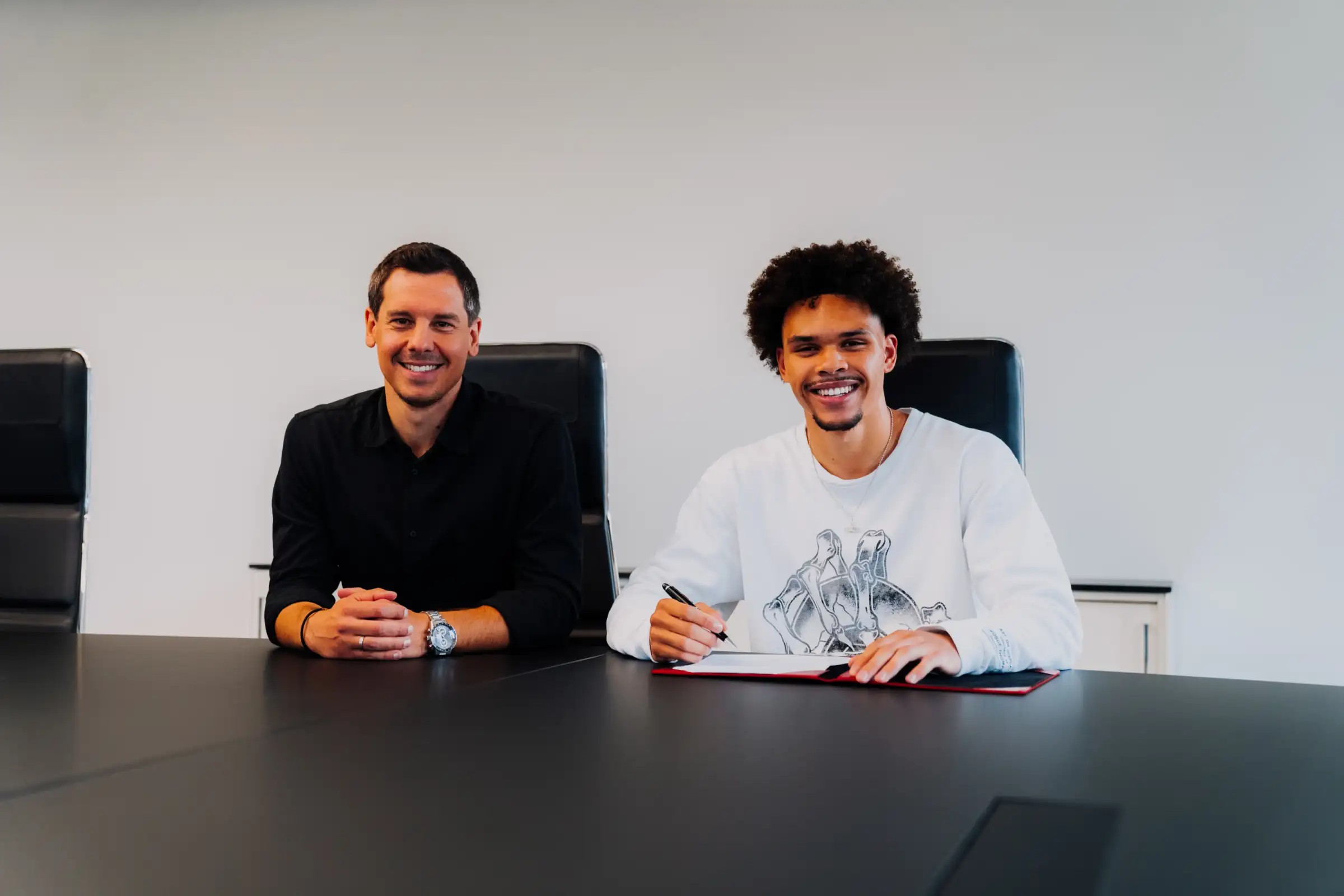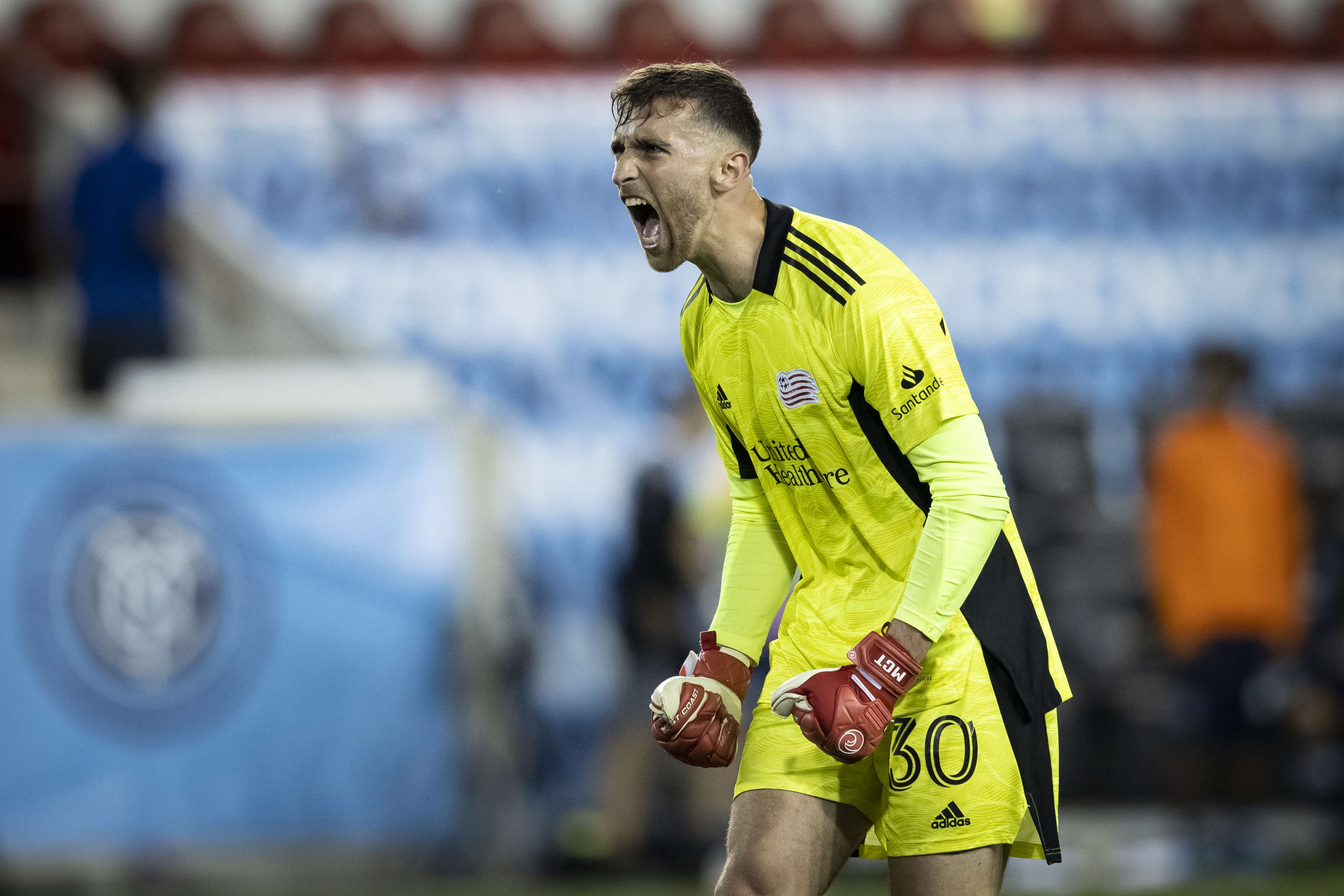 This Wednesday, Nottingham Forest announced that the 29-year-old American international Matt Turner...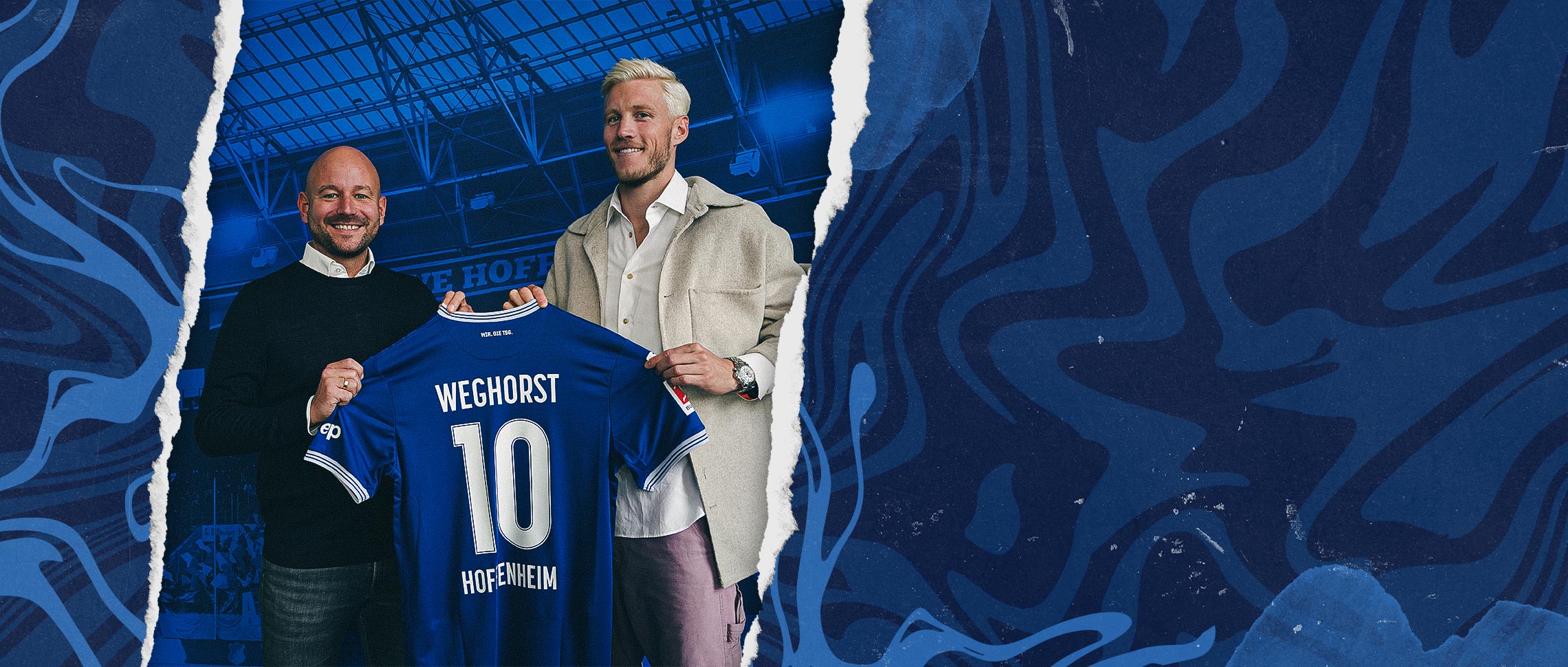 This Wednesday, the 31-year-old Dutch international center Walter Verhorst confirmed his return to t...