Sport News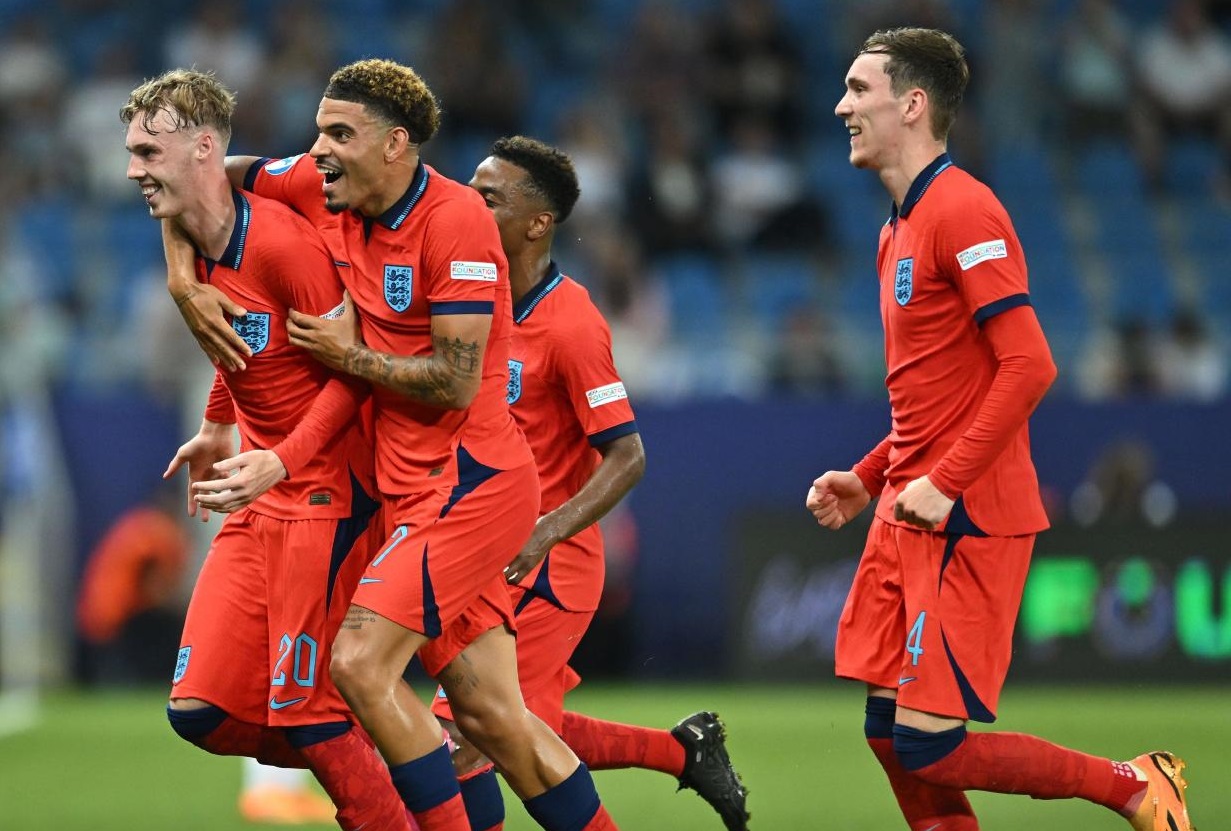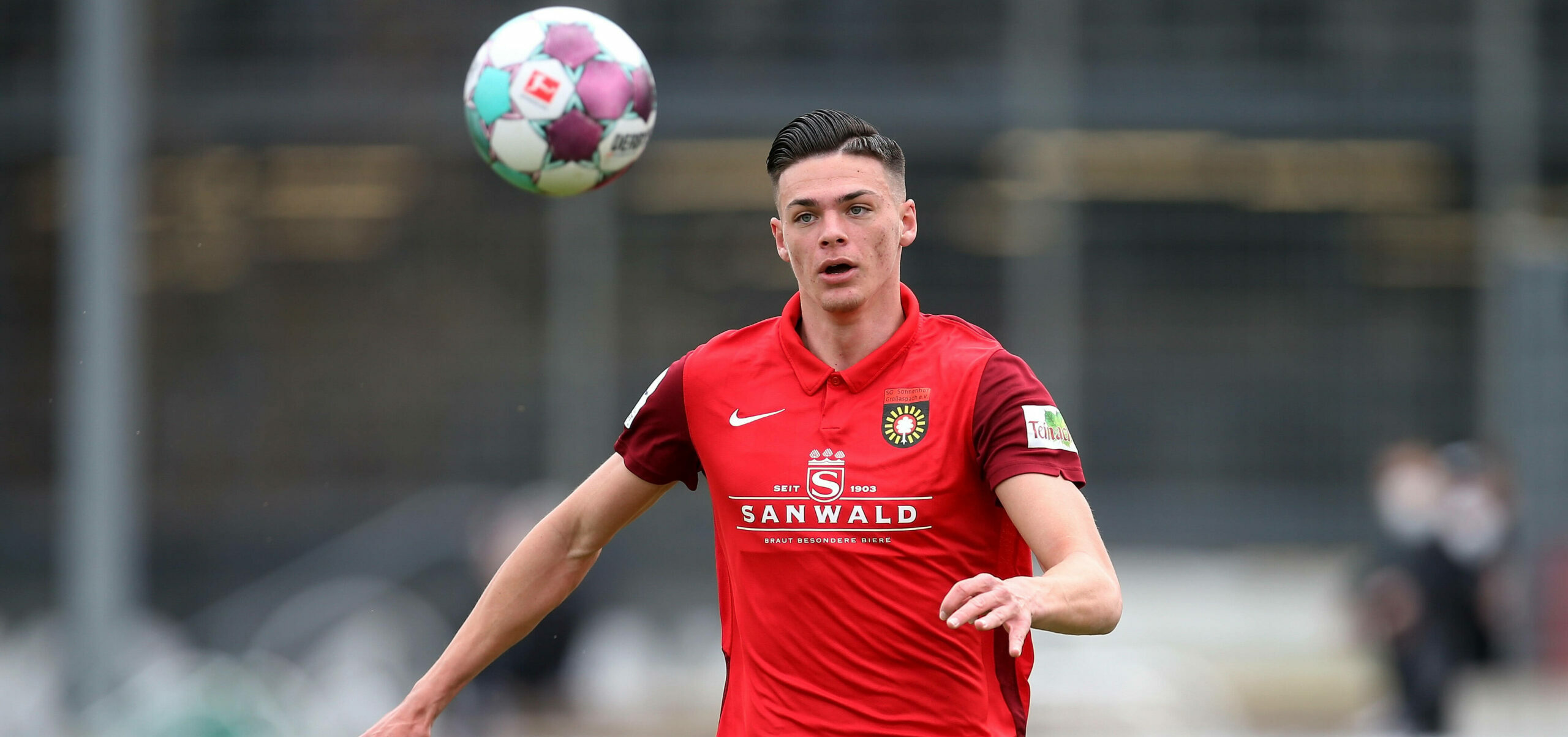 This Thursday, Bayern Munich's 21-year-old center Marvin Cooney officially joined Frosinone. His...
Argentine star Lionel Messi had previously announced that he would join the Miami International of t...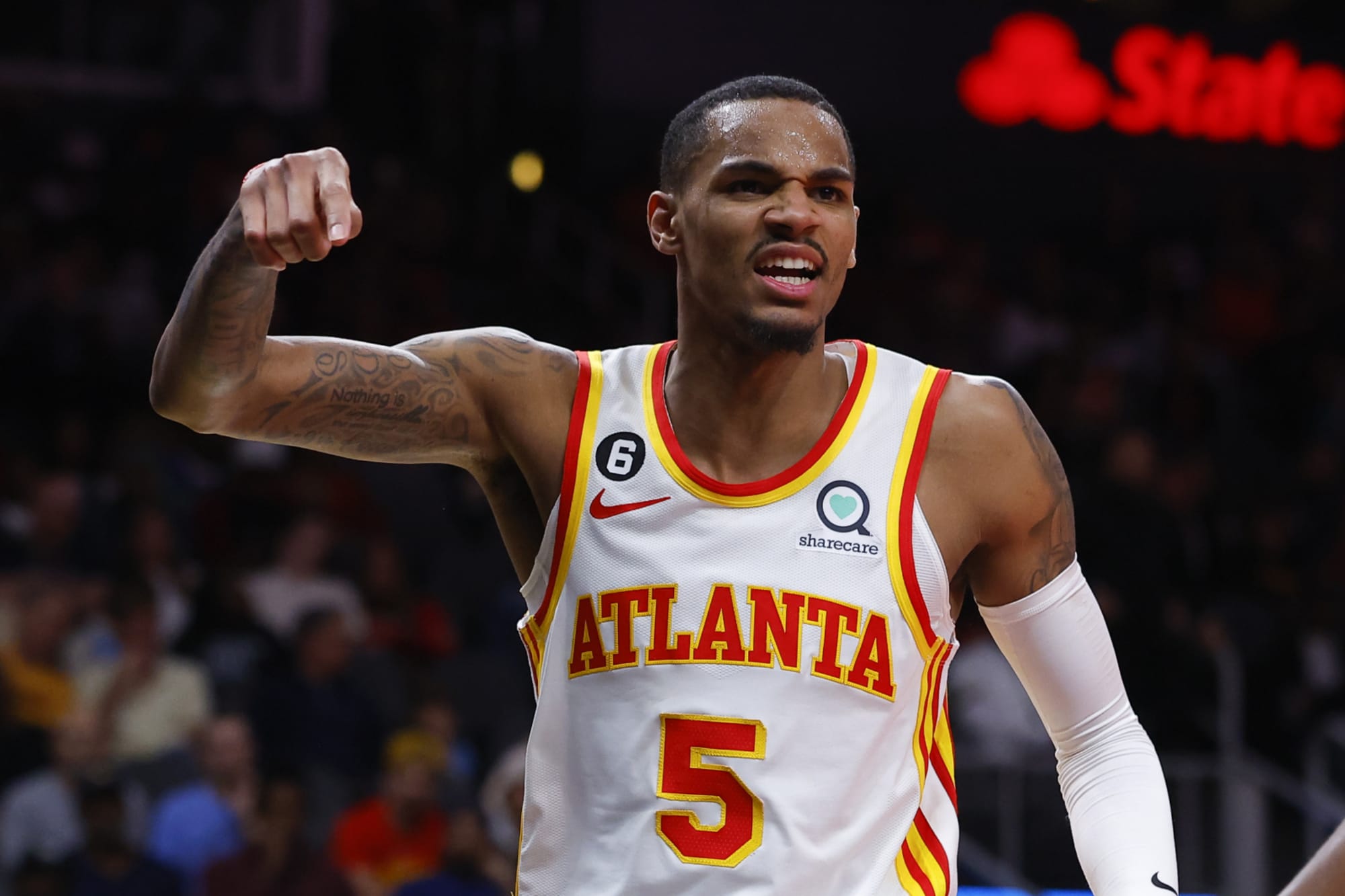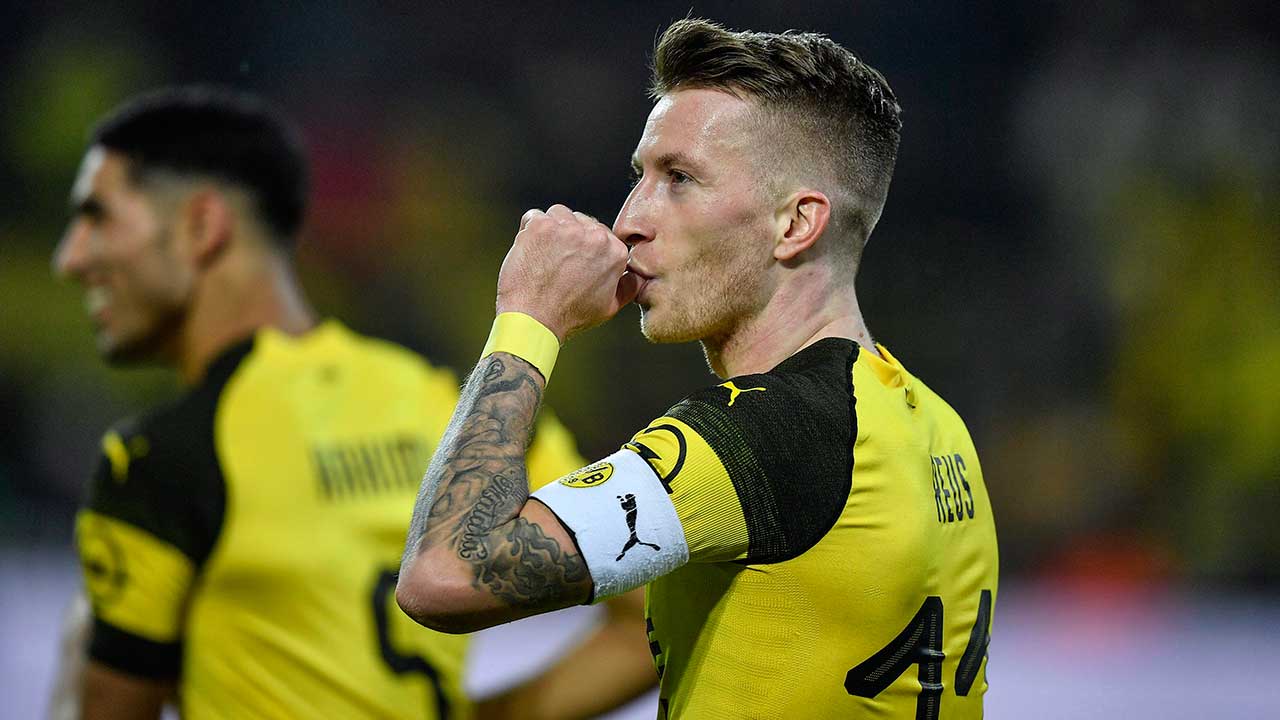 Dortmund captain 34-year-old German midfielder Marco Reus announced today that he will hand over the...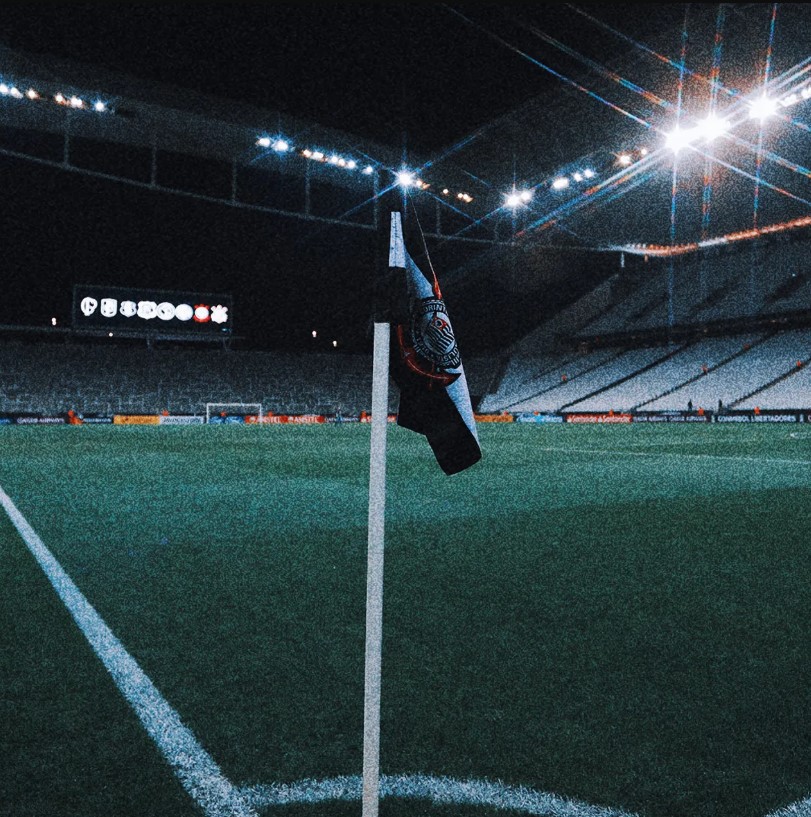 Brazil's top sports tribunal ordered today that Corinthians will be banned from allowing fans to...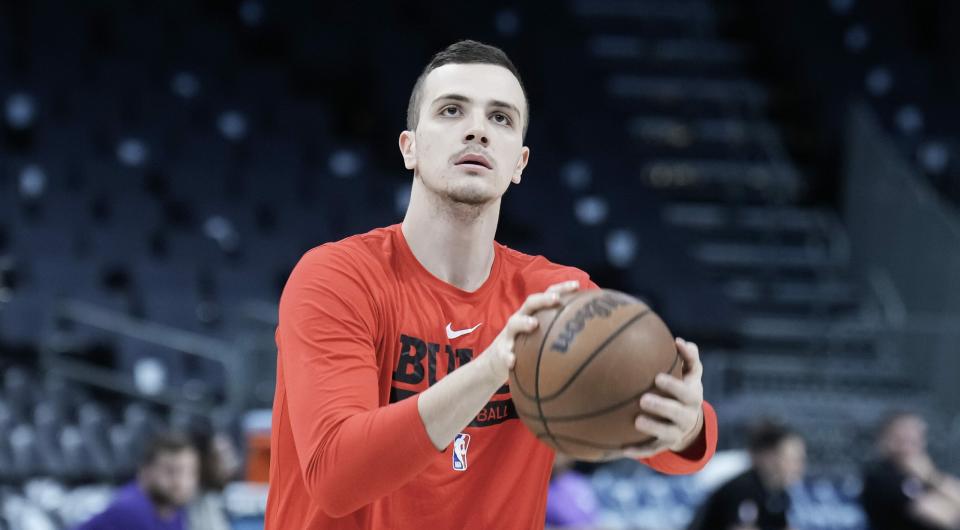 According to a report by well-known NBA reporter Sham Charania, 23-year-old center Marco Simonovic w...