Sport News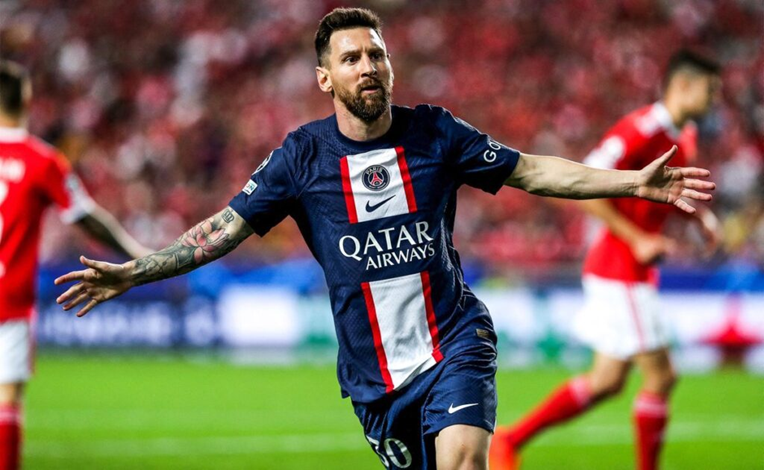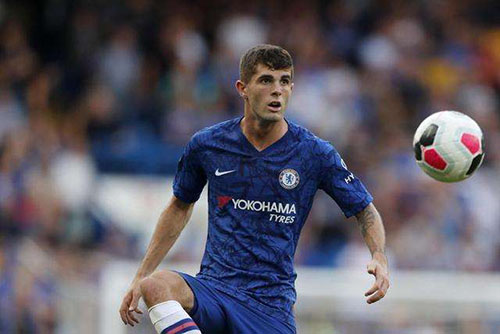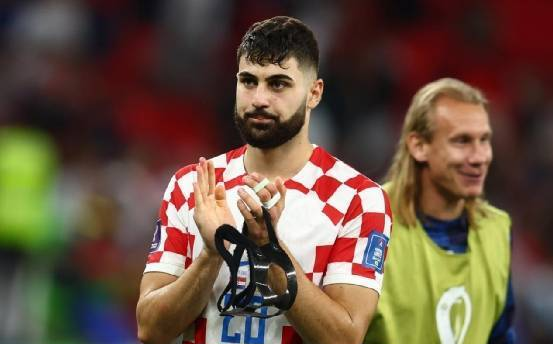 Manchester City currently lead the race for Croatia international Josko Gwadior. Sky Sports News und...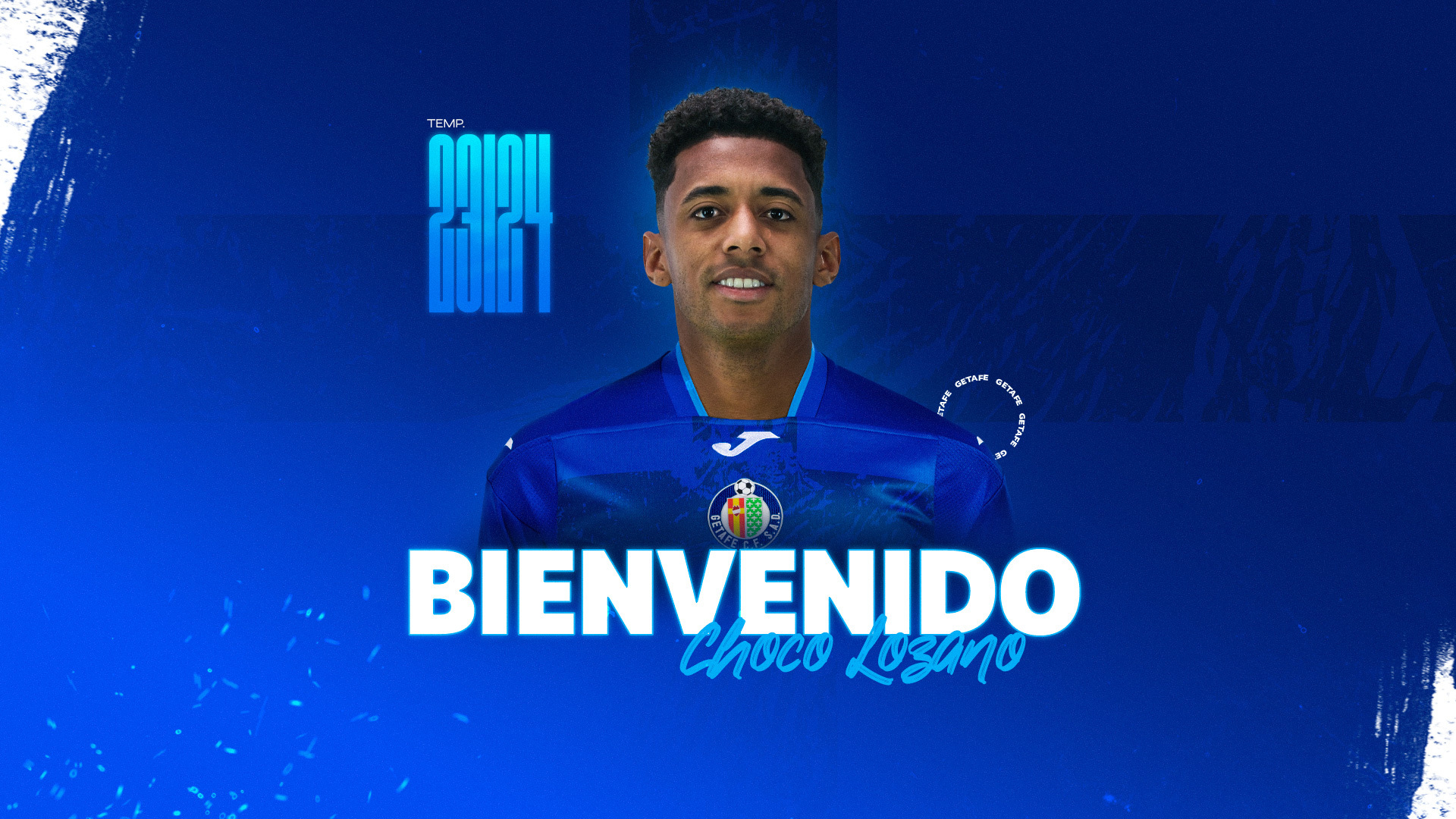 Anthony Lozano officially becomes Getafe's first signing for the 2023/24 season this Saturday. H...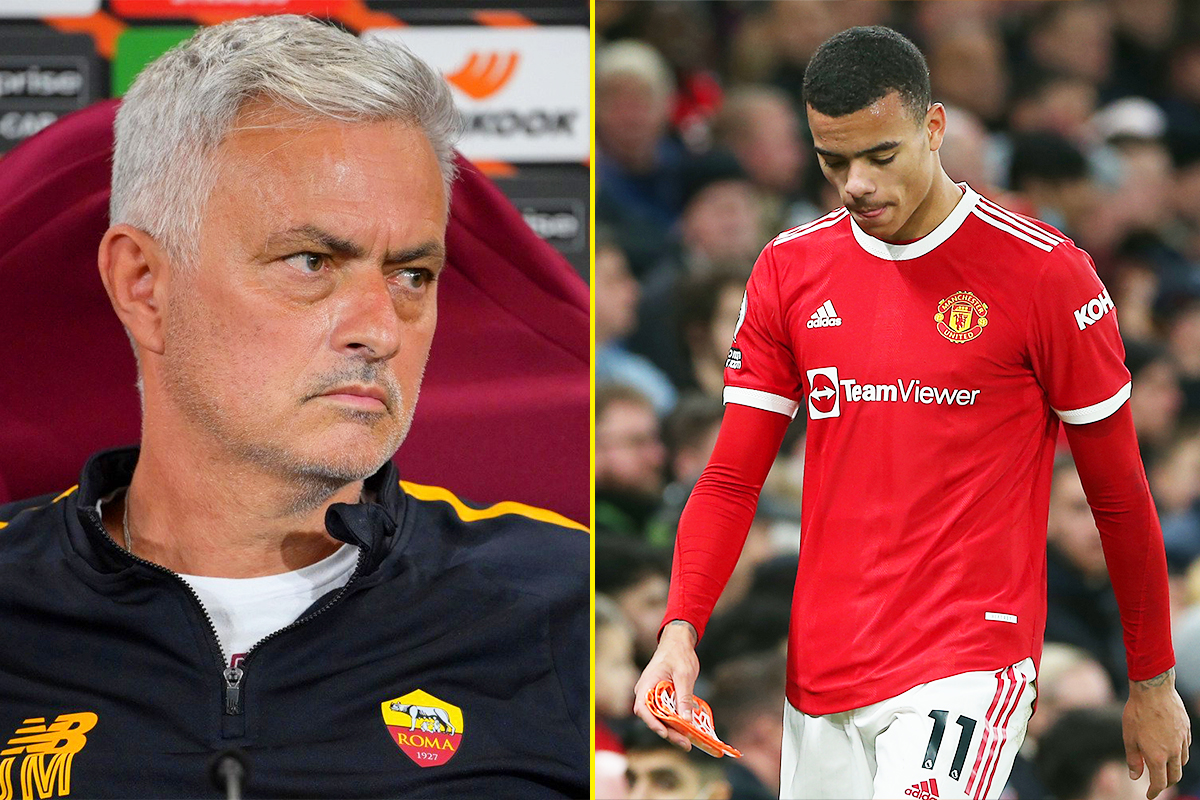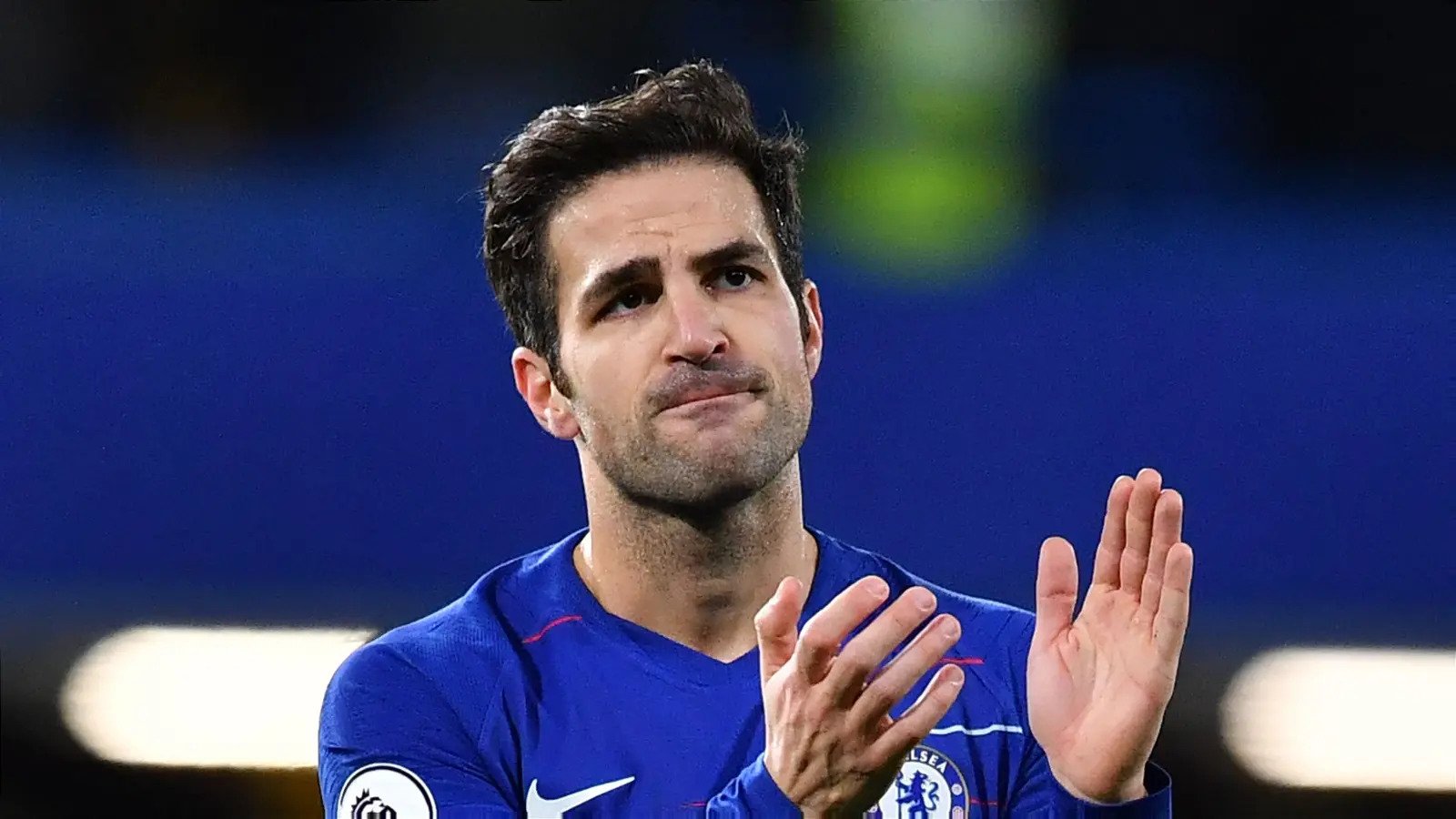 The 36-year-old Cesc Fabregas announced his retirement on his social media account and confirmed tha...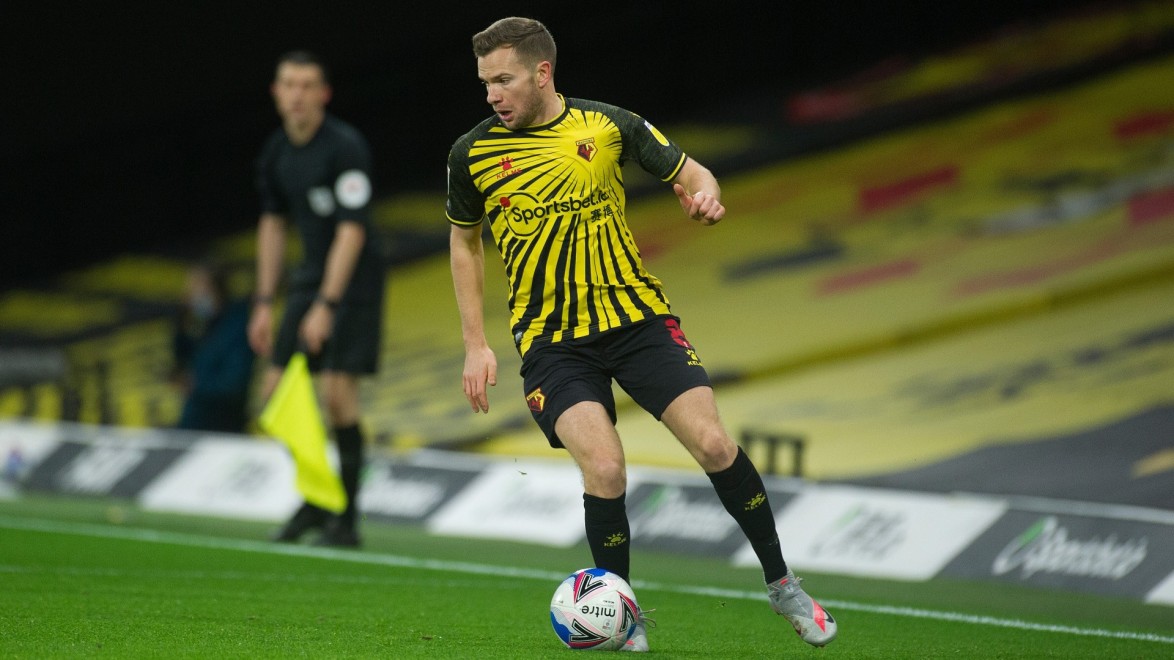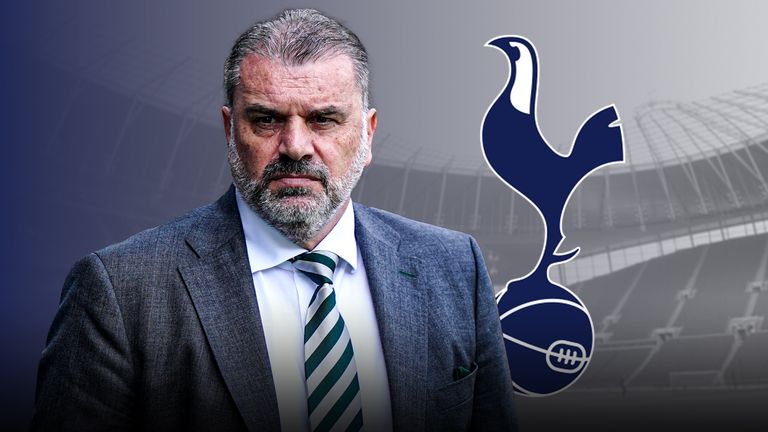 In his first interview since becoming Tottenham's new manager, Angie Postkoglu expressed his hop...