Sport News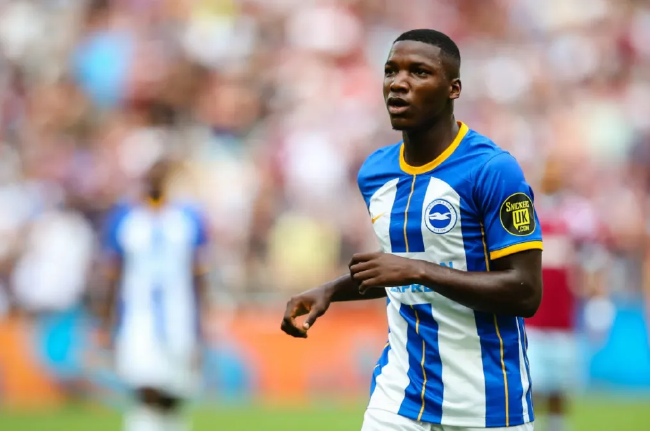 Nkunku, who transferred from Leipzig to the Premier League giants Chelsea, revealed in an interview...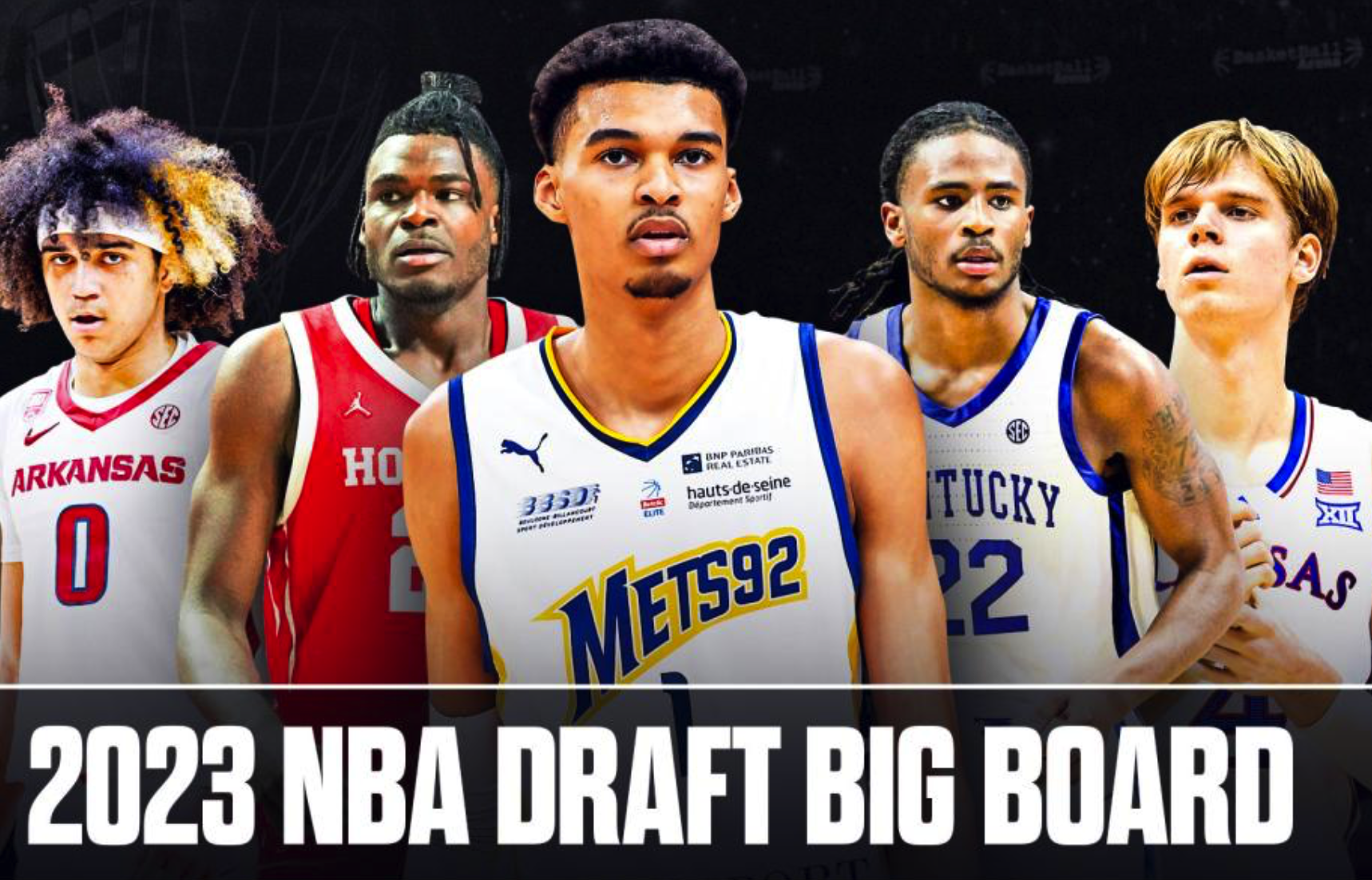 News, June 25th, the 2023 NBA Draft officially ended, the No. 1 pick was selected as Wenban Yama wit...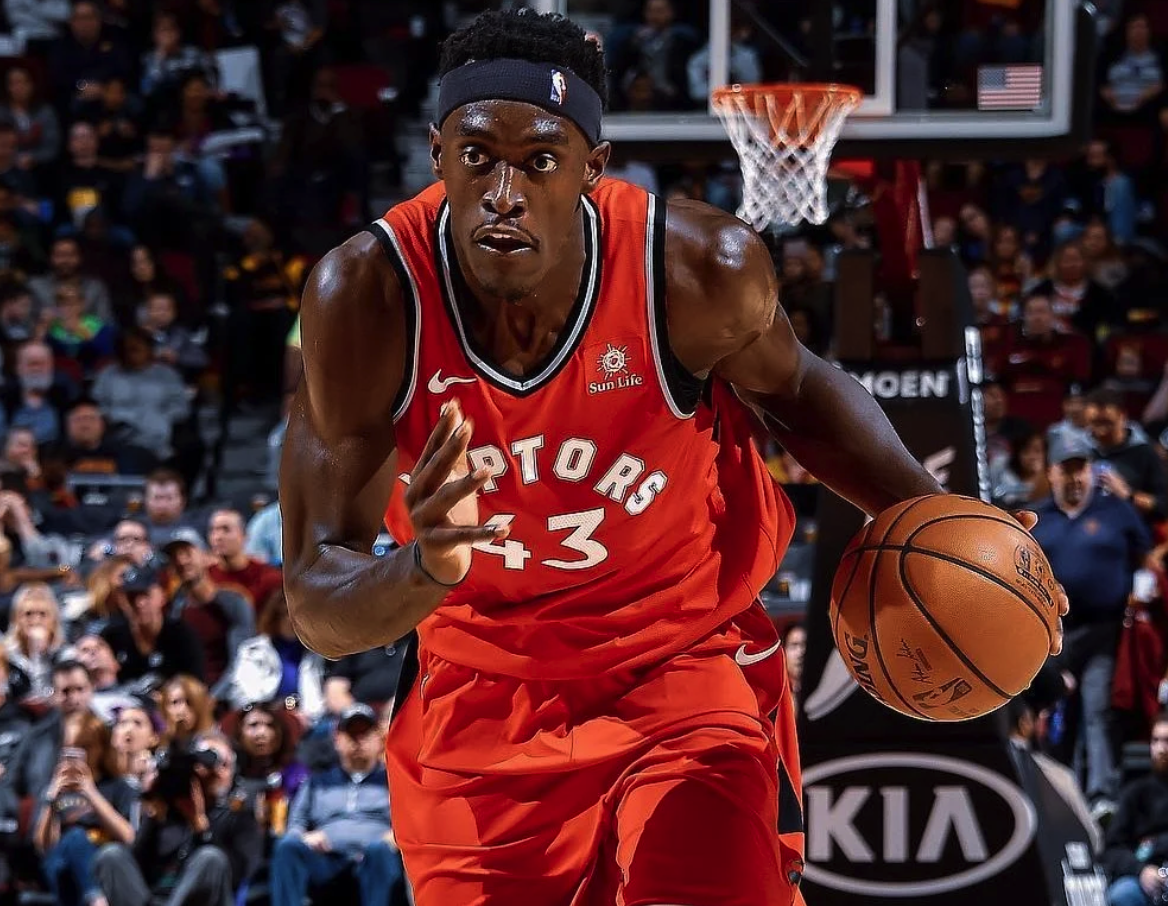 June 25th, according to recent media reports, Raptors forward Siakam is more inclined to stay with t...
Zidane Iqbal, who has played for Manchester United from the youth academy for many years, is about t...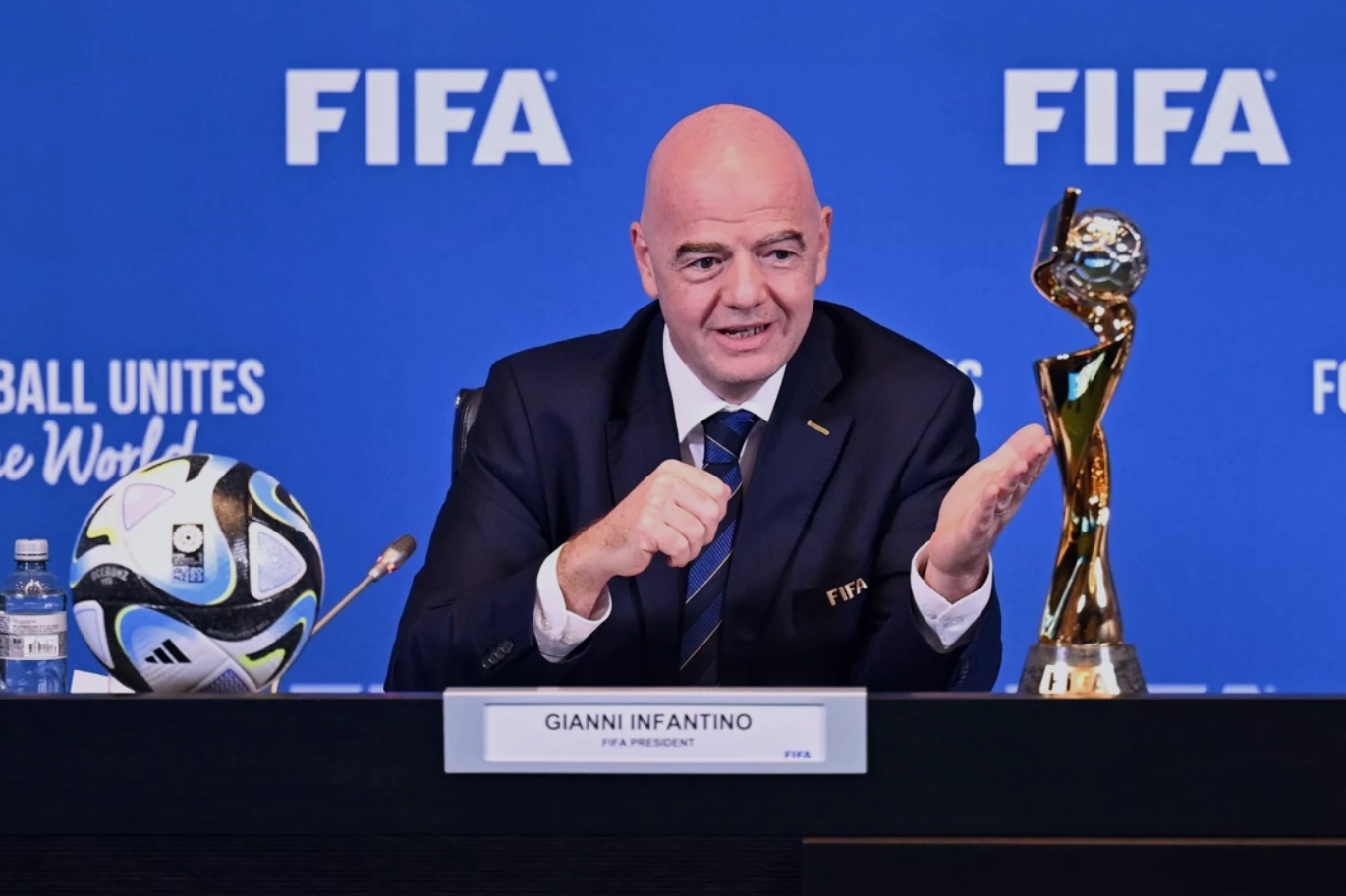 According to media reports, the United States, which will host various large-scale international foo...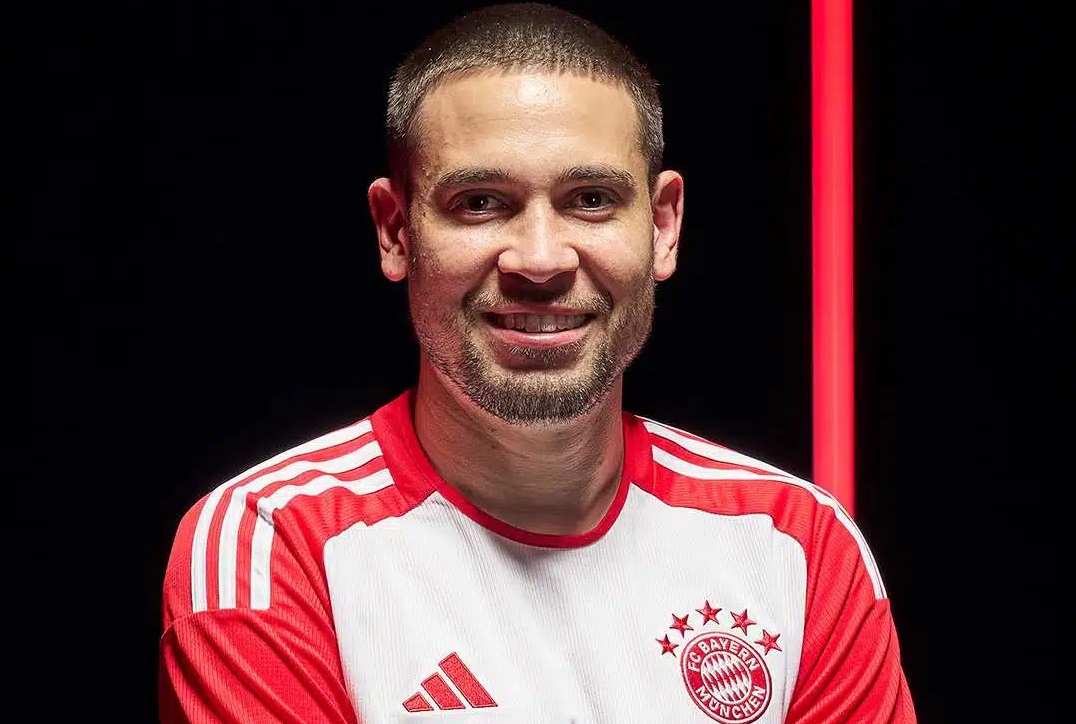 The Bundesliga giants Bayern Munich officially announced that the 30-year-old Guerrero joined the te...