Sport News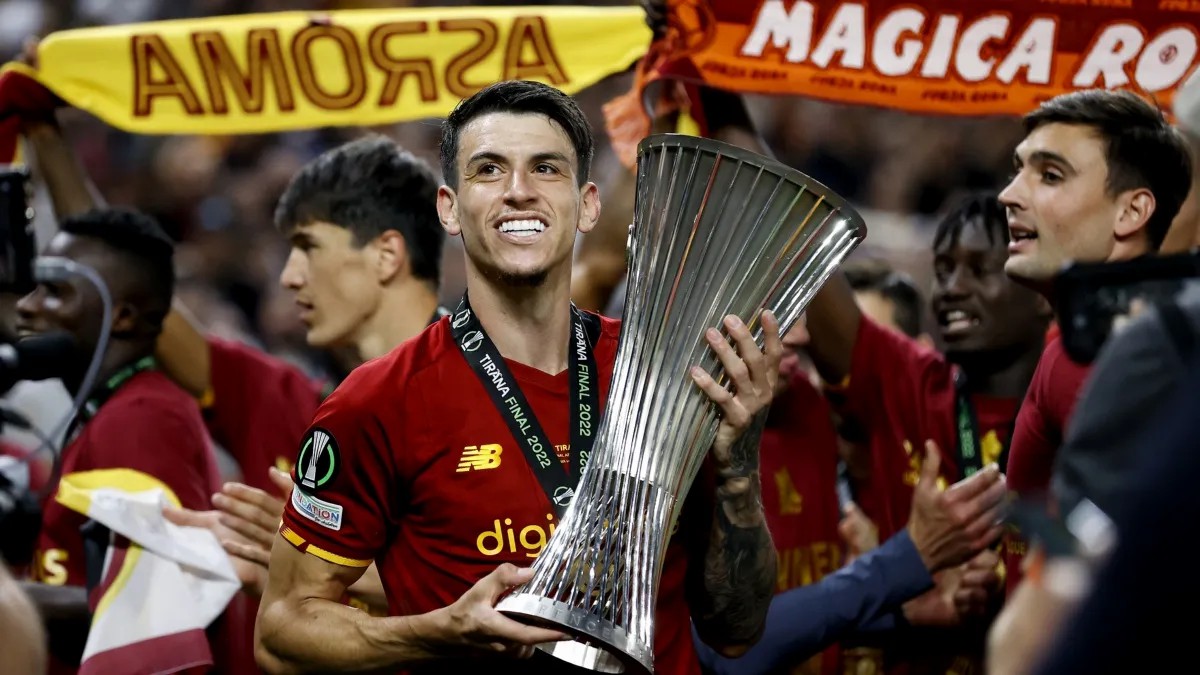 On Thursday, Jeddah National announced the completion of the acquisition of Roger Ibanez. The 24-yea...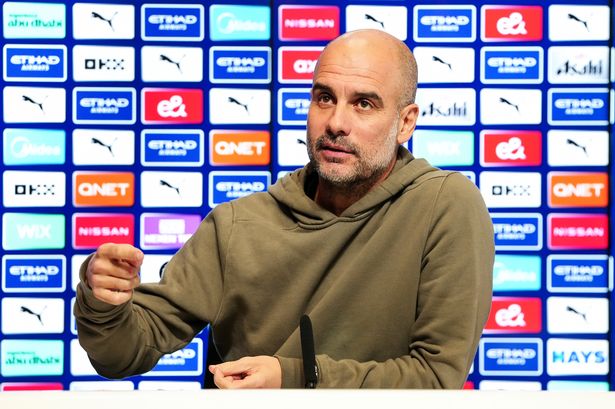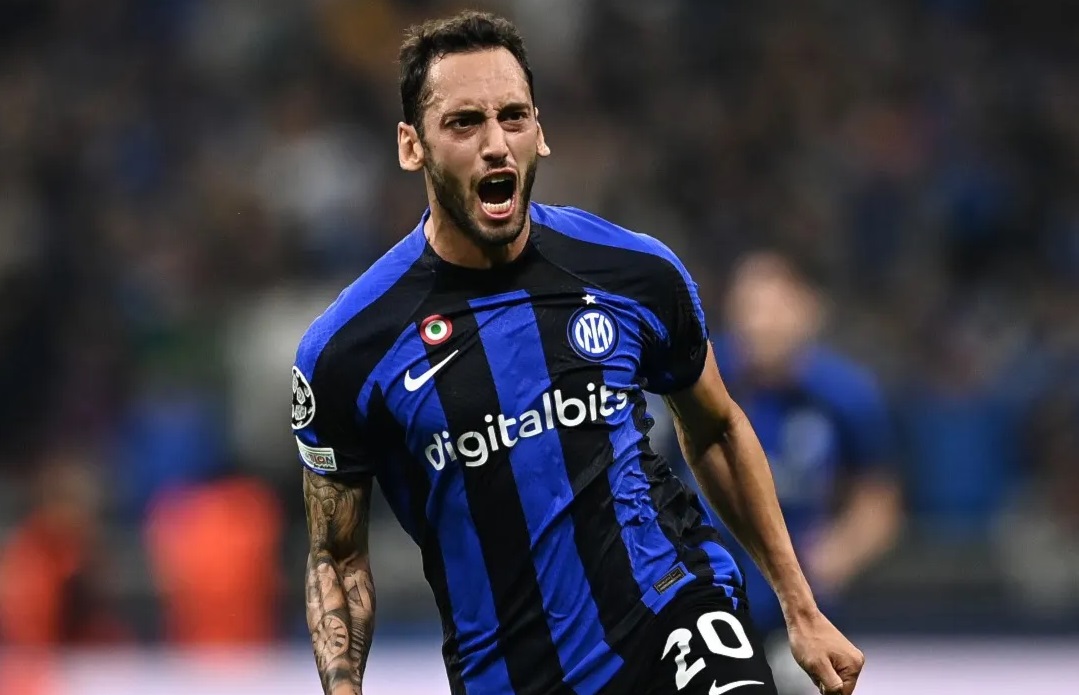 The "Nazrazil" Inter Milan will play against Monza at the San Siro Stadium in the first ro...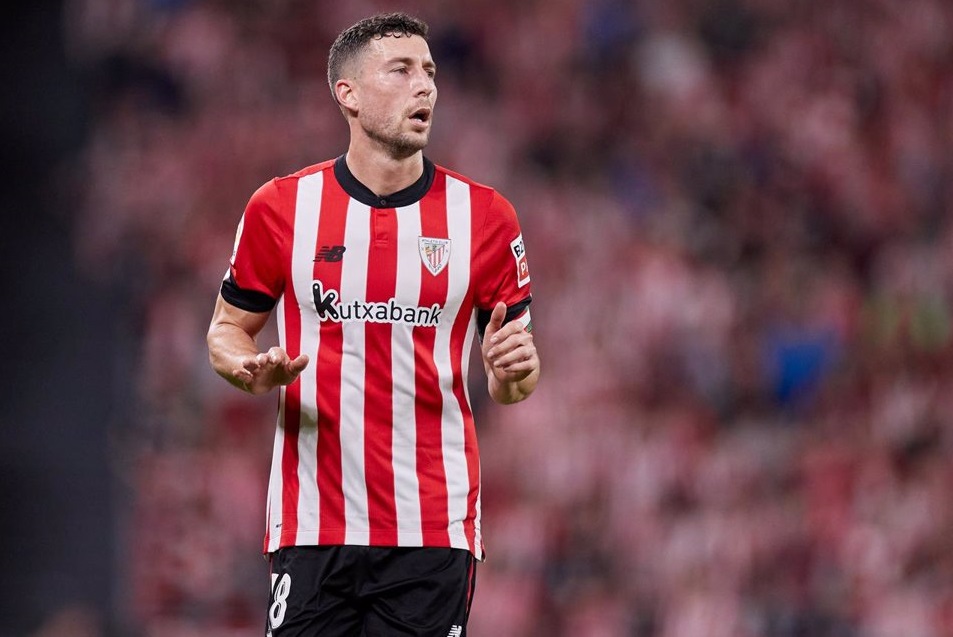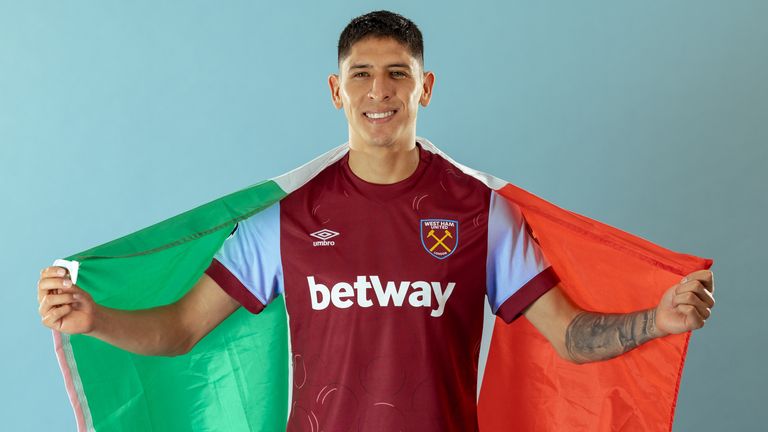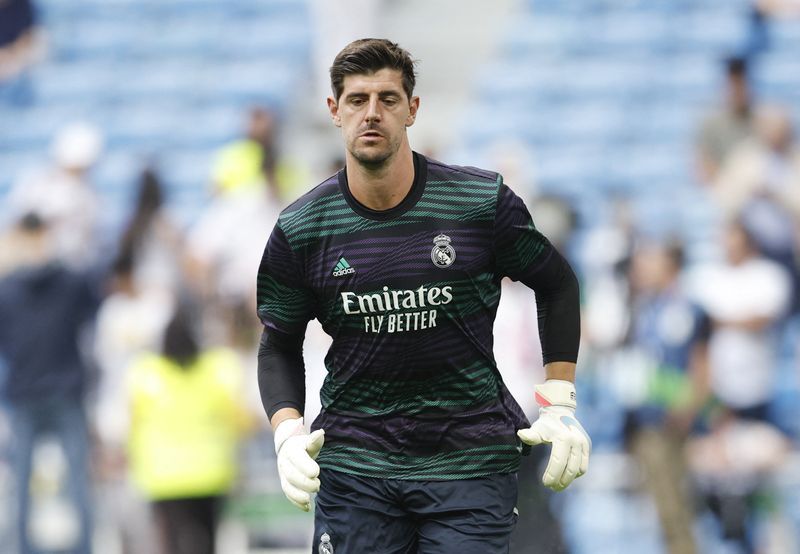 Real Madrid goalkeeper Thibaut Courtois has suffered an anterior cruciate ligament injury that could...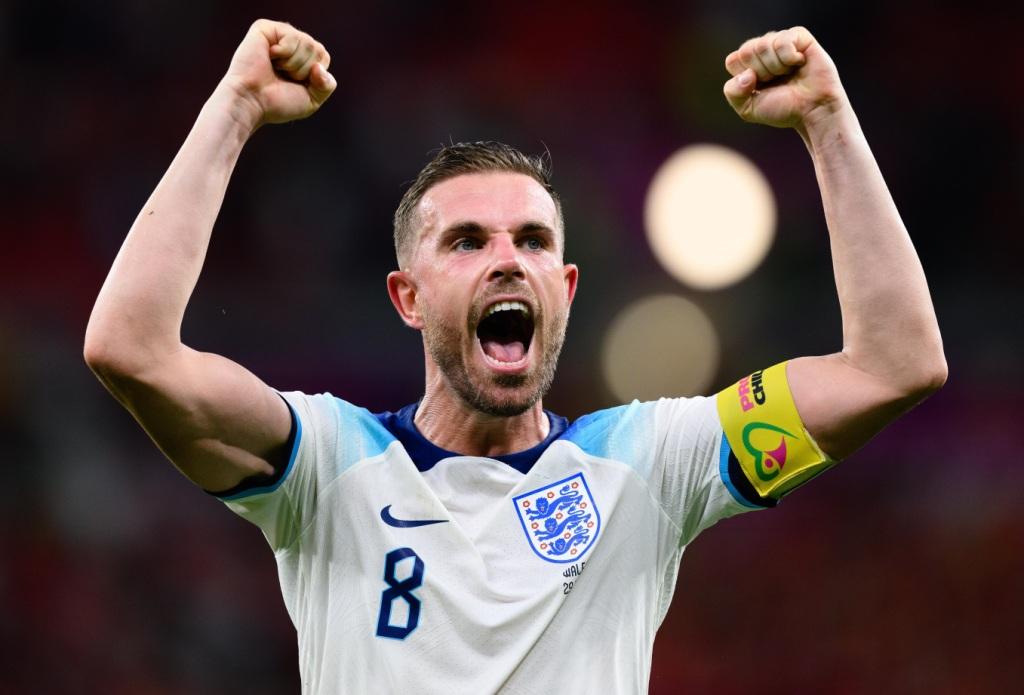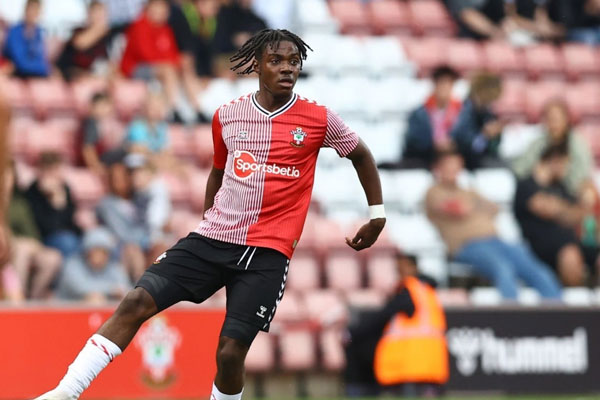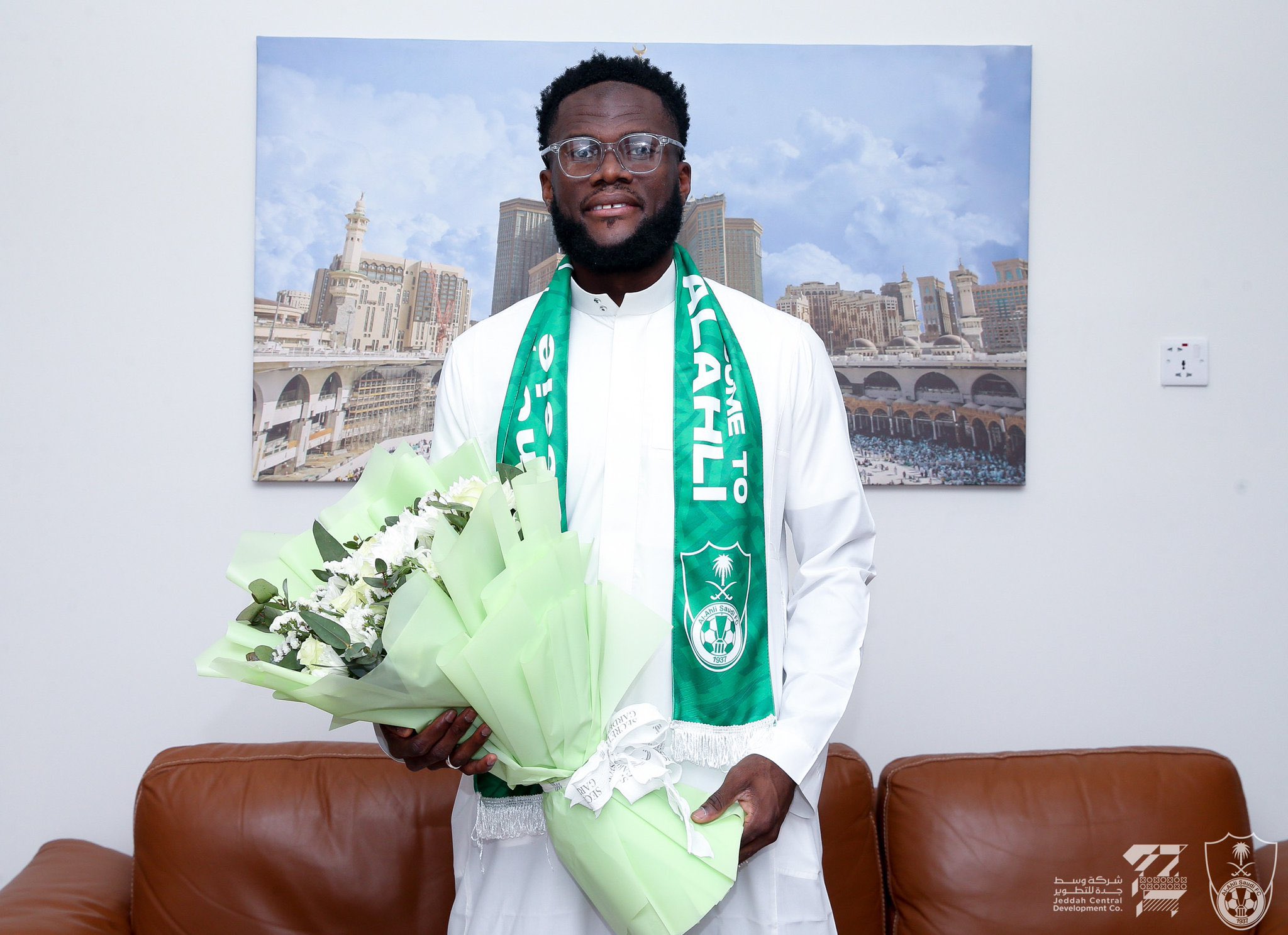 This Thursday, Saudi Arabia's newly promoted Jeddah National announced the addition of new aid:...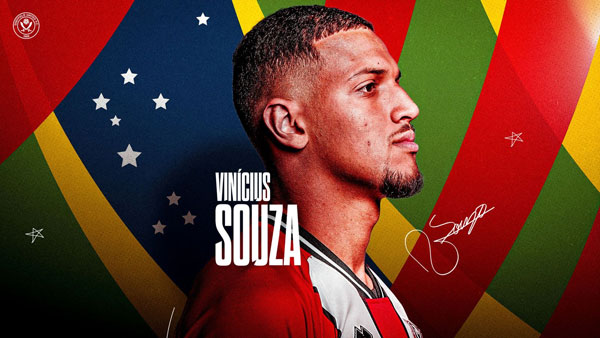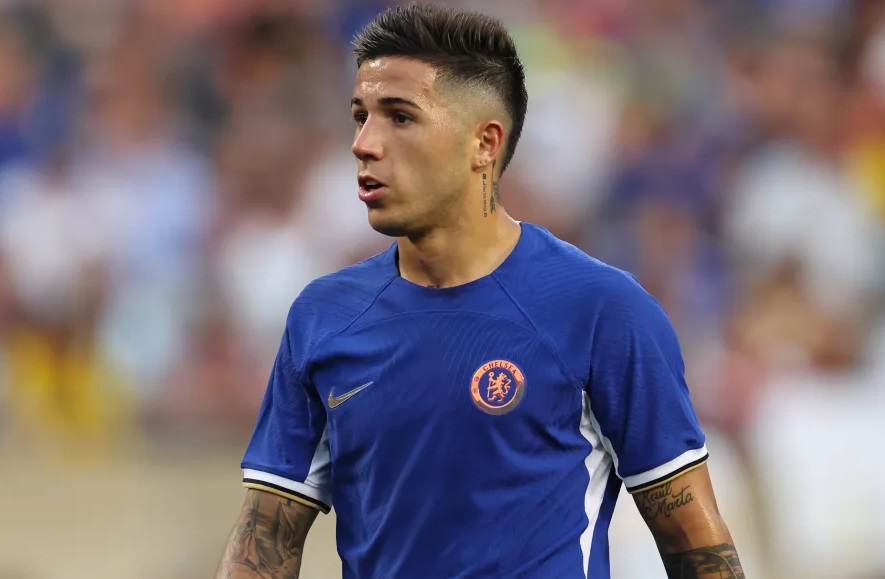 ​The 2023/24 Premier League season is about to kick off, and the "Blue Lion" Chelsea will...