Sport News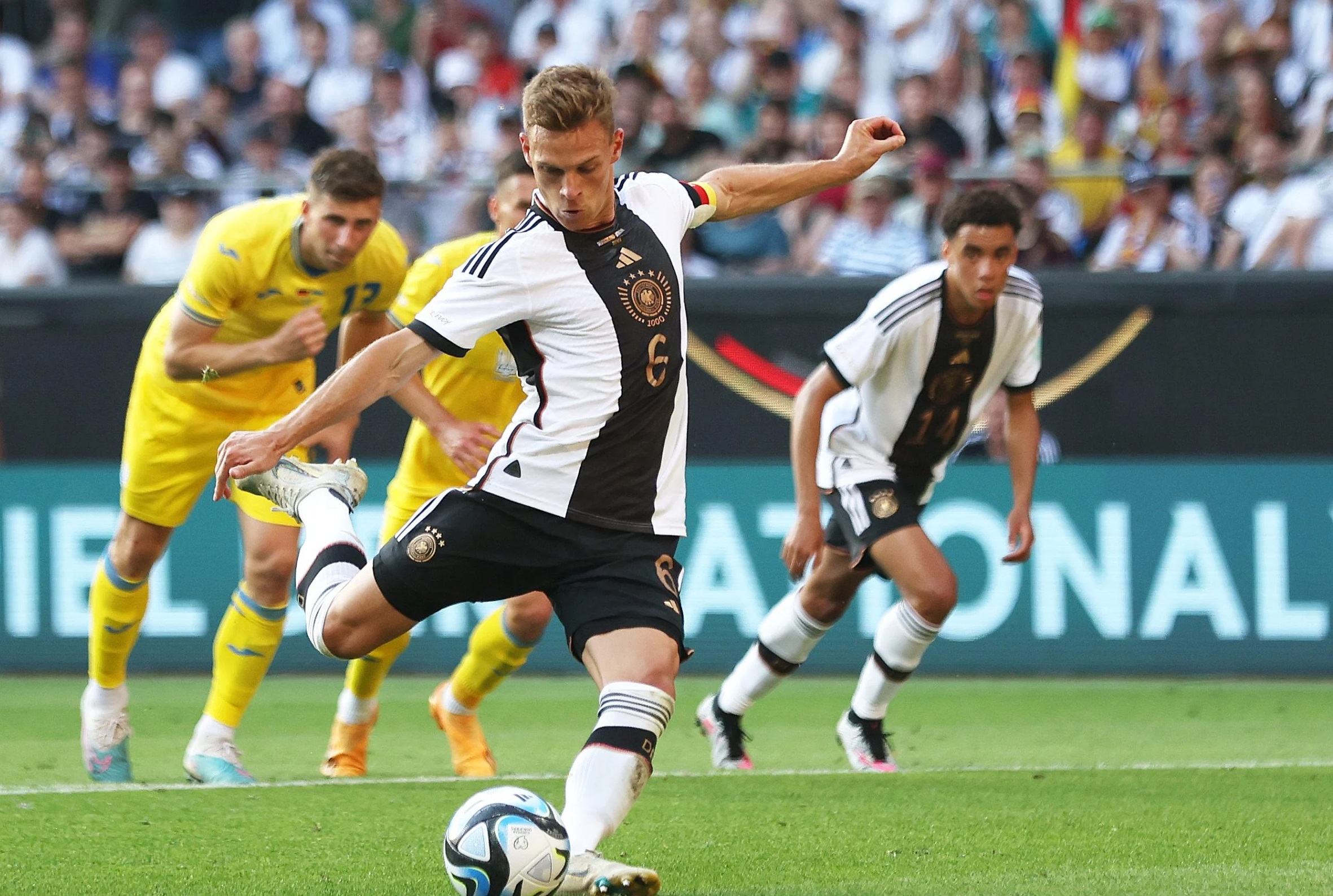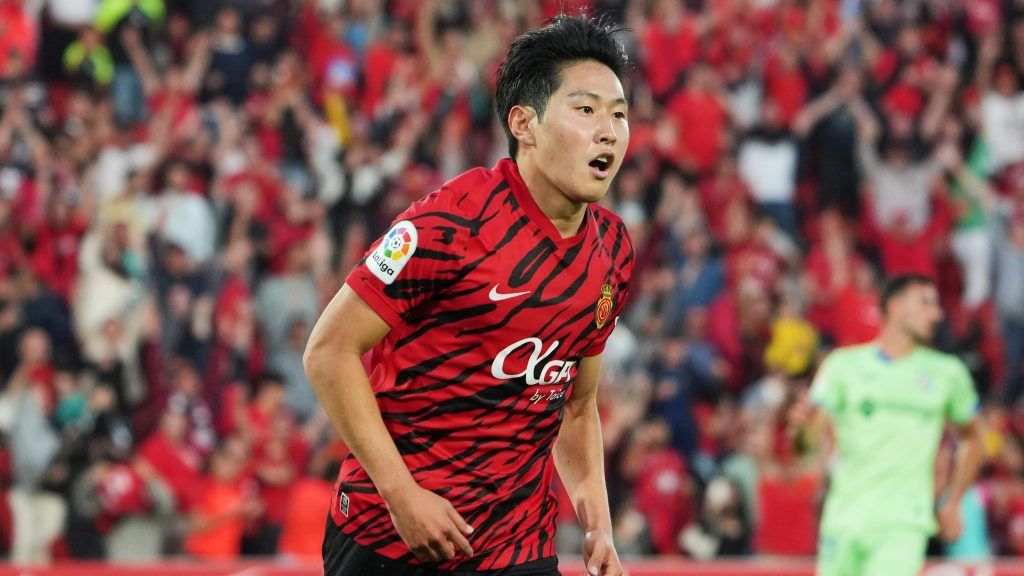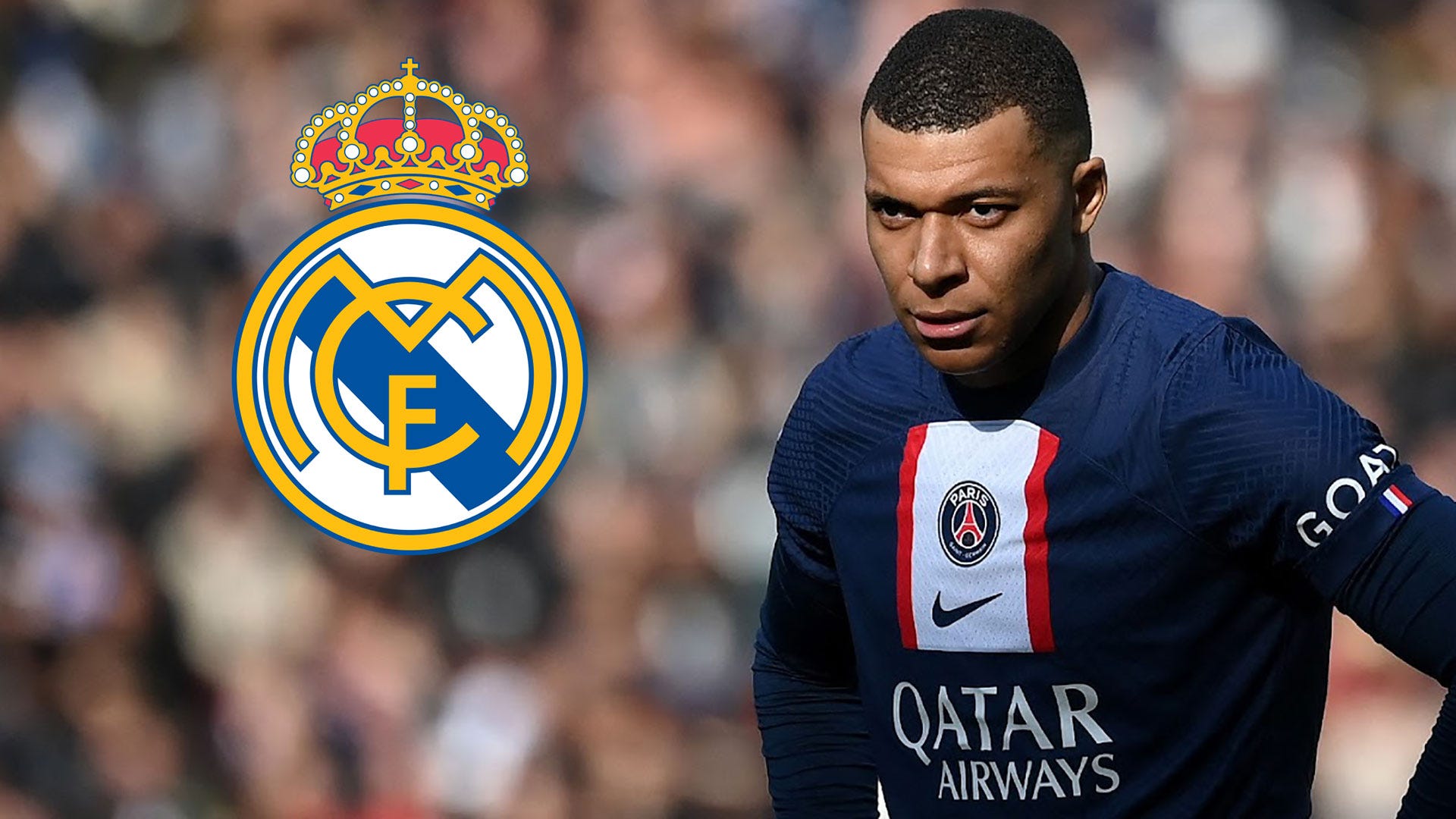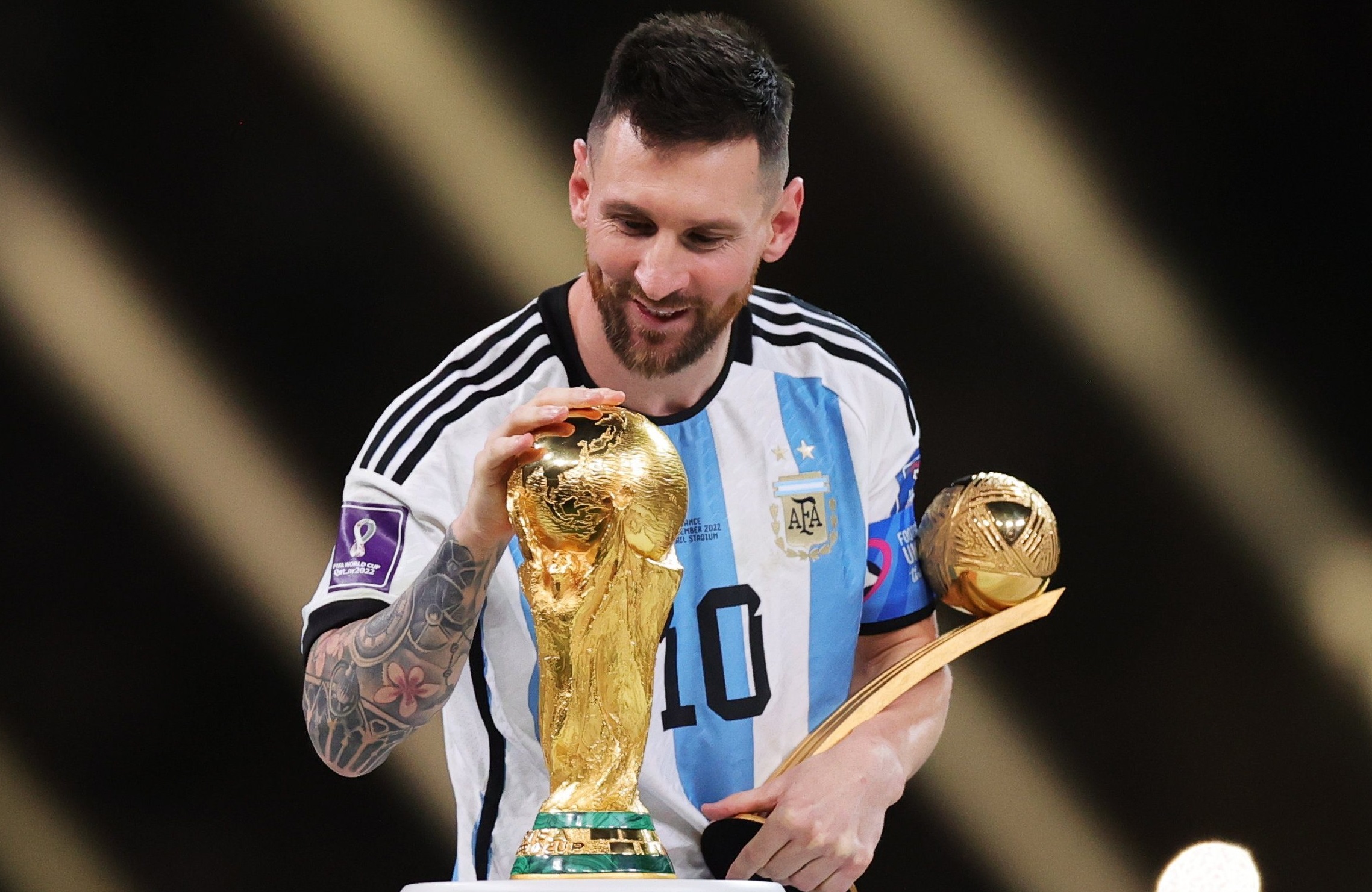 The "Pampas Eagle" Argentina is about to play against Australia in an international friend...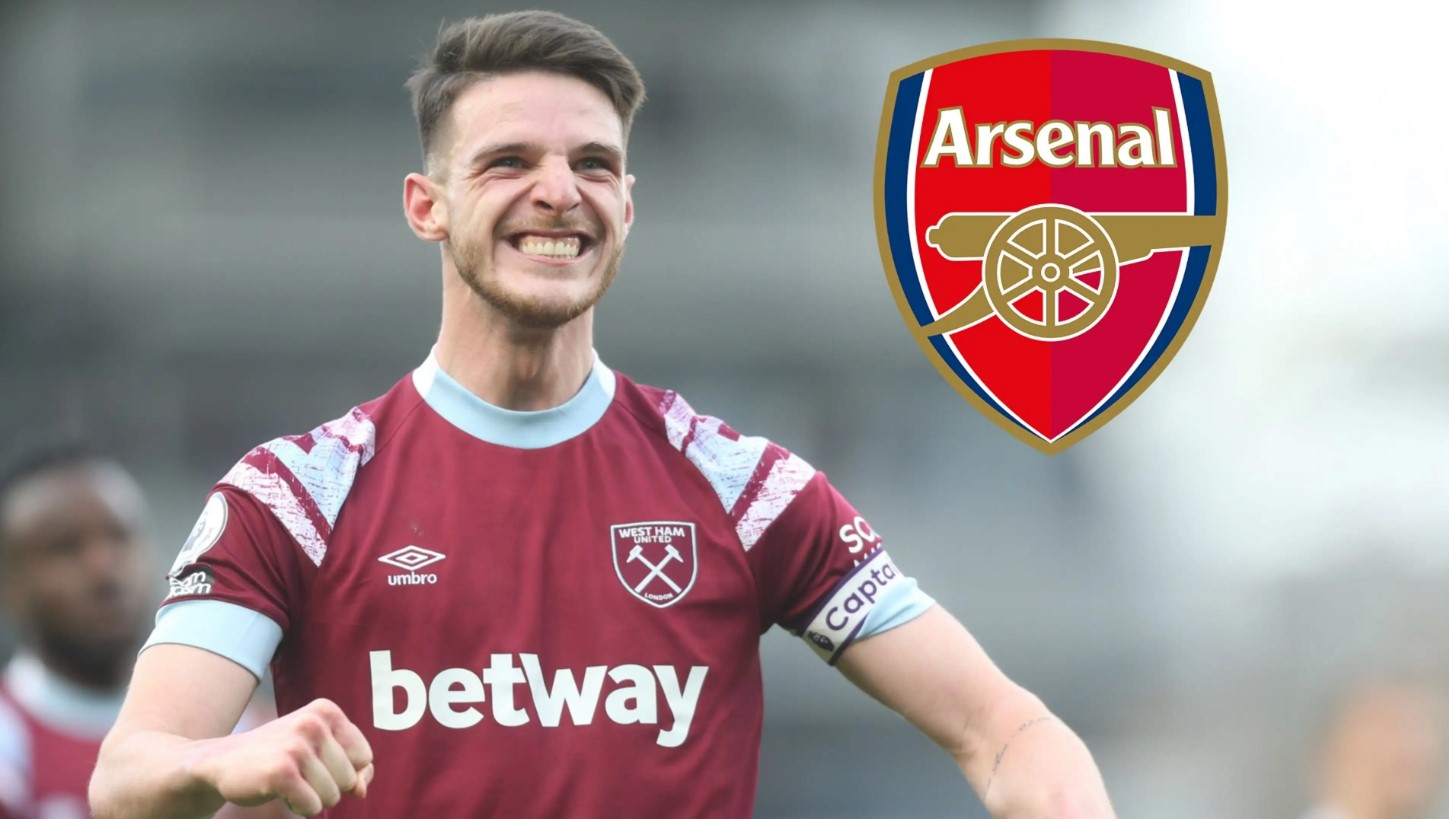 According to the latest news from the British media "The Times", the negotiations between...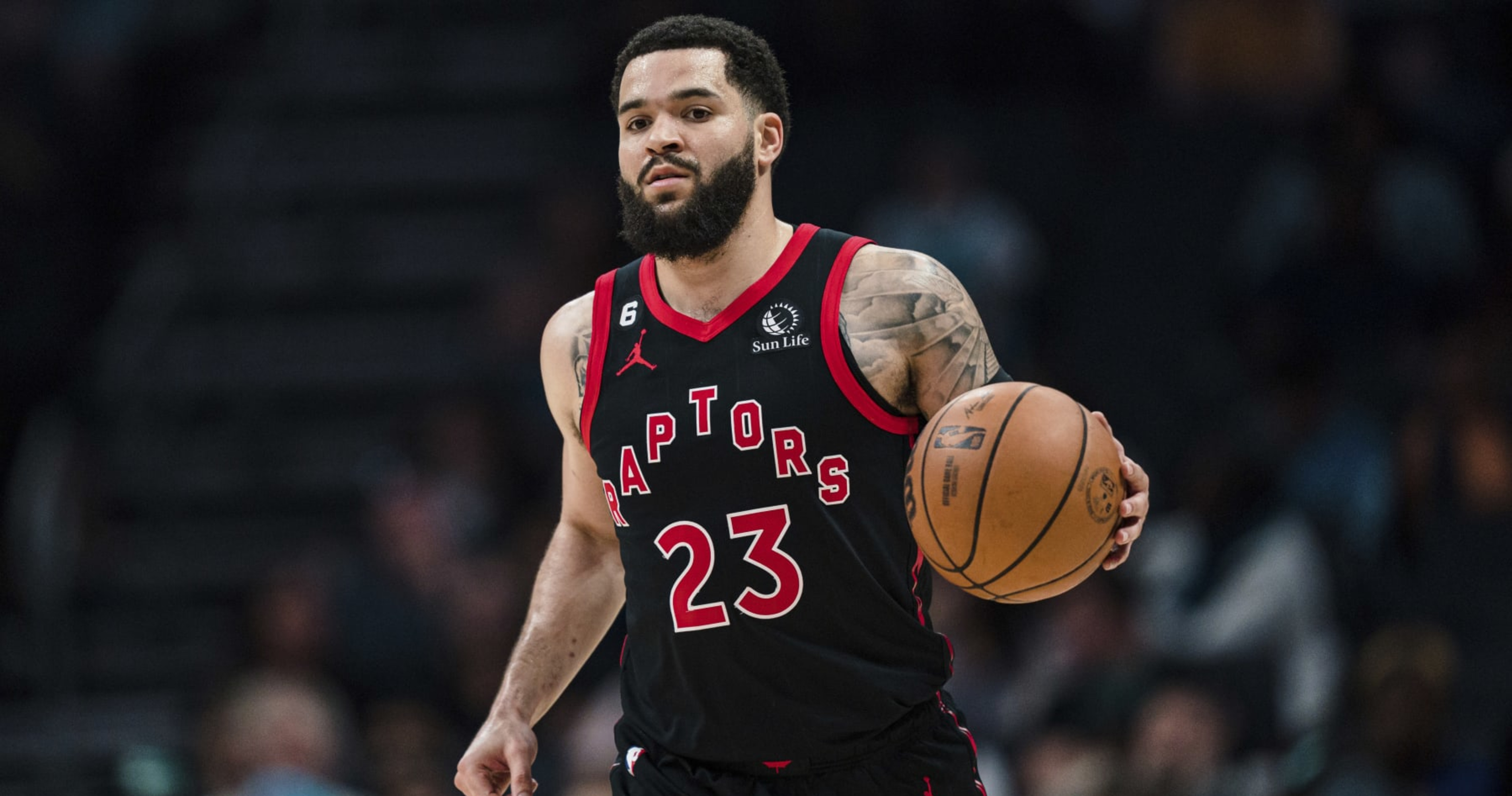 According to Adrian Wojnarowski, a well-known NBA reporter, the 29-year-old guard Fred VanVleet, who...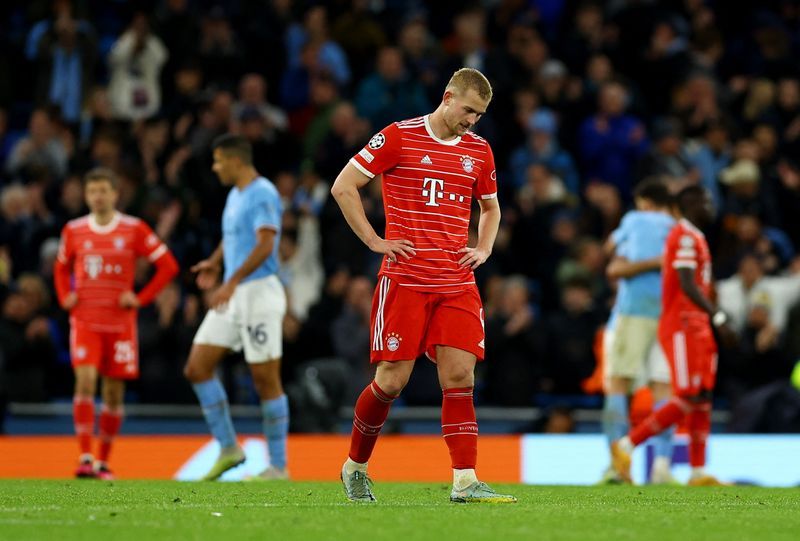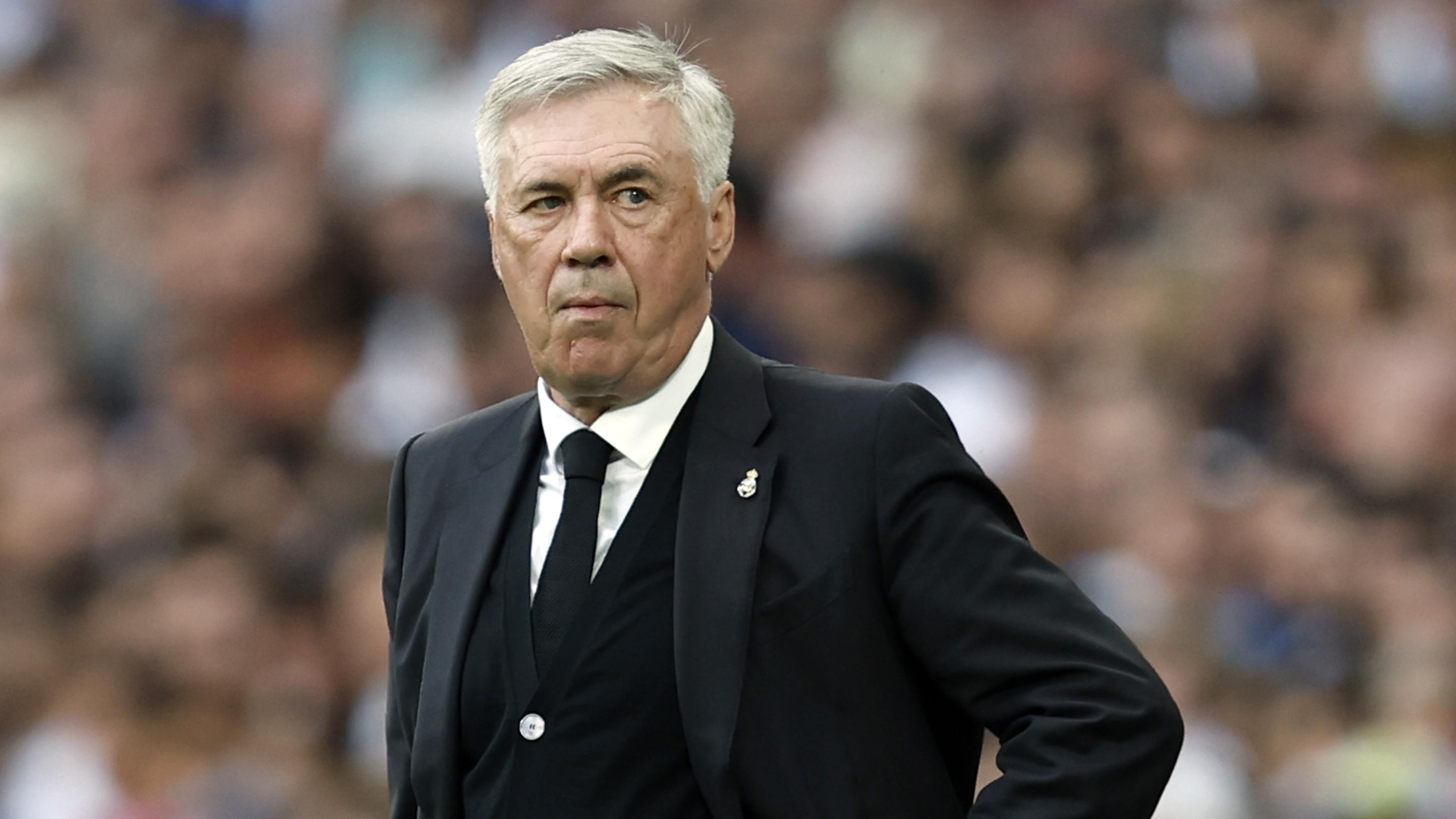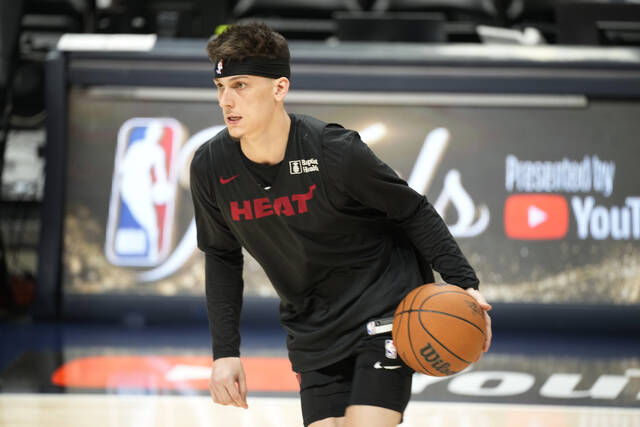 Good news came before the Miami Heat visited the Denver Nuggets today to start the fifth key NBA fin...