Sport News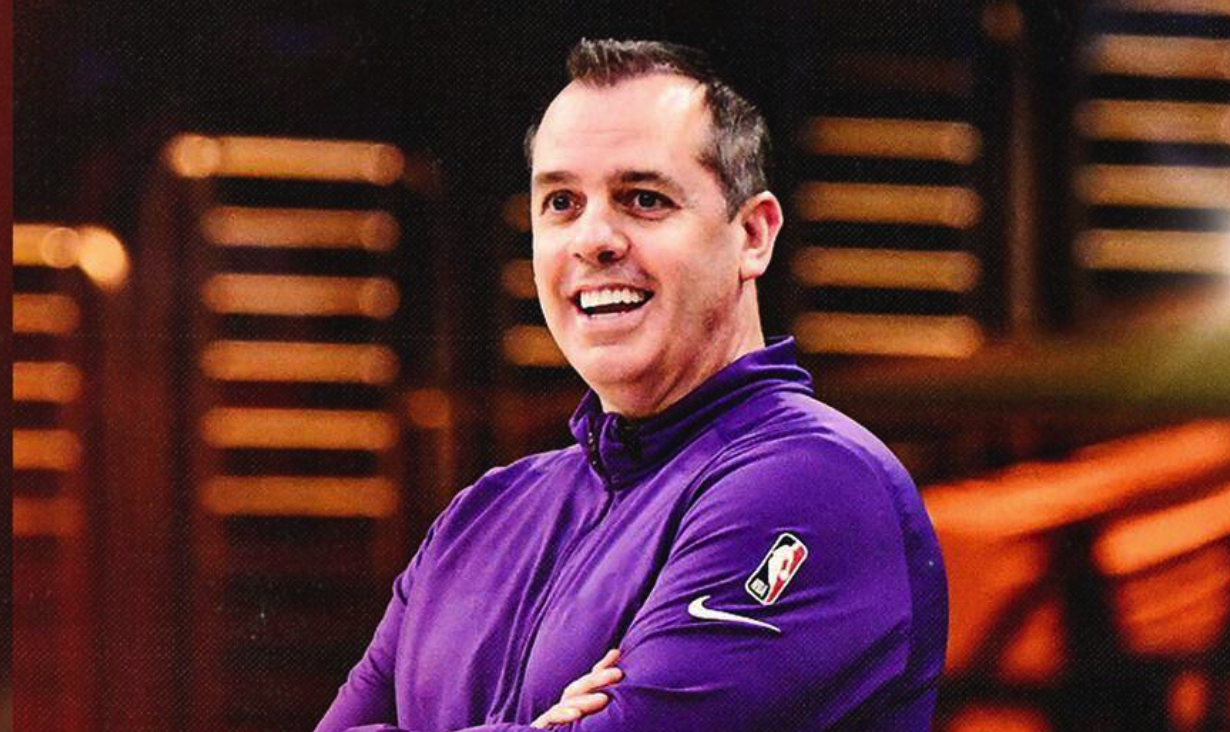 On June 8th, the Suns officially announced the hiring of Frank Vogel as the team's new head coac...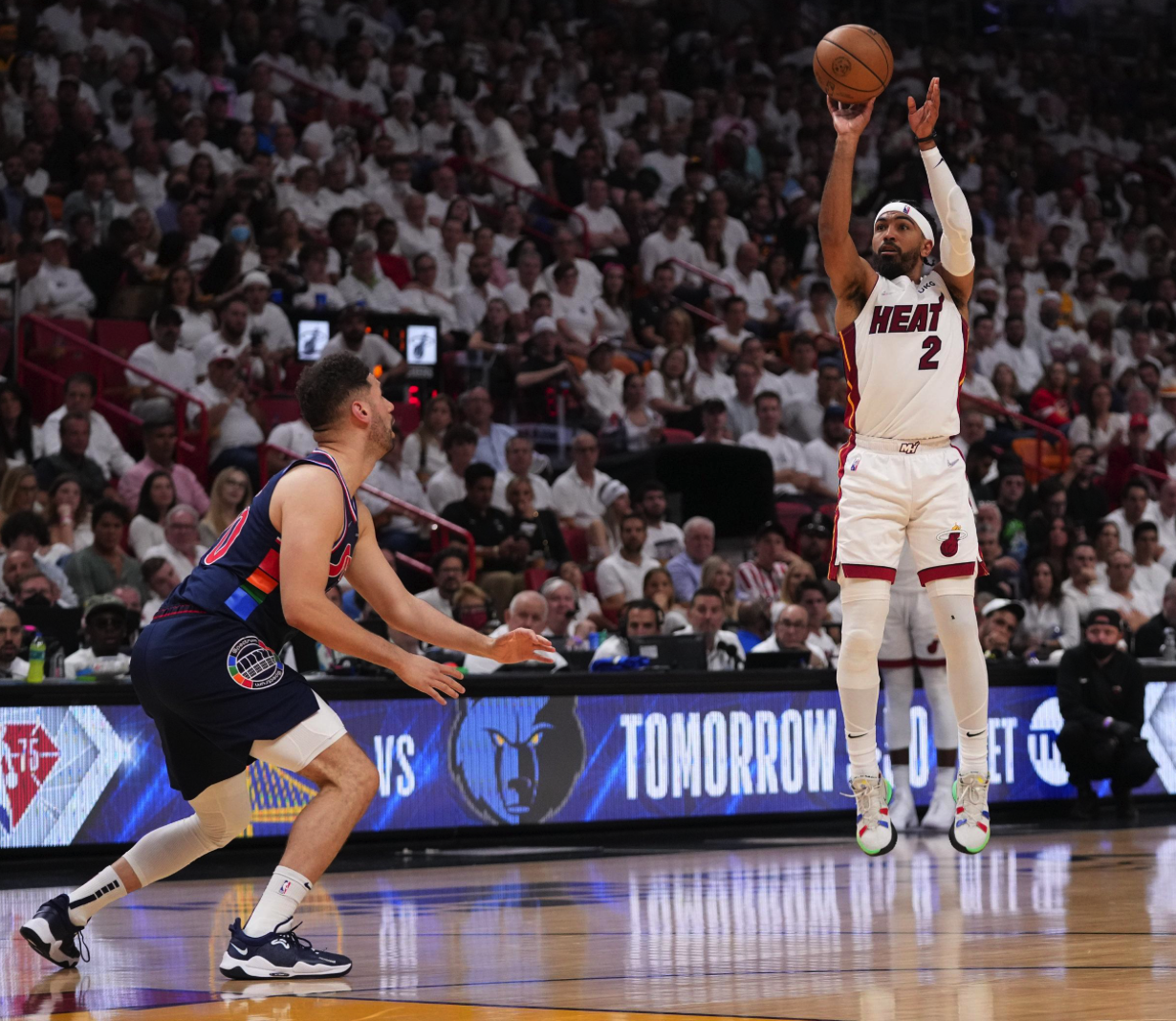 News on June 8, as the third game of the NBA Finals in the 2022-2023 season is about to start, the A...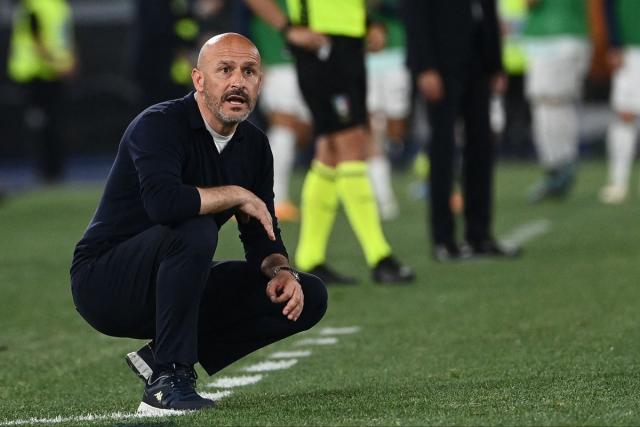 June 8th, according to the inventory of the American media, the Los Angeles Lakers, Houston Rockets...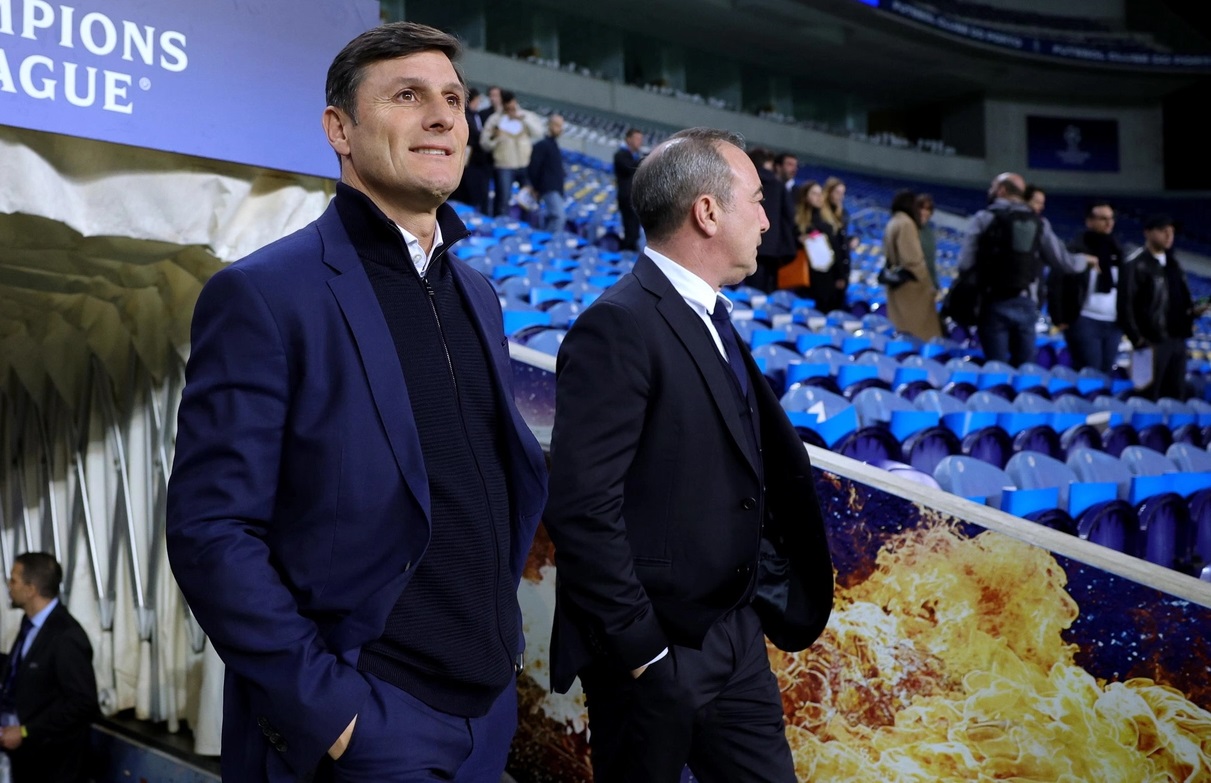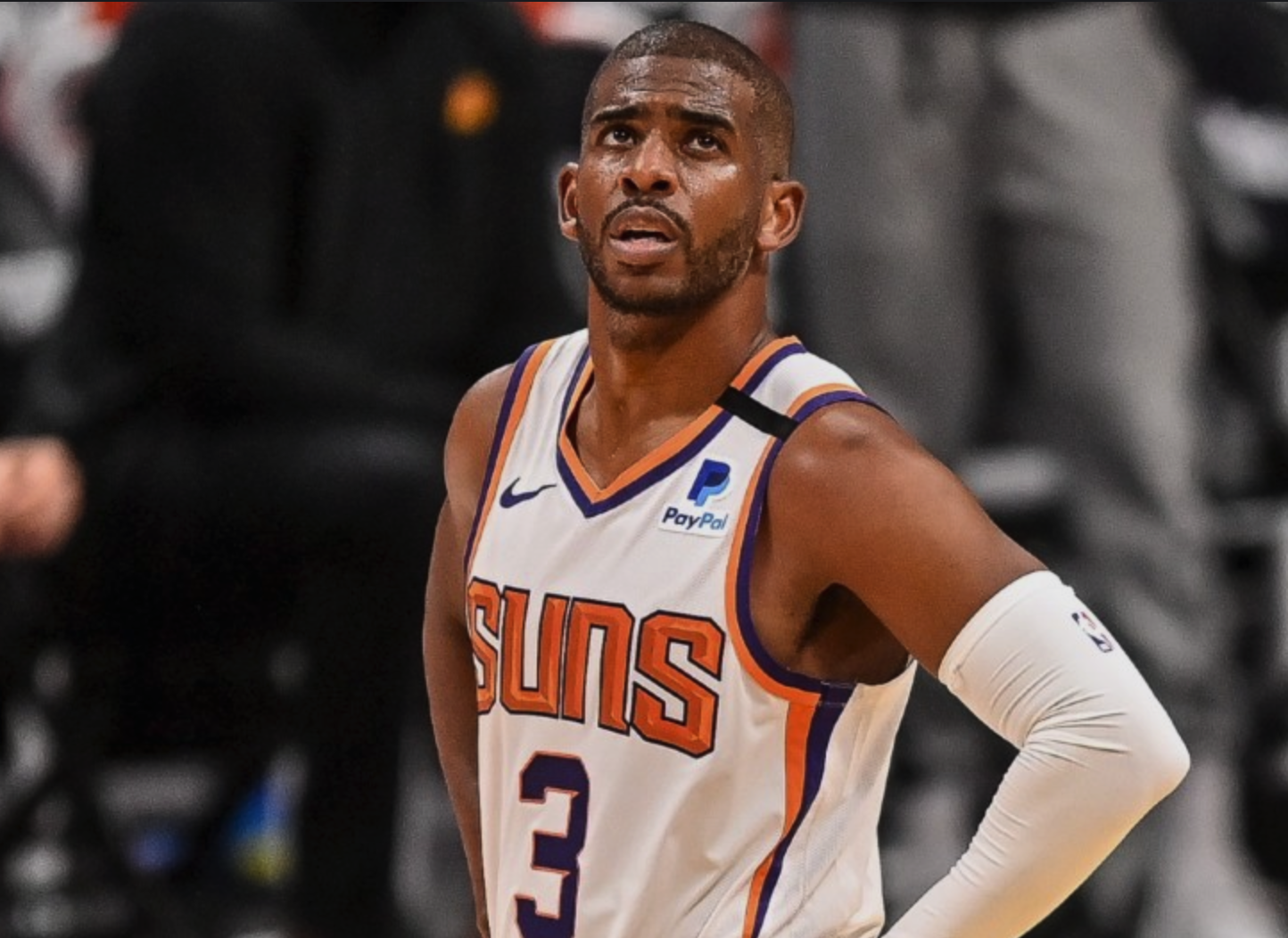 June 8, according to ESPN's well-known basketball reporter Chris Haynes, the Suns management pla...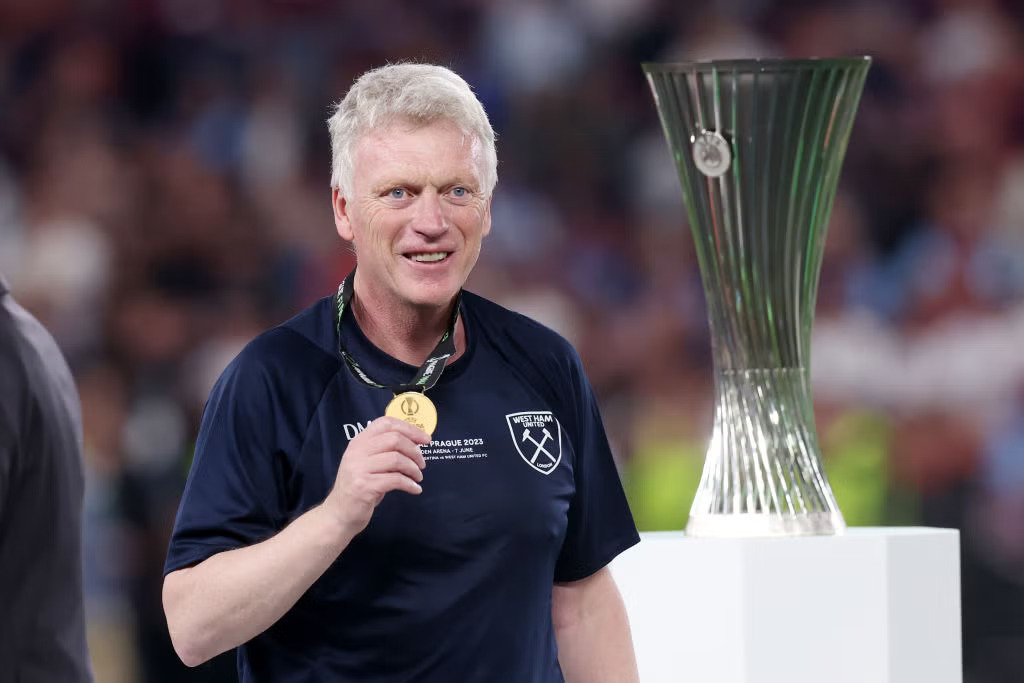 West Ham United defeated Fiorentina 2-1 and successfully won the UEFA Cup. This is also West Ham Uni...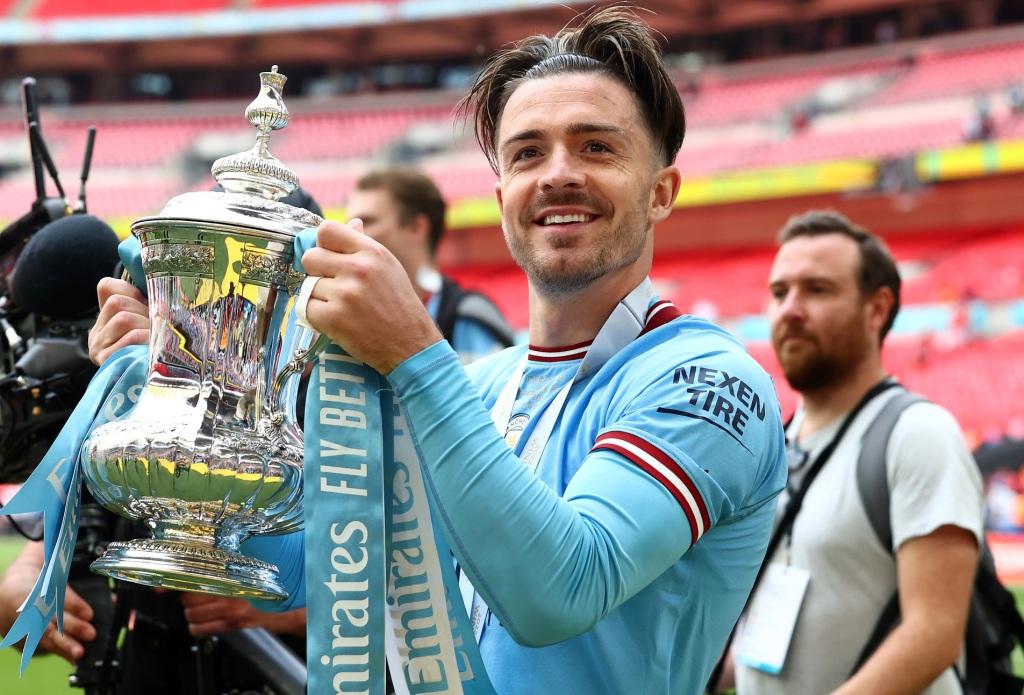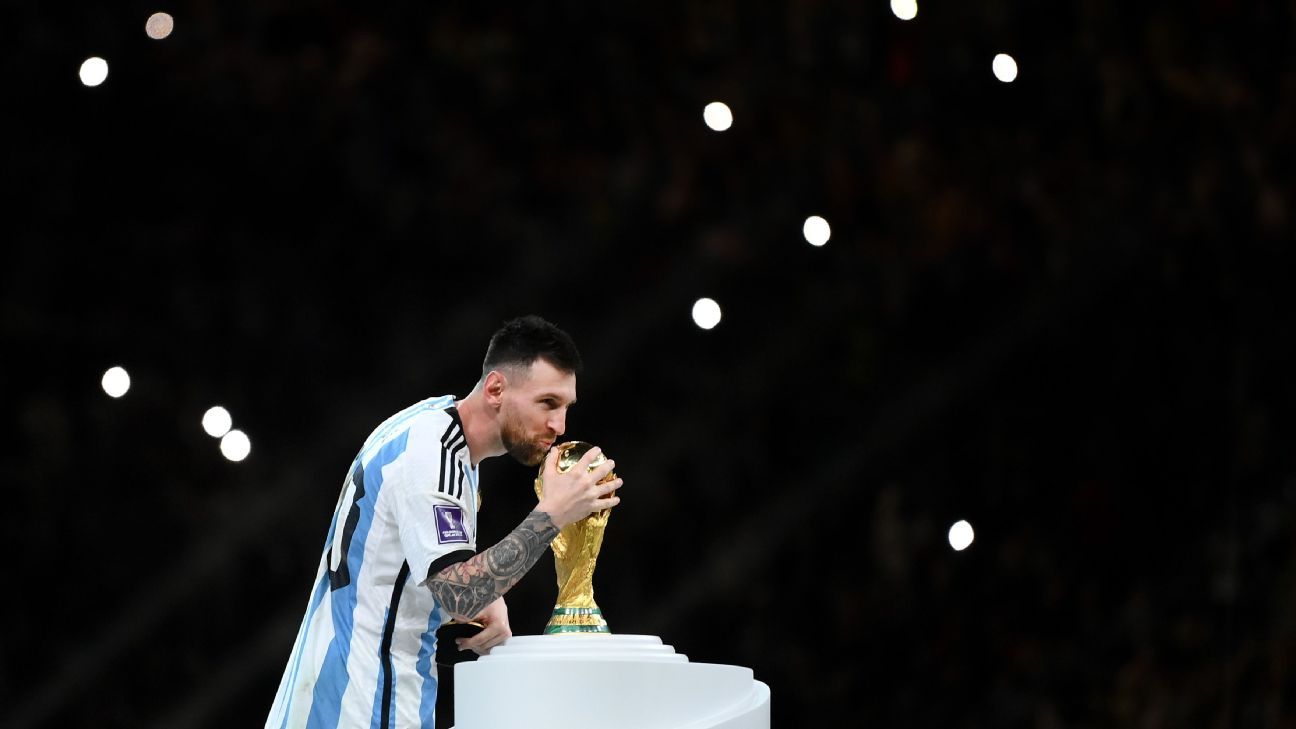 Lionel Messi announced on Wednesday that he will join the MLS Inter Miami. "I will not go back...