Sport News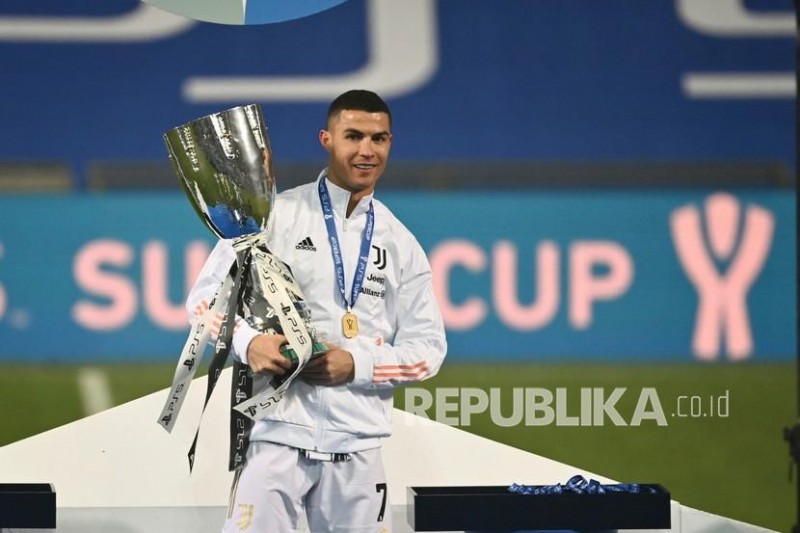 In Juventus' last three matches, Ronaldo failed to find the opponent's goal.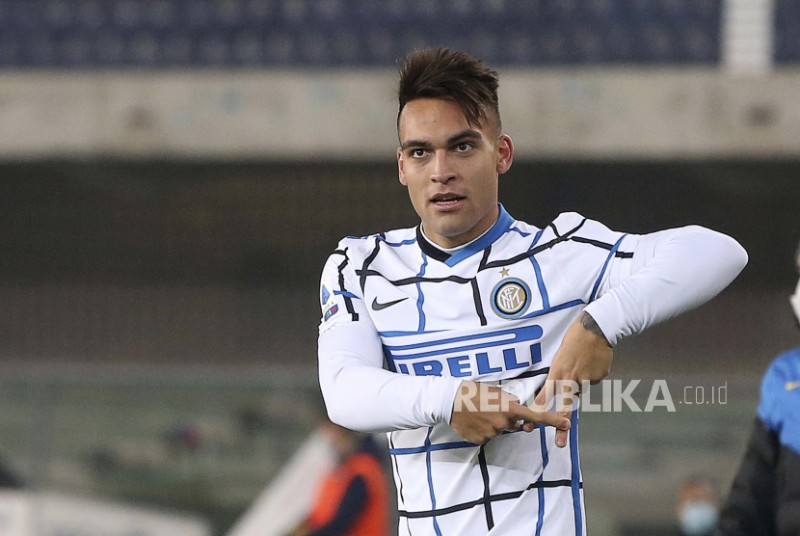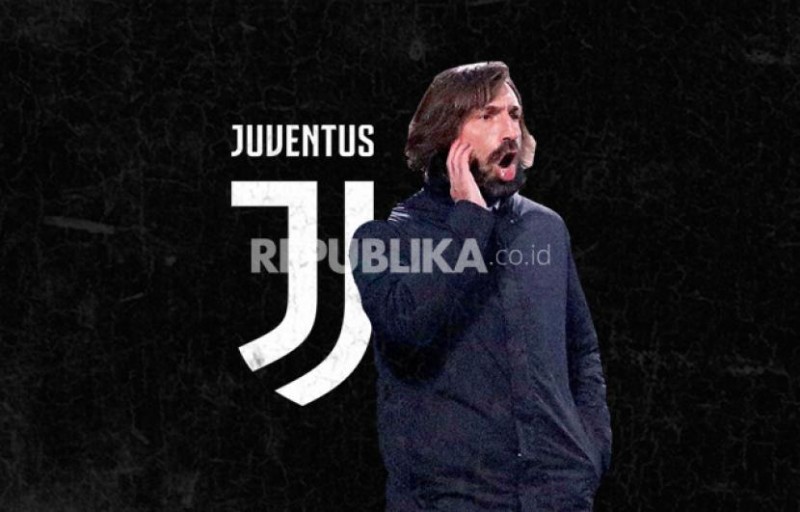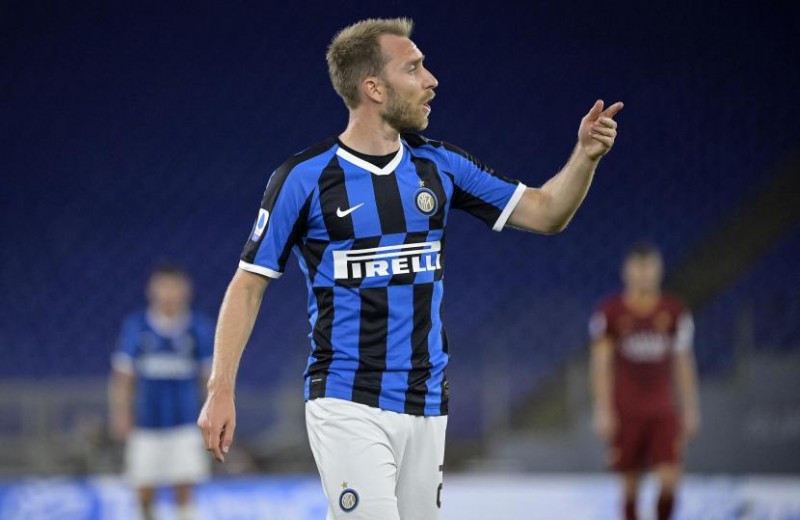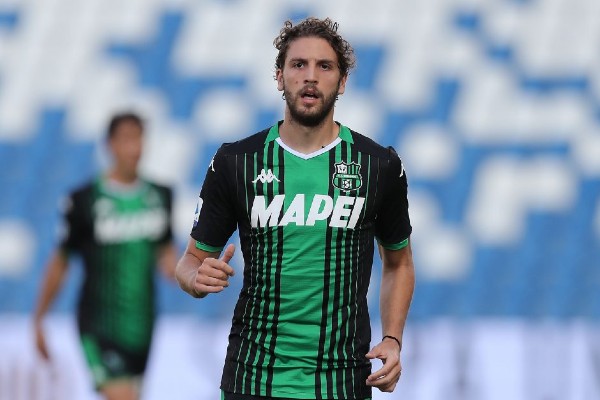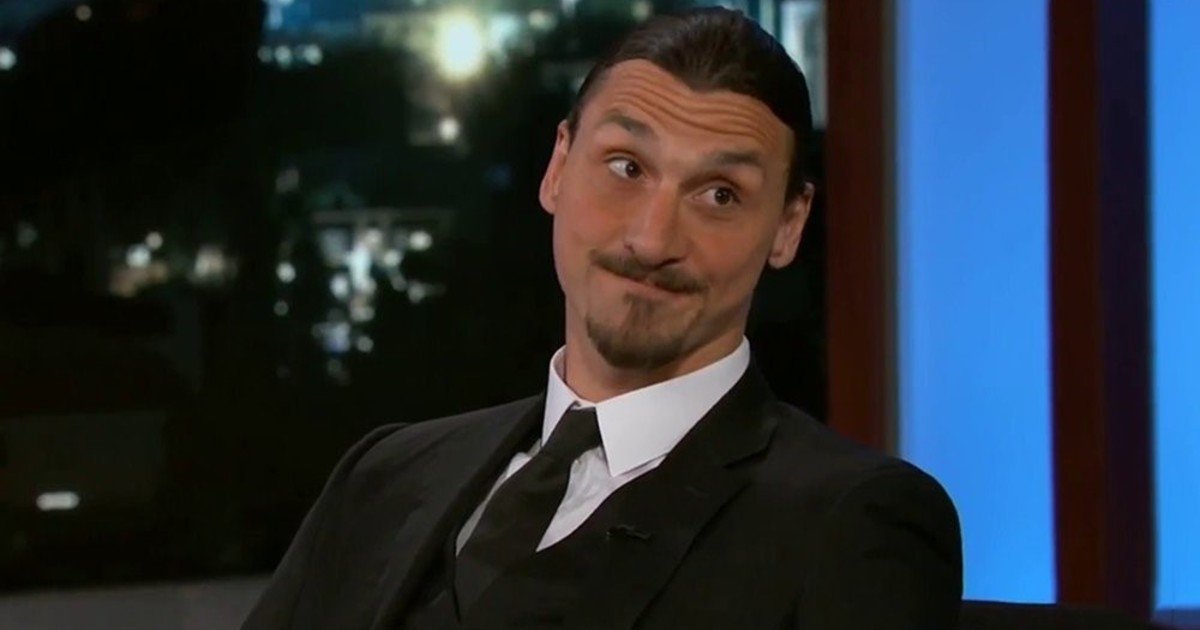 Zlatan Ibrahimovic will be one of the special guests at the Sanremo music festival from 2 to 6 March...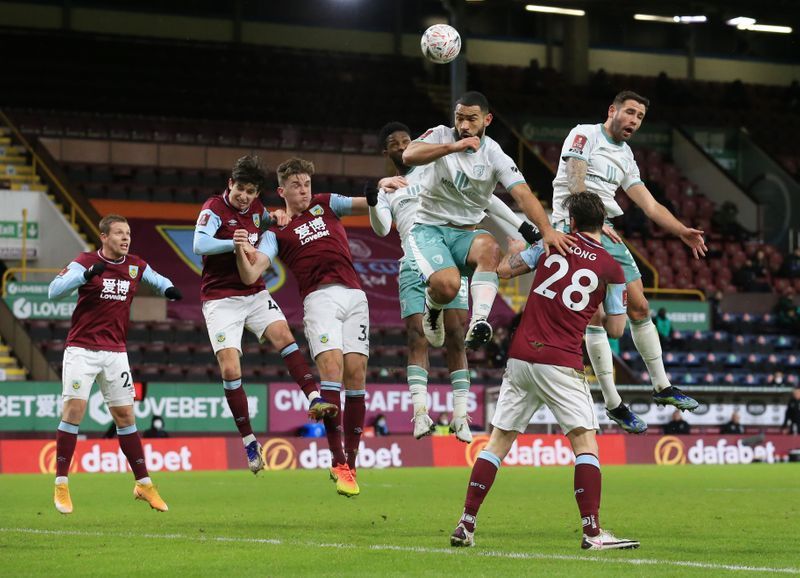 The Premier League side Burnley hosted the Championship side Bournemouth in the fifth round of the F...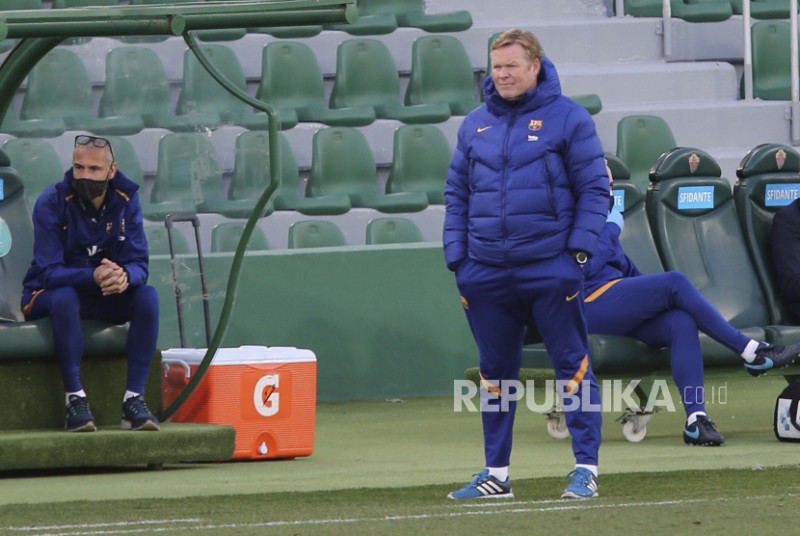 Barcelona had the opportunity to avenge the defeat against Bilbao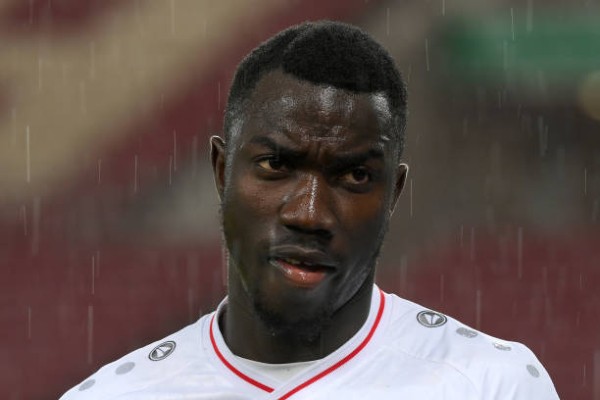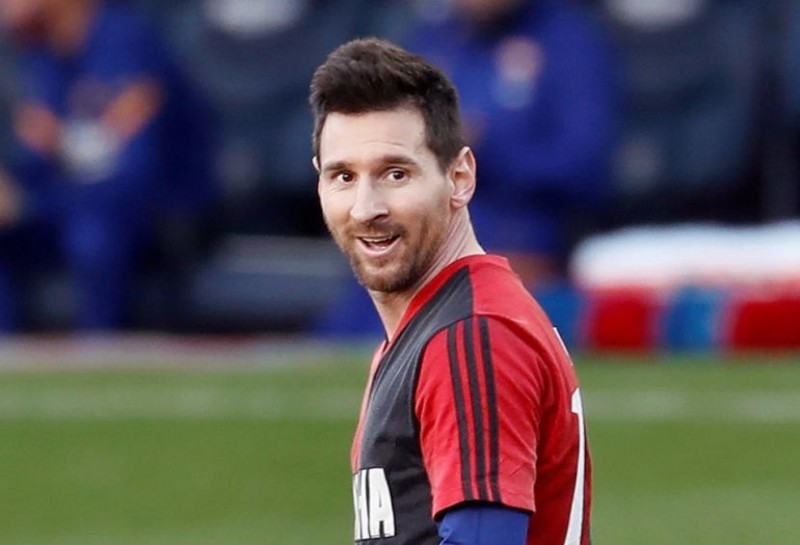 The variable that attracts attention in Messi's contract is the bonus for winning the league.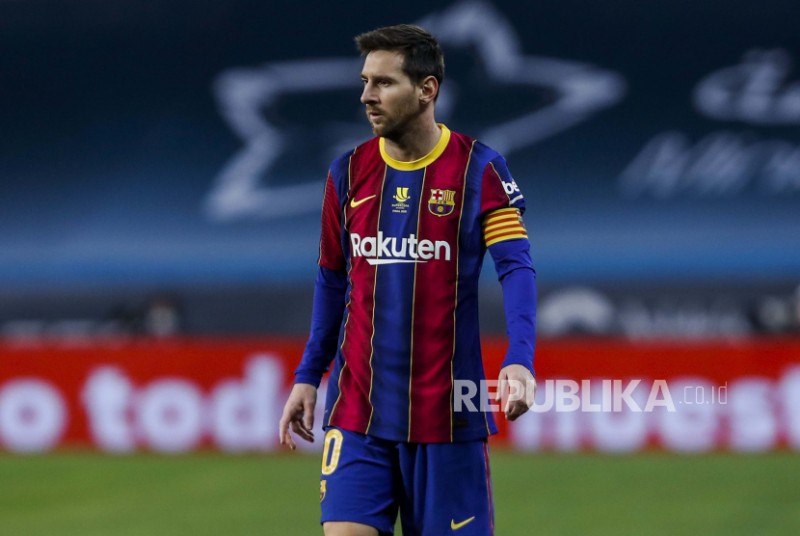 Messi's contract is fantastic, reaching Rp. 9.4 trillion.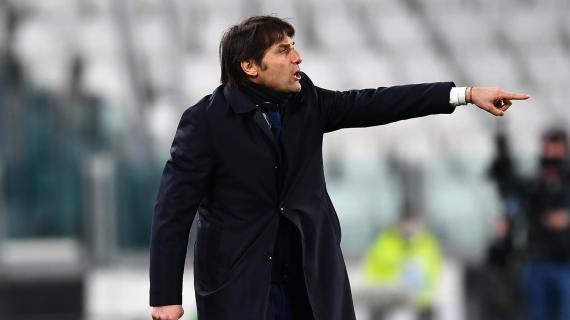 Juventus reached into Coppa Italia final with a 2-1 aggregate score after a goalless draw against In...