Sport News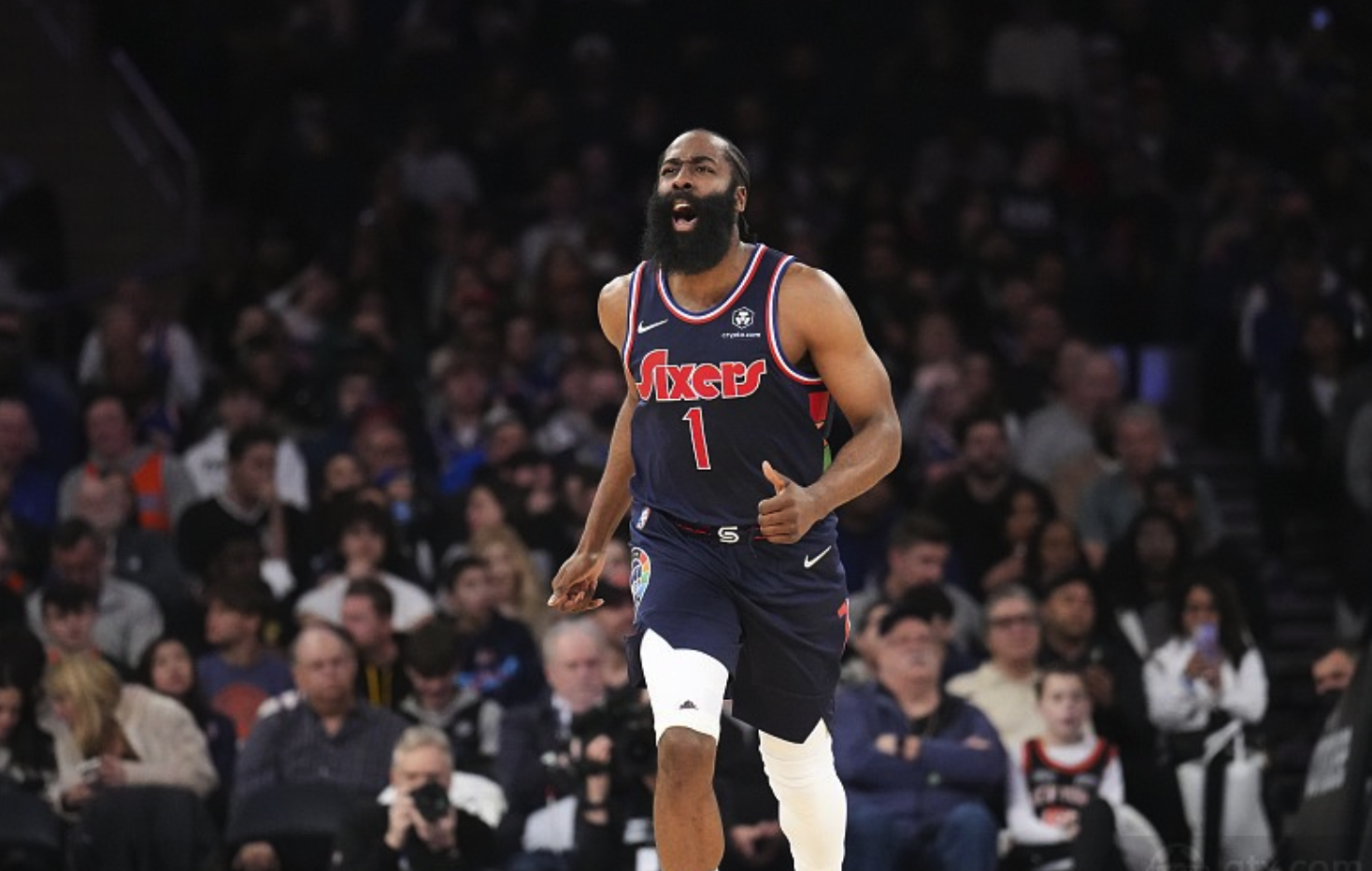 ​May 24th, according to a report by 76ers team reporter Konfutse, James Harden intends to jump out o...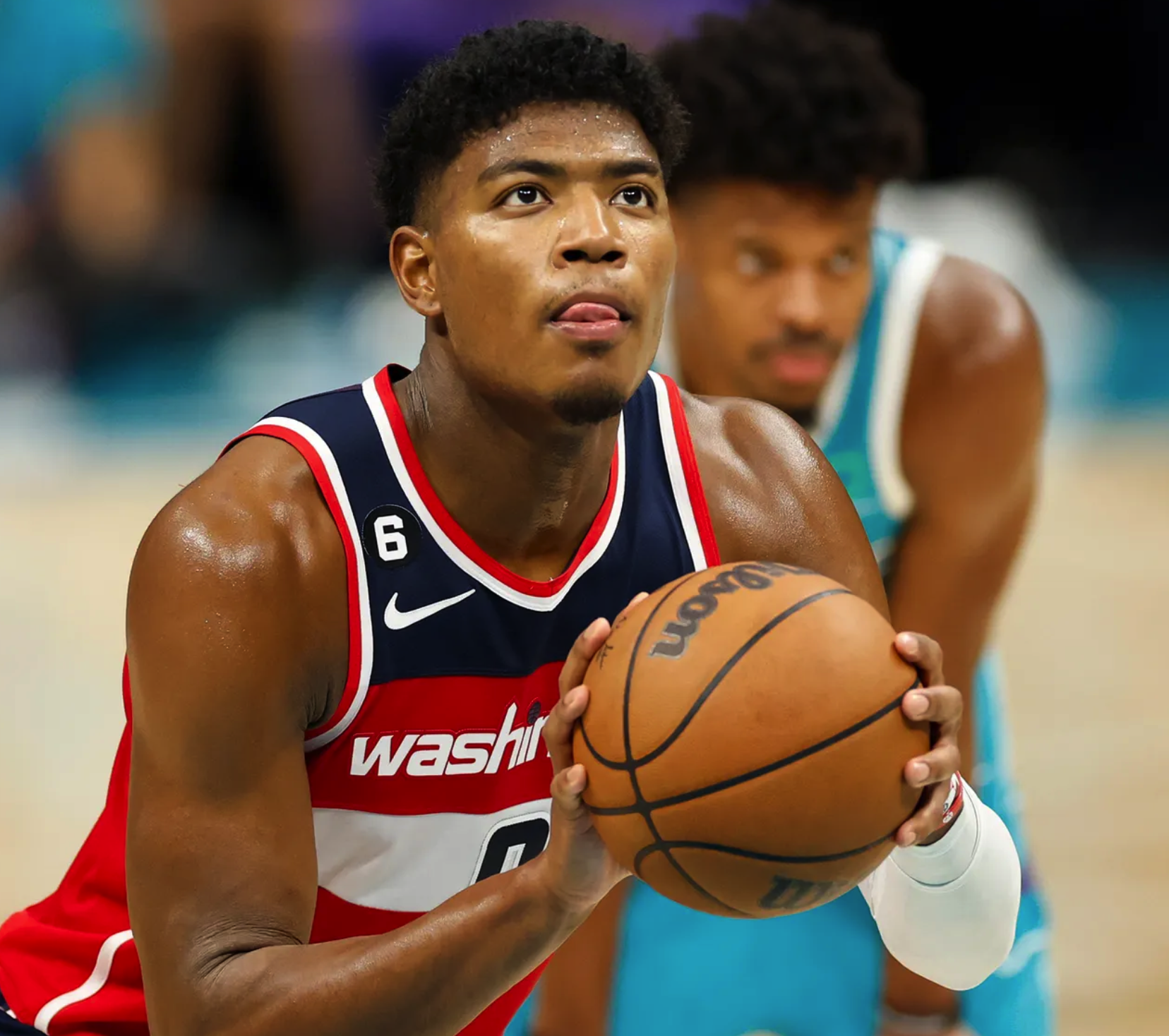 ​​May 24th, in a game at the end of the Western Conference Finals of the NBA playoffs, the Lakers lo...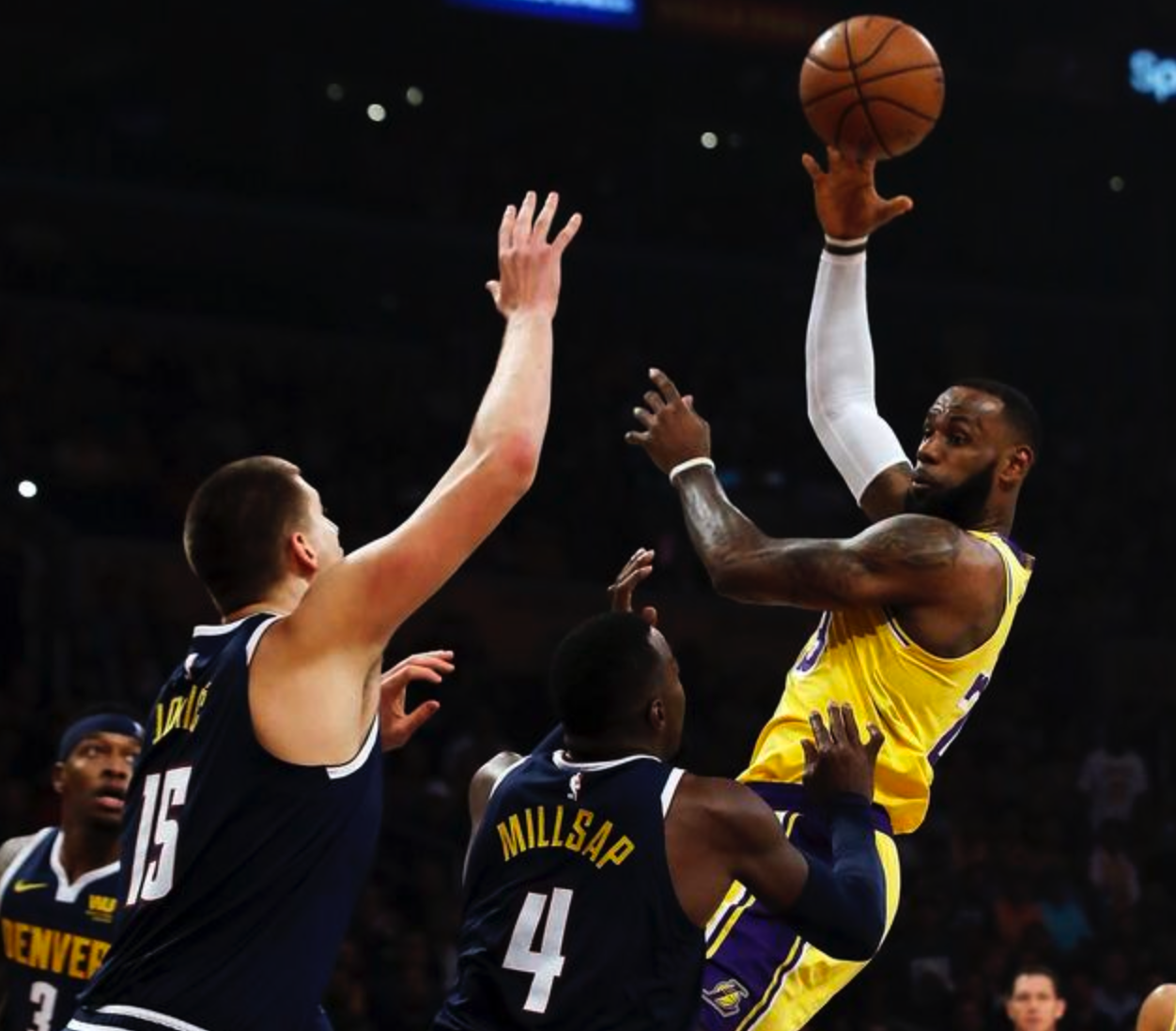 ​​May 24th, in the 2022-2023 season NBA playoffs in the Western Conference Finals, the Lakers lost 1...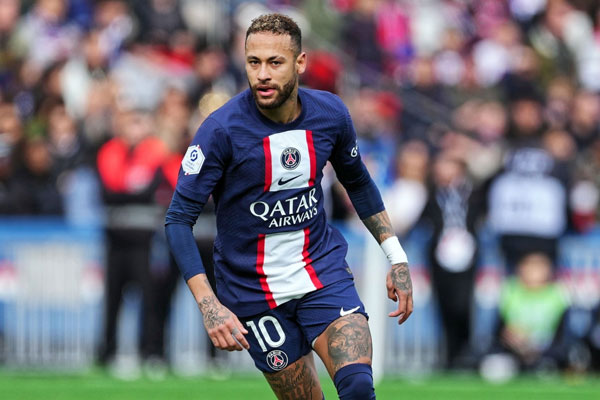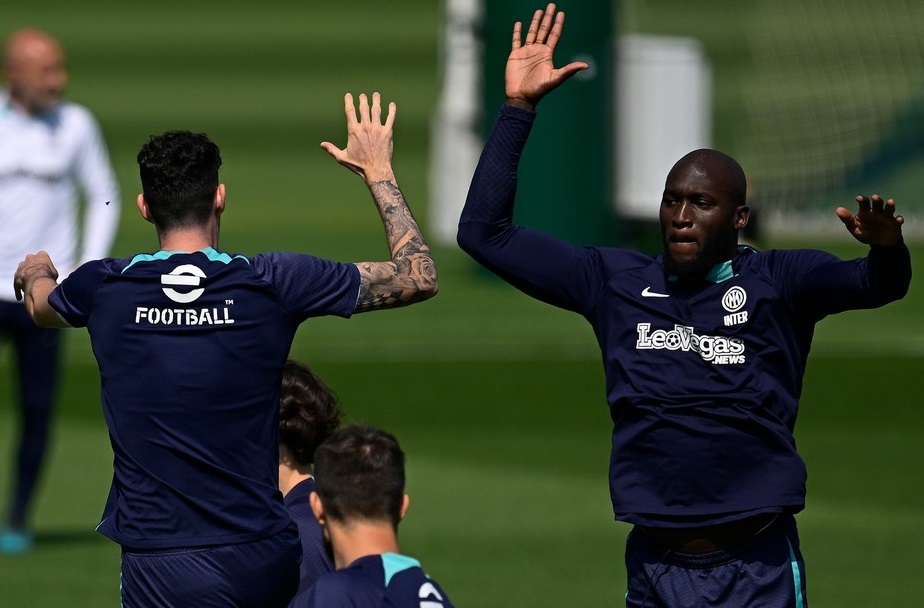 In the 2022/23 season, the Coppa Italia final will be held at the Stadio Olimpico in Rome. The defen...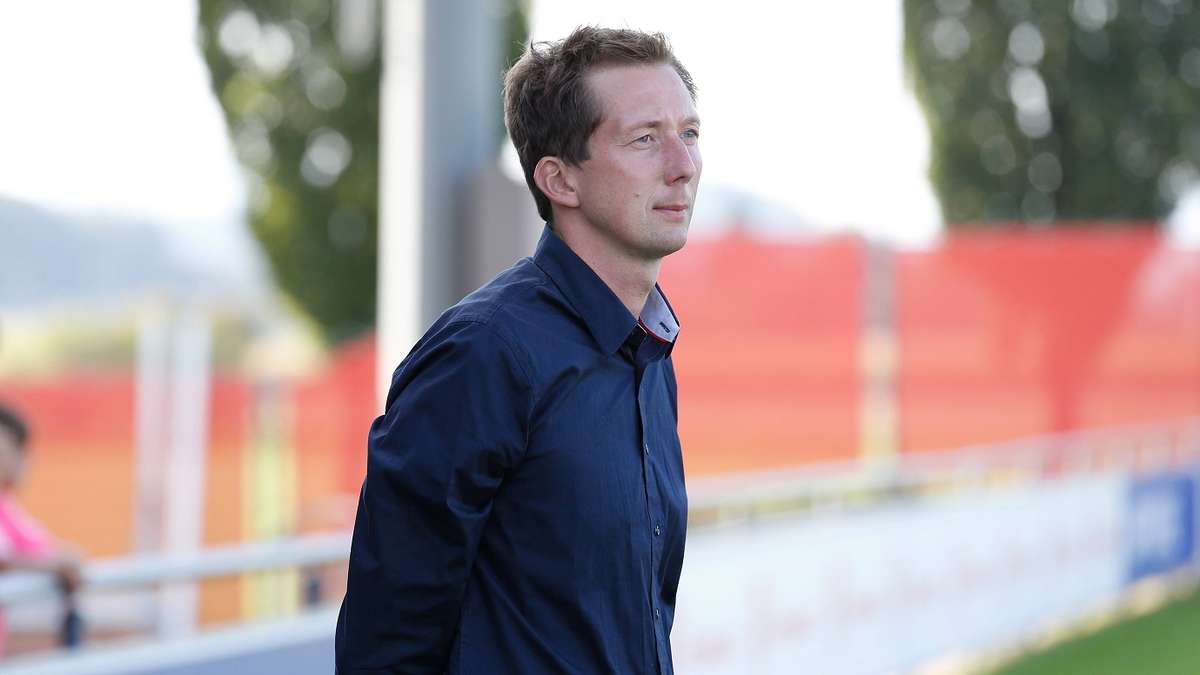 Konrad Funfstuck, 52, was appointed coach of the Liechtenstein national team on Tuesday.