Sport News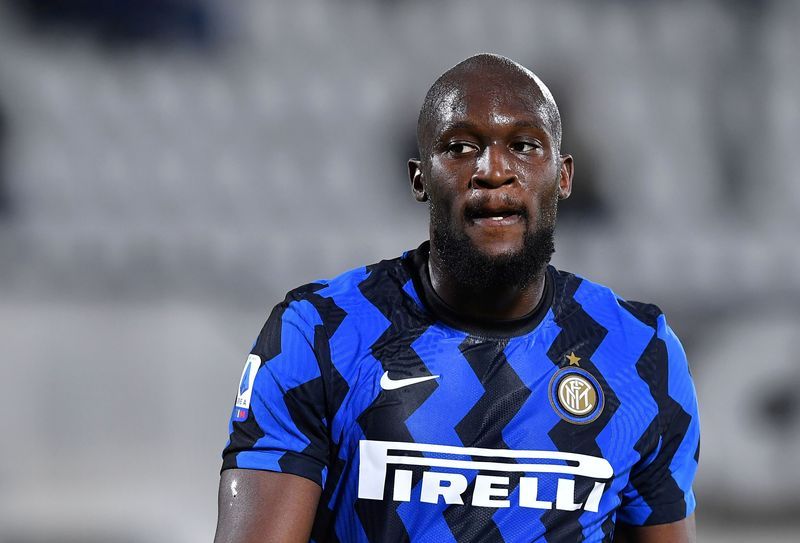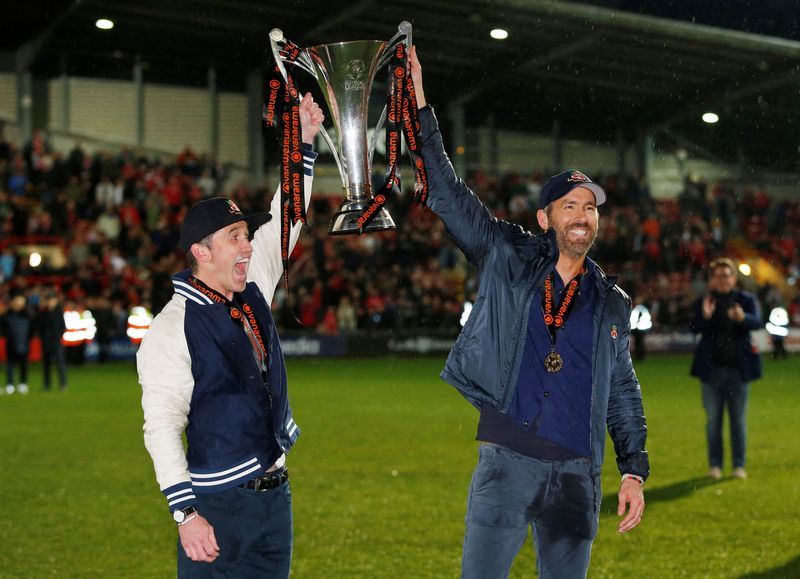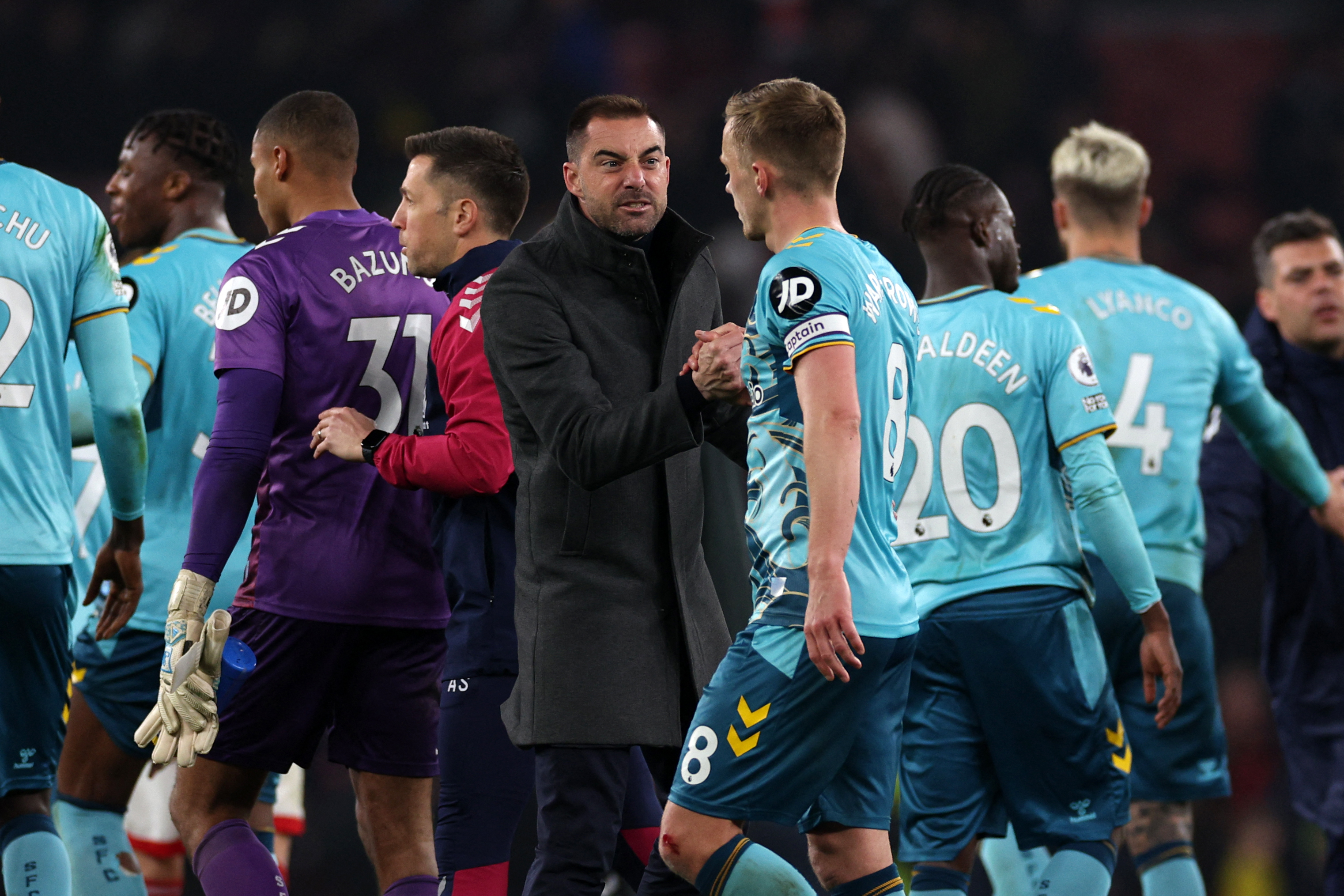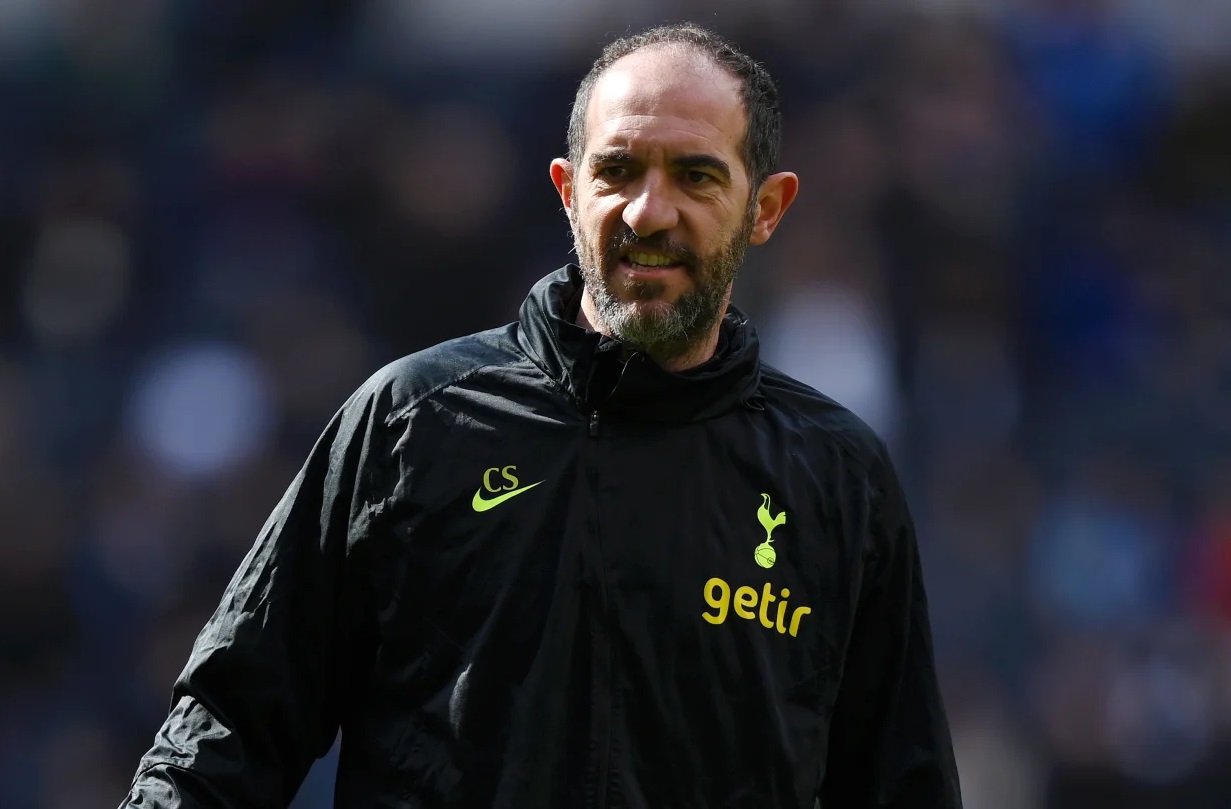 Tottenham Hotspur, currently ranked 5th in the standings, will go to St James' Park to challenge...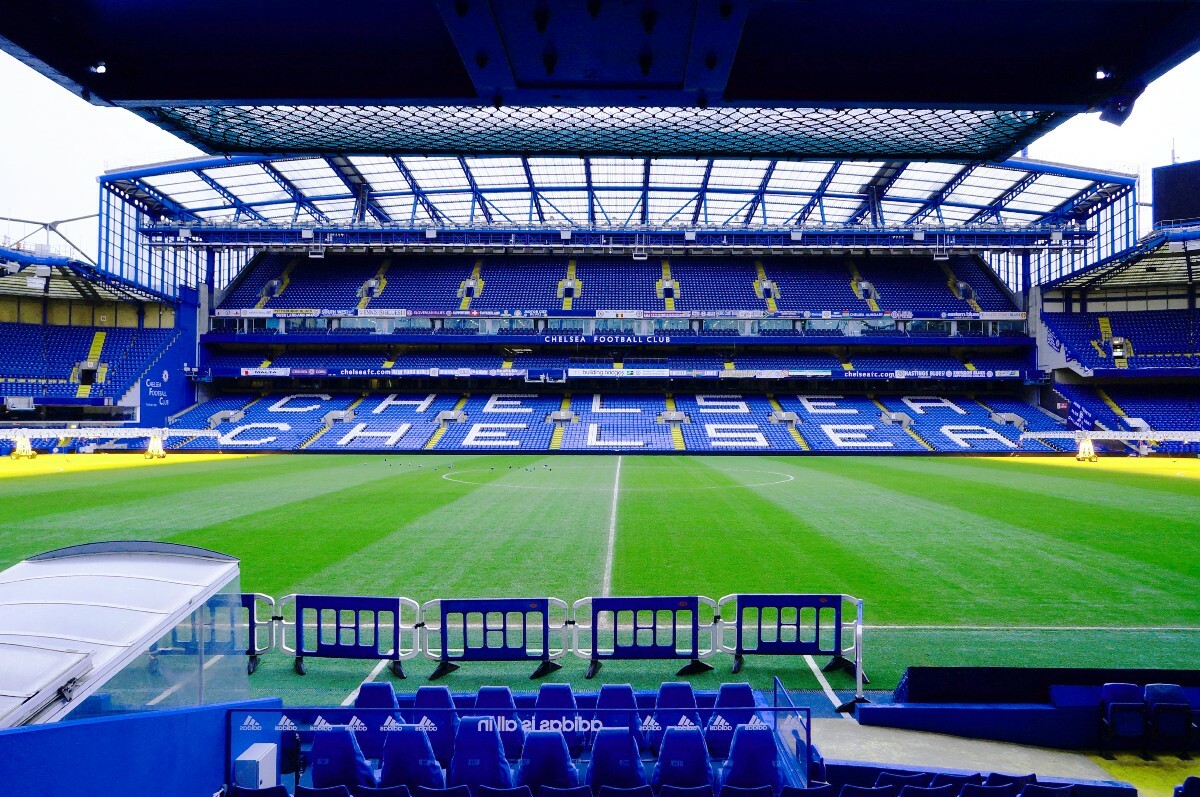 This Saturday, TA's Chelsea correspondent Simon Johnson and The Guardian's London correspond...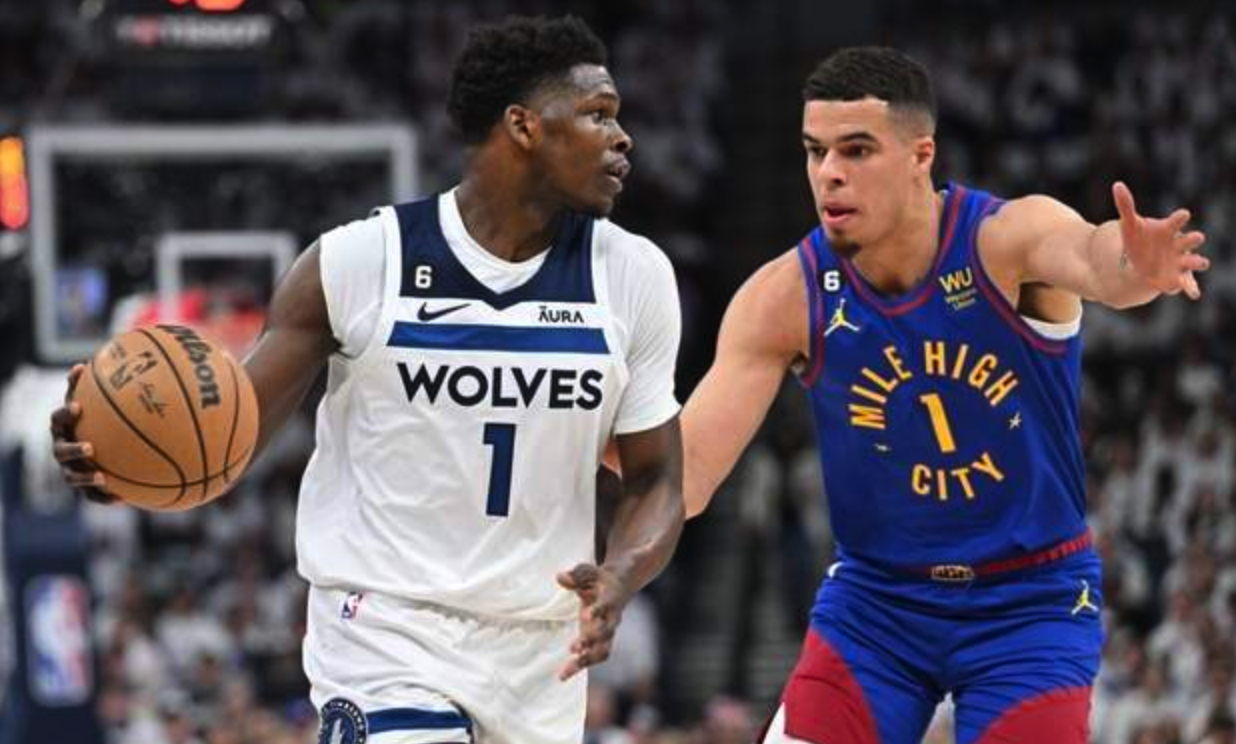 ​On April 23, the post-match season was in full swing. The Nuggets and Timberwolves ushered in a str...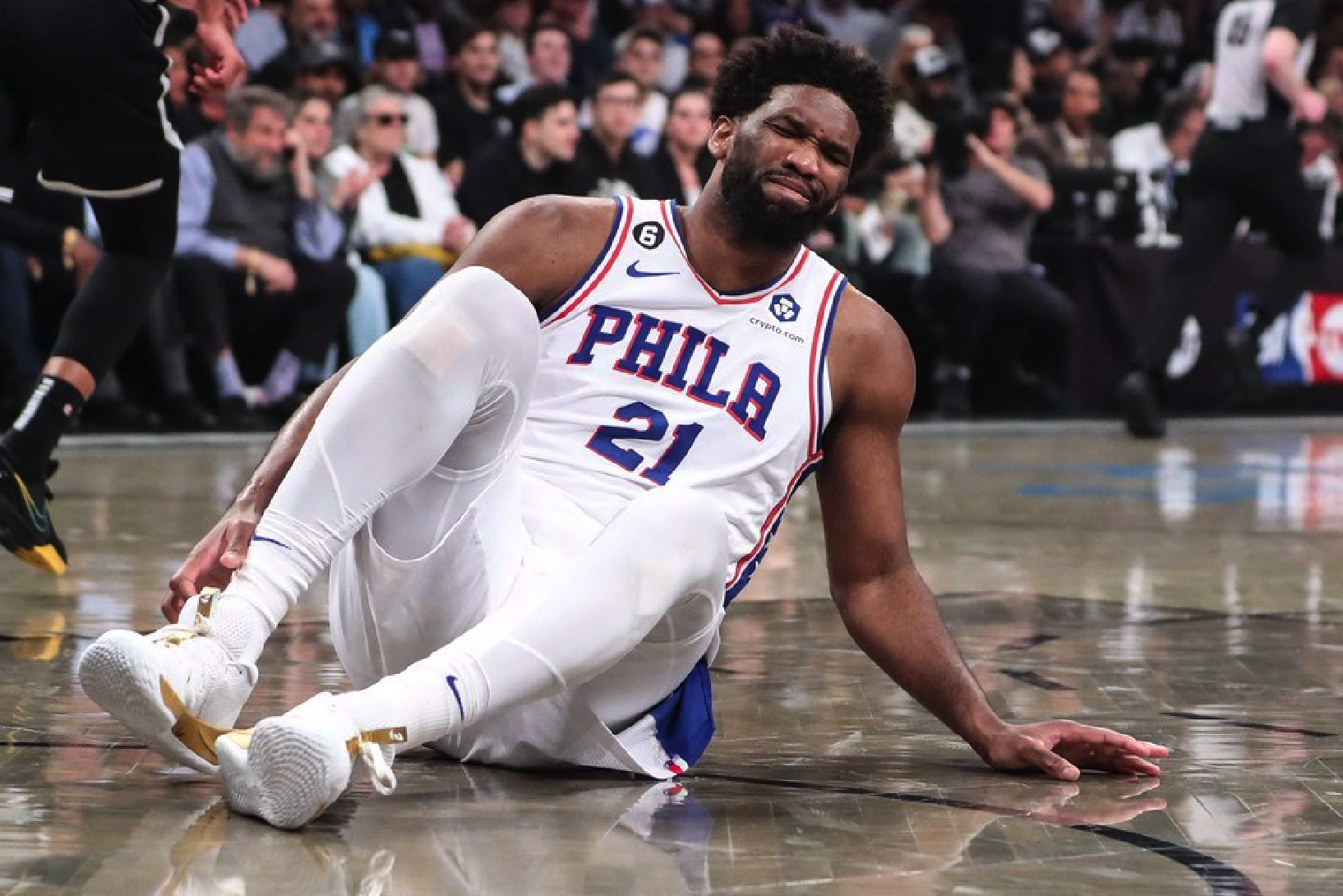 News on April 23, the NBA 2022-2023 season playoffs continue, the 76ers will play away against the N...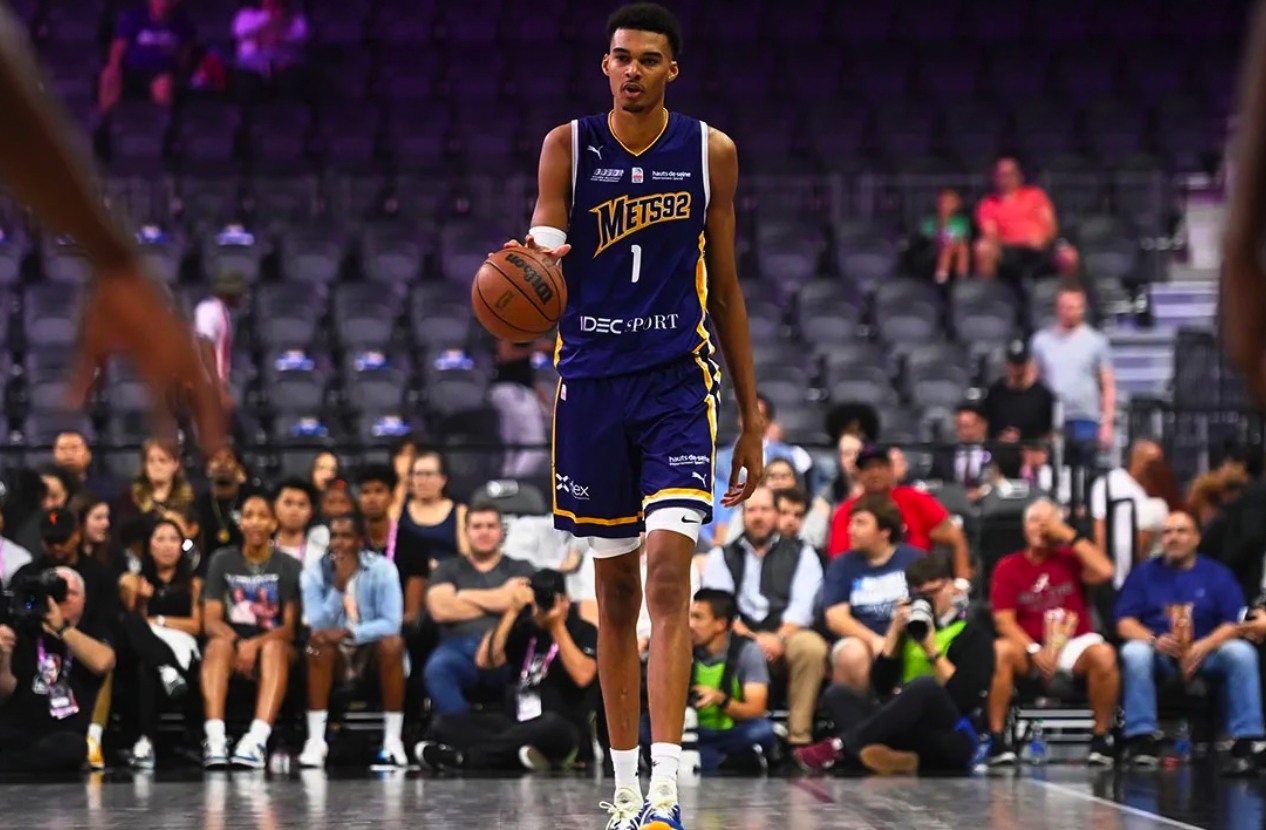 ​April 23rd, the NBA draft has attracted much attention. Many NBA teams that did not participate in...