Sport News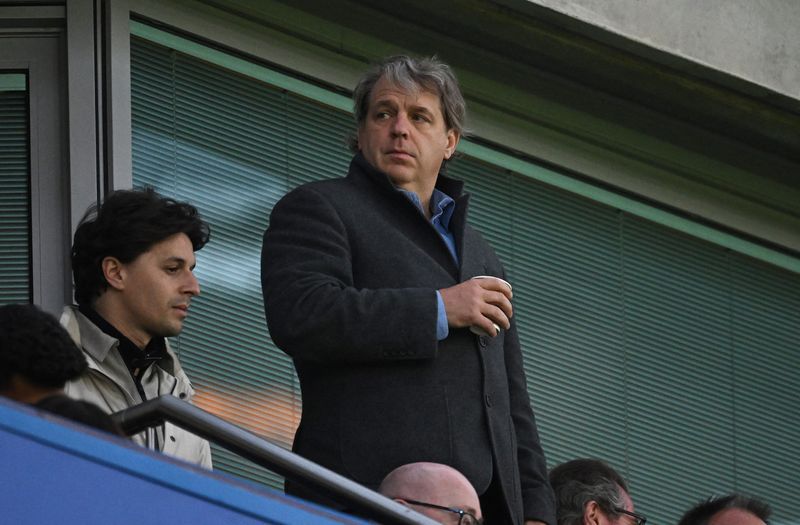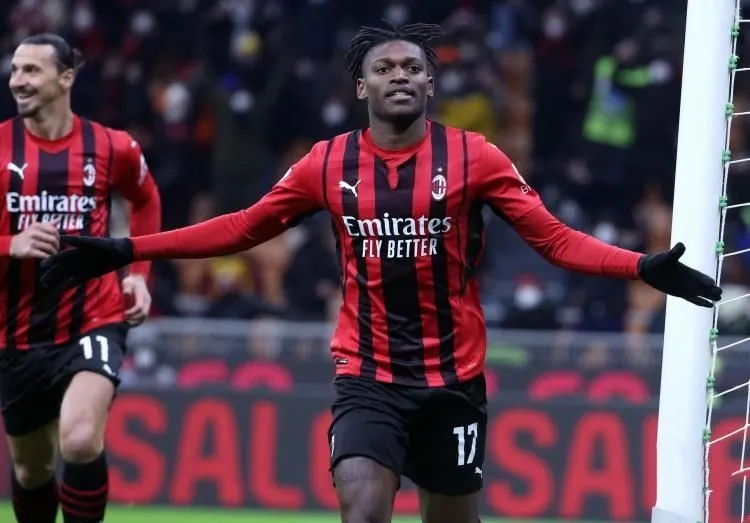 In the quarter-finals of the UEFA Champions League, Milan defeated Naples 2-1 on aggregate. Leo, who...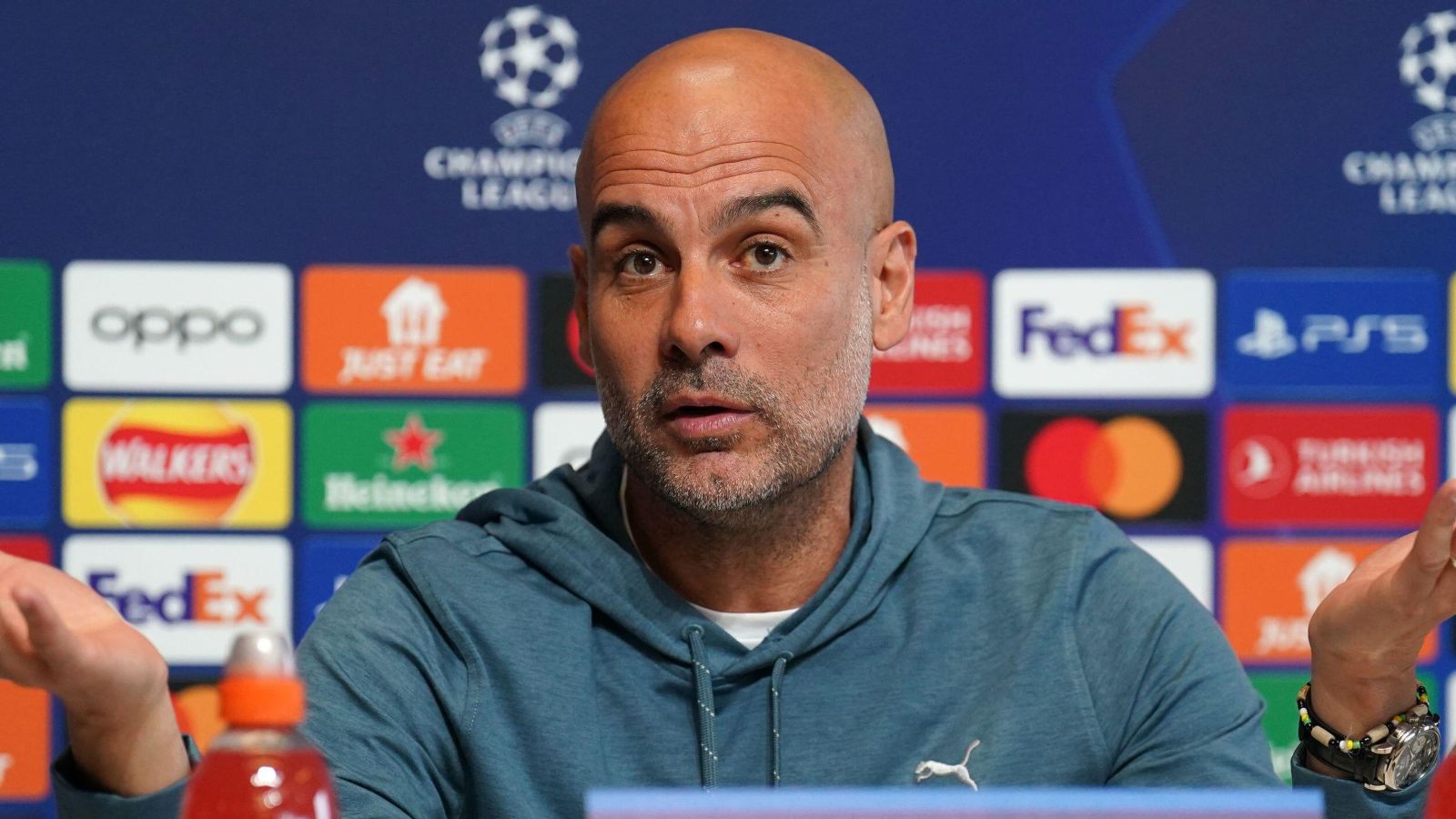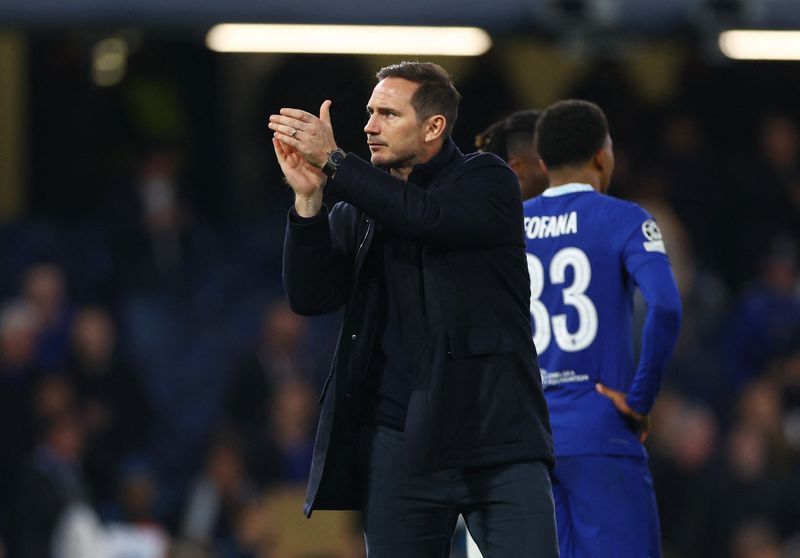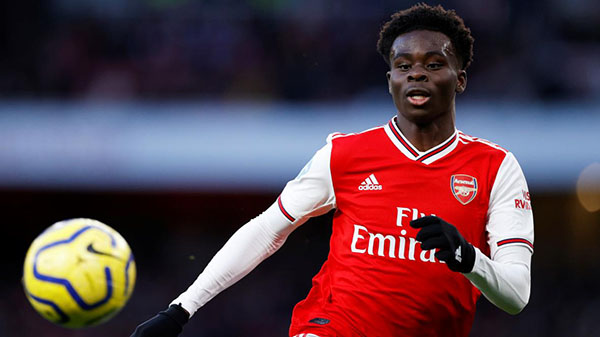 According to the "Daily Telegraph", Arsenal officially did not hire formal psychologists,...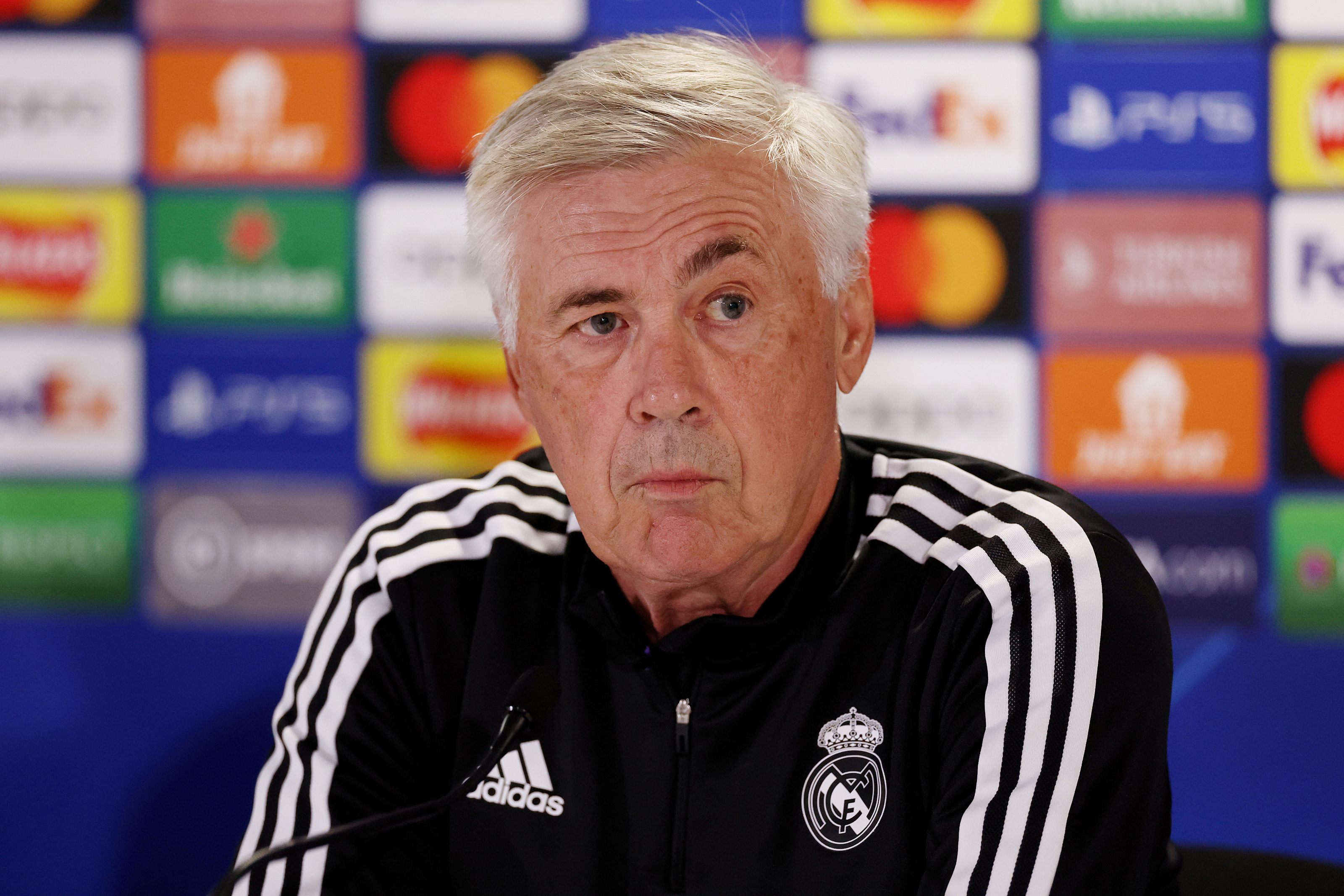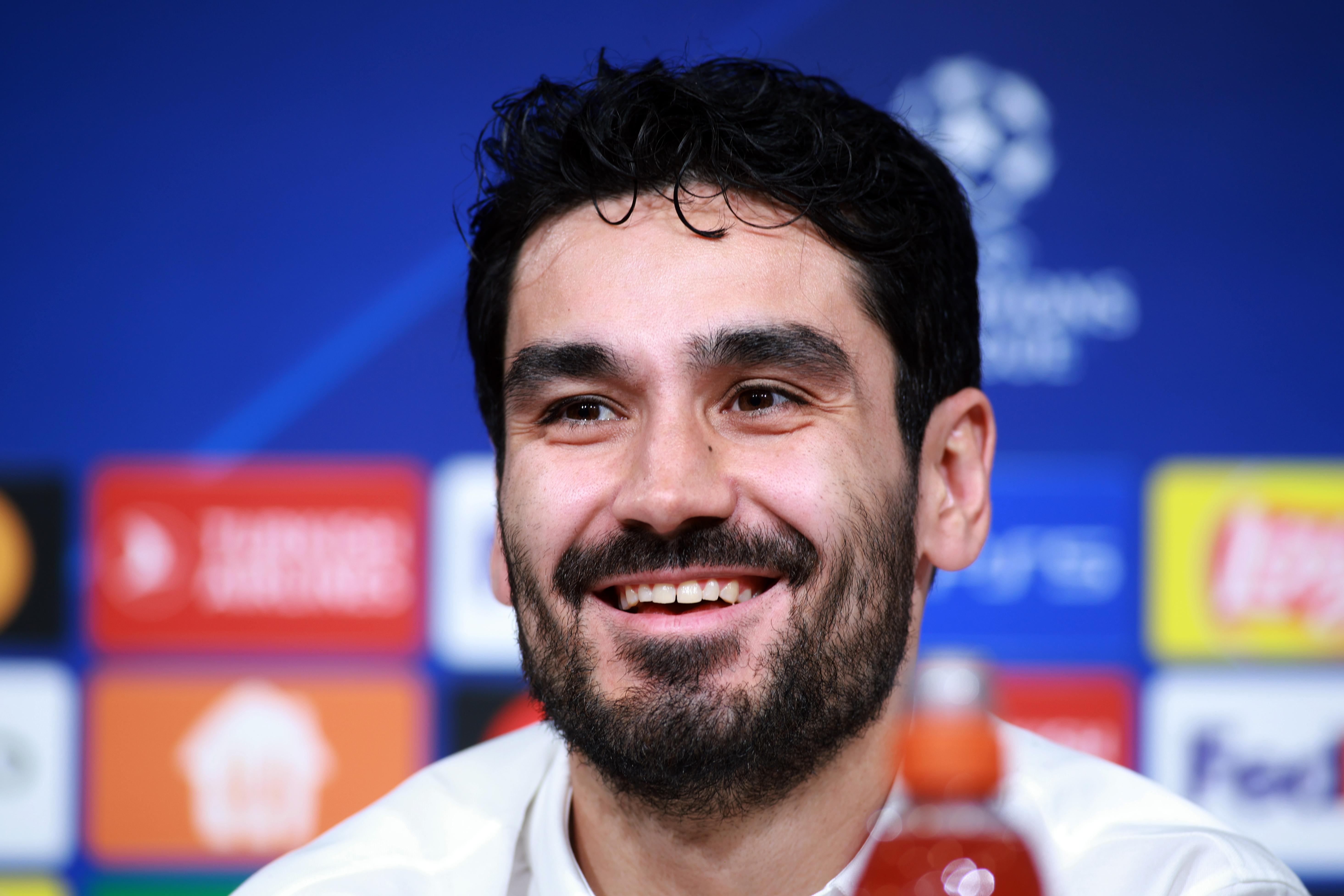 Ilkay Gundogan, 32, is taking a cautious look at his future with Manchester City. On Tuesday, he ack...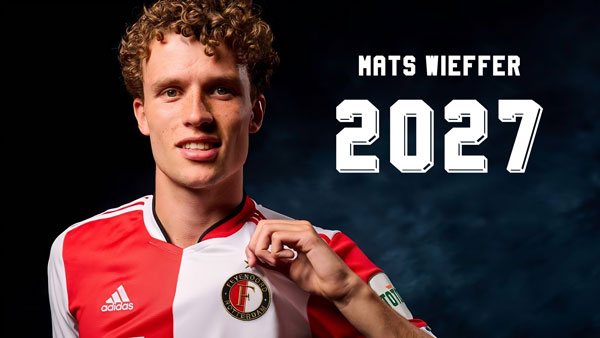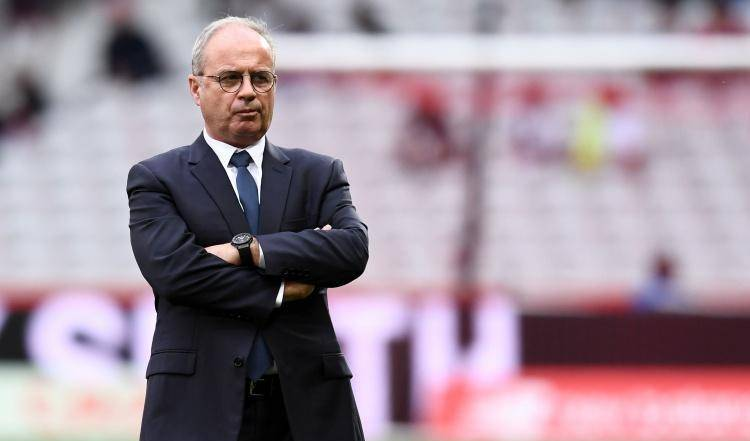 According to reports, Paris Saint-Germain sports director Campos will go to Doha to meet with the Pa...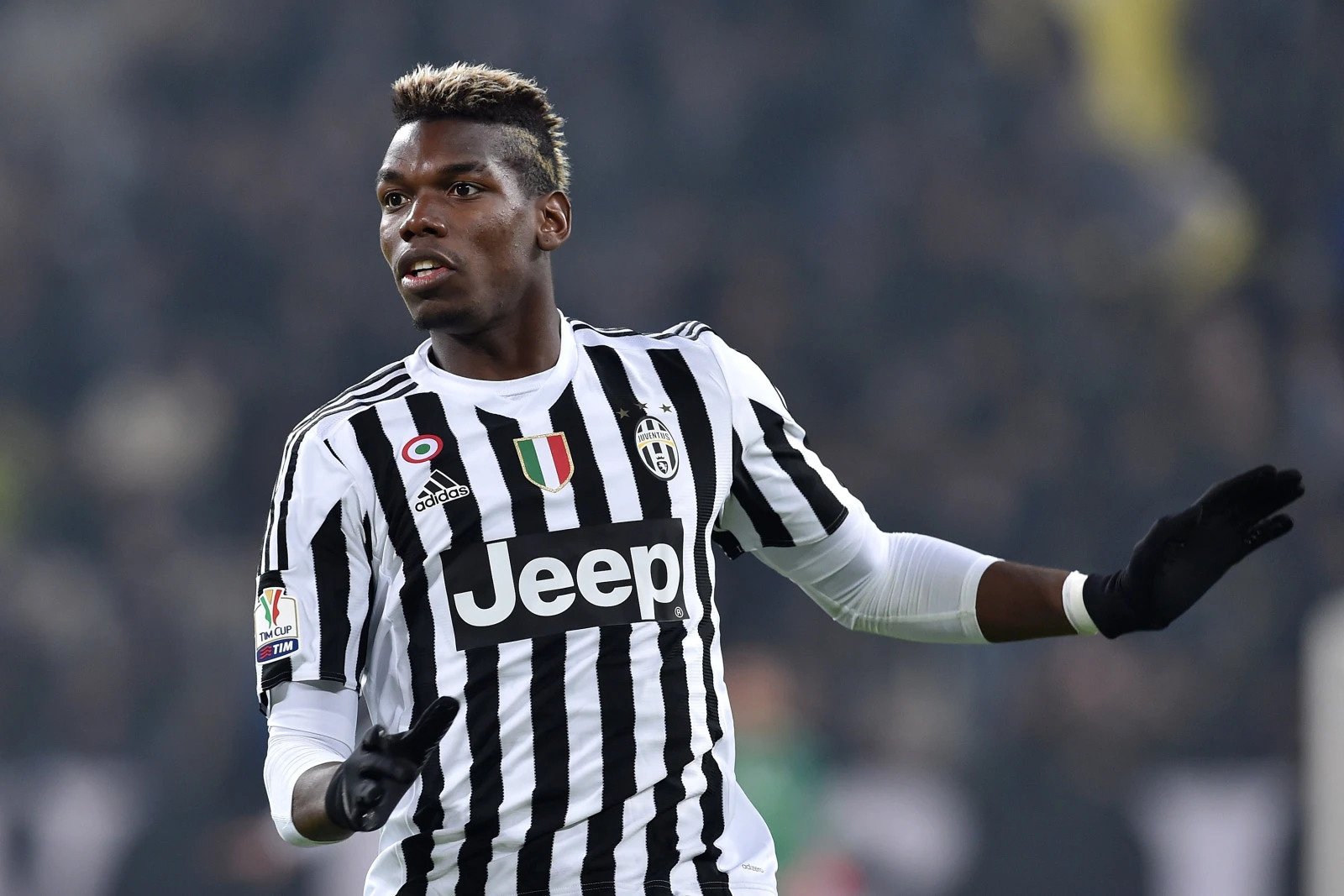 Juventus player Paul Pogba says the kidnapping in March 2022 caused serious damage to his physical a...