Sport News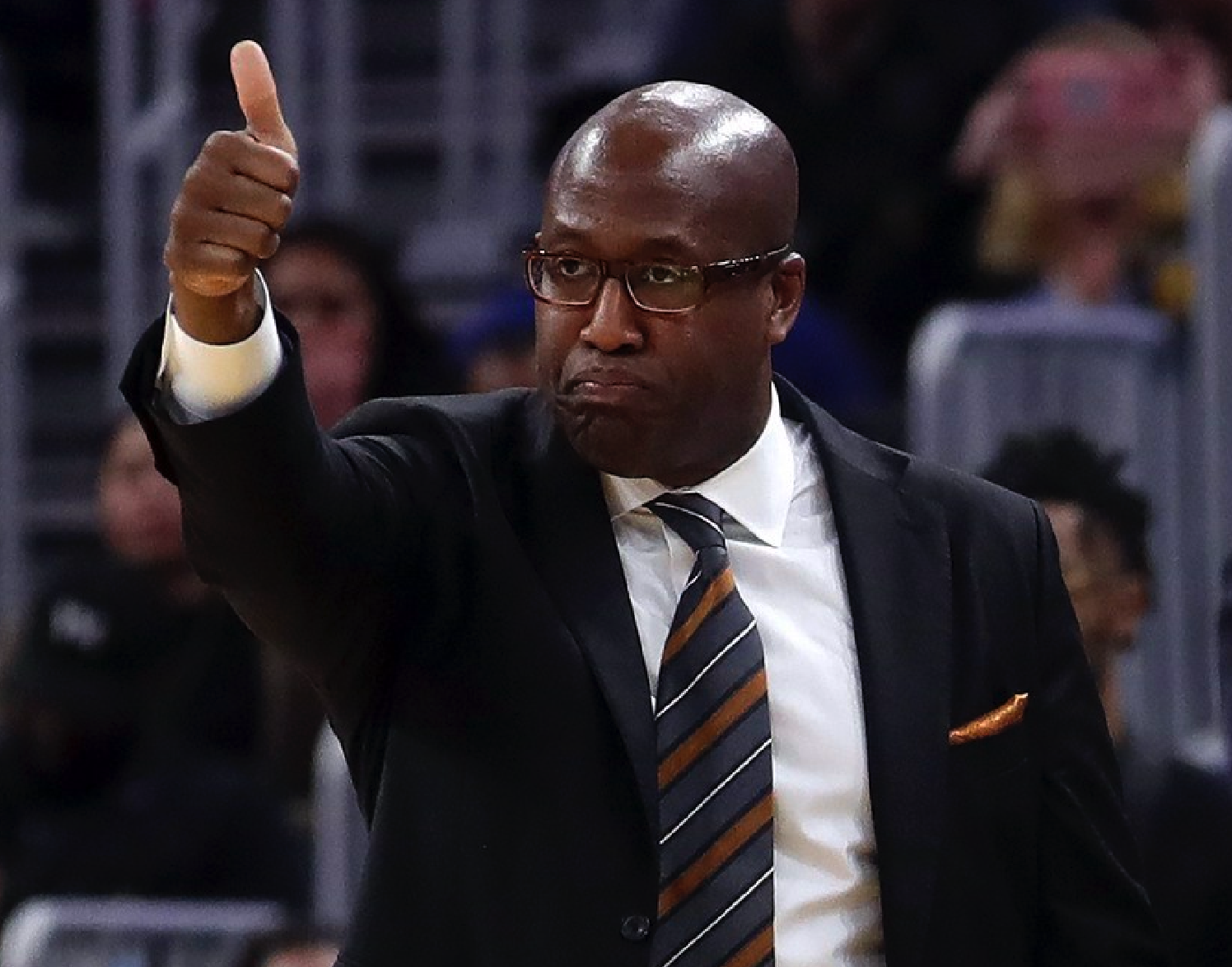 ​​April 14th, the NBA playoffs qualifiers are in full swing. The Kings advanced ahead of schedule wi...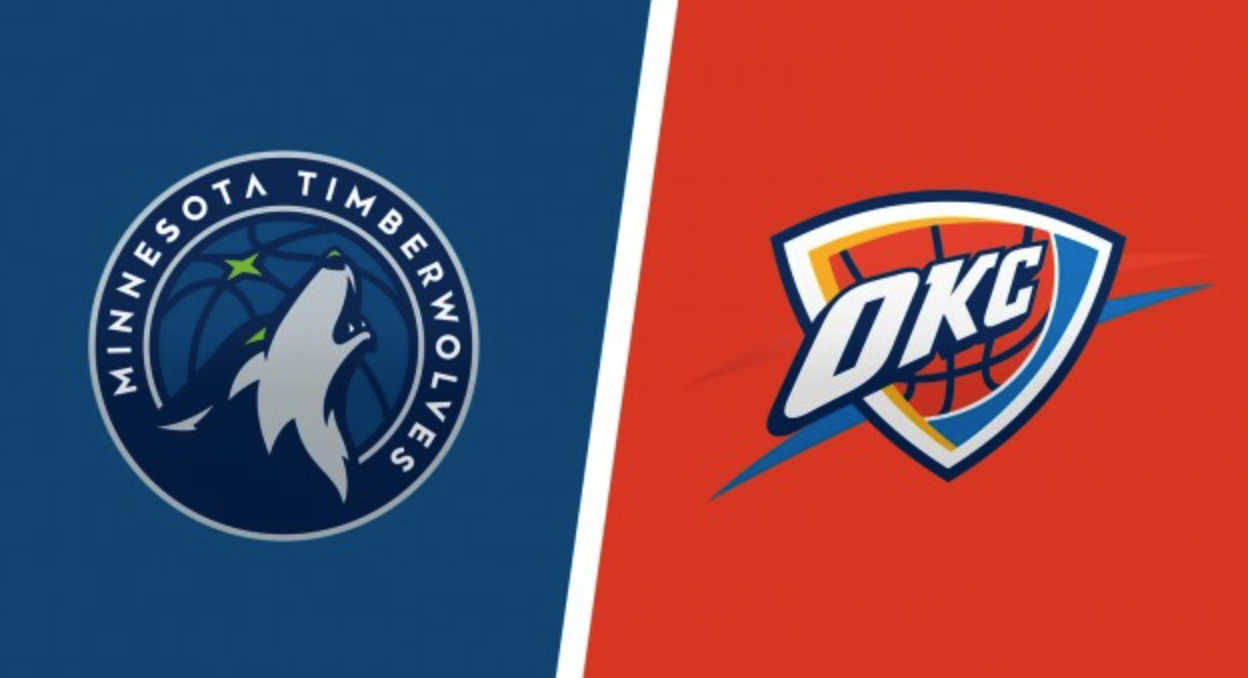 ​​April 14 news, the NBA regular season is in full swing, the Thunder will face off against the Timb...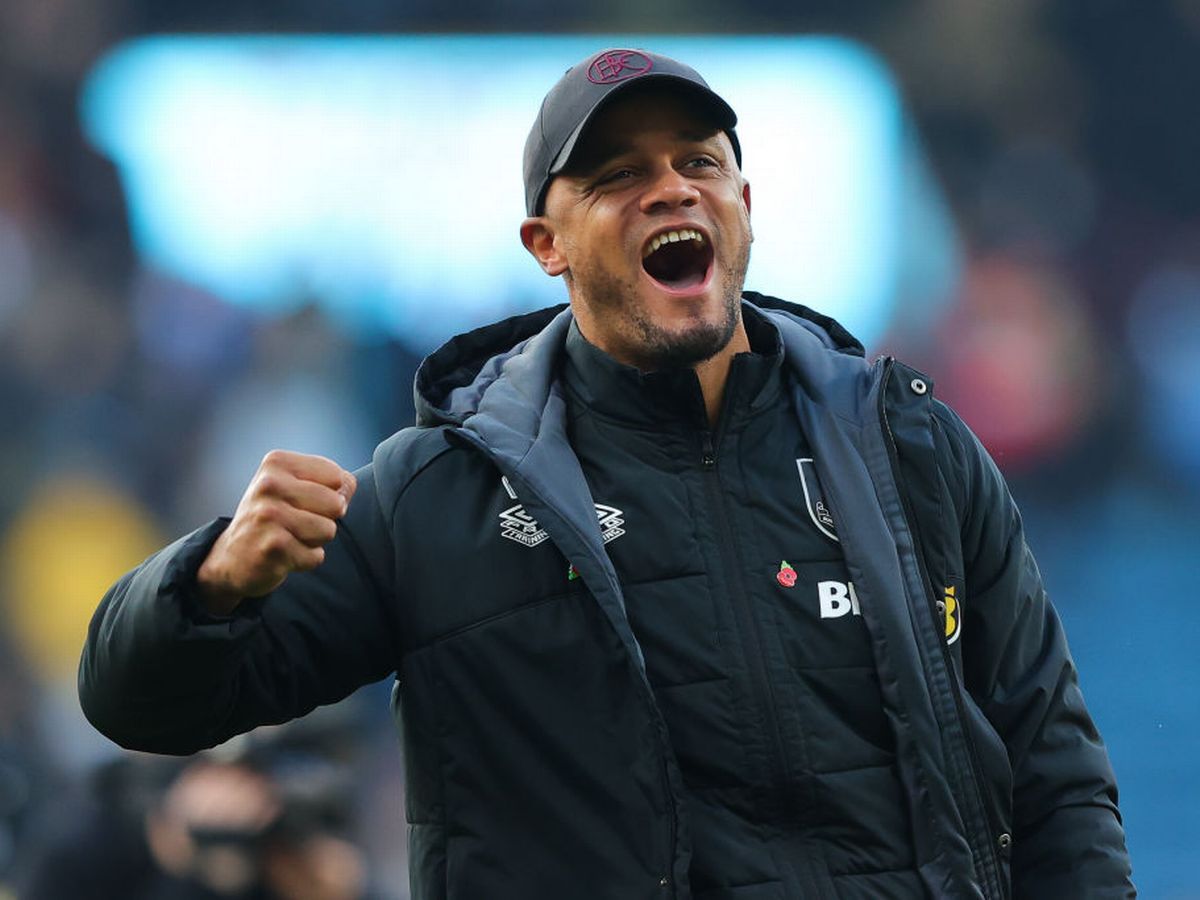 The final choice of Tottenham Hotspur coach has not yet been finalized. Burnley boss Vincent Kompany...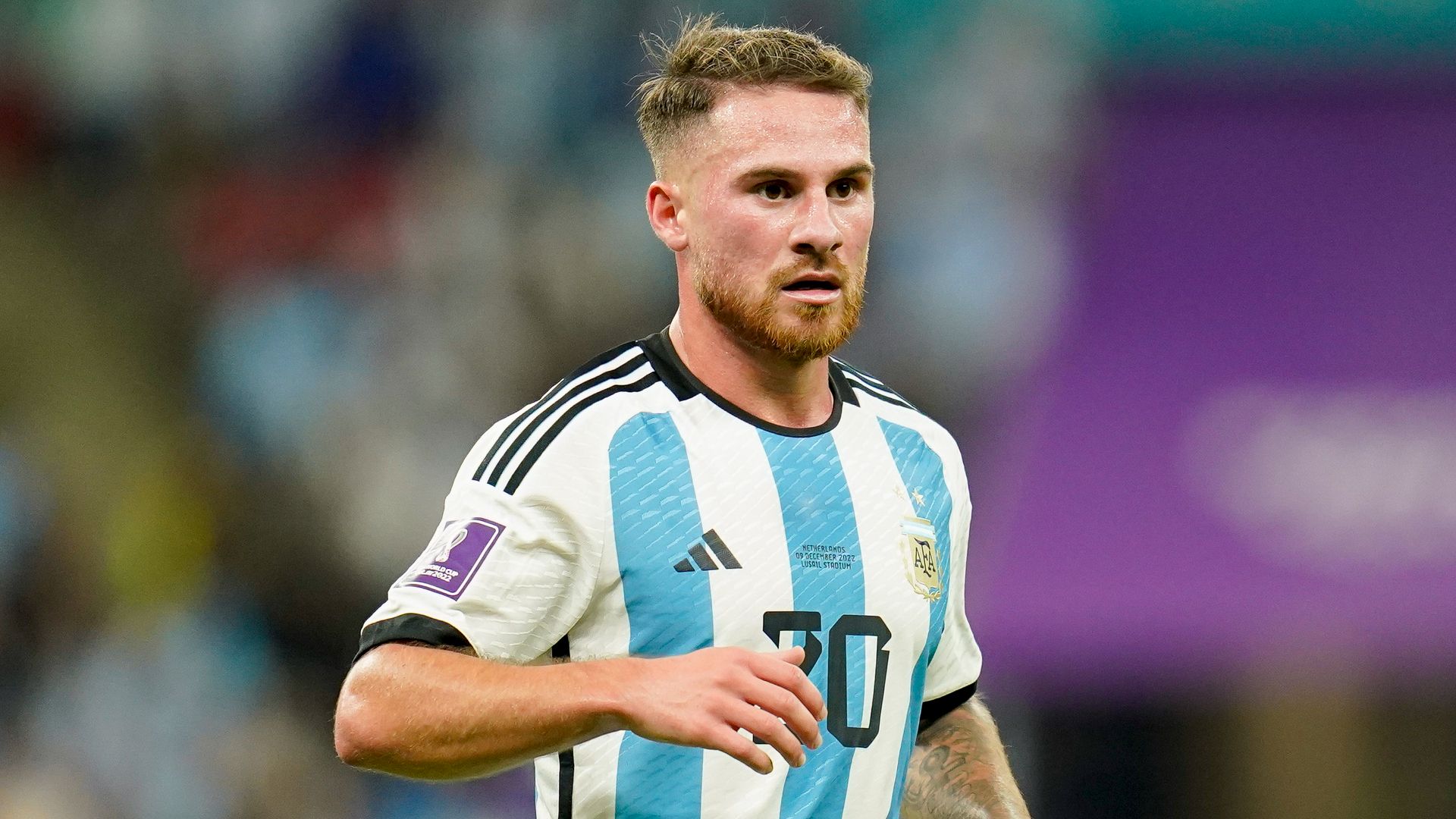 Alexis Mac Allister's father and agent Carlos confirmed on Thursday that his son is open to a mo...