Sport News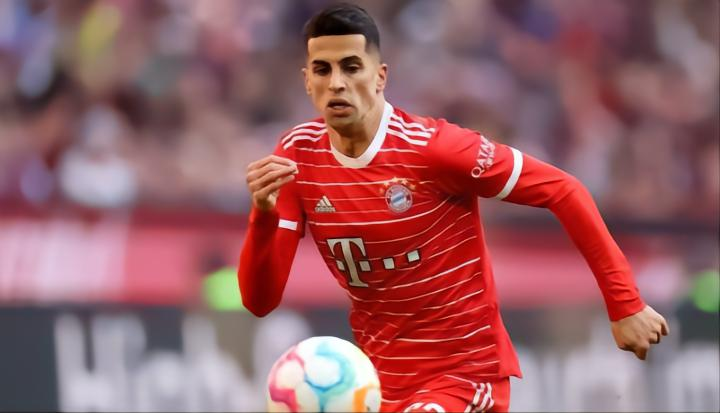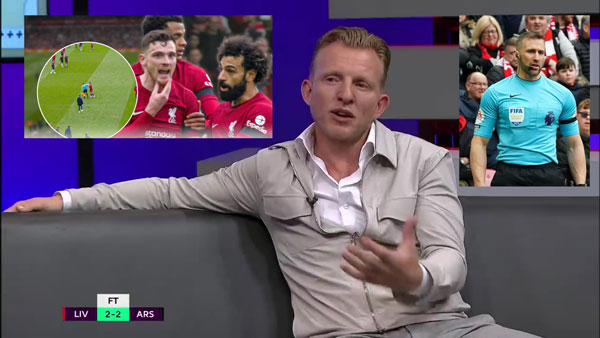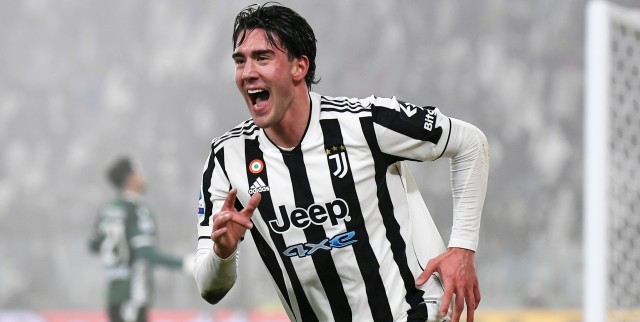 According to Sky Sport Italia, Vlahovic missed Juventus' training on Monday and may miss the mid...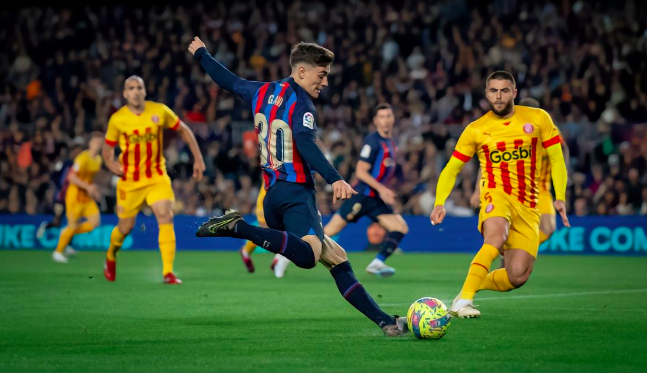 In the 28th round of La Liga in the 2022-23 season, Barcelona drew 0-0 with Girona at home. Barcelon...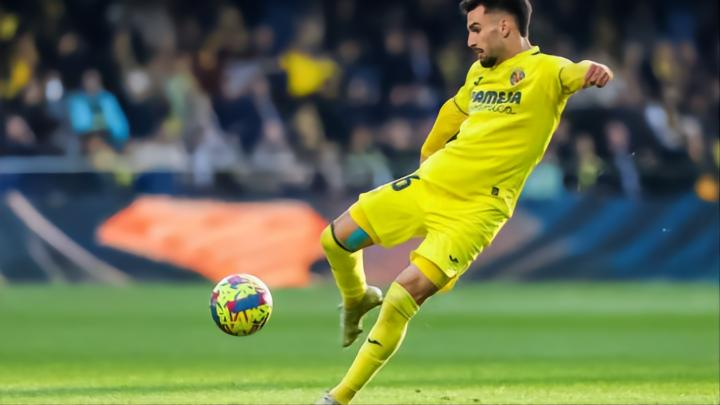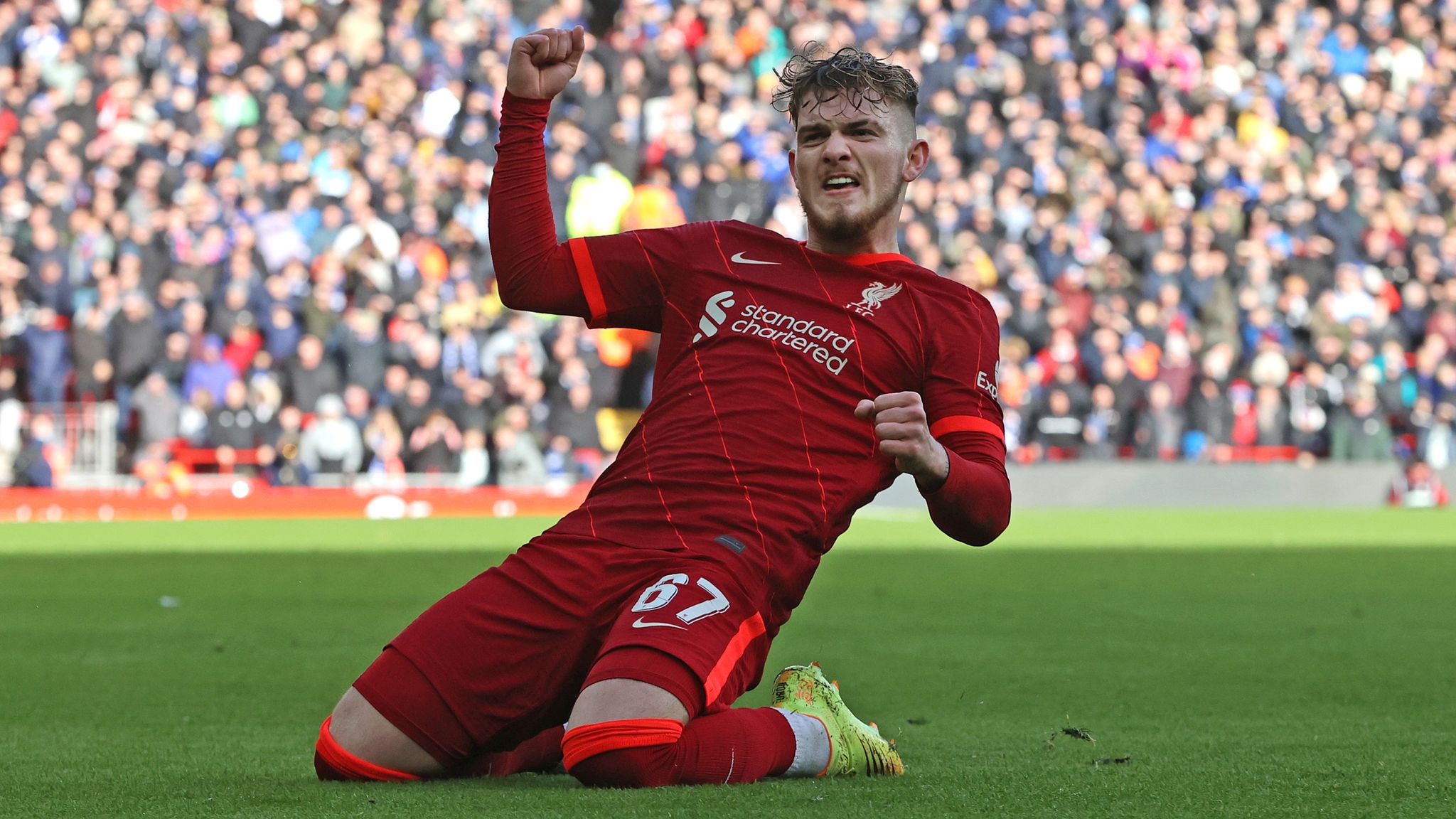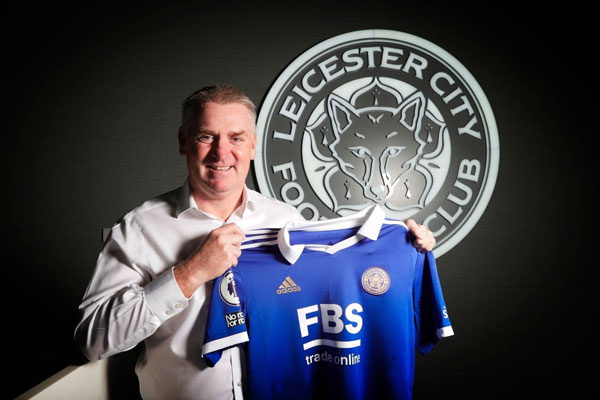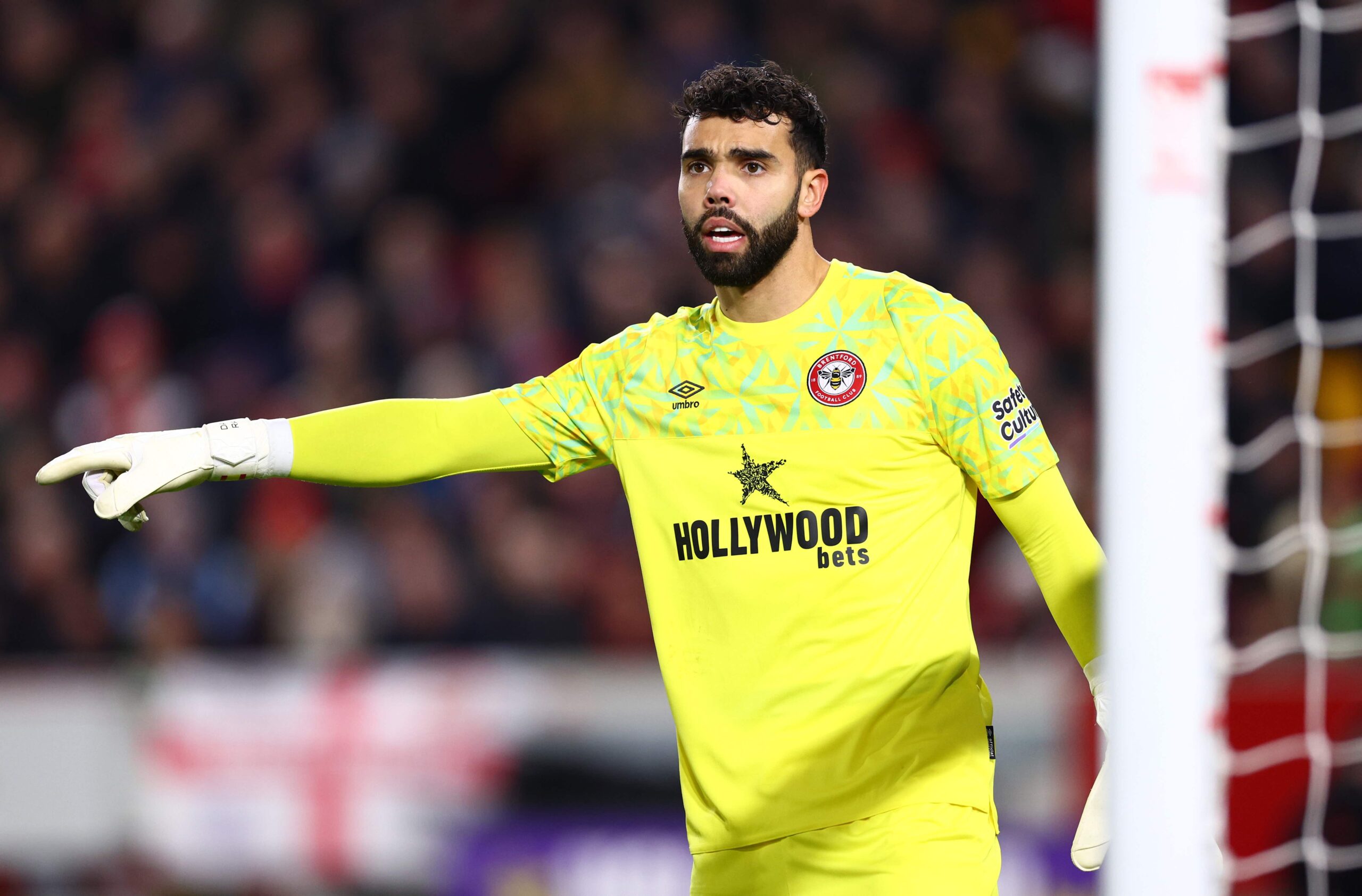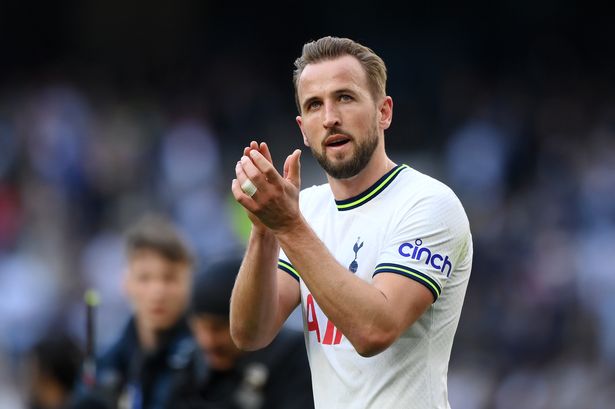 Tottenham player Harry Kane finally broke his silence after Conte left Tottenham and talked about th...