Sport News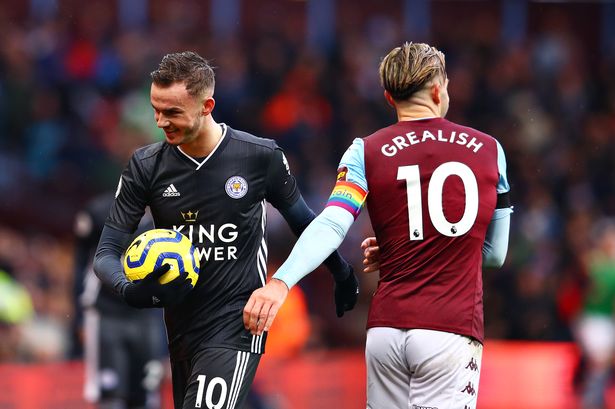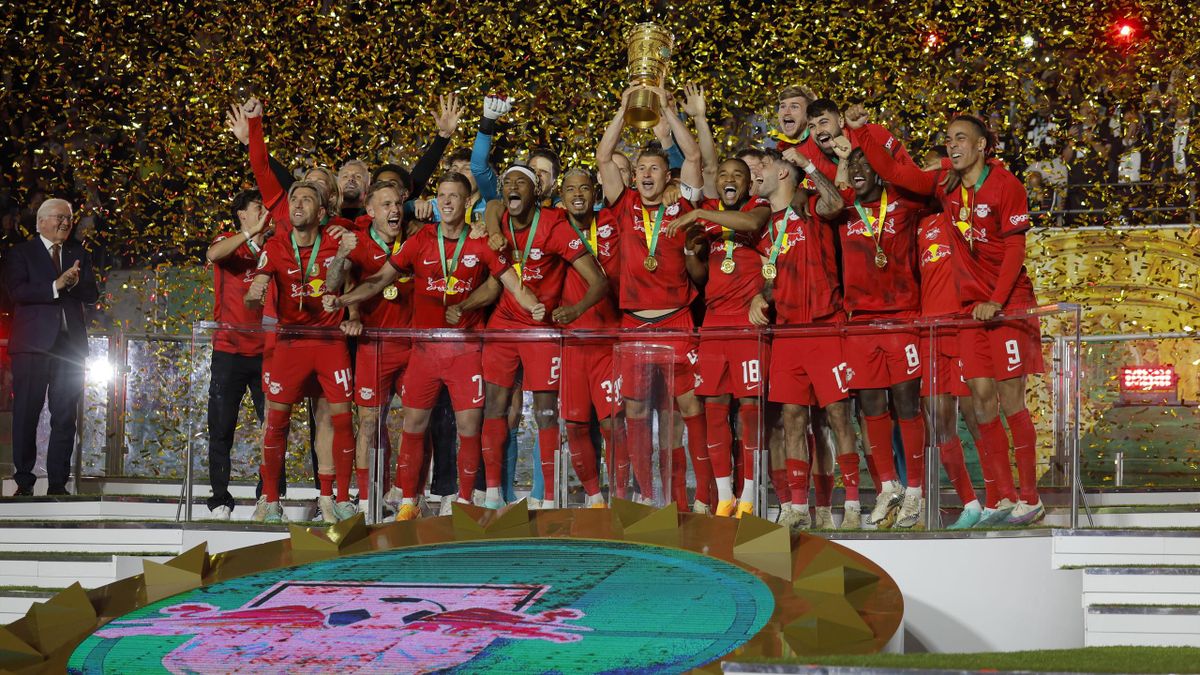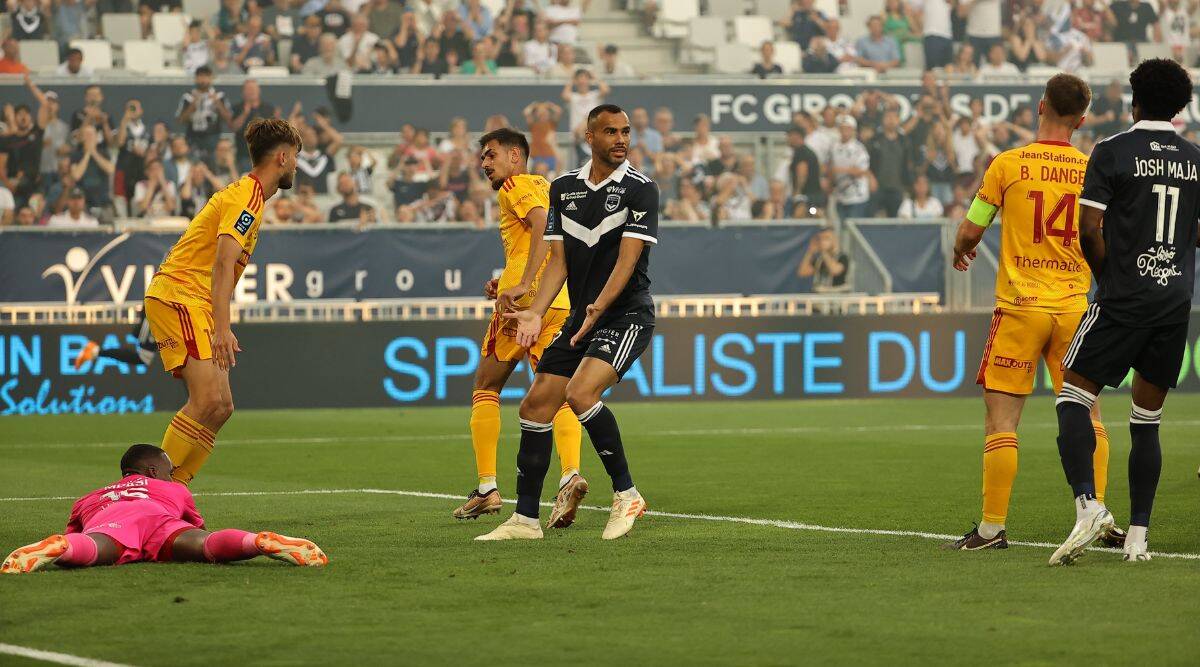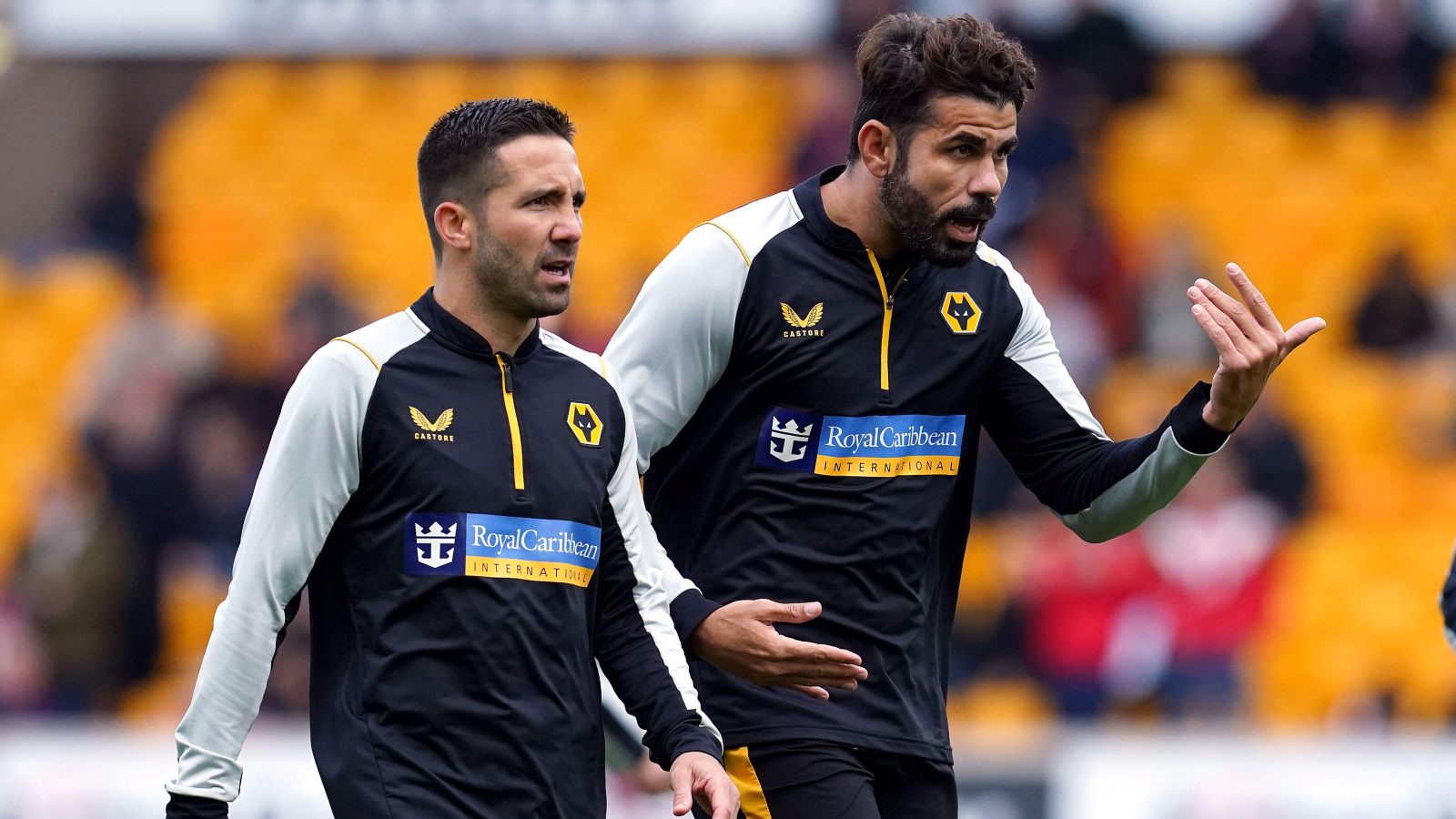 On Friday, the 36-year-old Wolves midfielder Joao Moutinho confirmed that he will leave the team thi...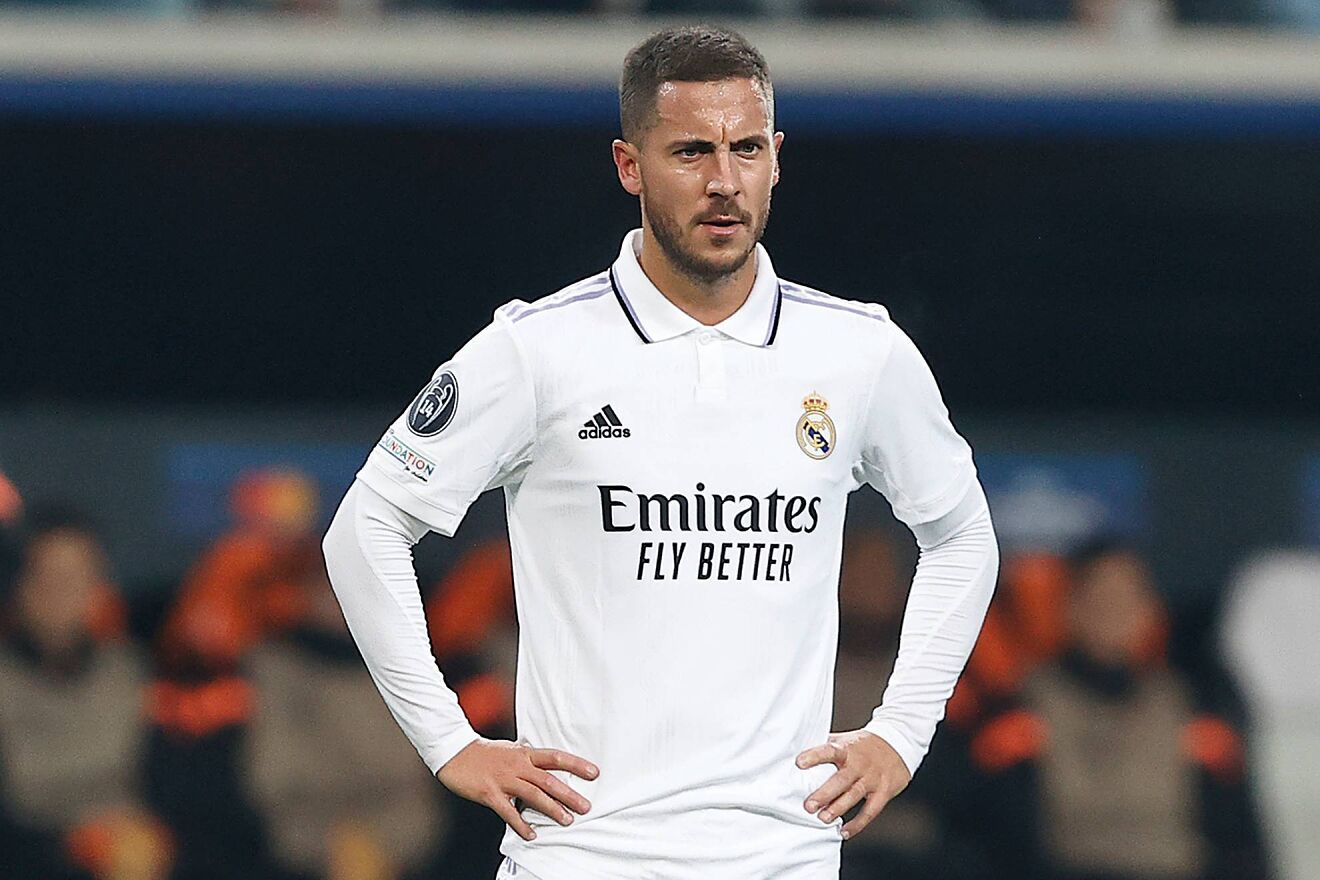 Belgian Eden Hazard is set to leave Real Madrid this month, with the club confirming that he will be...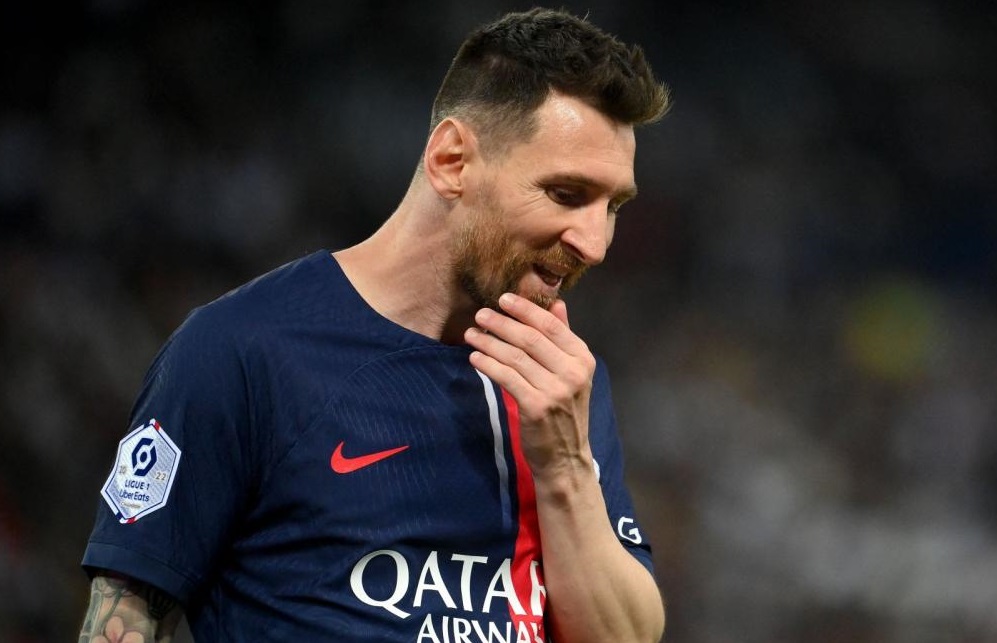 The 2022/23 season of Ligue 1 has launched the final round of competition. Paris Saint-Germain, whic...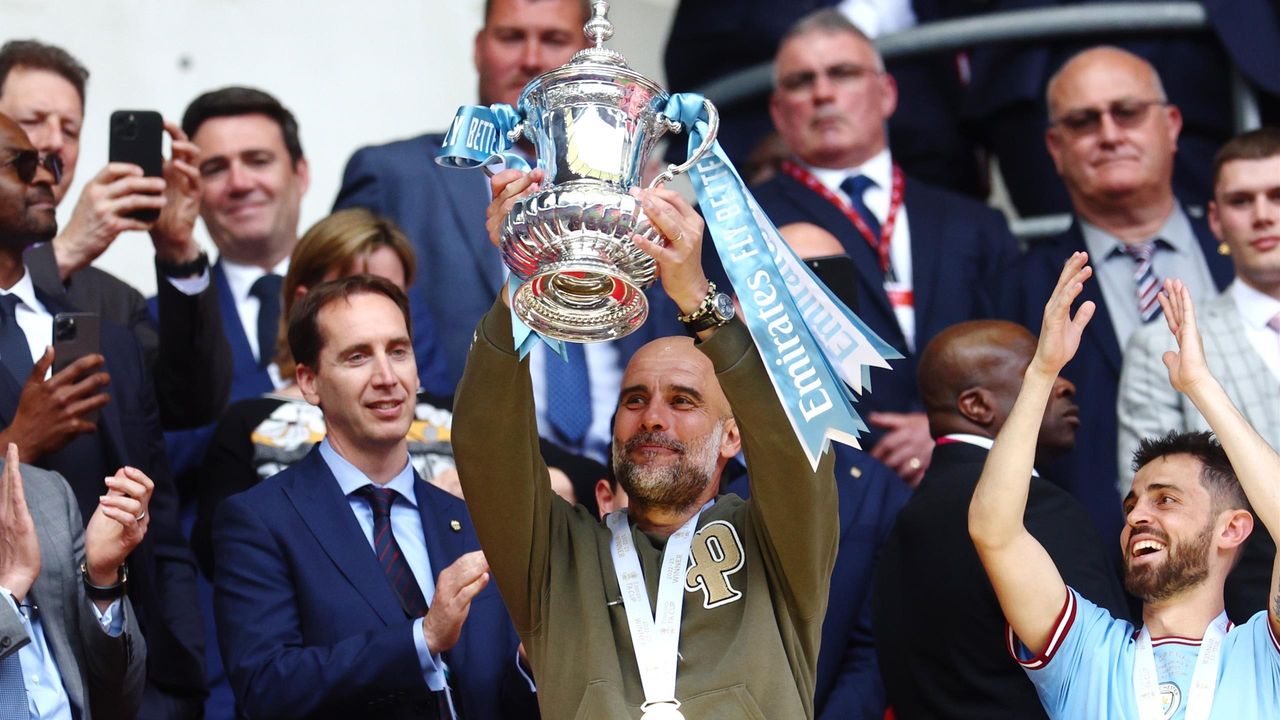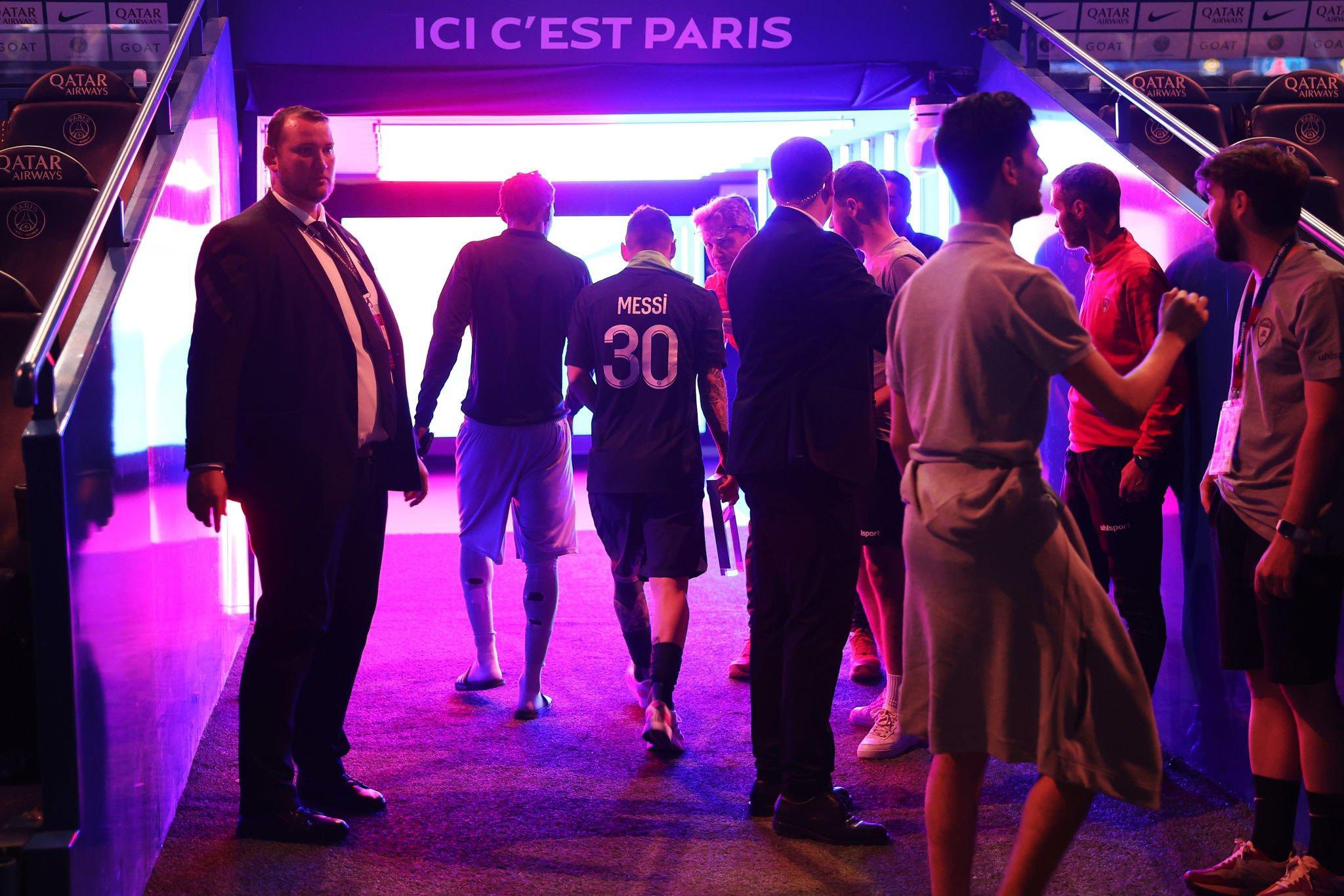 On the eve of the last round of Ligue 1 in the 2022/23 season, the news of Lionel Messi's depart...