Sport News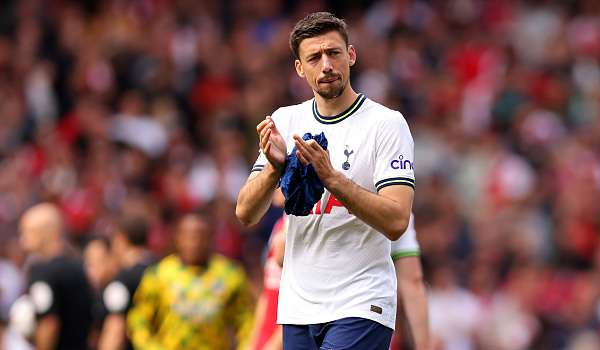 According to the "Daily Sport", Barcelona hopes that Tottenham can officially sign Langley...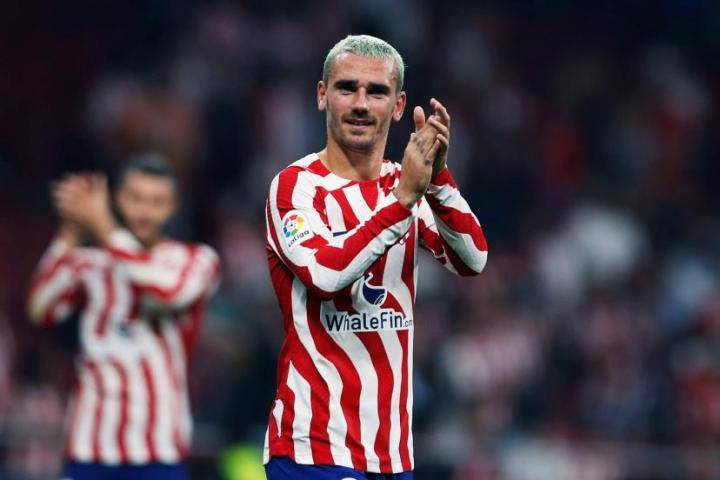 Atletico Madrid will challenge Barcelona in the 30th round of La Liga this season. Atletico Madrid h...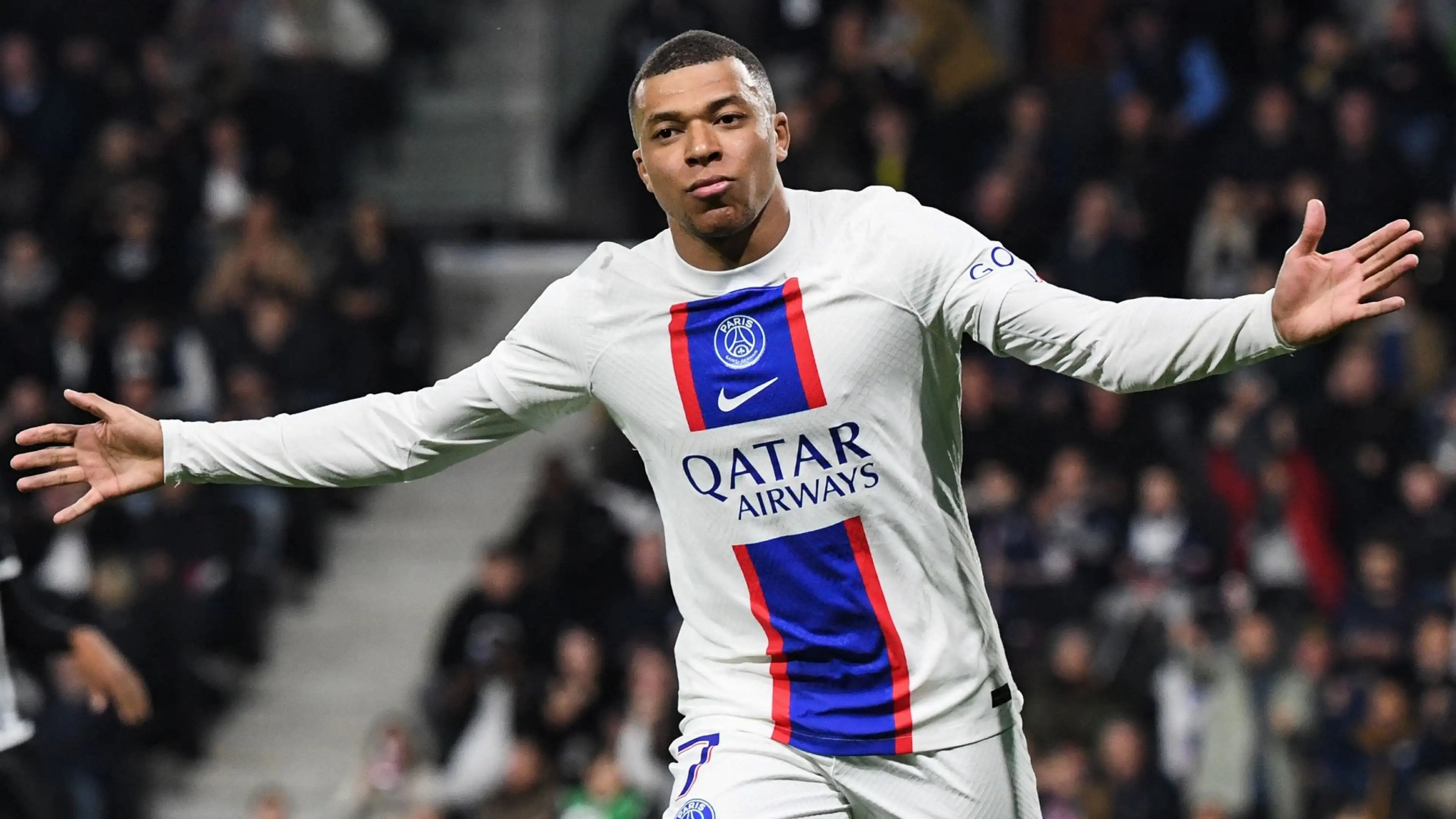 In the 32nd round of the 2022-23 Ligue 1 season, Paris Saint-Germain played away against Angers. Mba...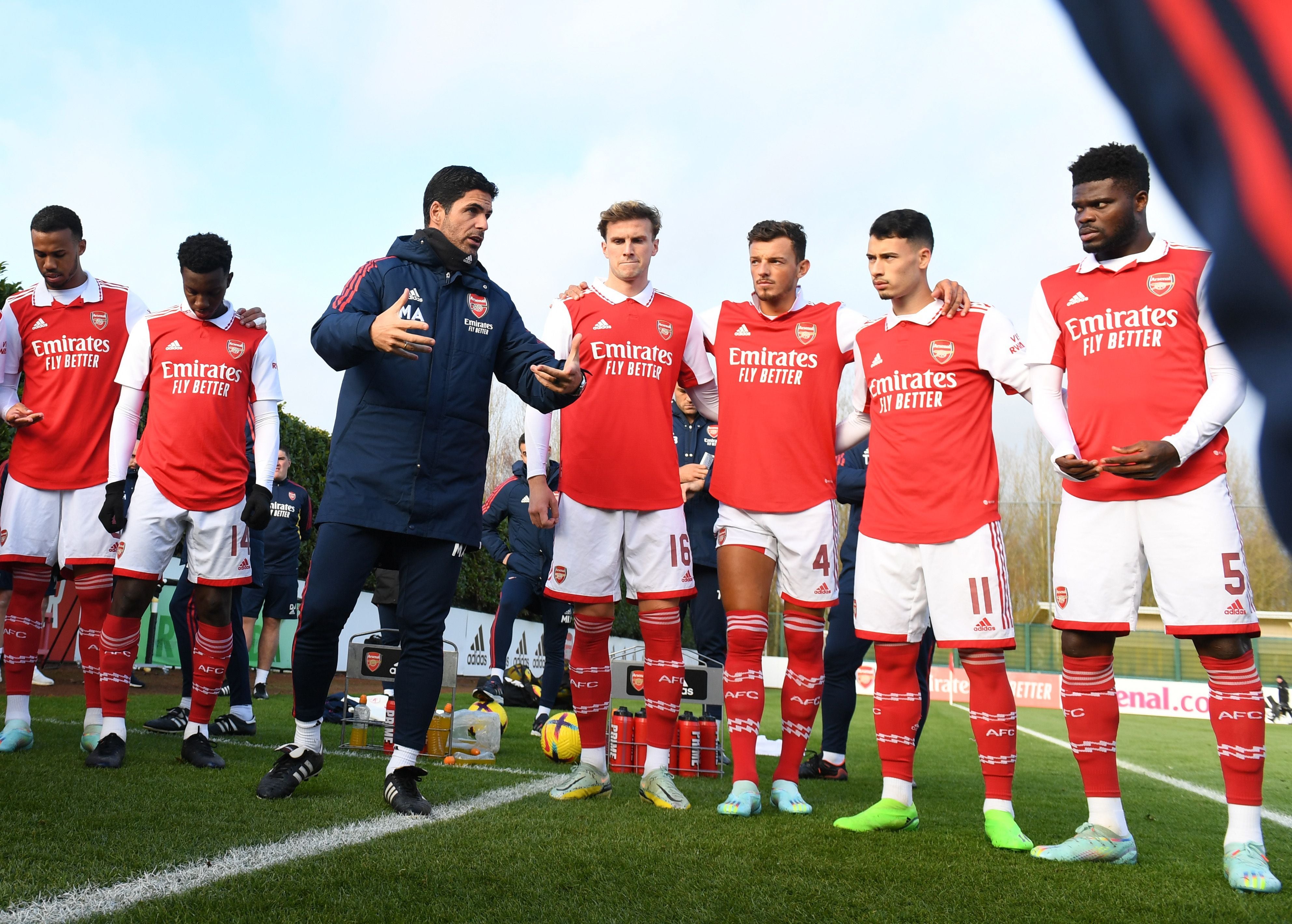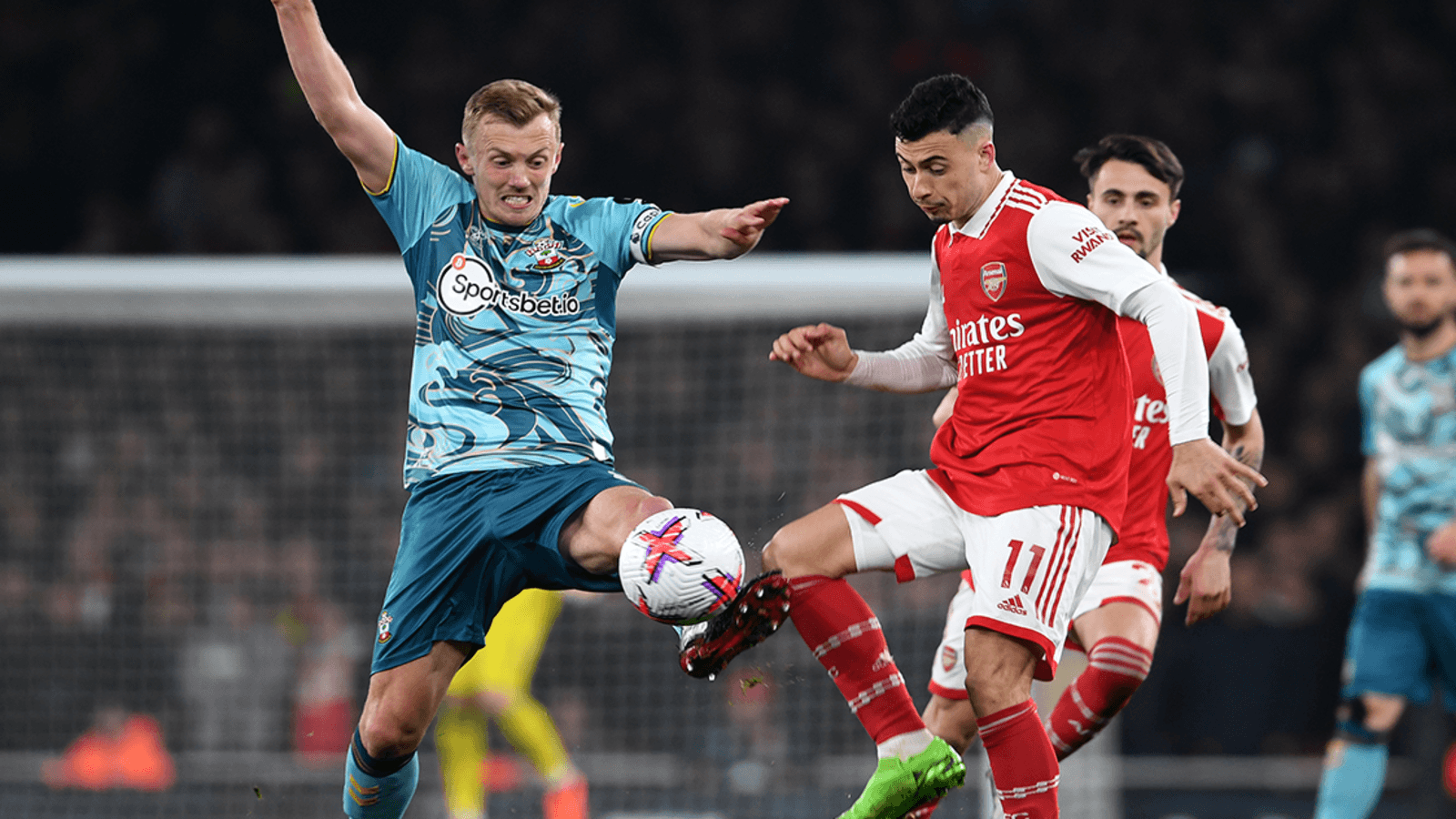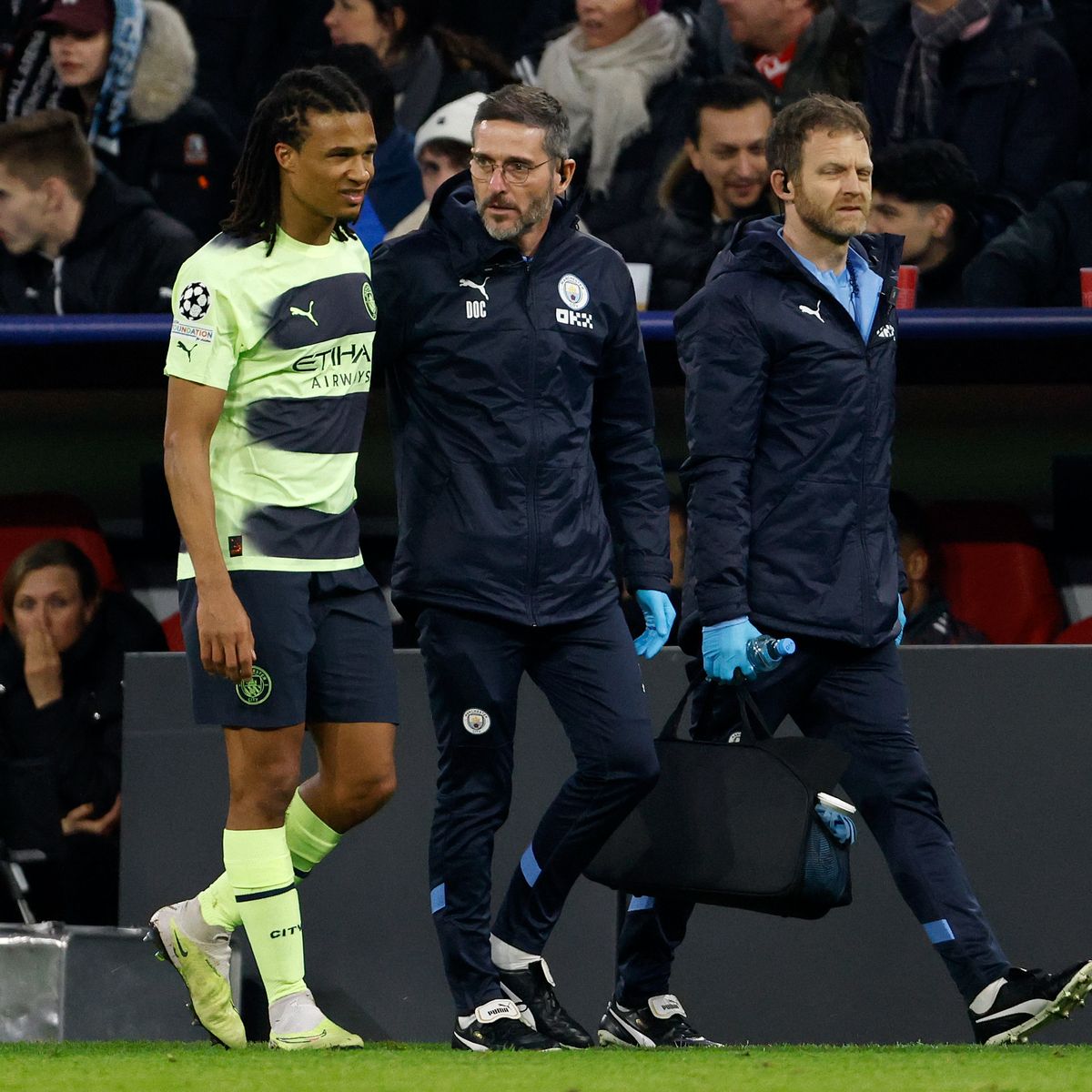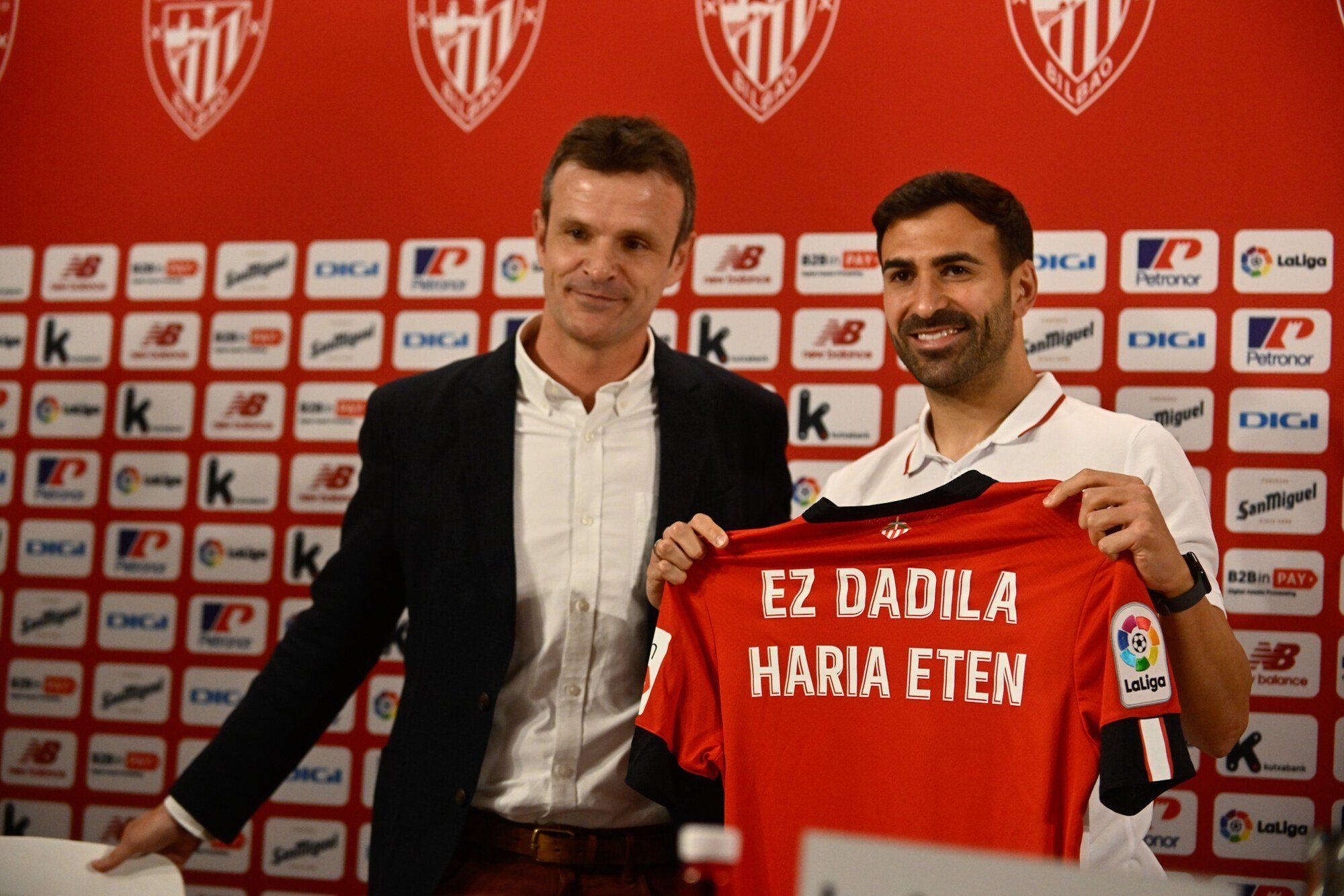 Athletic Bilbao confirmed on Thursday that their captain Mikel Balenziaga will leave the club this s...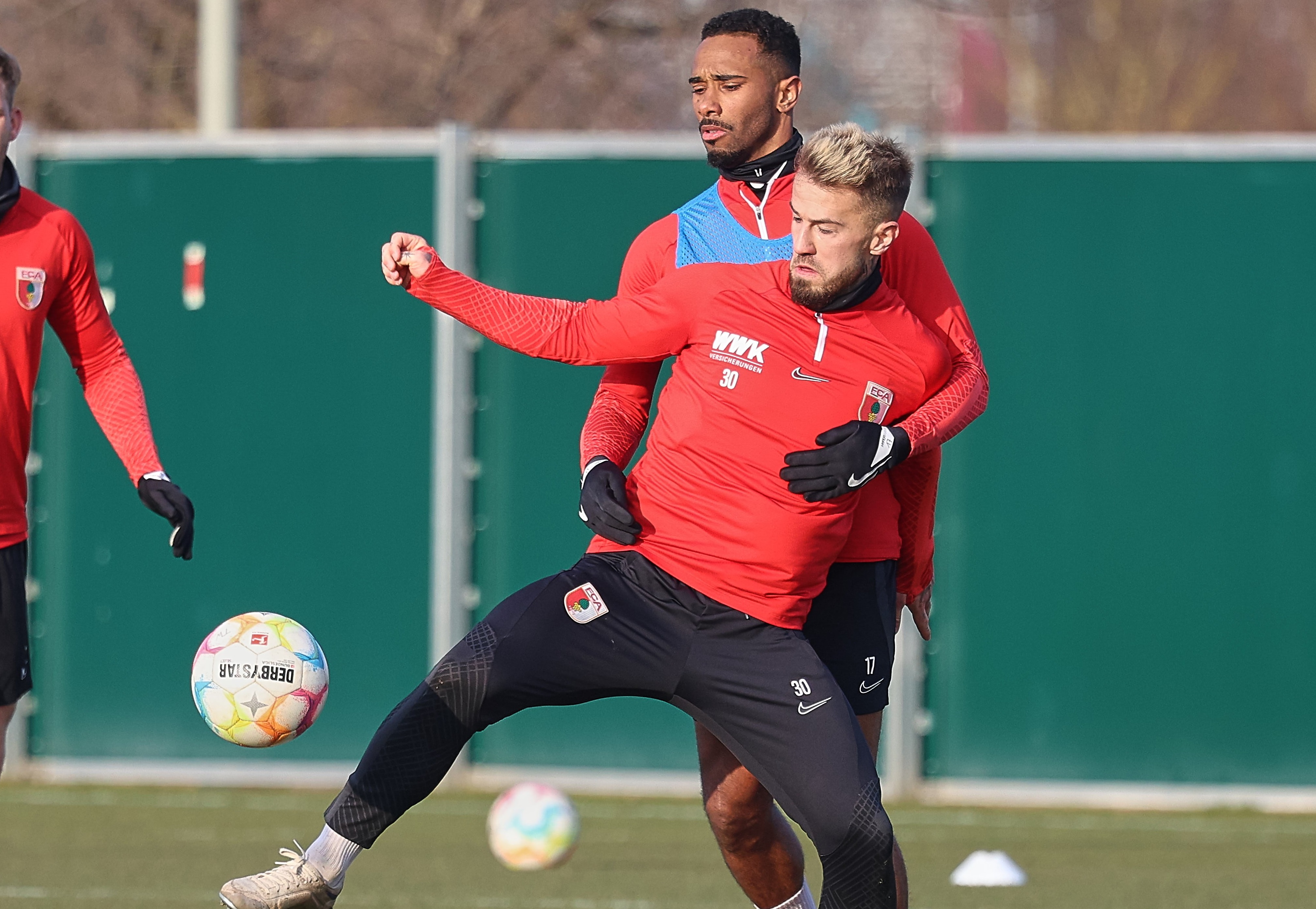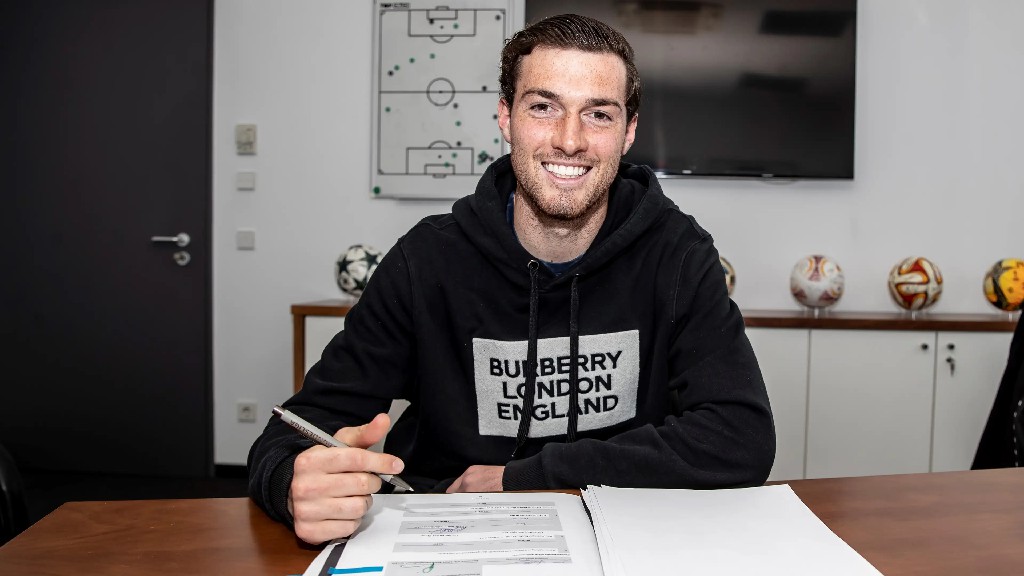 On Thursday, Borussia Mönchengladbach announced the extension of Joe Sculley's contract until 20...