Sport News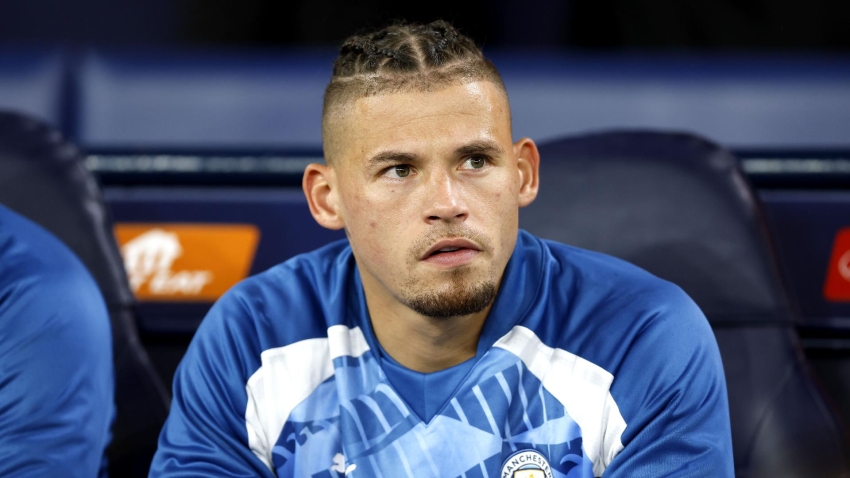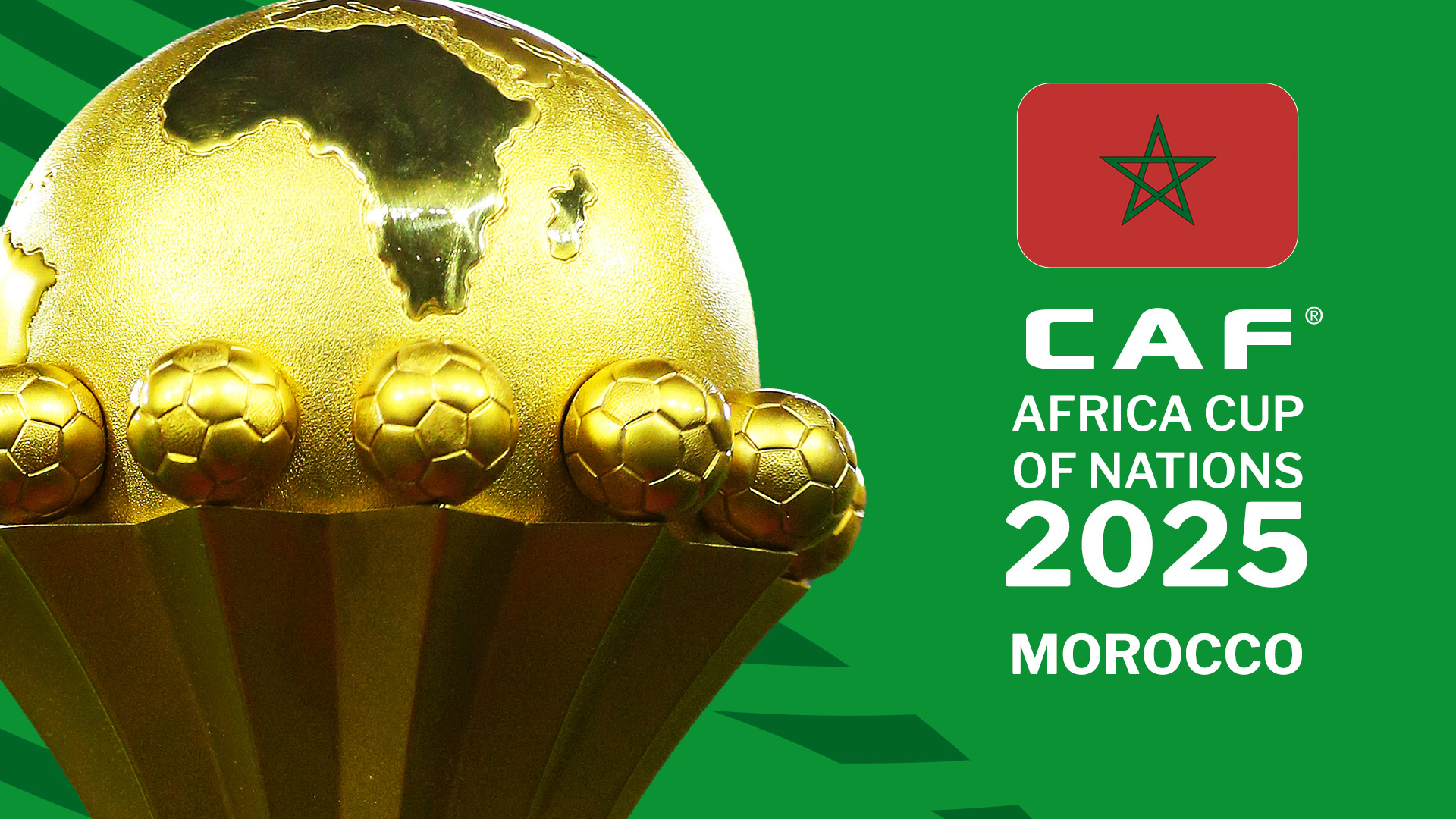 On Wednesday, the host country of the 2025 African Cup of Nations was officially announced in Cairo,...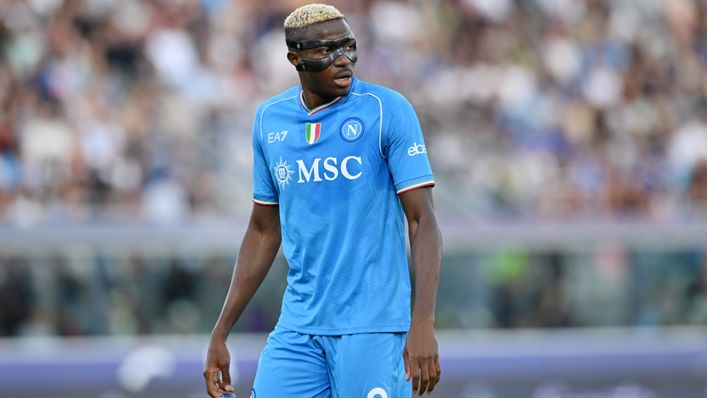 In the sixth round of the 2023-24 Serie A season, Napoli defeated Udinese 4-1. One of the goals was...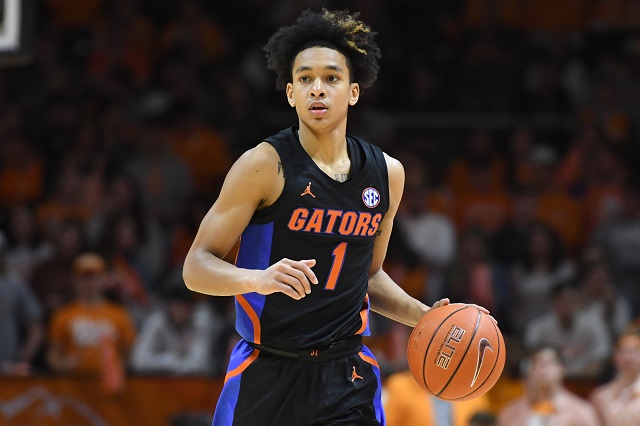 According to reports on September 28, the American media analyzed the list of players that the Oklah...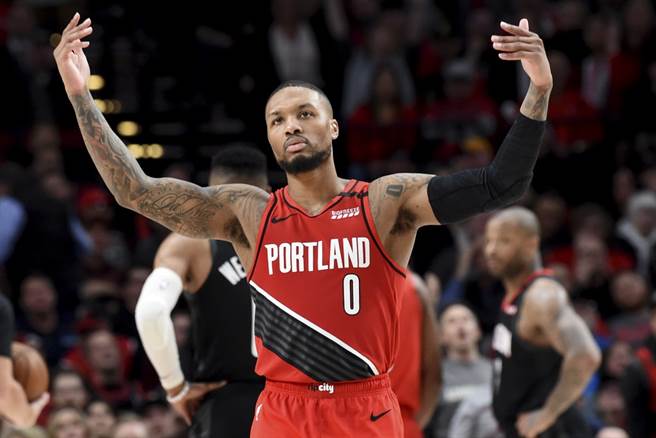 According to news on September 28, Damian Lillard was traded to the Milwaukee Bucks and will form on...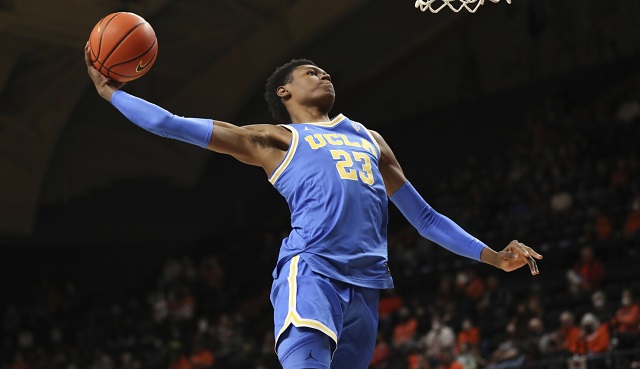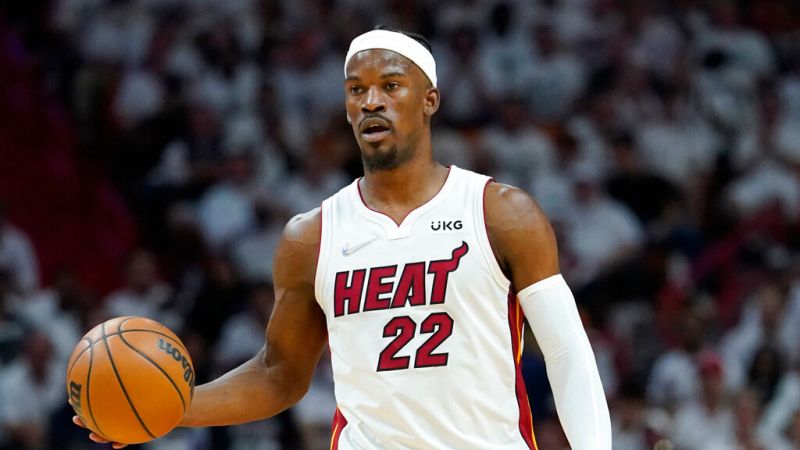 September 28 News, in the latest NBA news, Miami Heat small forward Jimmy Butler expressed dissatisf...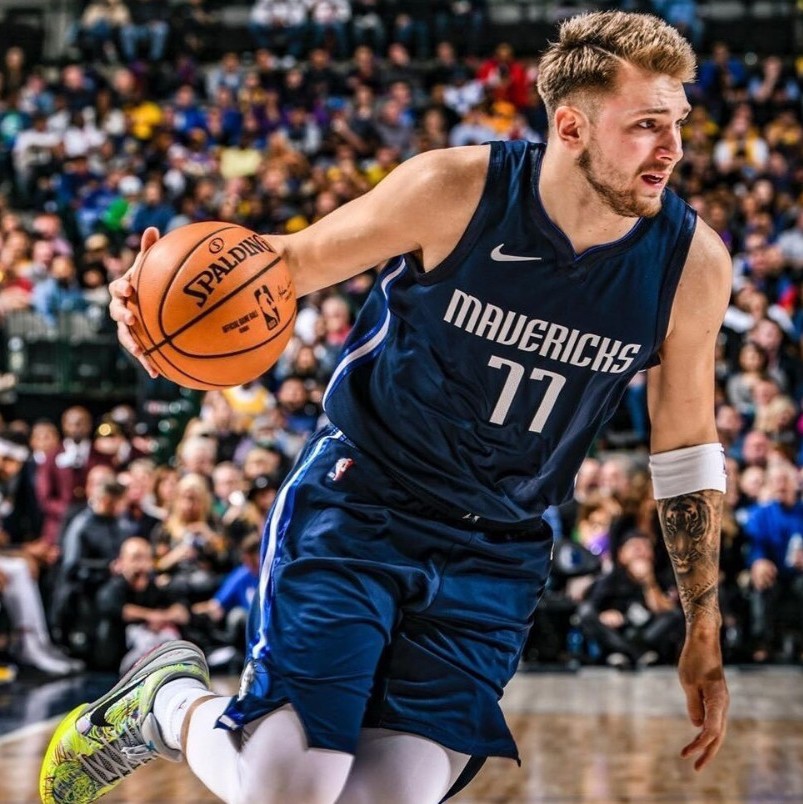 According to news on September 28, one of the focuses of the NBA world is the twin superstars Luka D...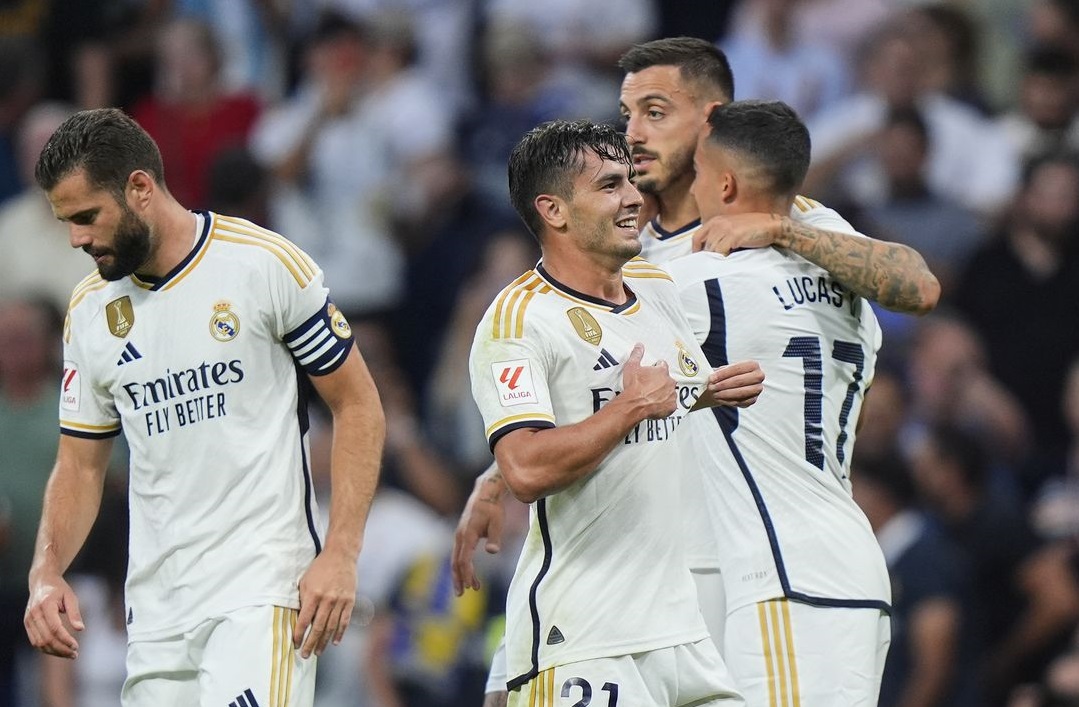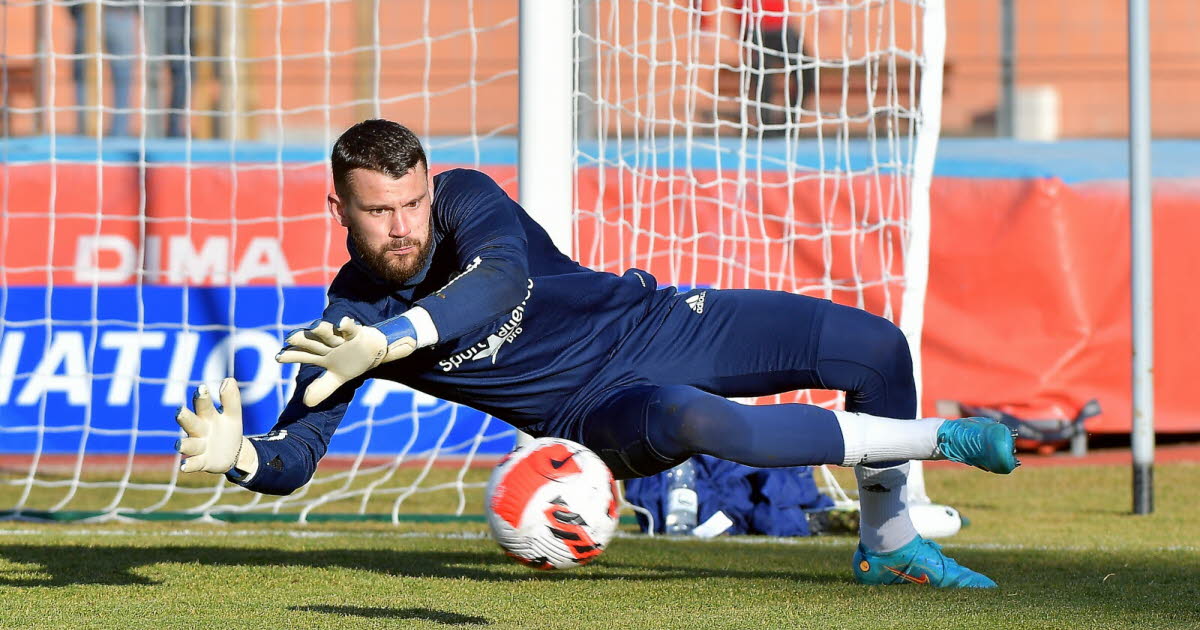 On Wednesday, Brest announced the completion of the final signing of the summer. They acquired 29-ye...