Sport News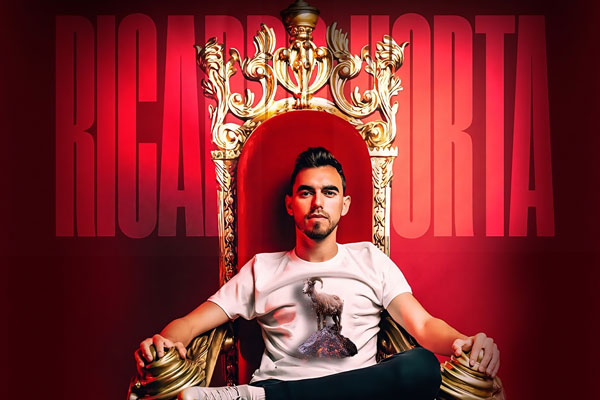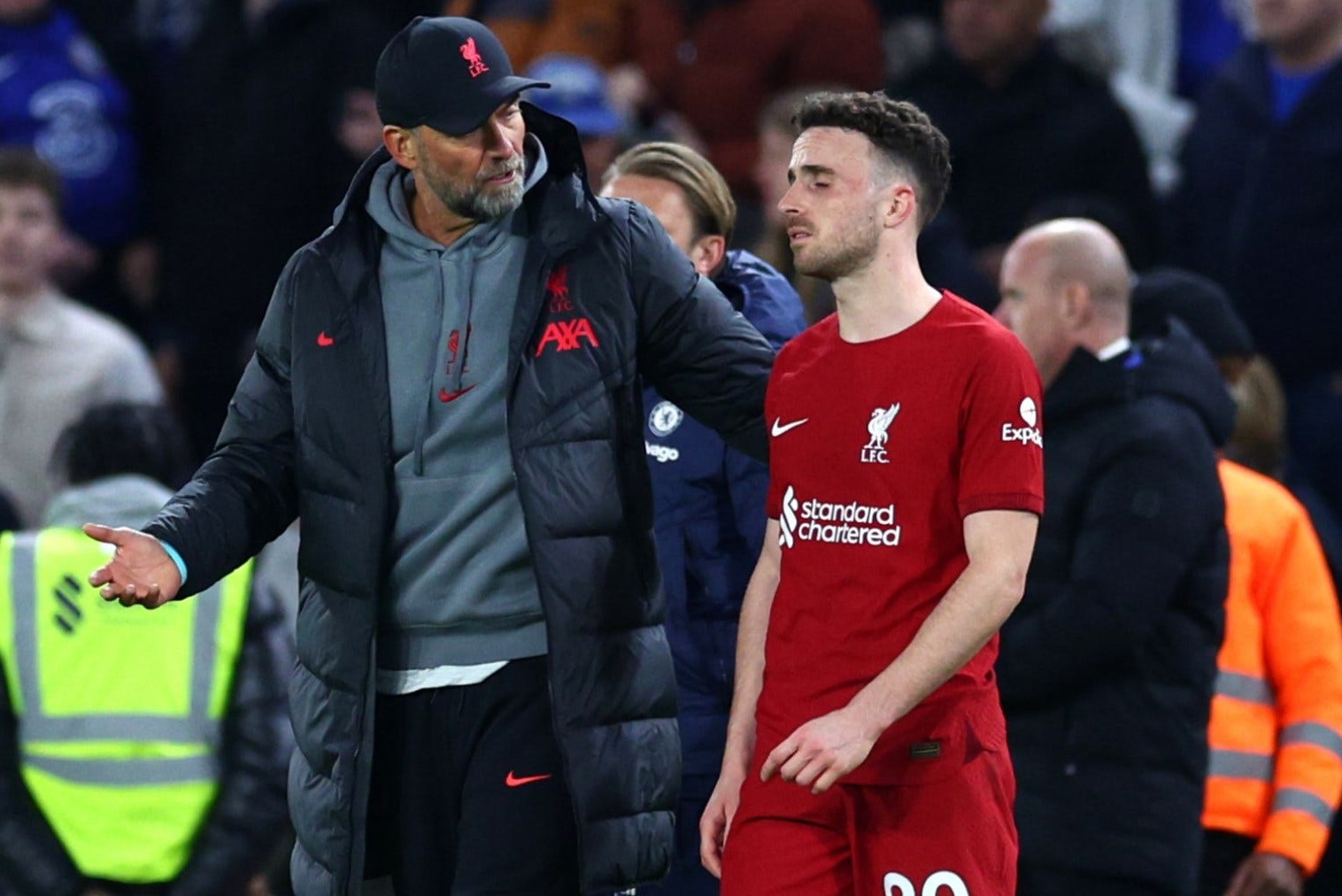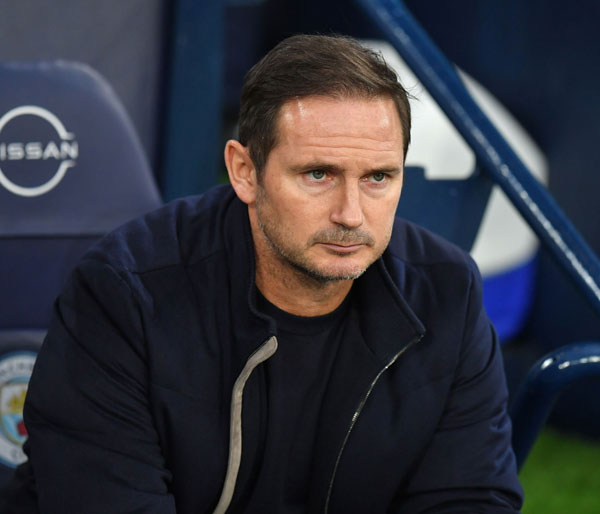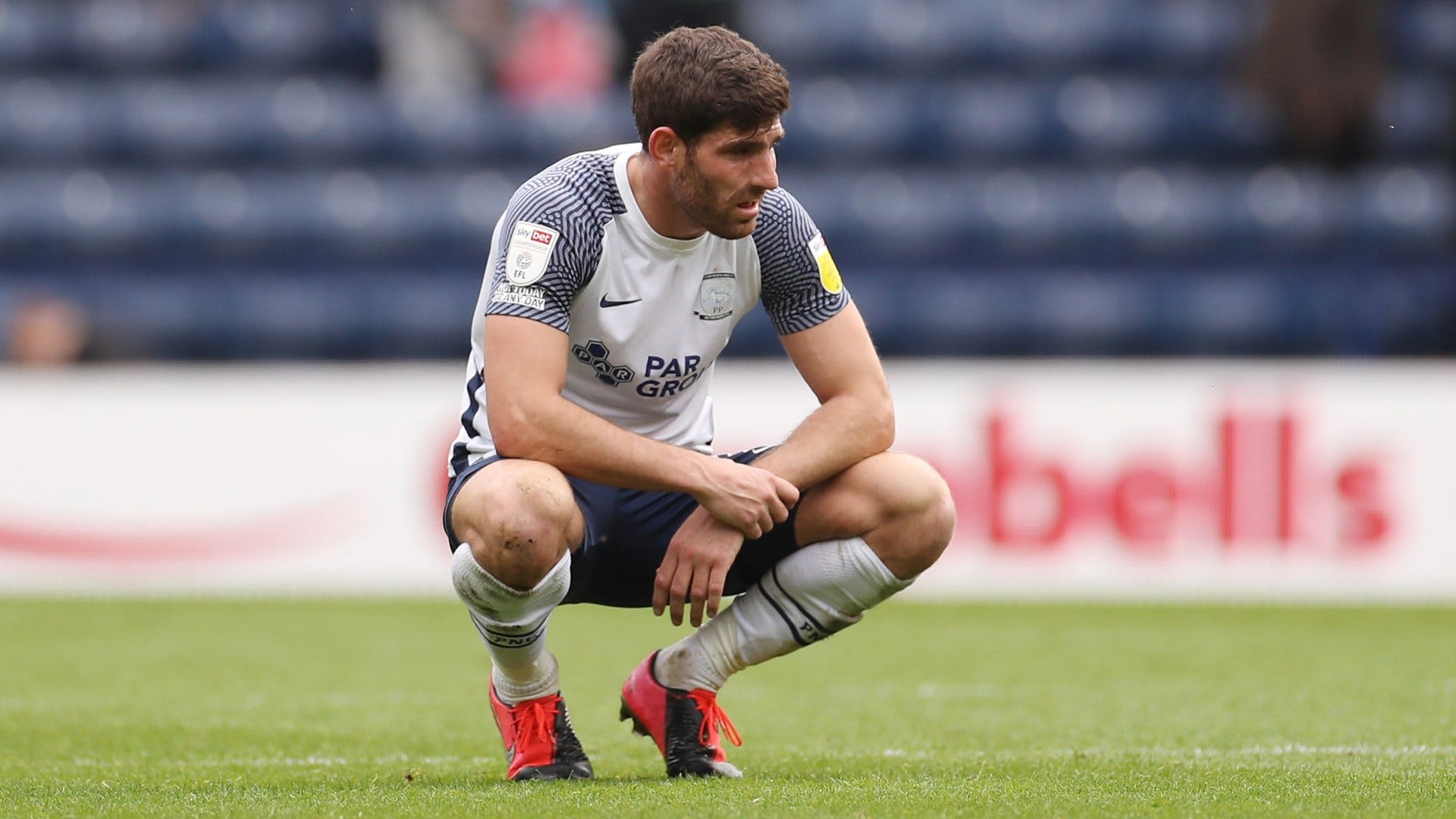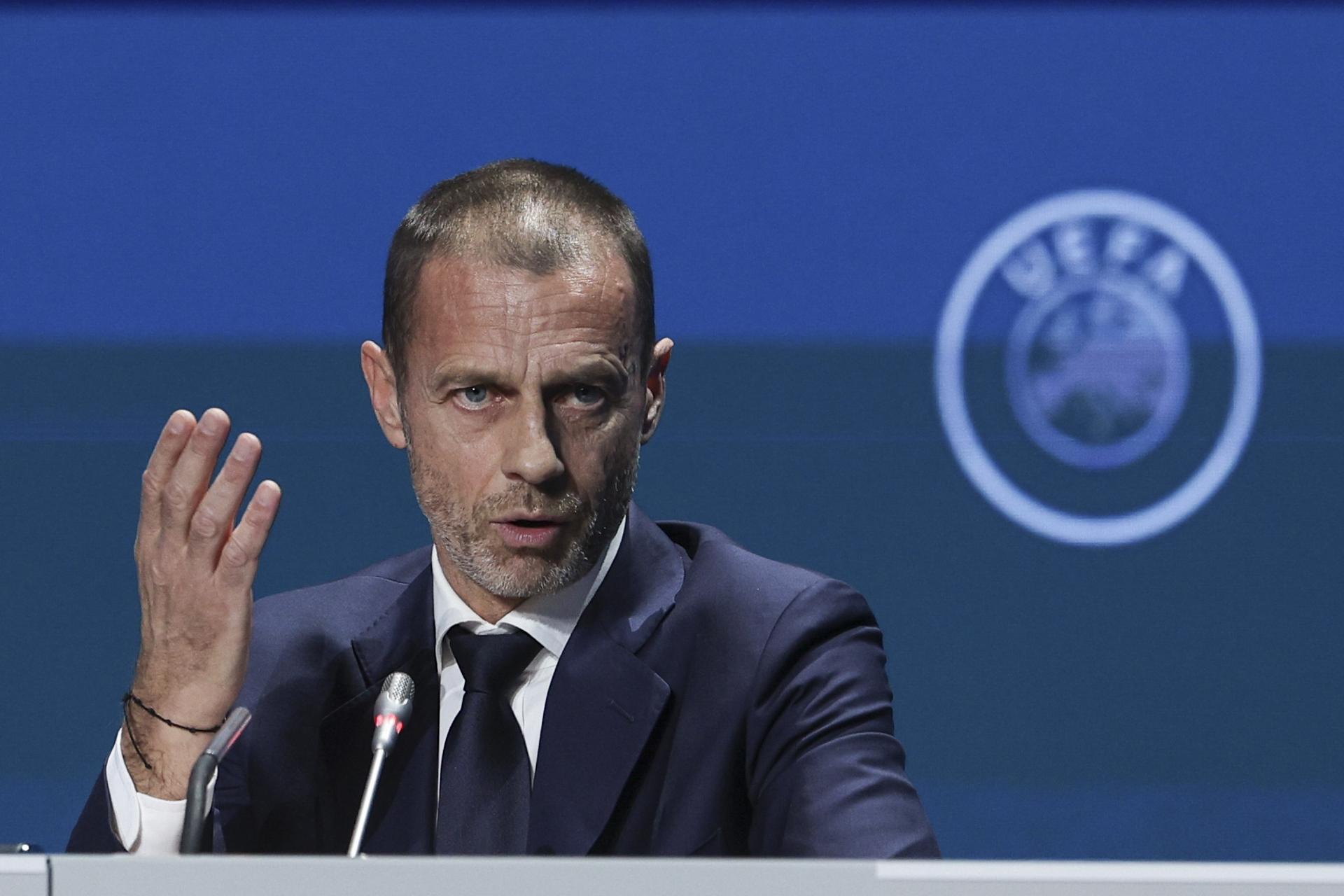 The 47th UEFA Congress was held in Lisbon, Portugal on the 5th of this month. At the meeting, the 55...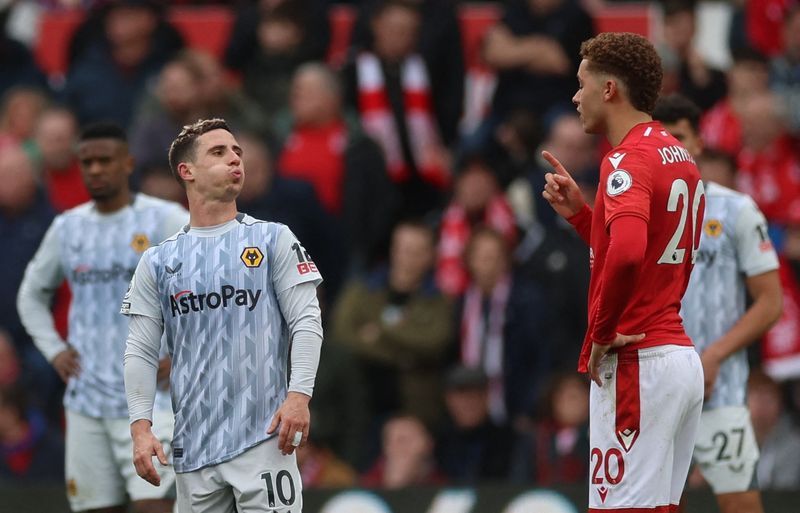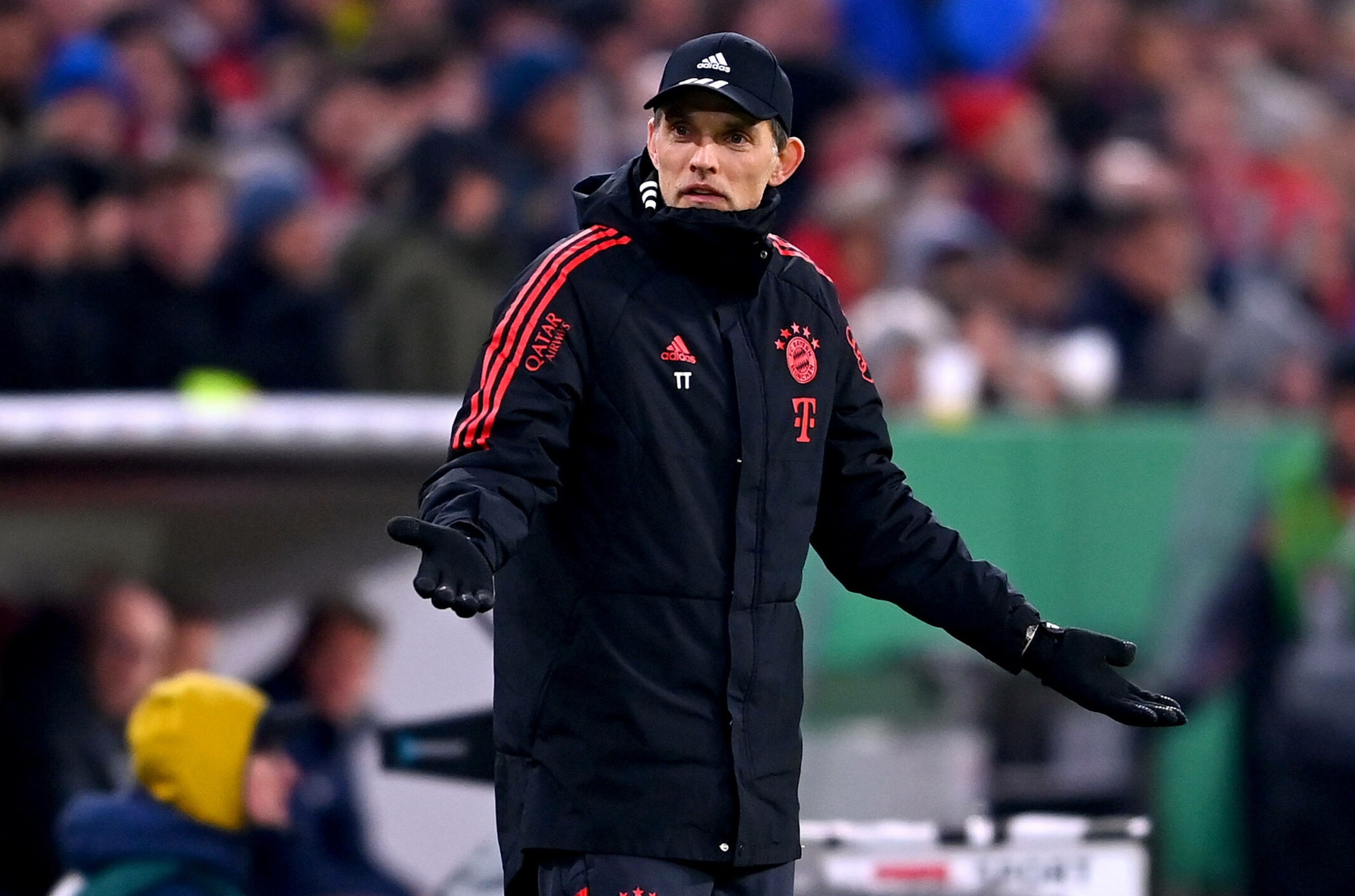 The new coach Tuchel's coaching debut led Bayern Munich to a 4-2 victory over Dortmund in the Bu...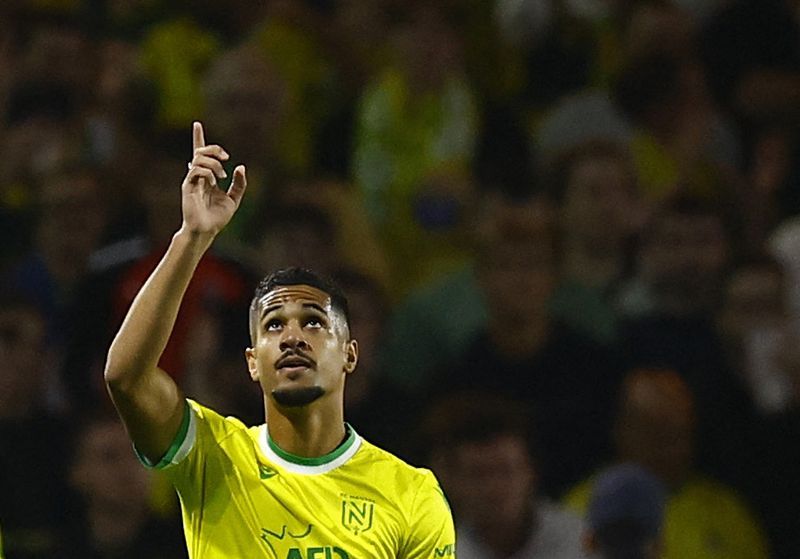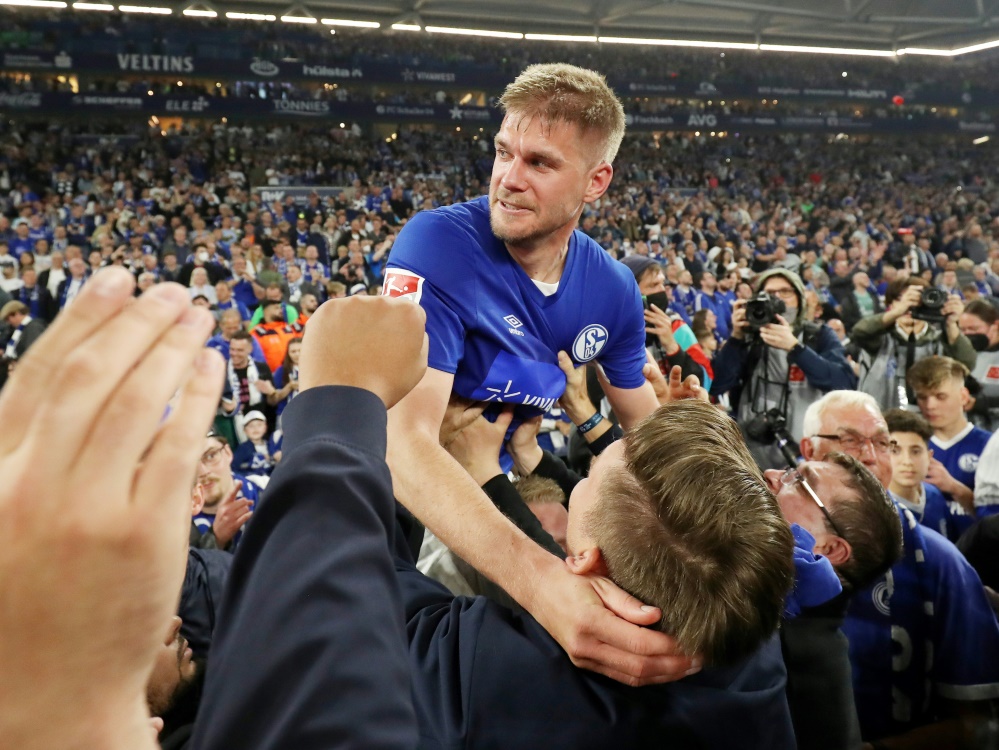 On Wednesday, Simon Terodde confirmed that he will leave the team as a free agent this summer.