Sport News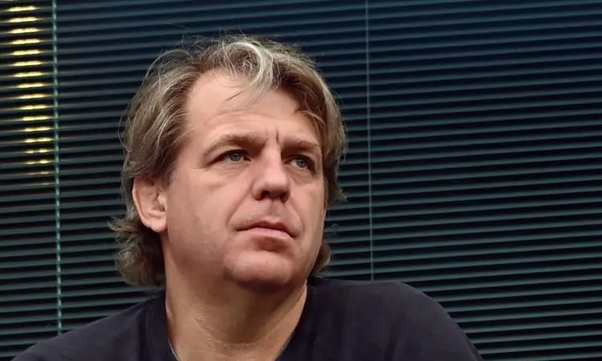 According to the "Daily Mail" report, Chelsea are currently undergoing major adjustments t...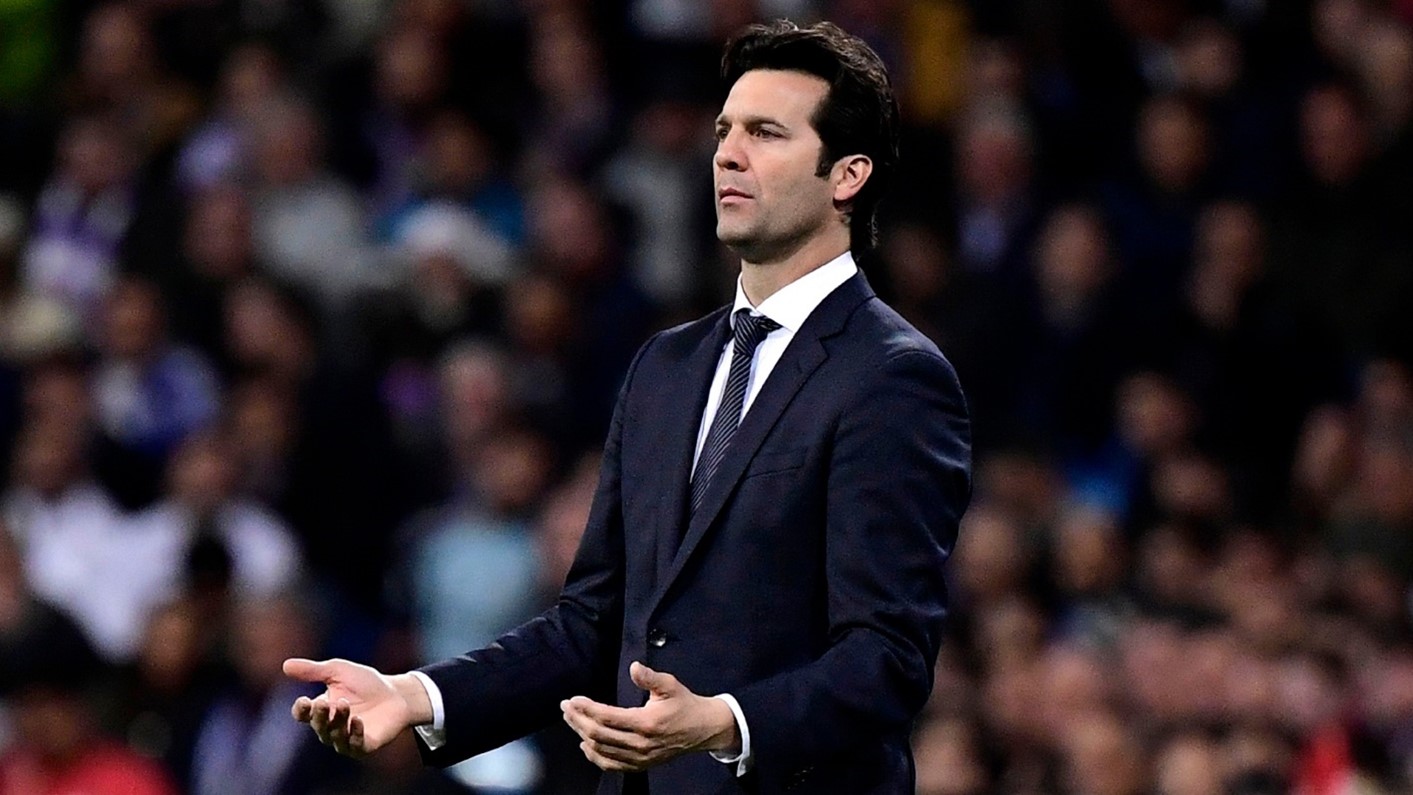 According to Spanish media reports, former Real Madrid coach Santiago Solari is close to returning t...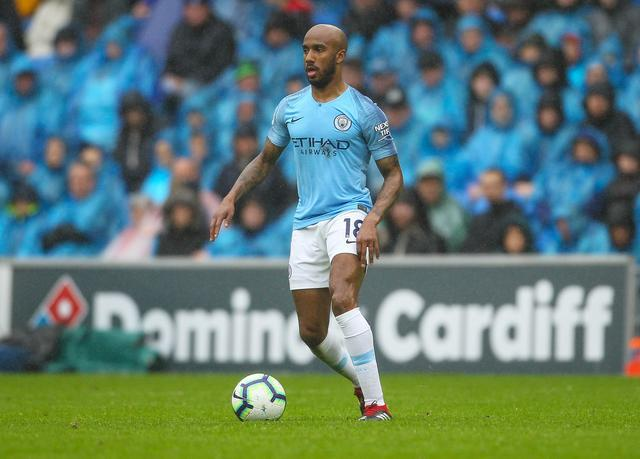 Former Manchester City player Fabian Delph has announced his retirement, according to official sourc...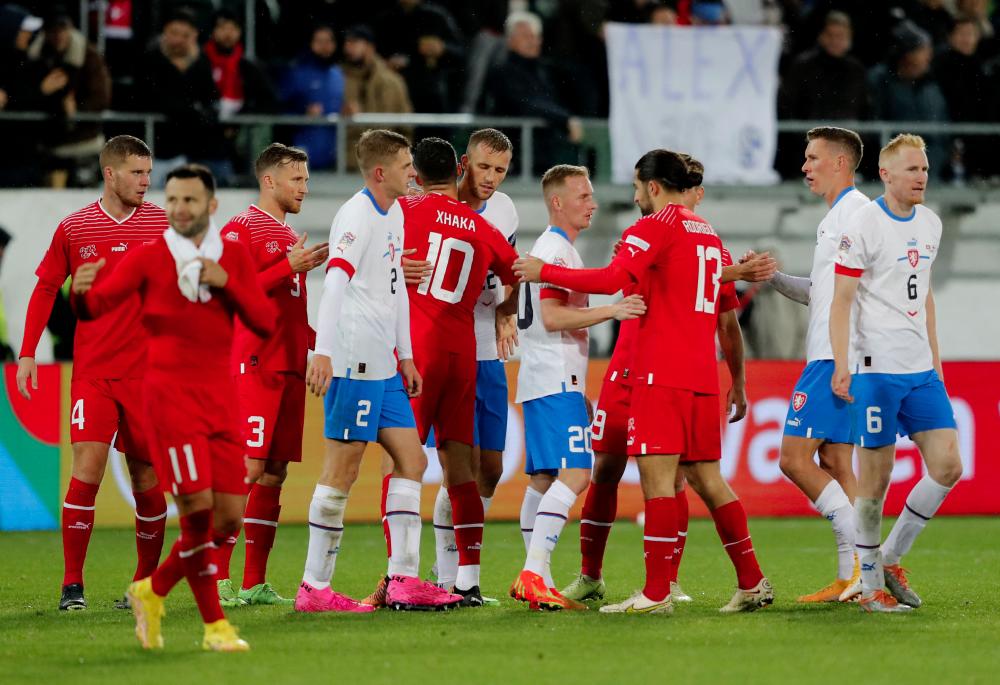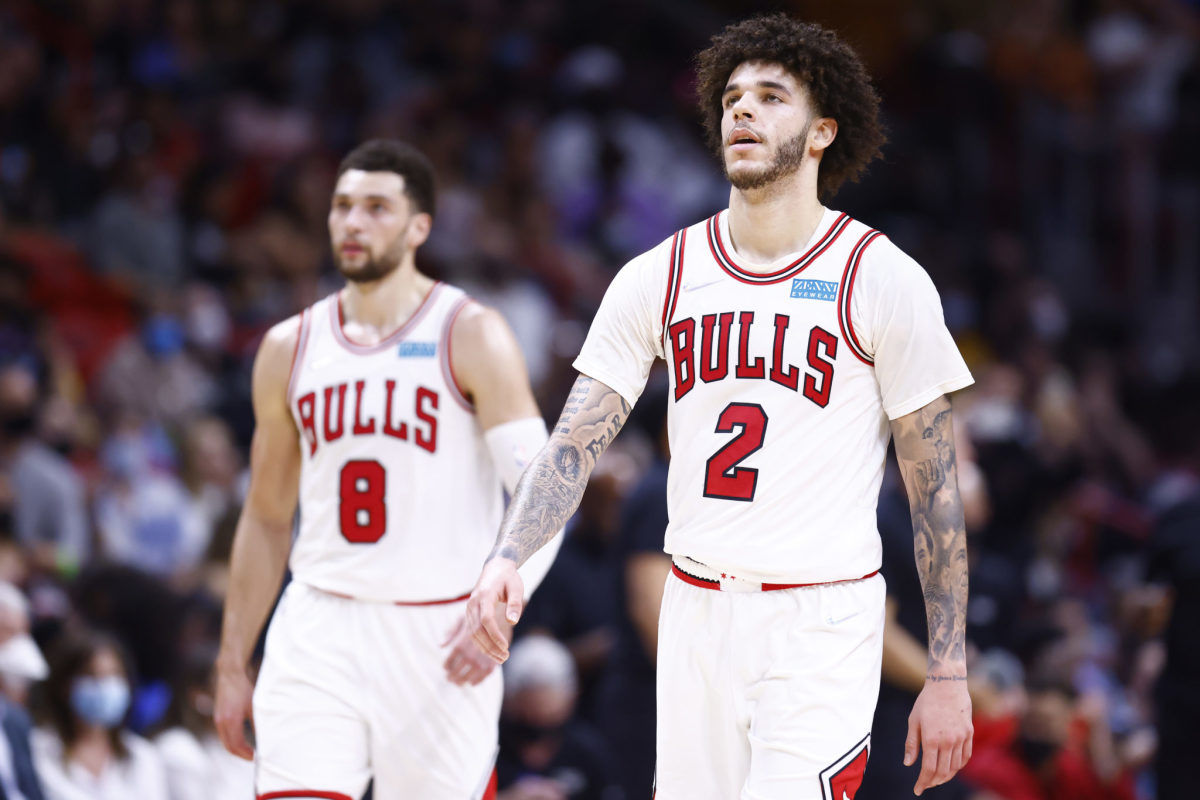 Chicago Bulls guard Lonzo Ball revealed to the media via videoconference today that his recovery in...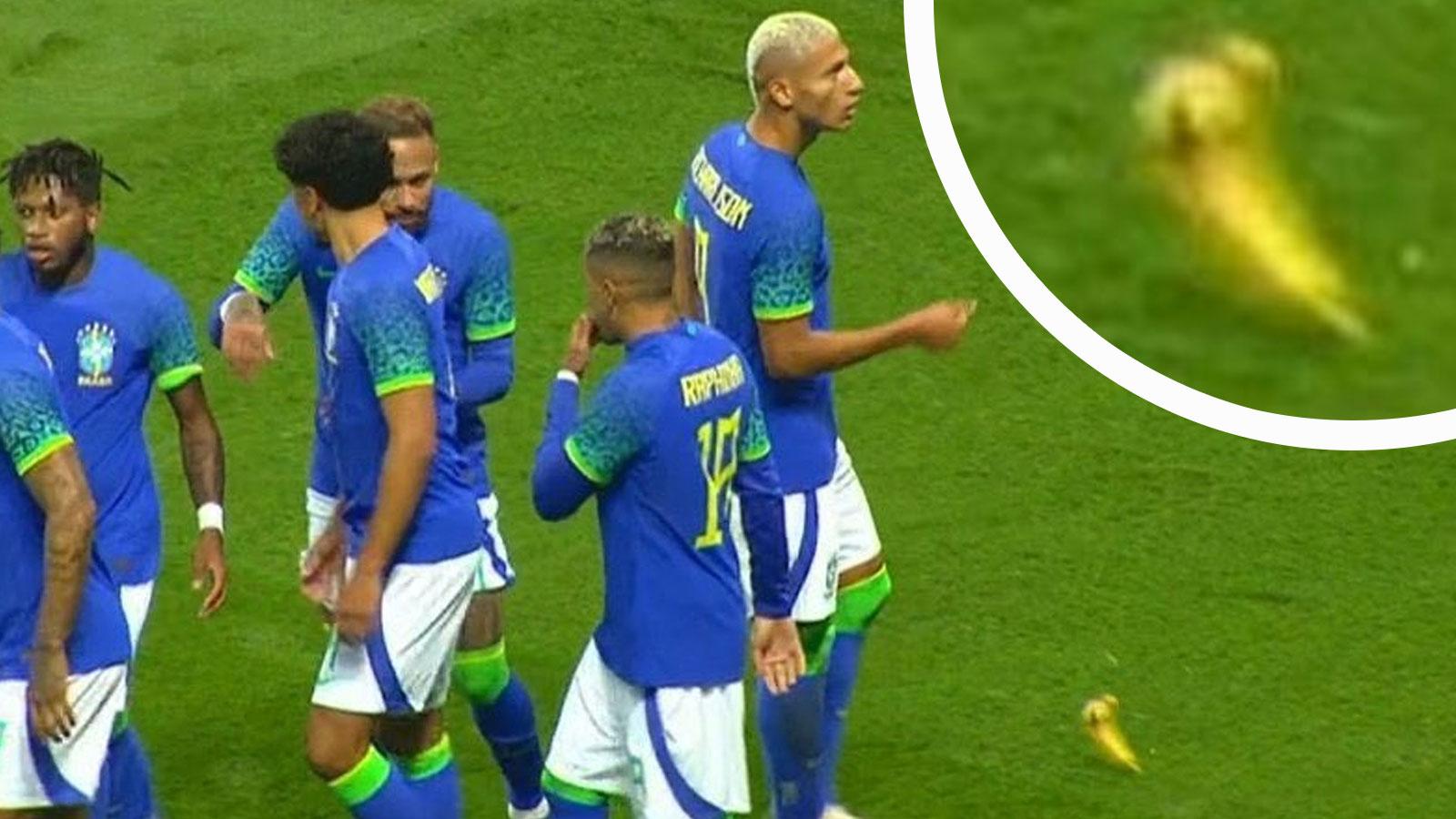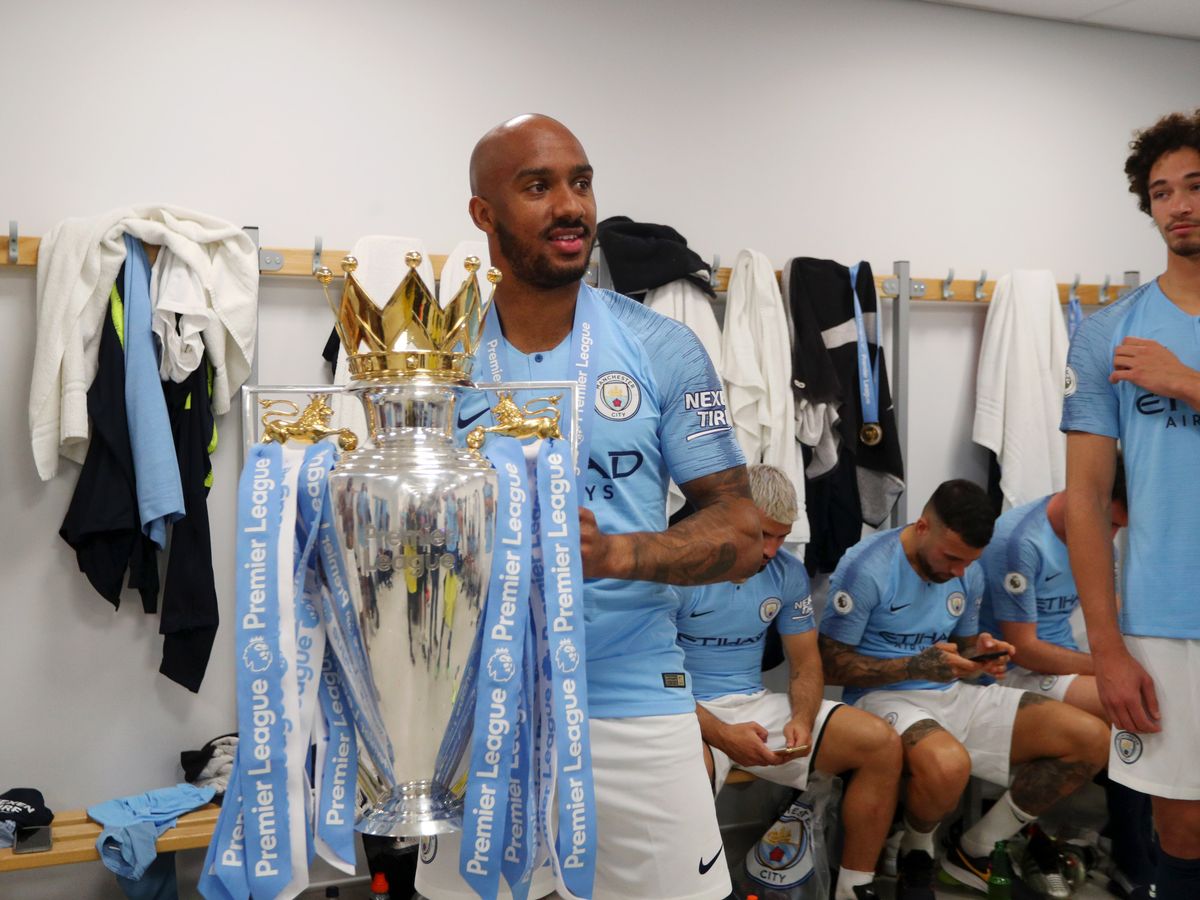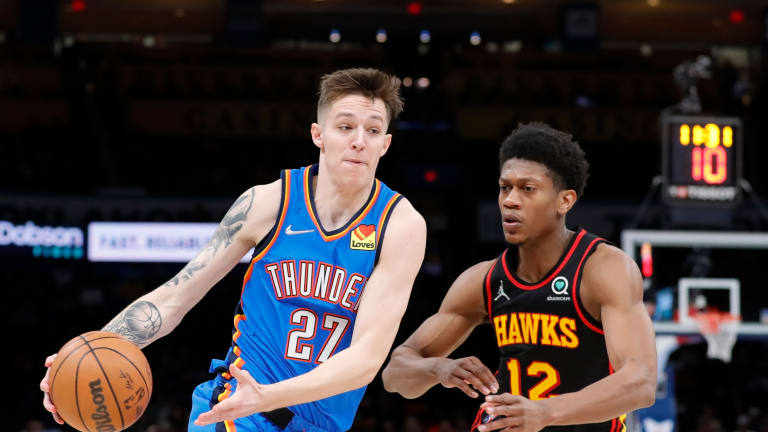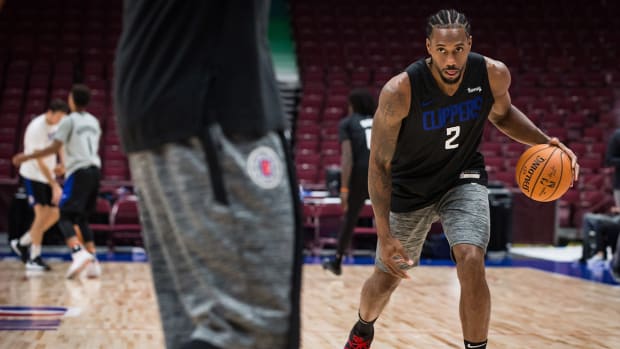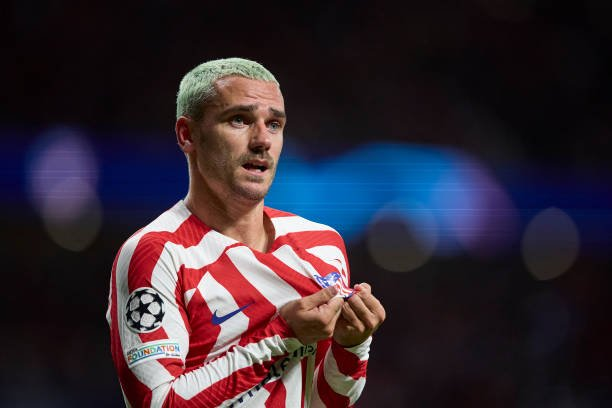 According to "Marca" report, Atletico Madrid are negotiating with Barcelona to resolve Gri...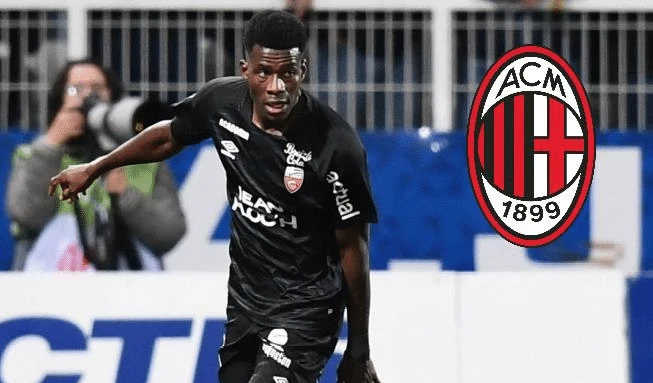 According to Burkina24, AC Milan are in contact with Lorient winger Dango Ouattara, hoping to sign t...