Sport News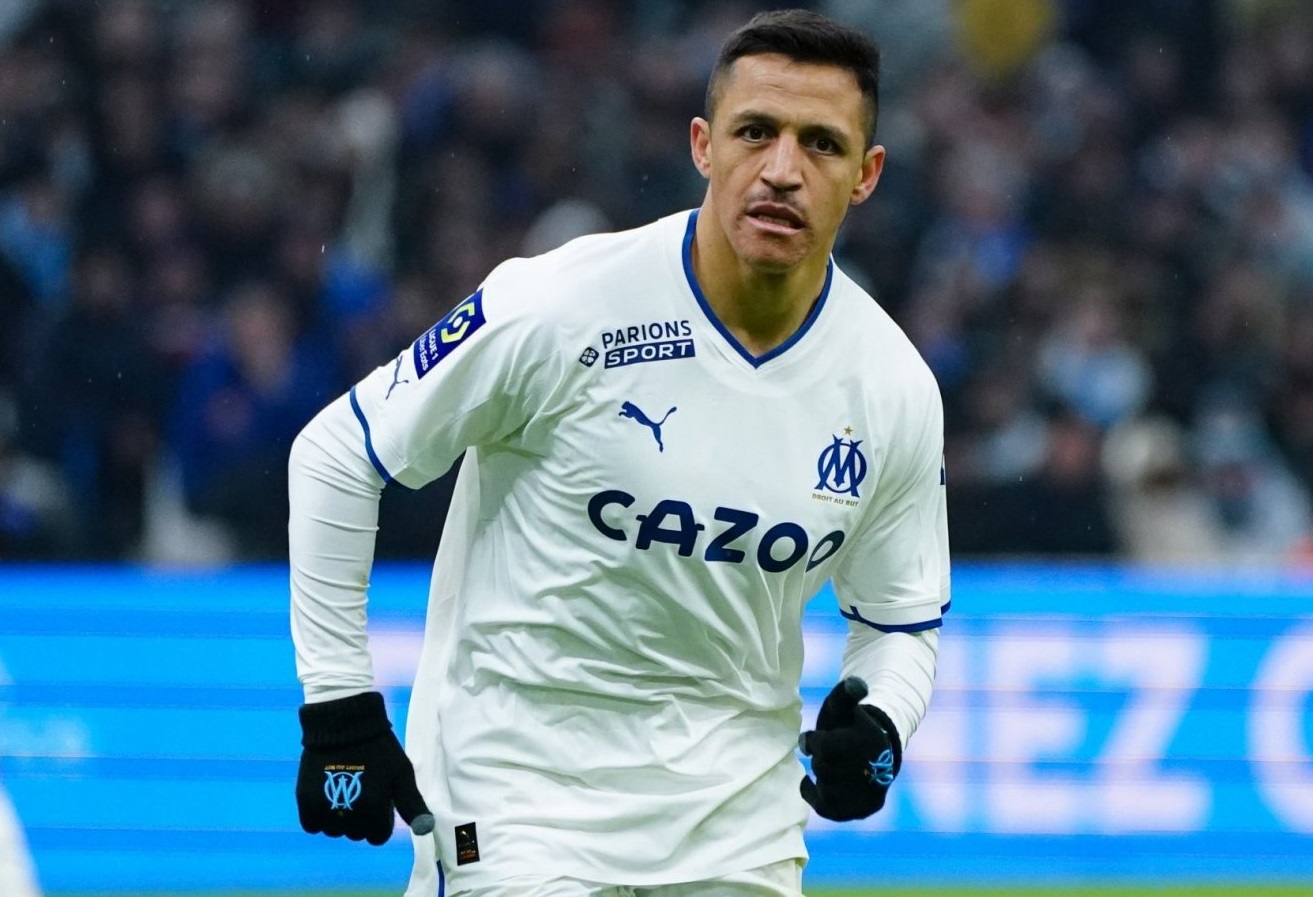 After the end of the international competition, the 29th round of the 2022/23 Ligue 1 season will st...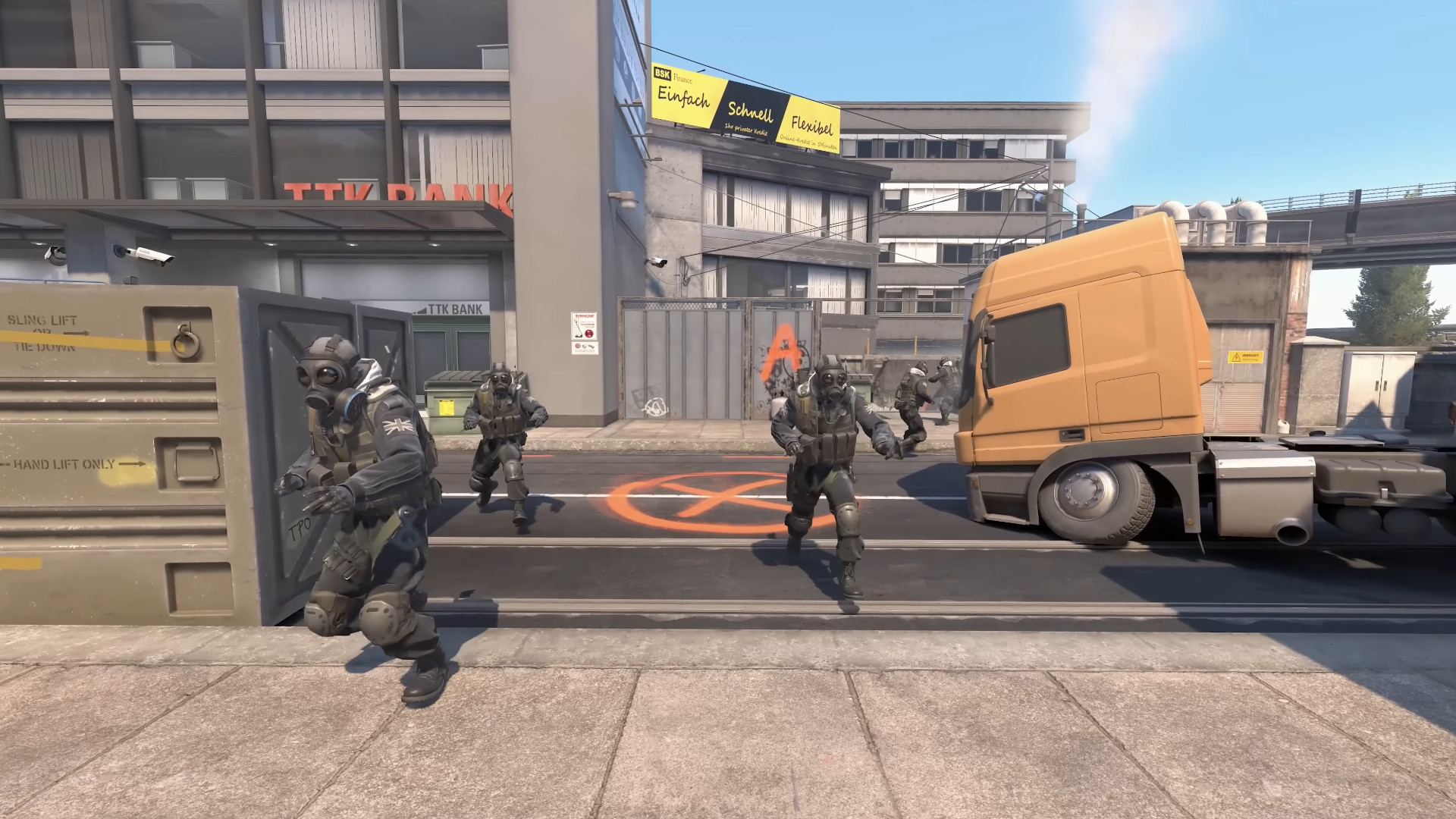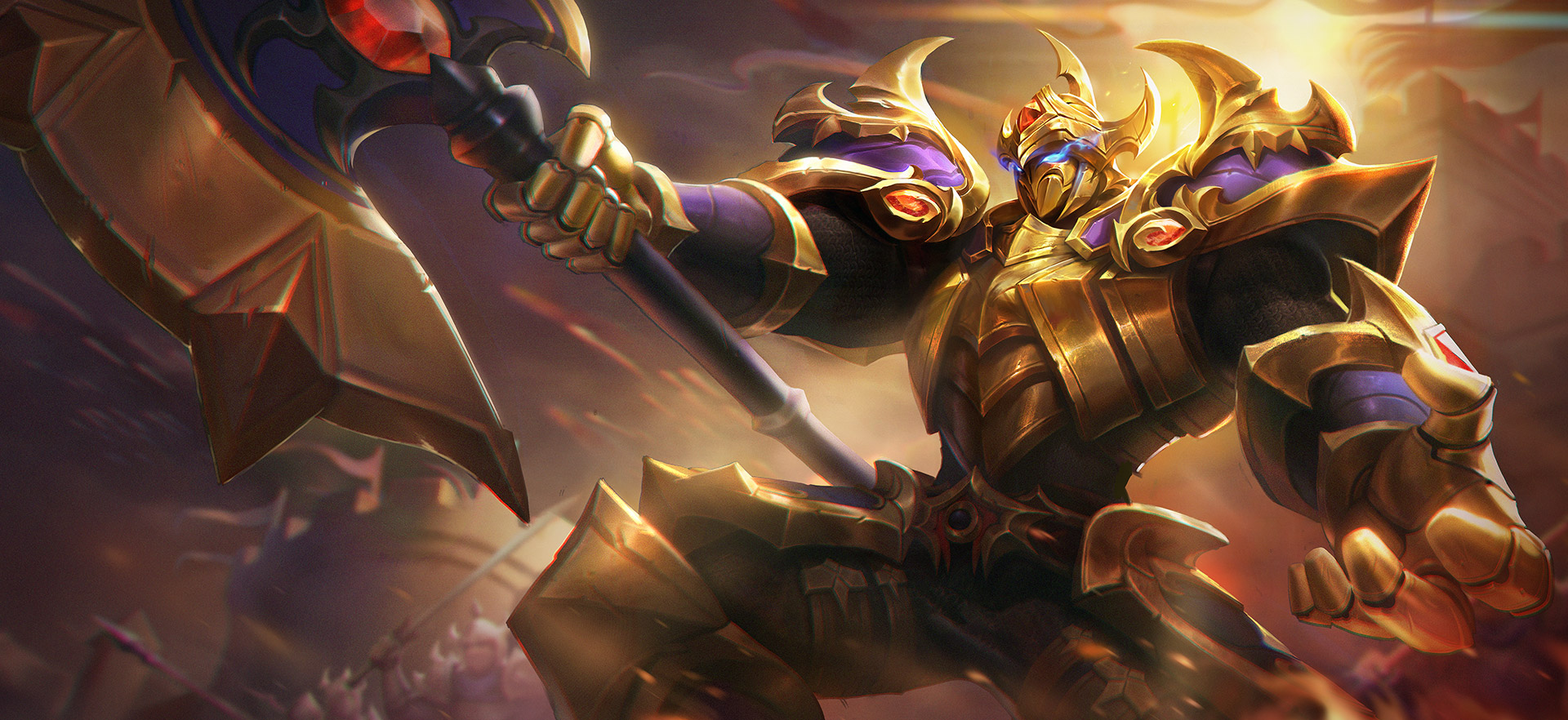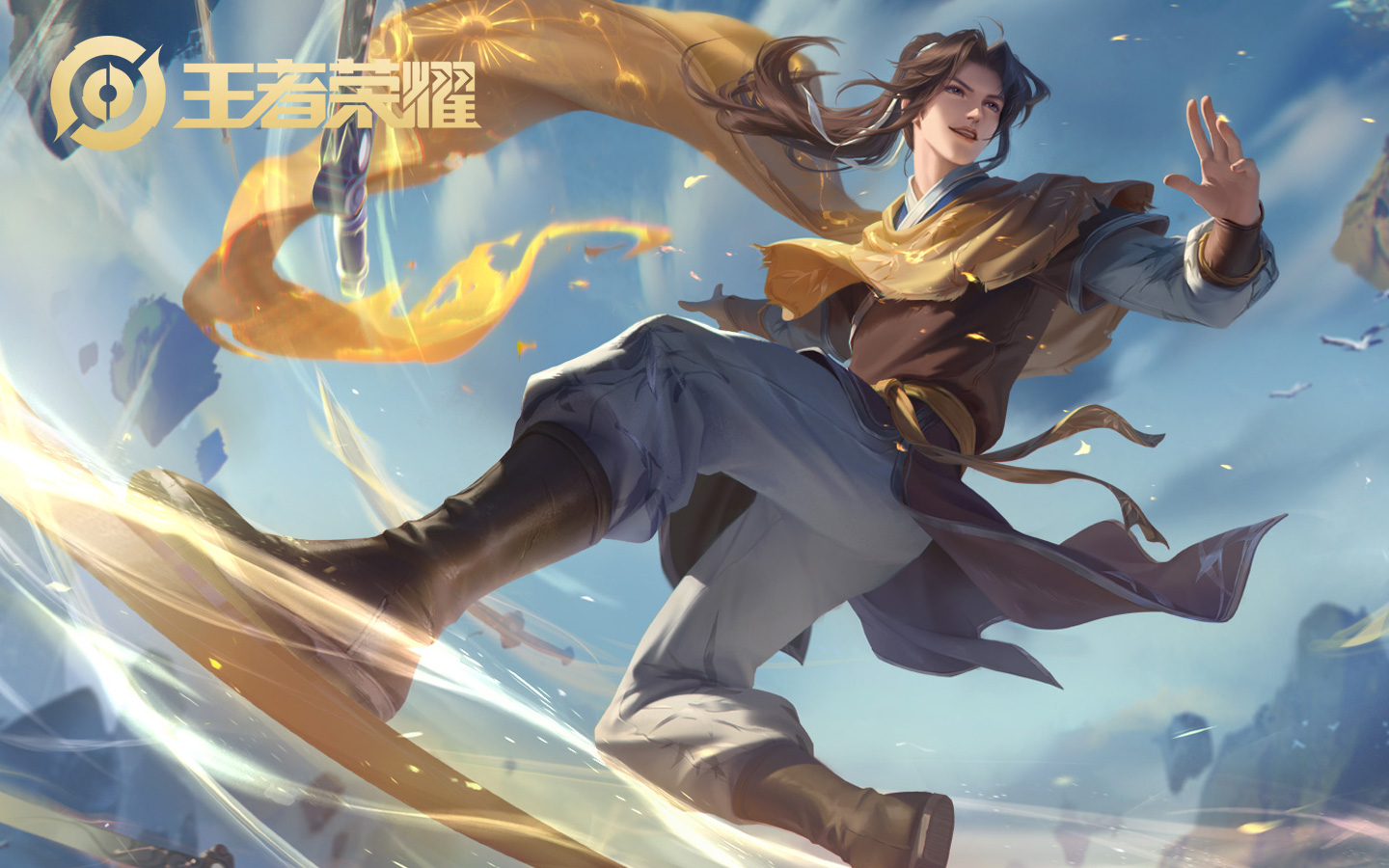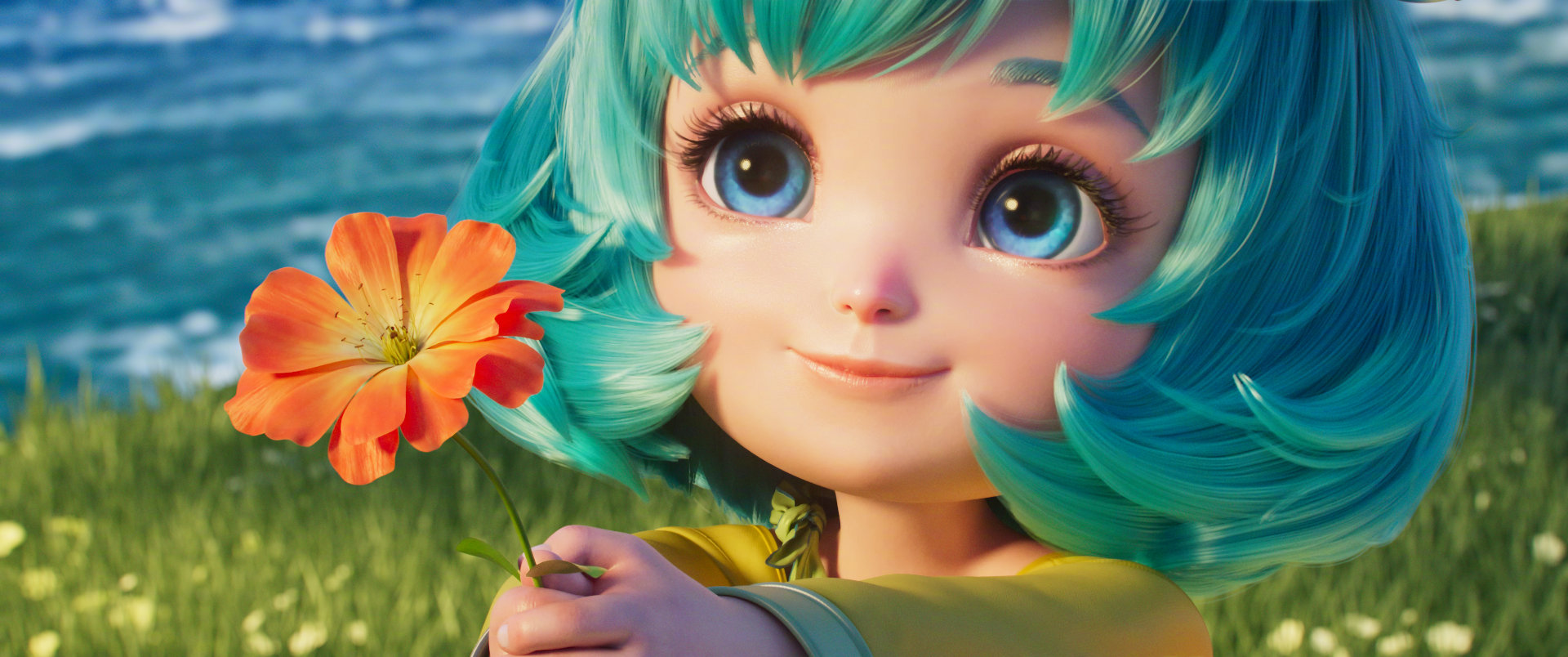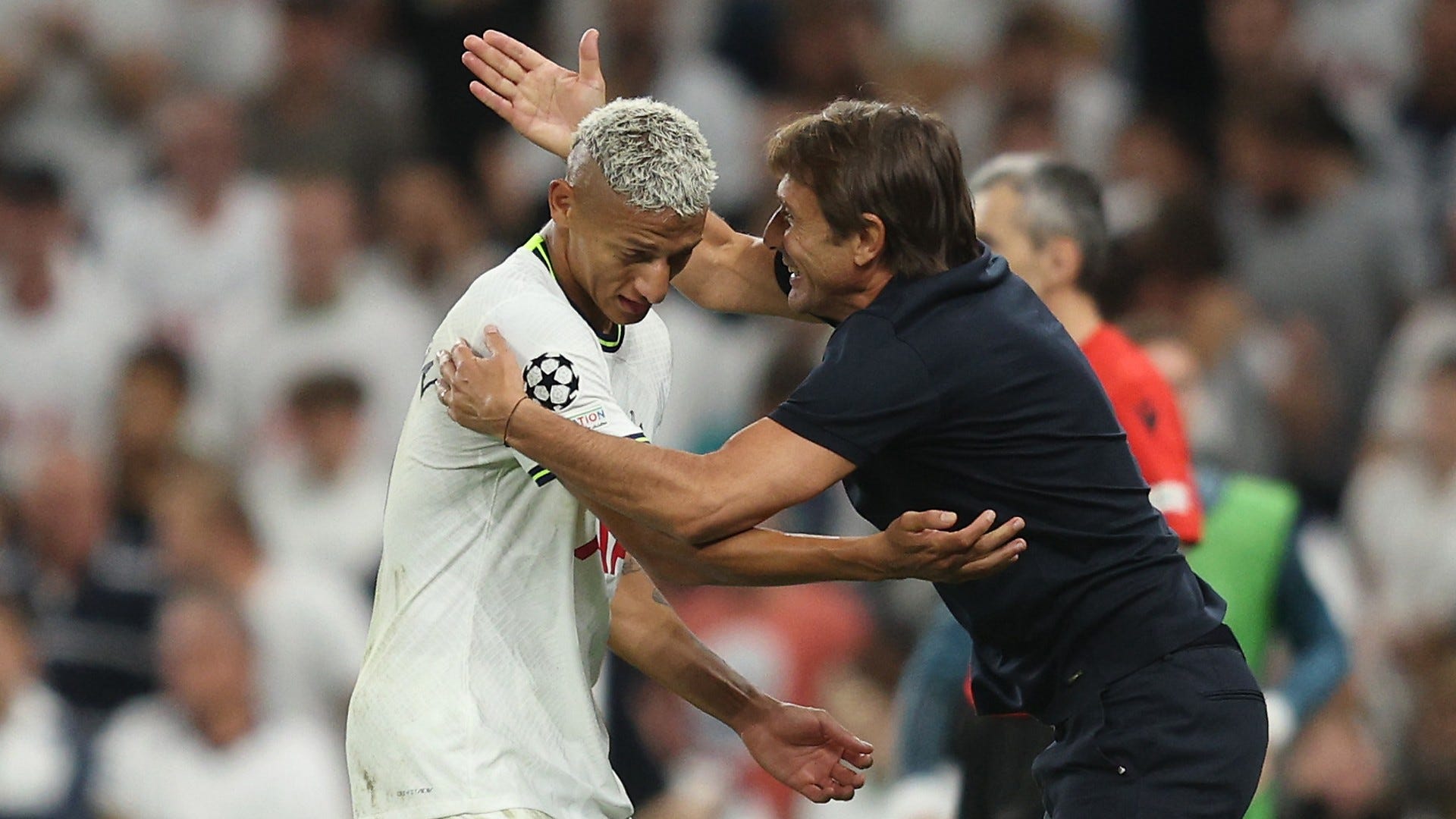 Argentine reporters broke the news that Richarlisson's "rebellion" took the lead in te...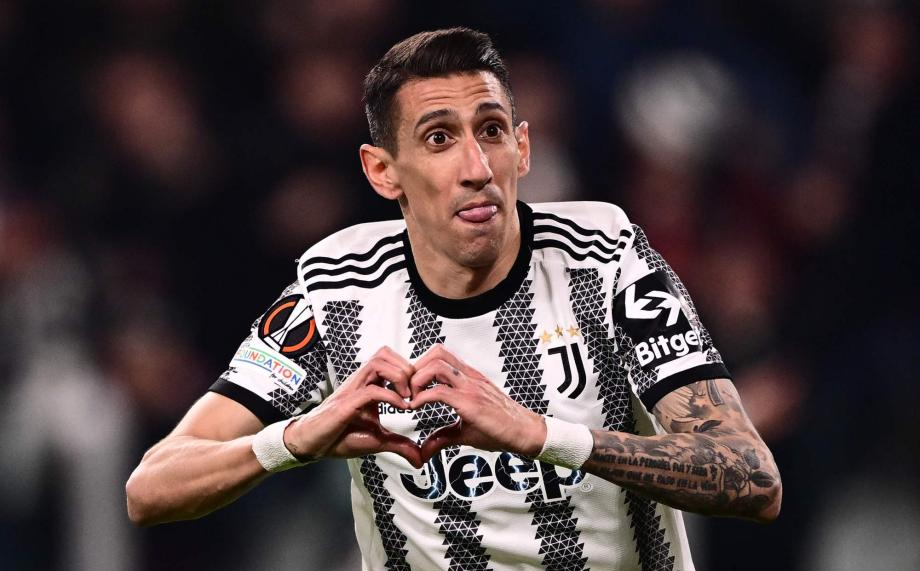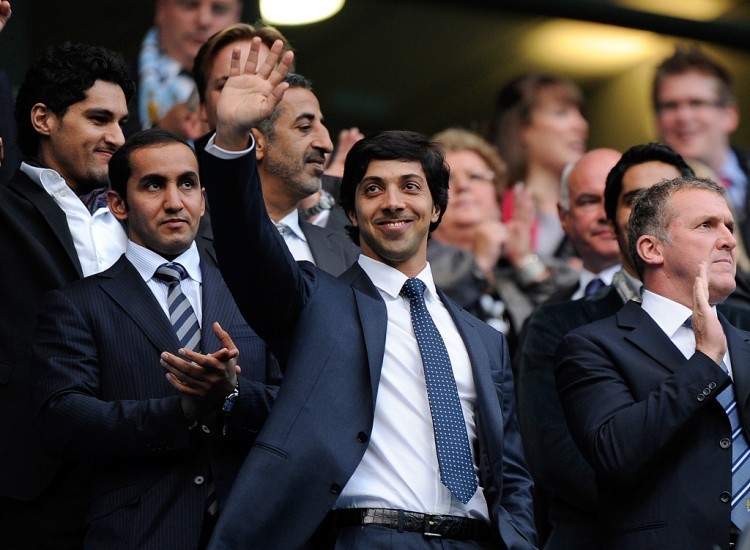 UAE President Mohamed bin Zayed Al Nahyan appointed his brother, Manchester City owner Sheikh Mansou...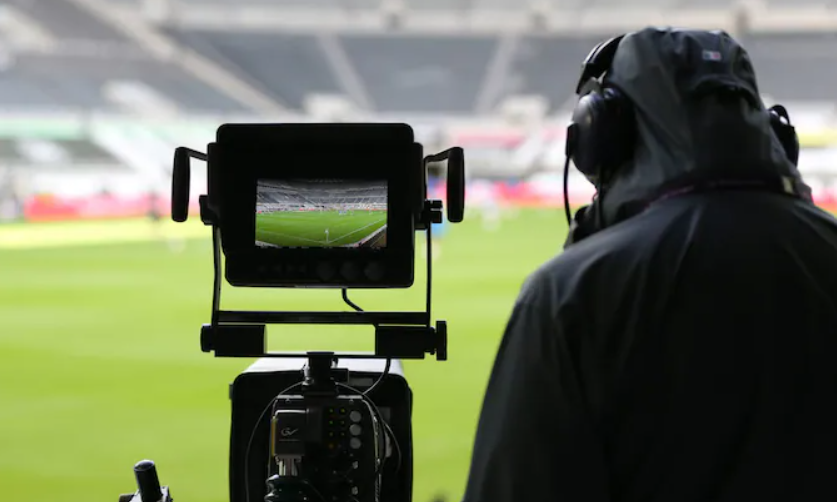 The Football Association is considering removing the 3pm Saturday FA Cup blackout​ from 2025 to boos...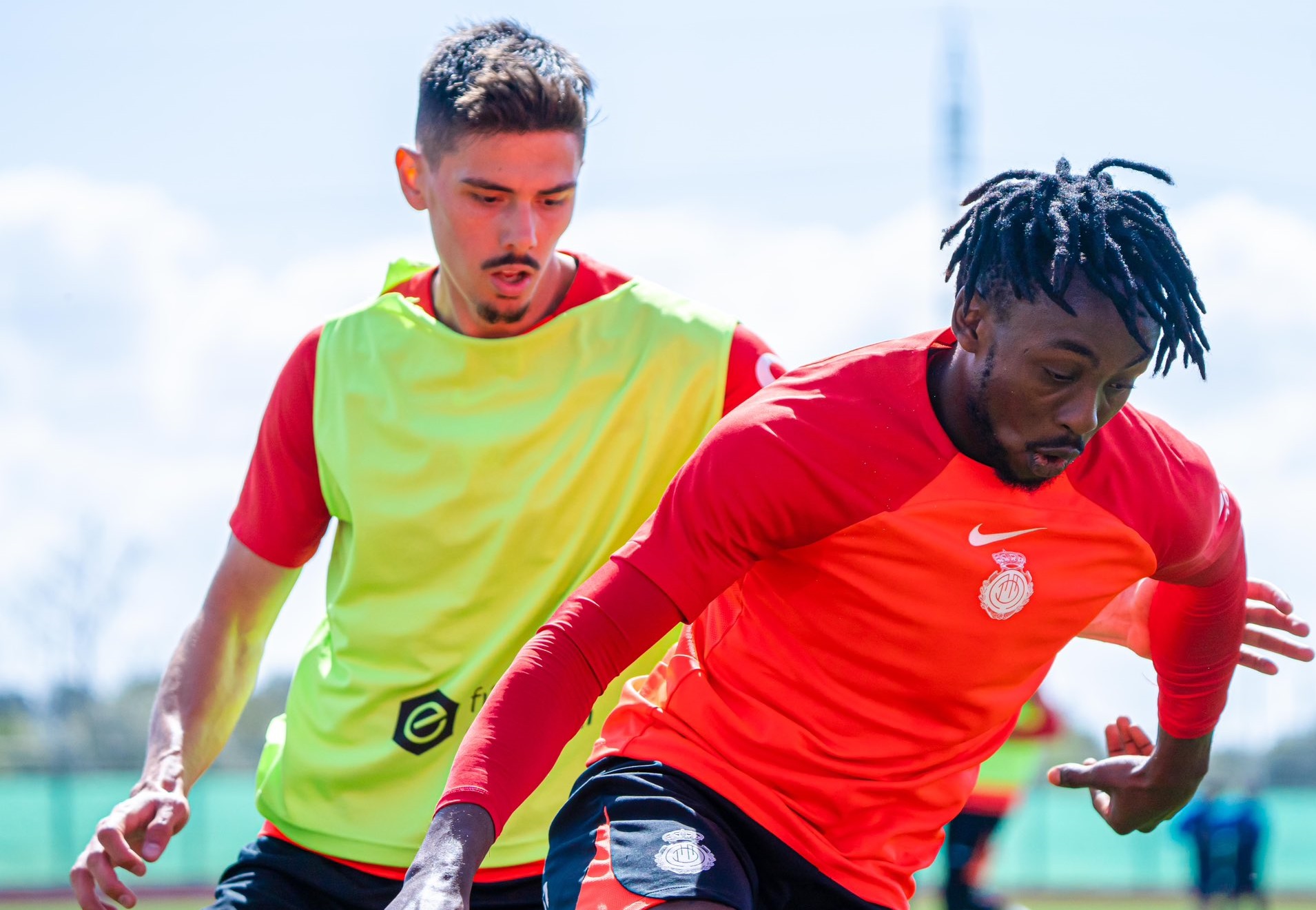 The 27th round of La Liga in the 2022/23 season will start tomorrow. Mallorca, which is currently in...