Sport News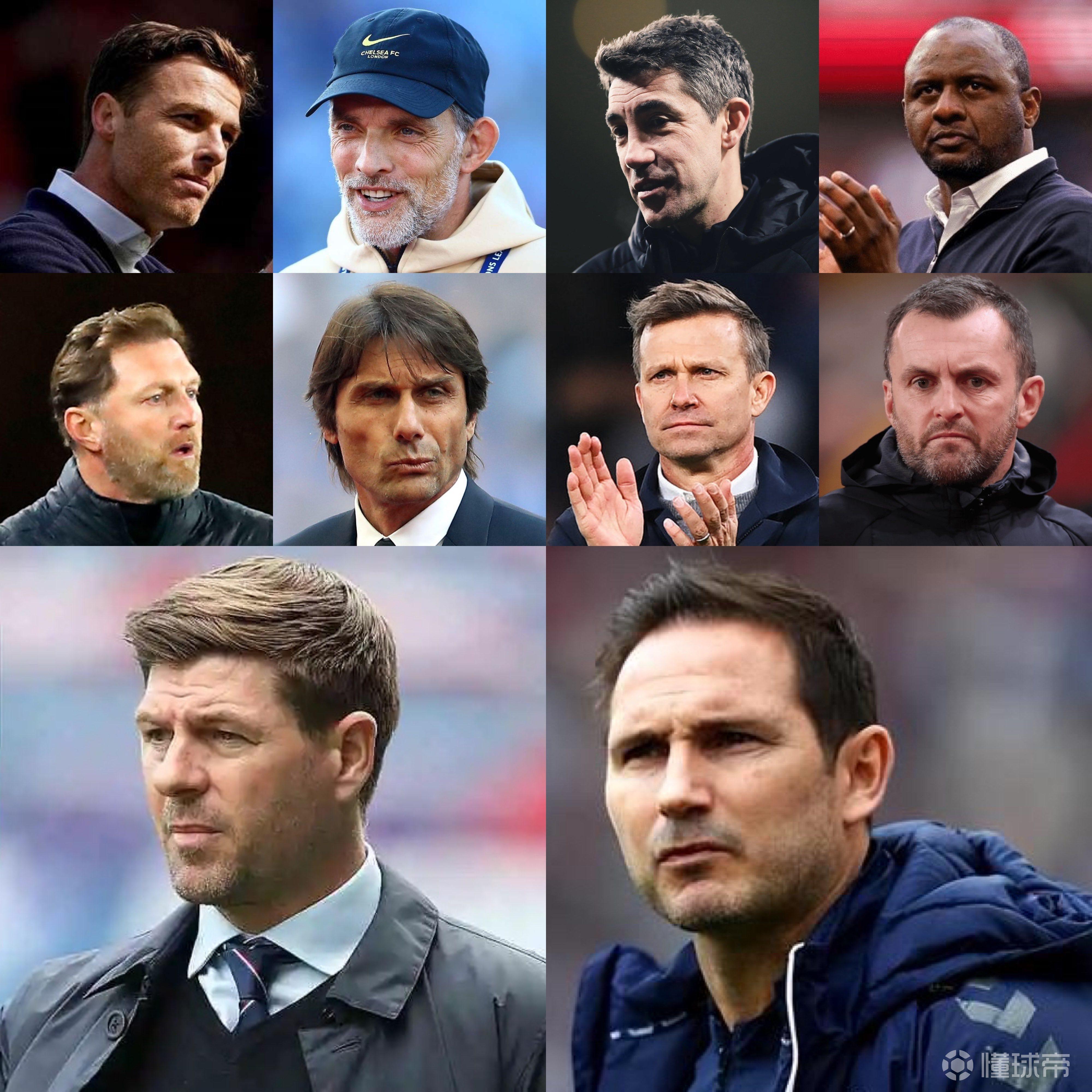 The 2022-2023 season of the Premier League has not yet ended, and 10 coaches have been dismissed by...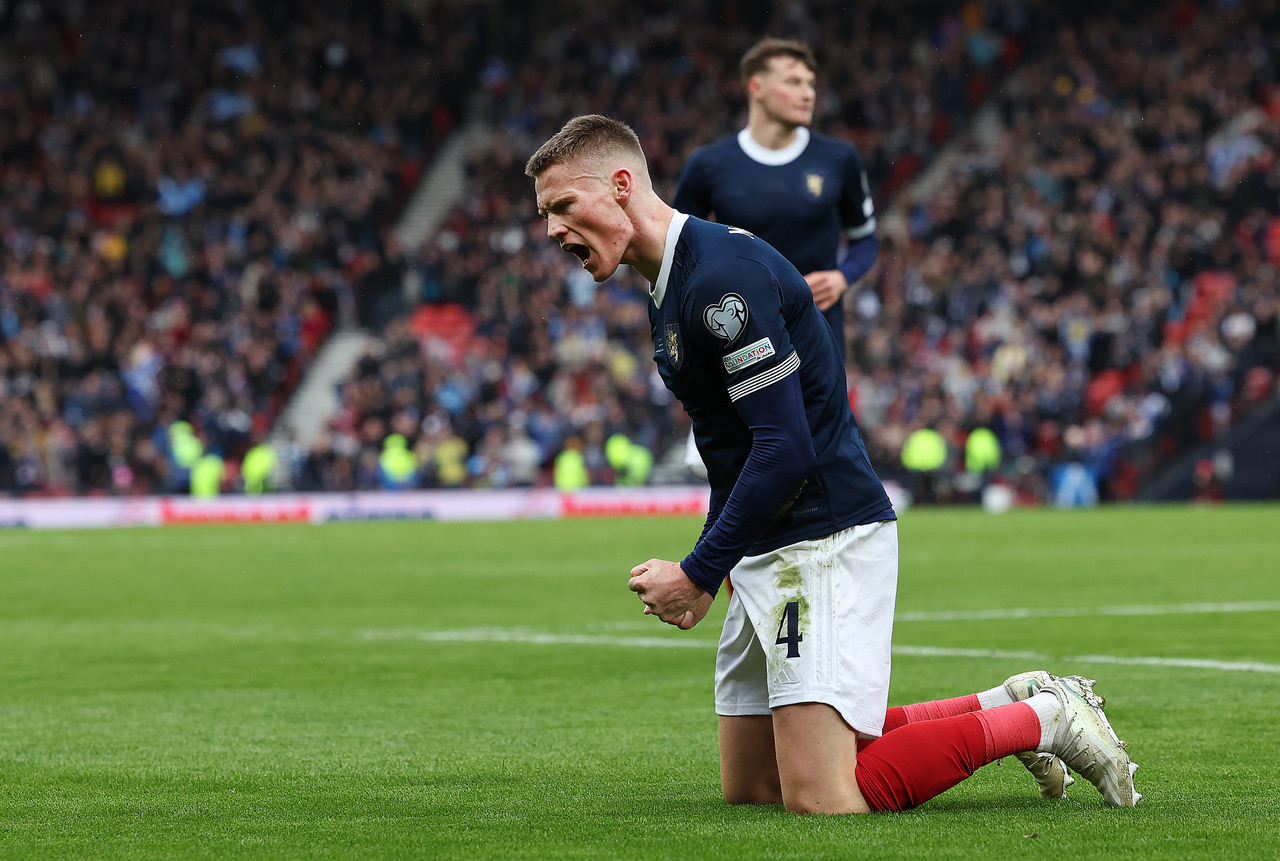 The Scottish team will face Spain today in the second round of Euro 2024 qualifiers. With the 26-yea...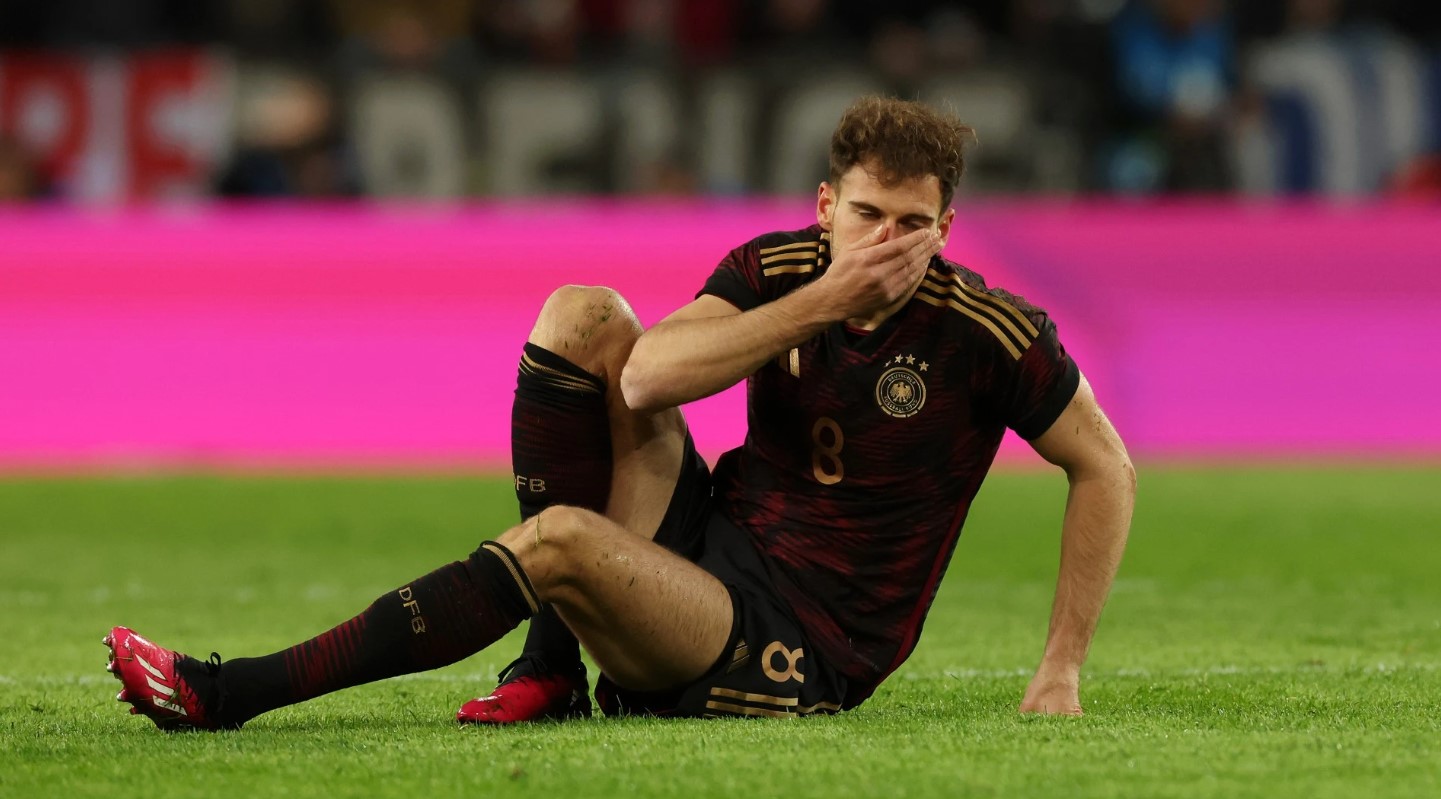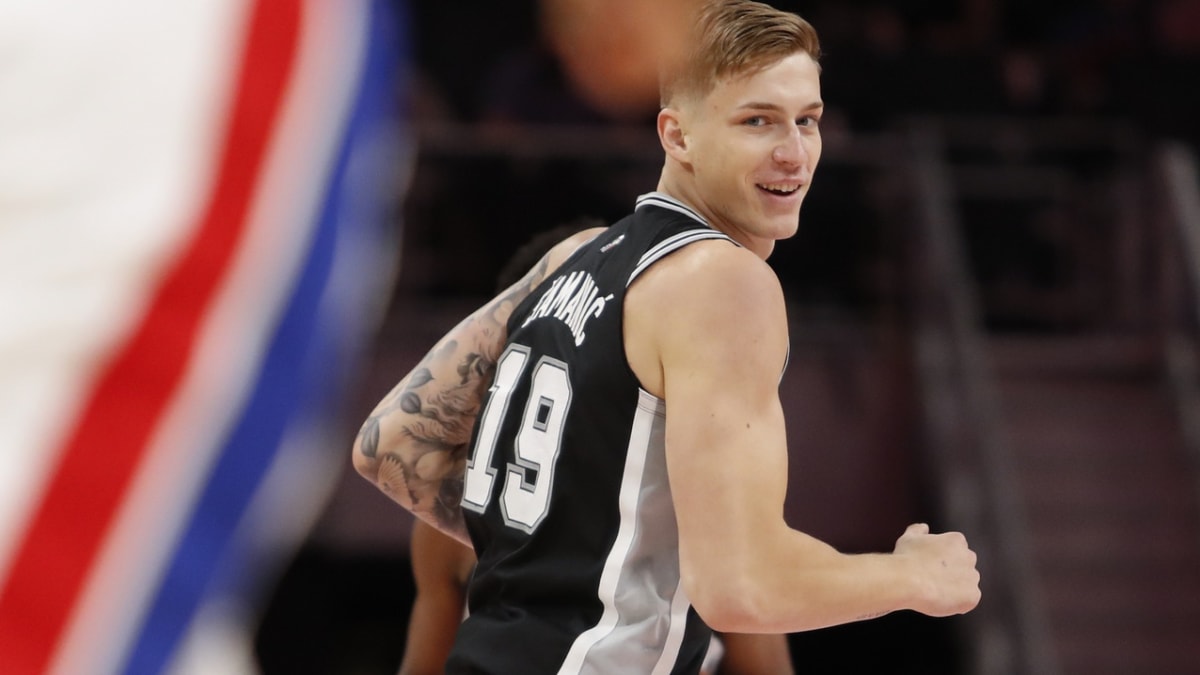 Barcelona striker Ansu Fati's number of starts is lower than expected, causing strong dissatisfa...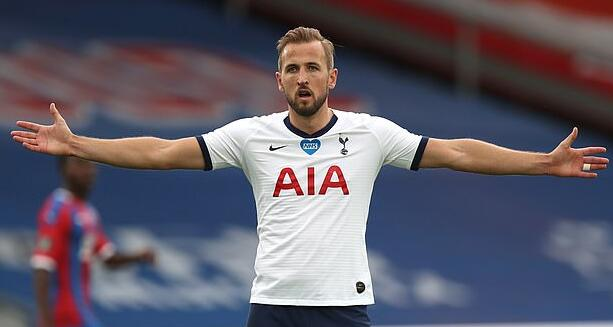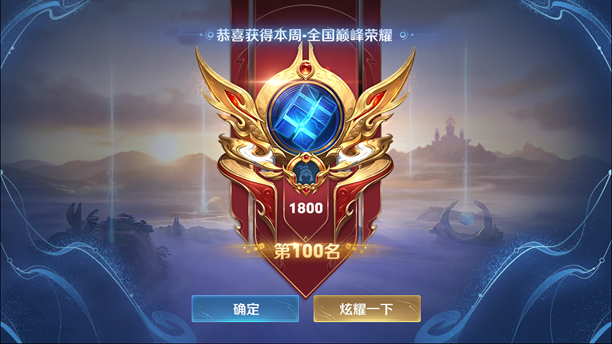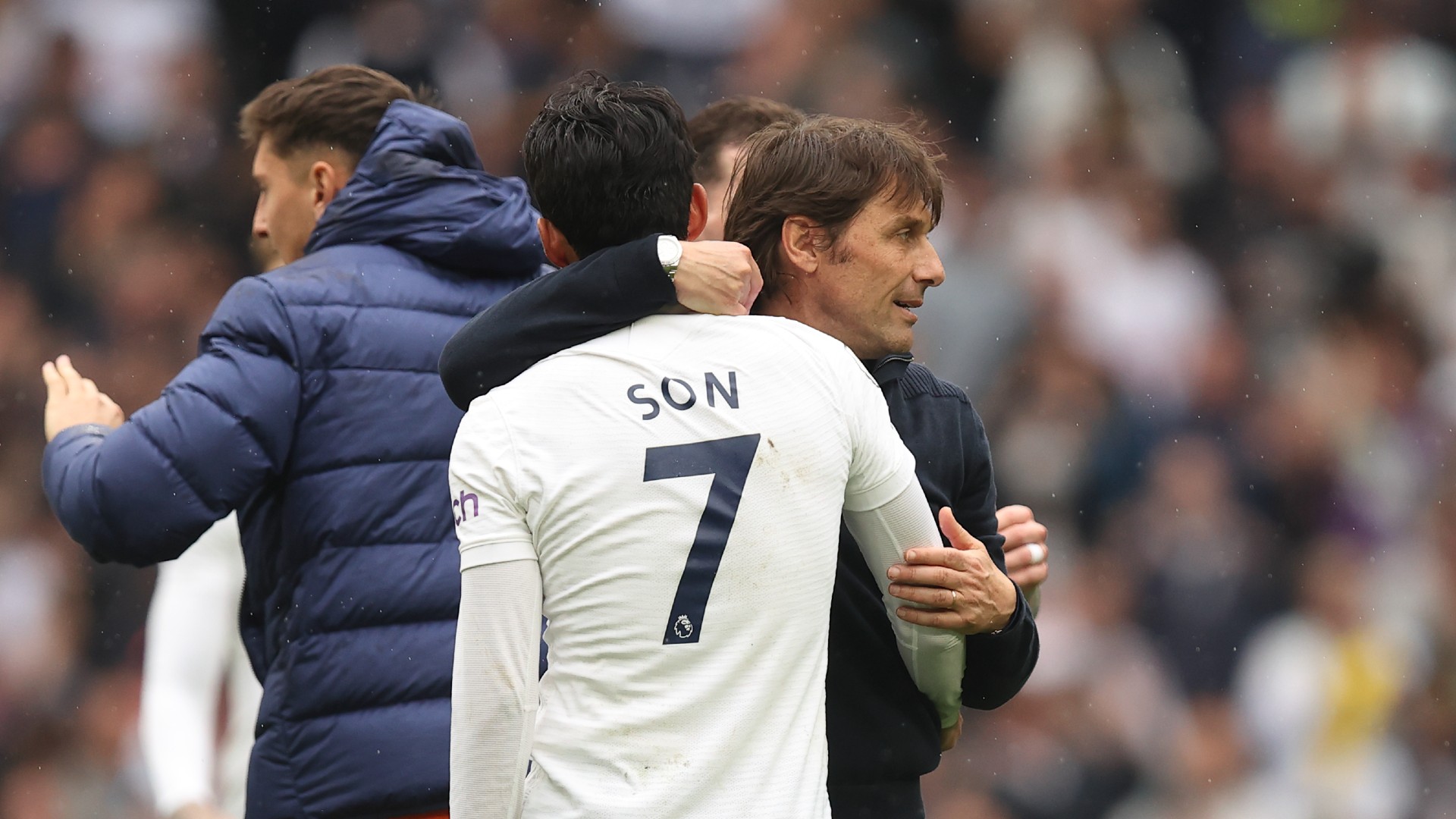 Sun Xingmin believes that his mediocre performance on the court is one of the reasons why Conte​ lef...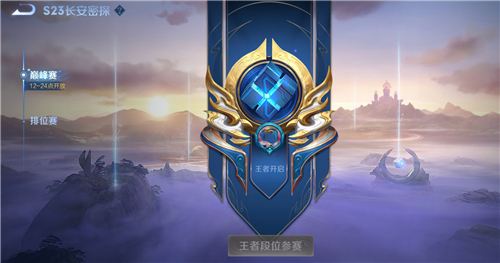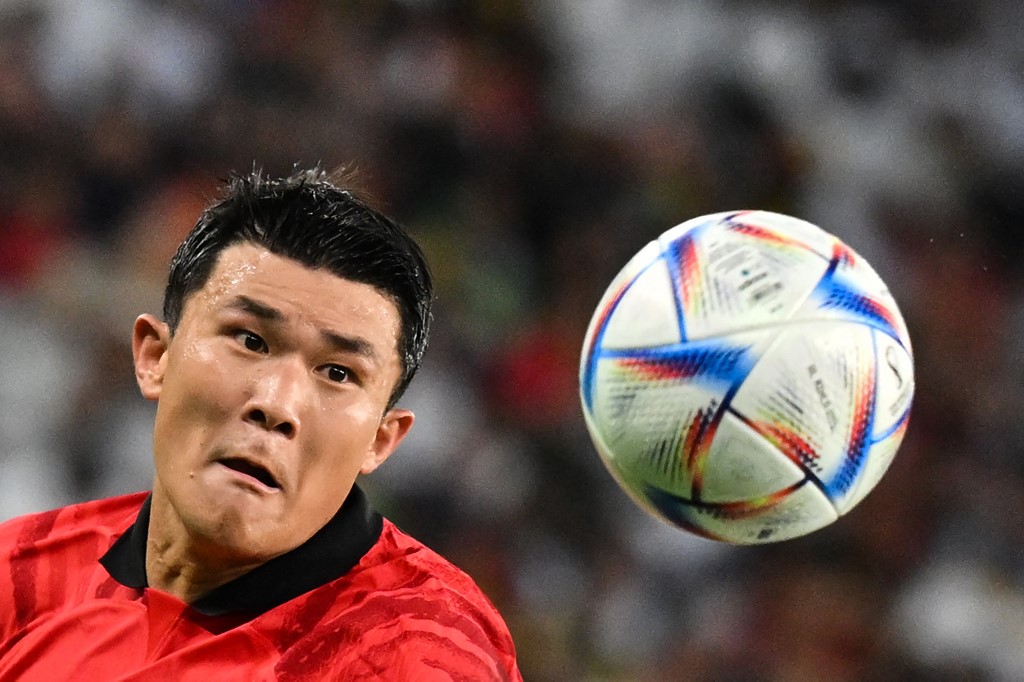 South Korea lost 2-1 at home to Uruguay in their second international friendly in March. After the g...