Sport News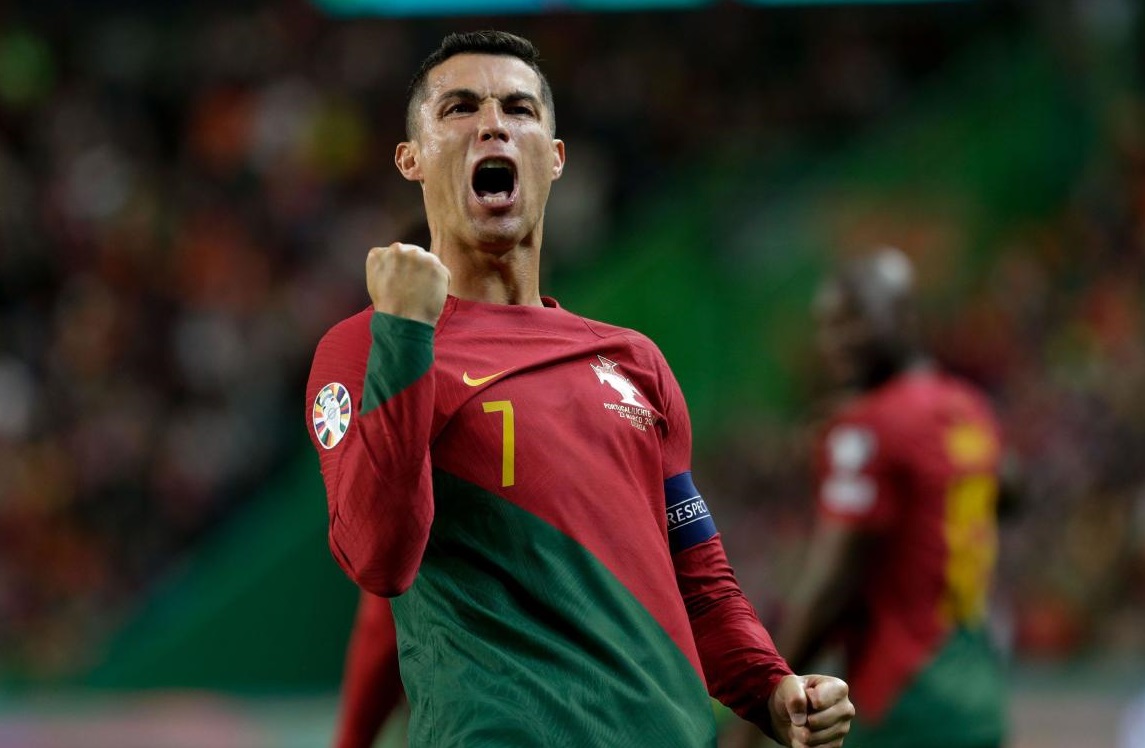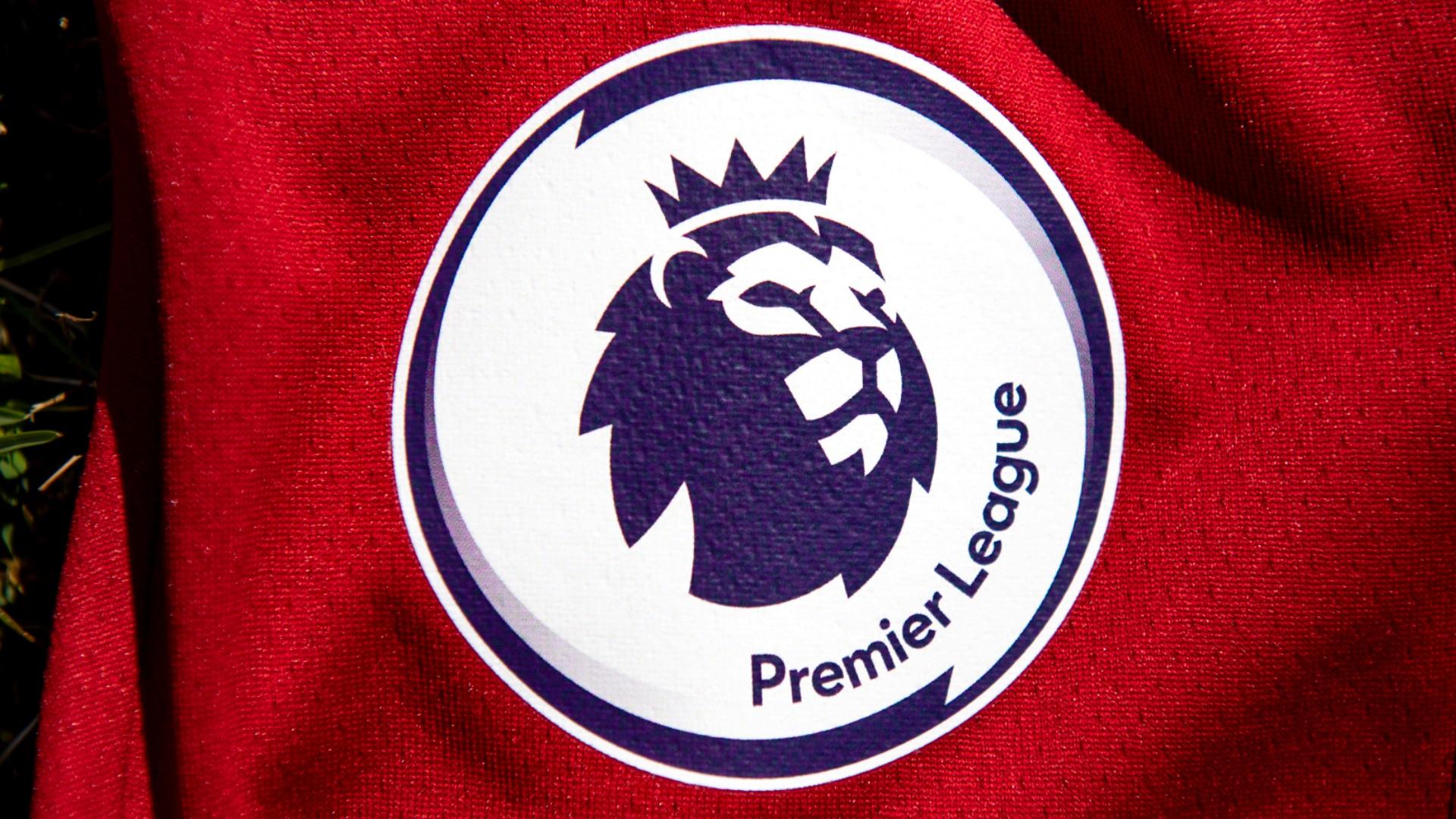 According to an exclusive report by The Sun, a Premier League star who was arrested for rape in July...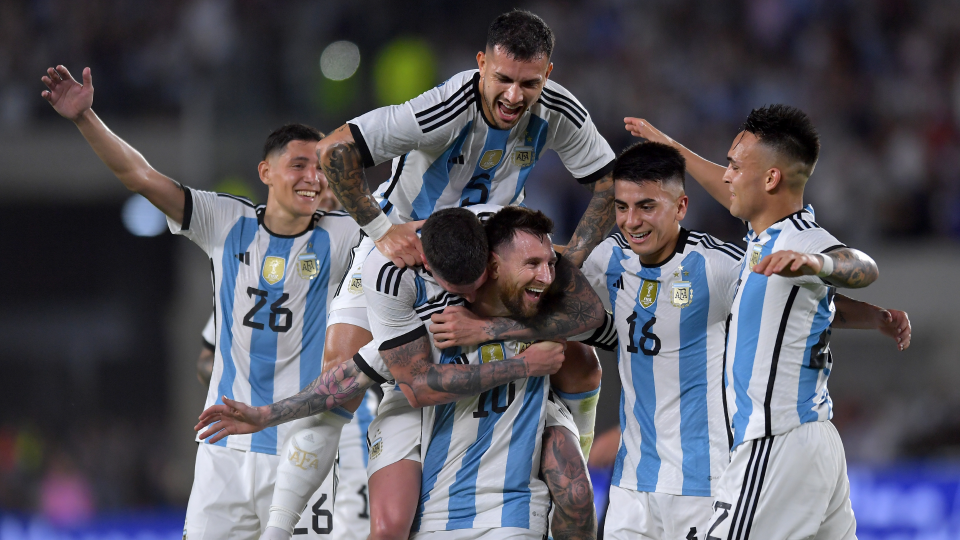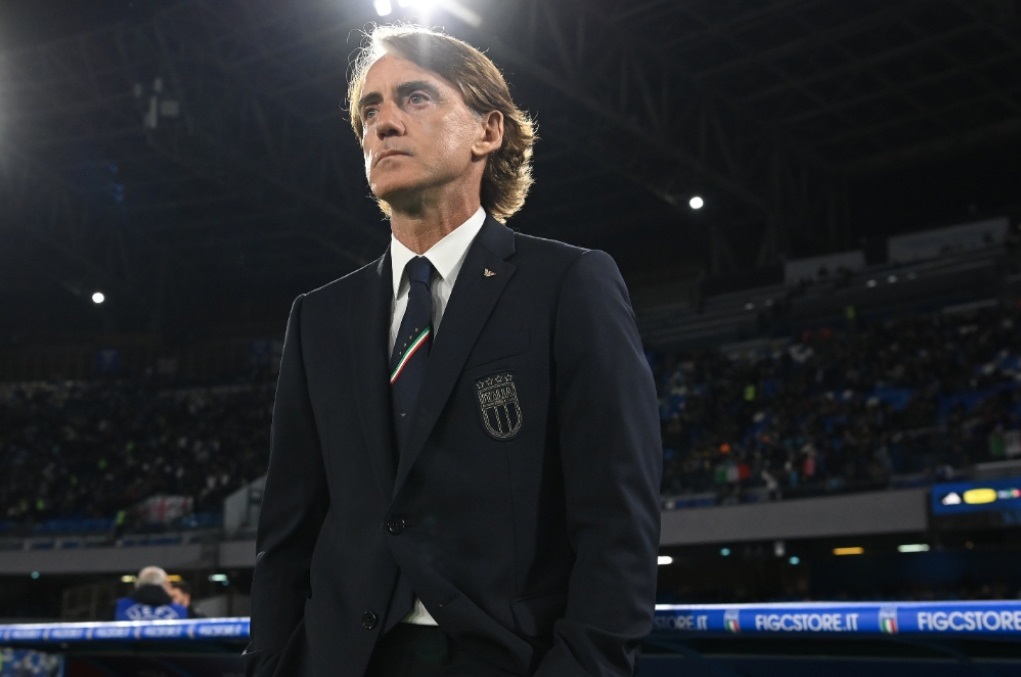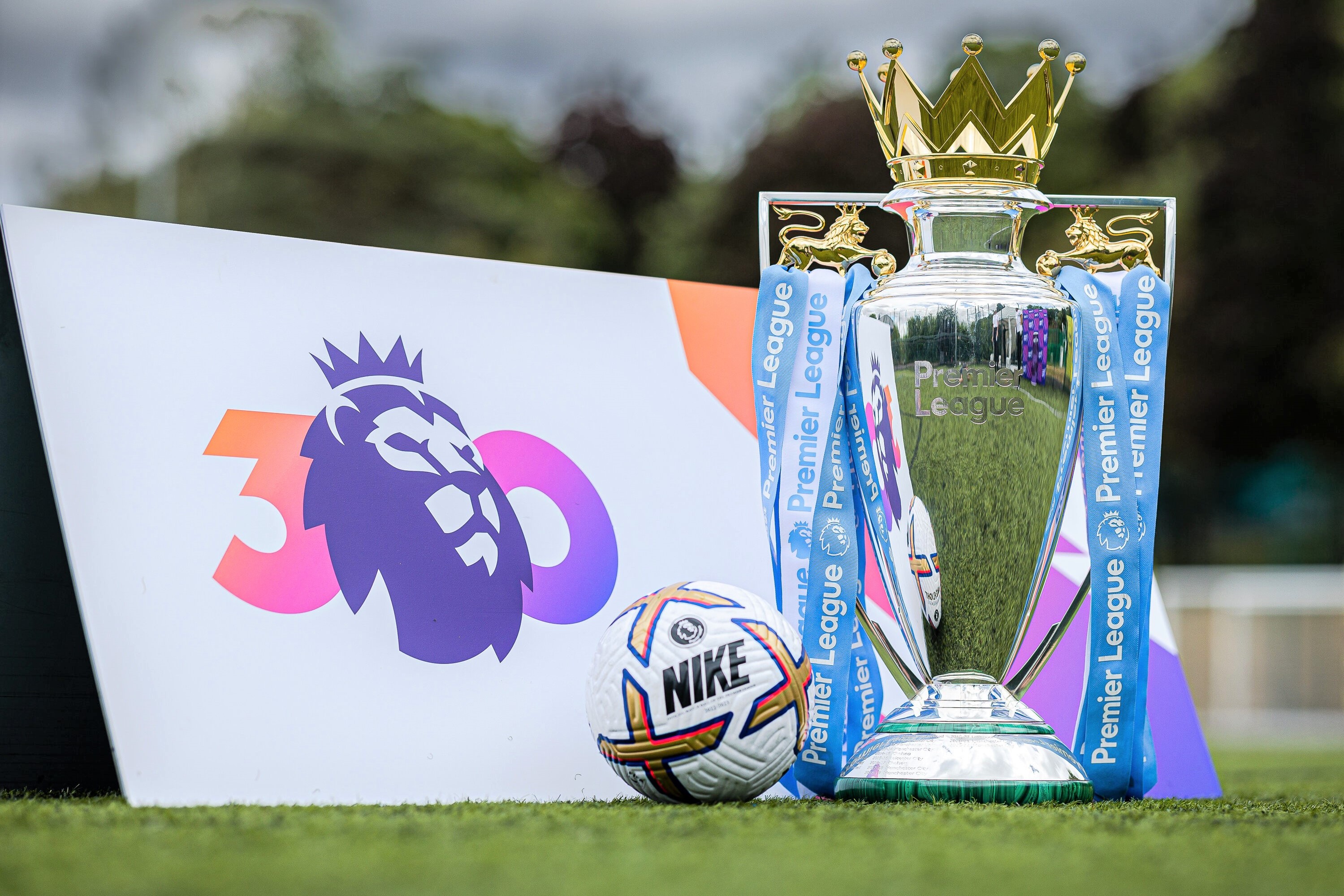 According to British media reports, one more woman has come forward to accuse a certain Premier Leag...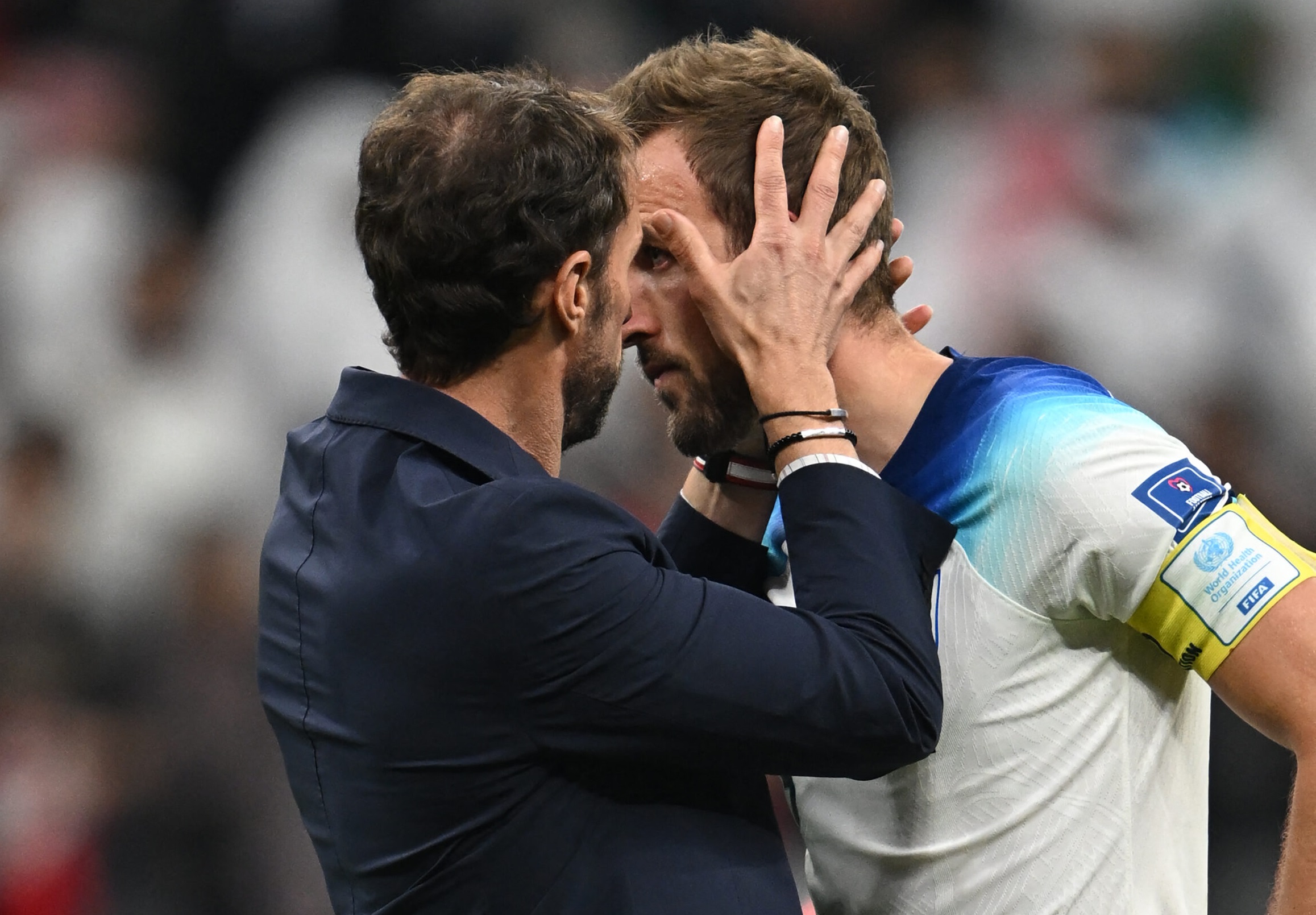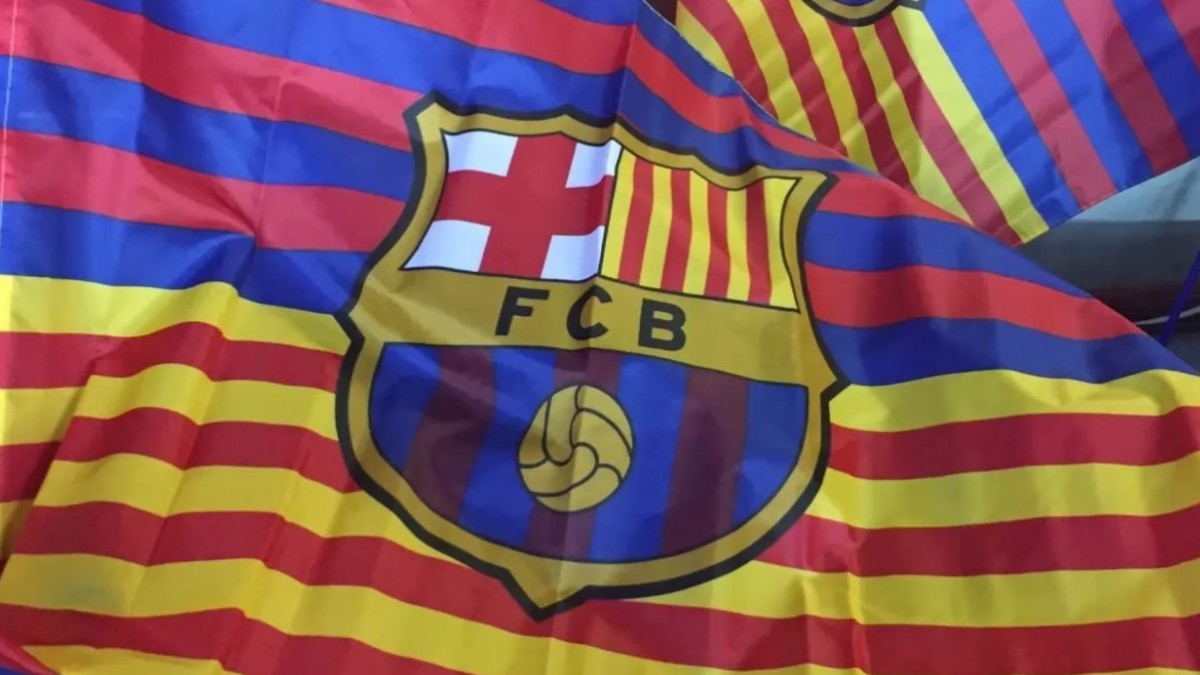 Earlier, Barcelona was filed and prosecuted by Spanish prosecutors for buying referees, and now UEFA...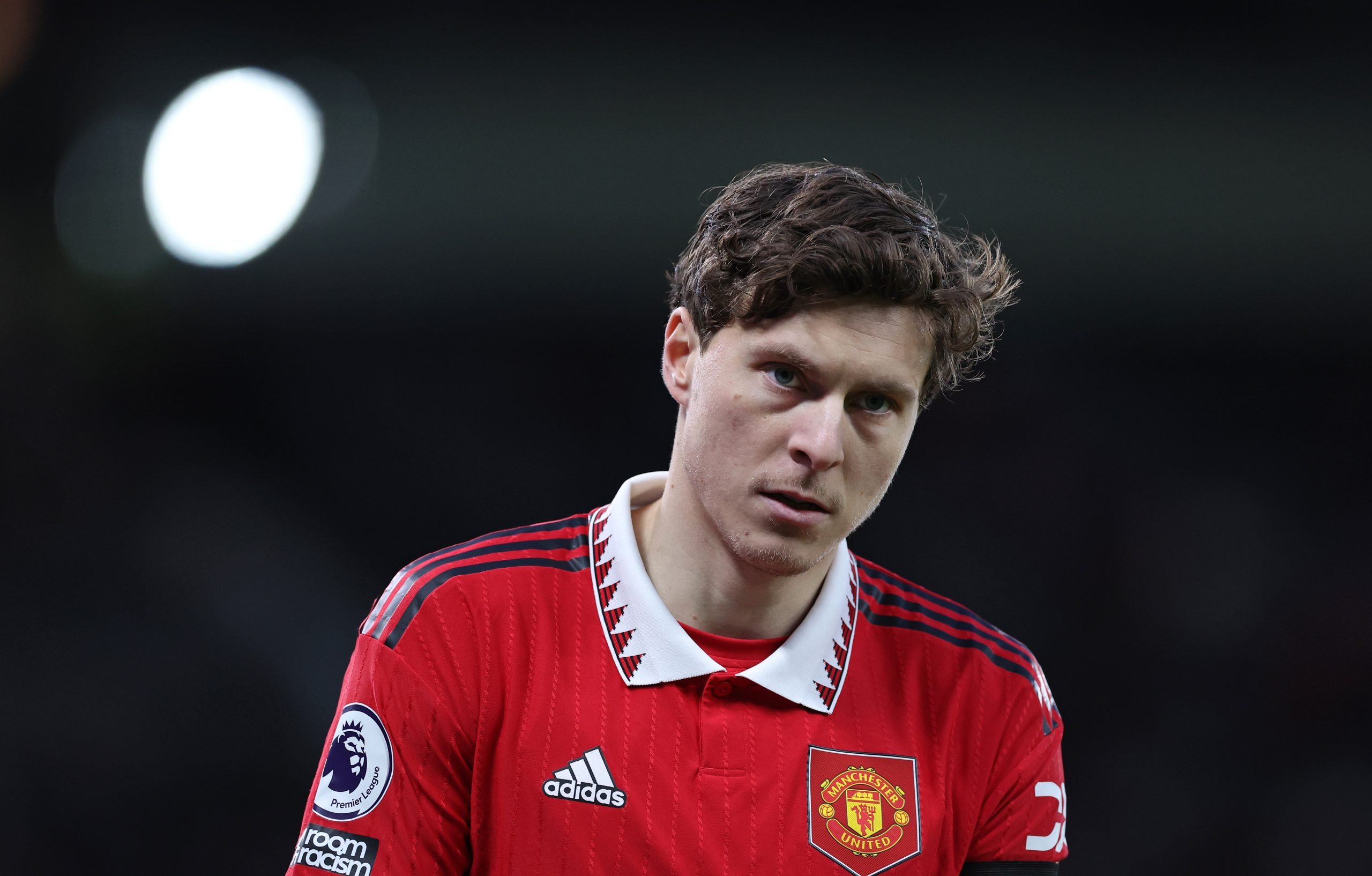 Victor Lindelof, 28, has not ruled out leaving Manchester United this summer after failing to make a...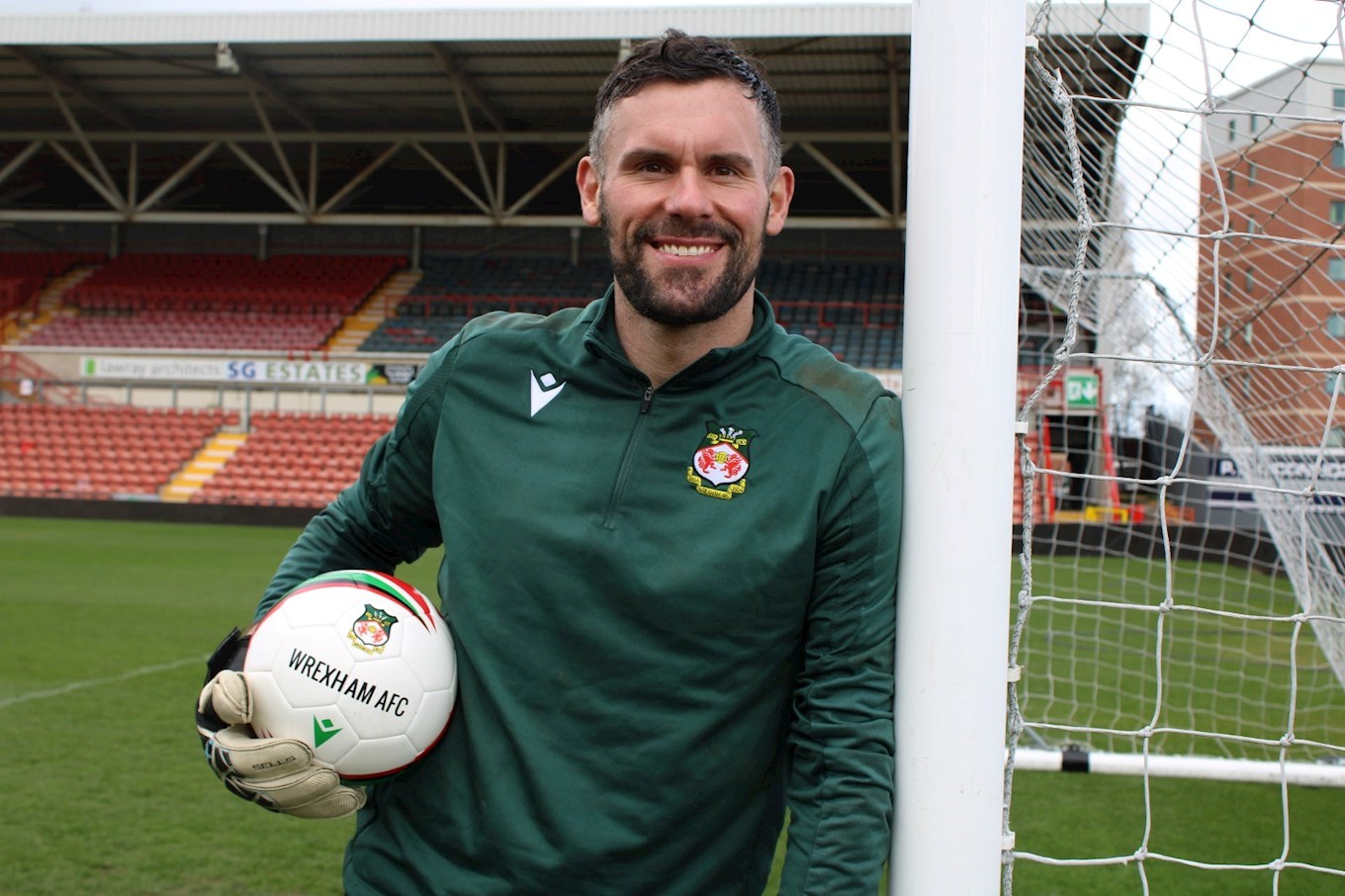 This Thursday, former Watford, West Bromwich Albion and Manchester United goalkeeper Ben Foster anno...