Sport News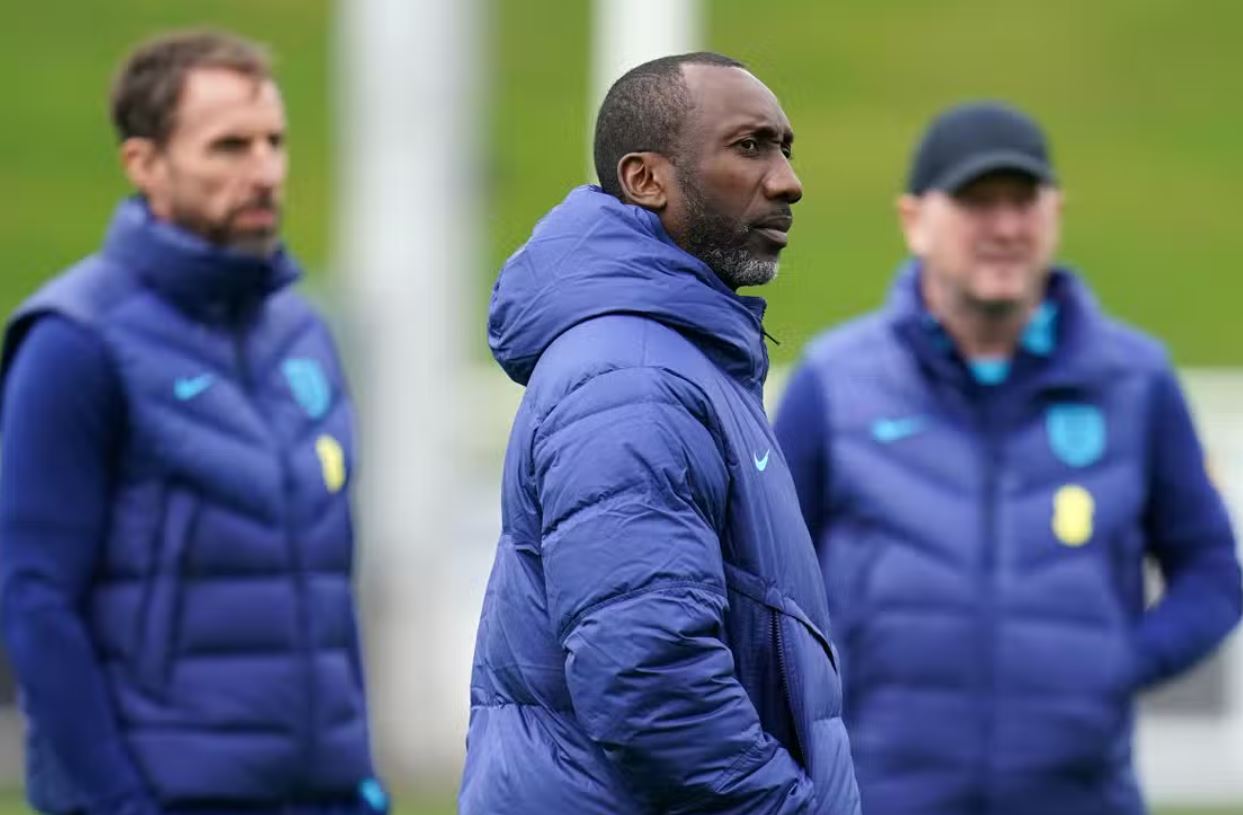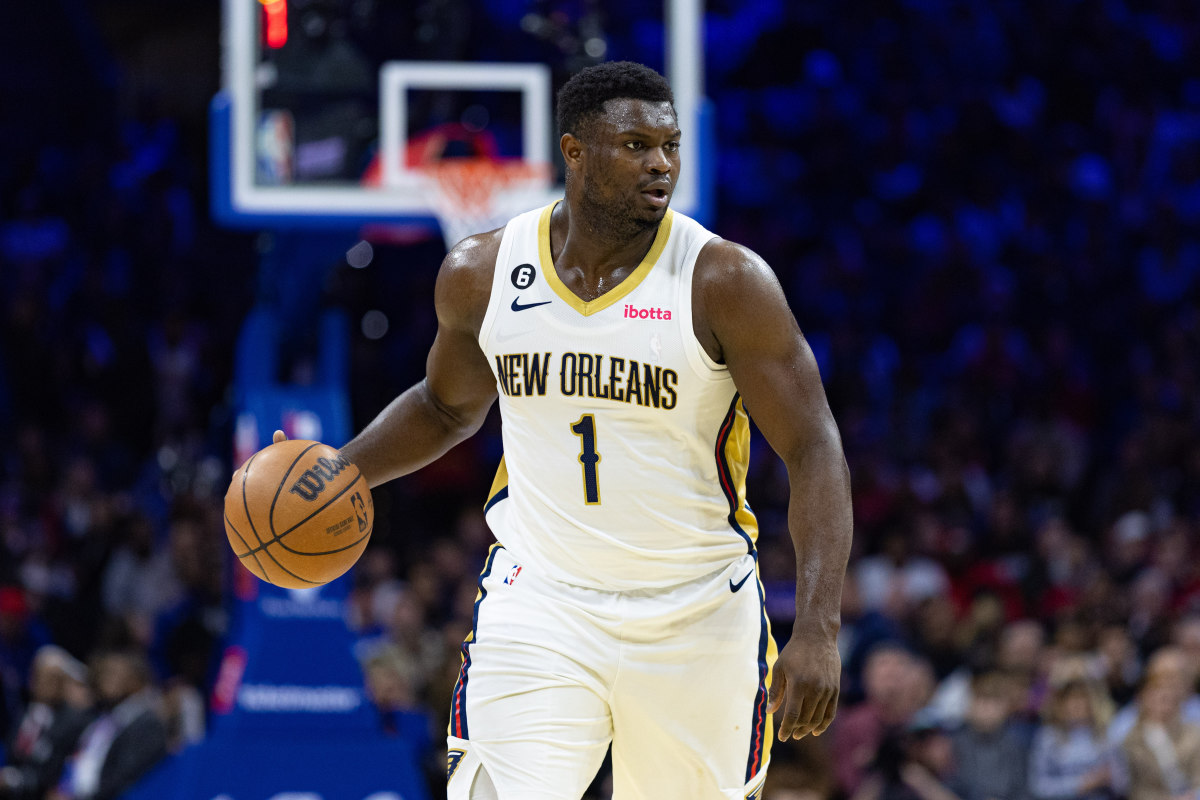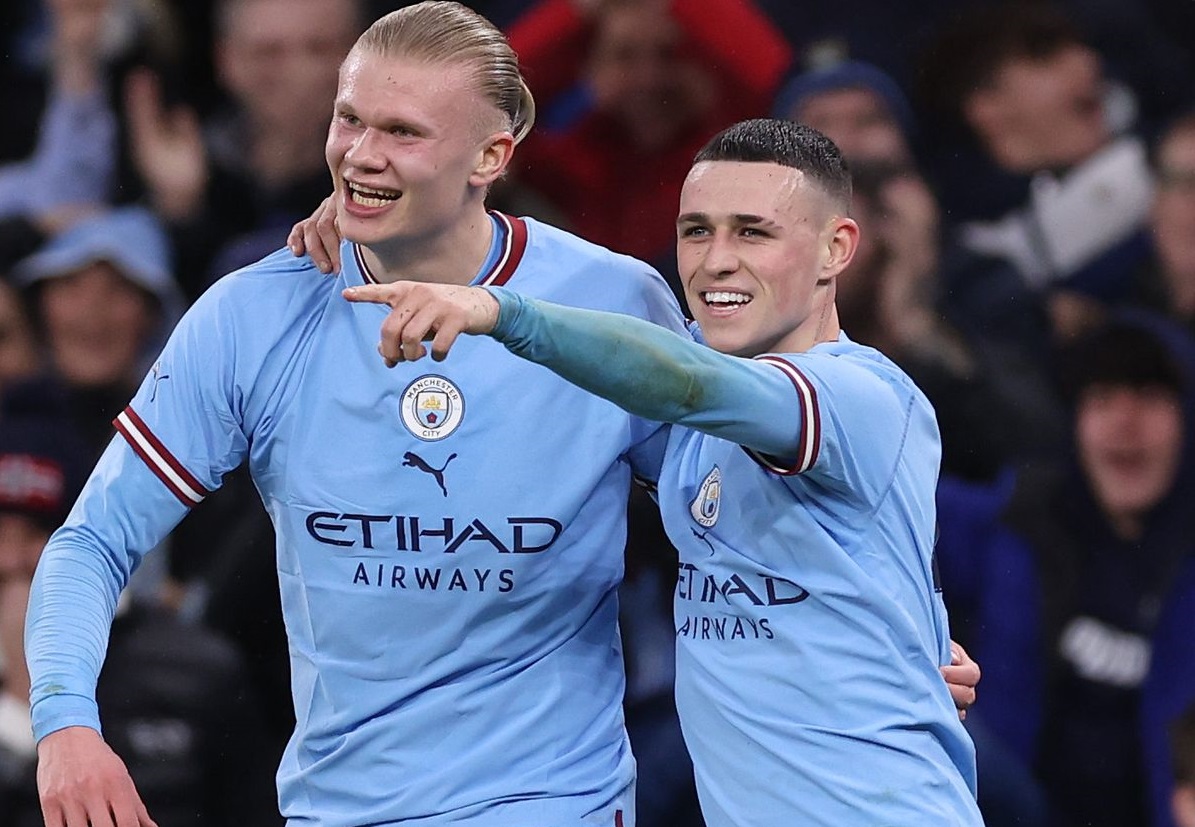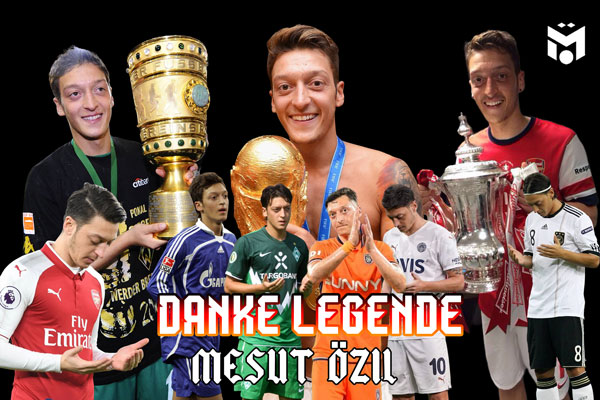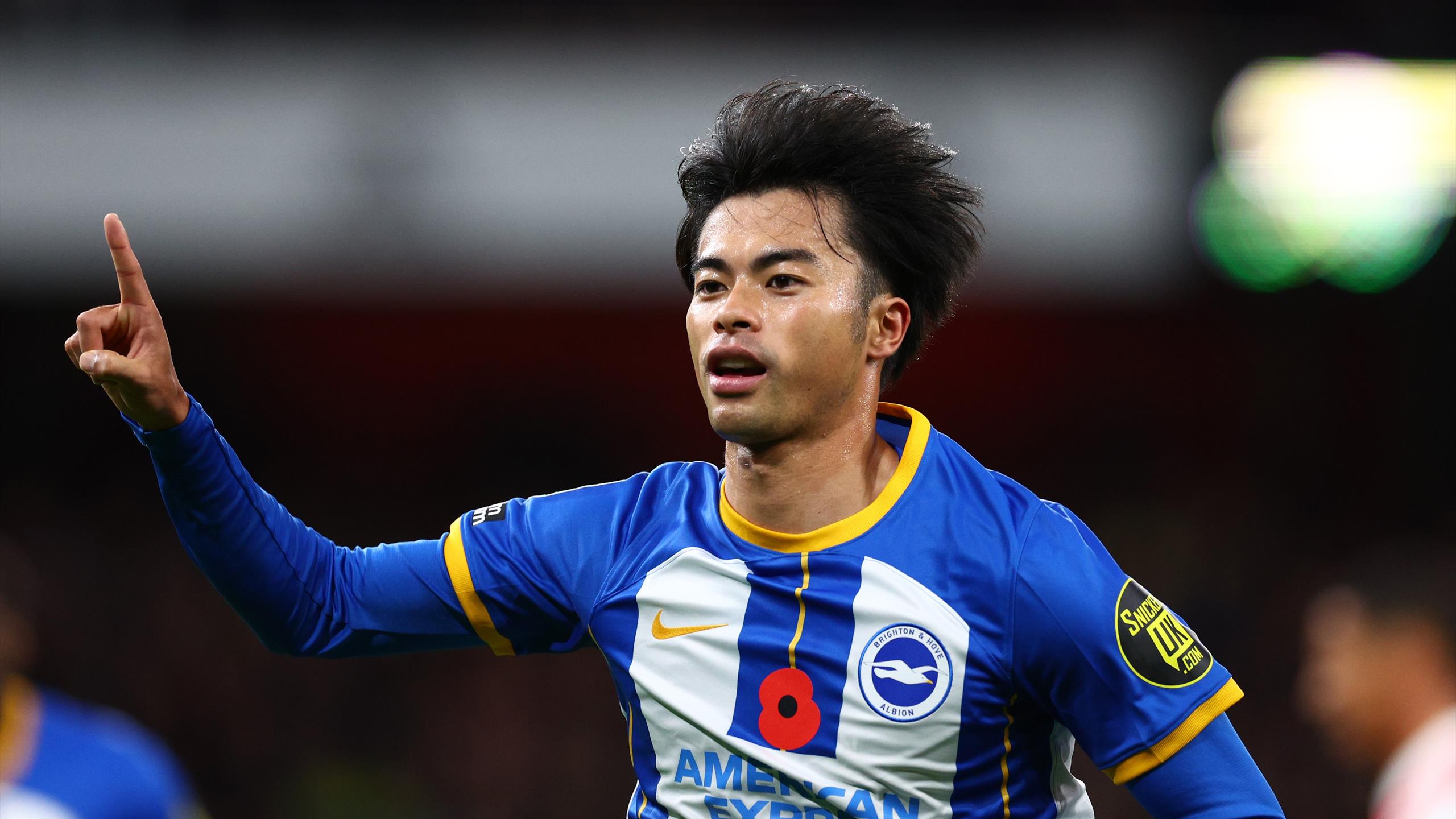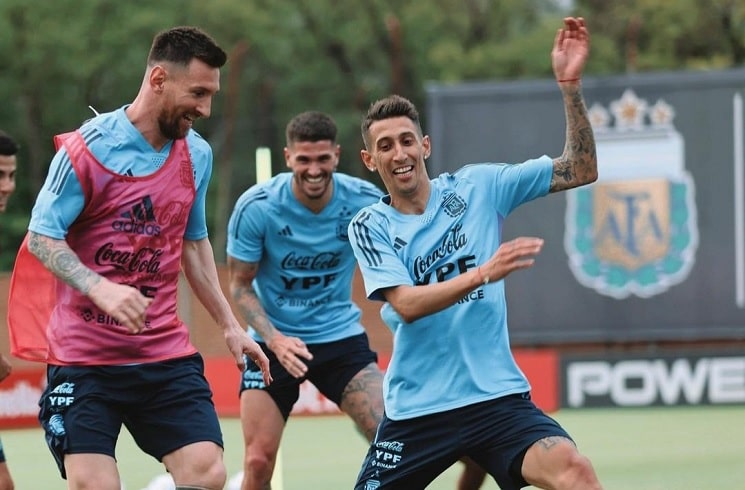 Argentina will make their debut as 2022 World Cup winners tomorrow night when they host Panama at Mo...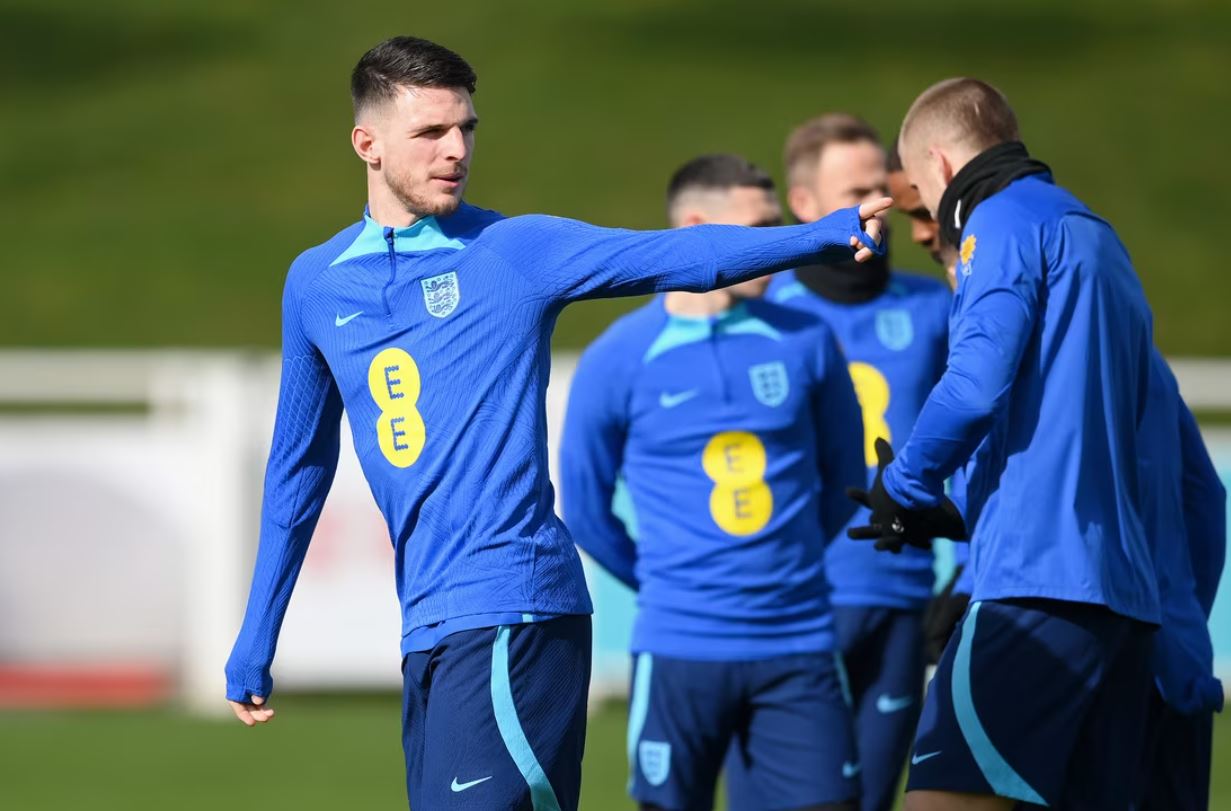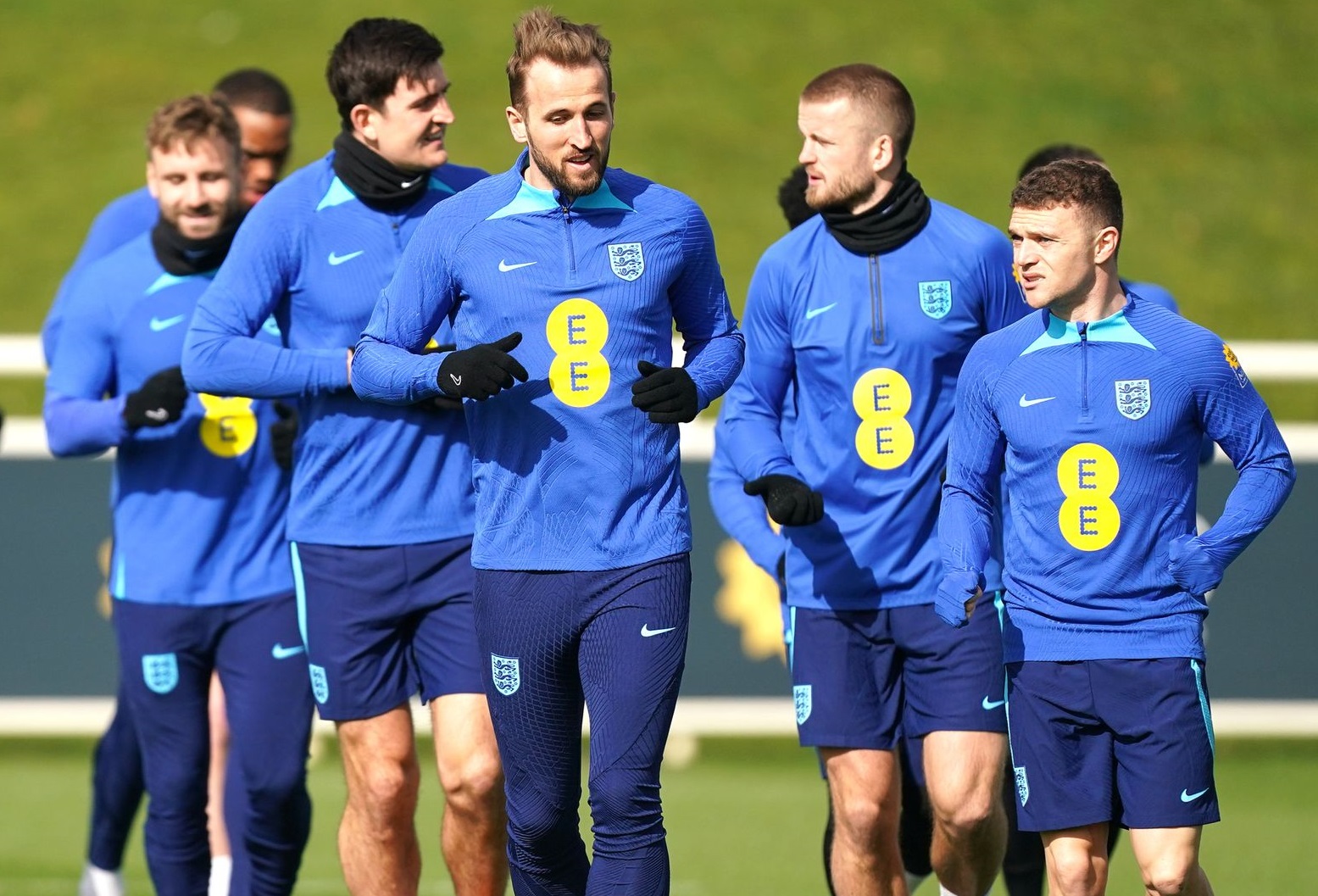 Group C of the 2024 European Cup qualifiers will stage the first round of competition tomorrow. The...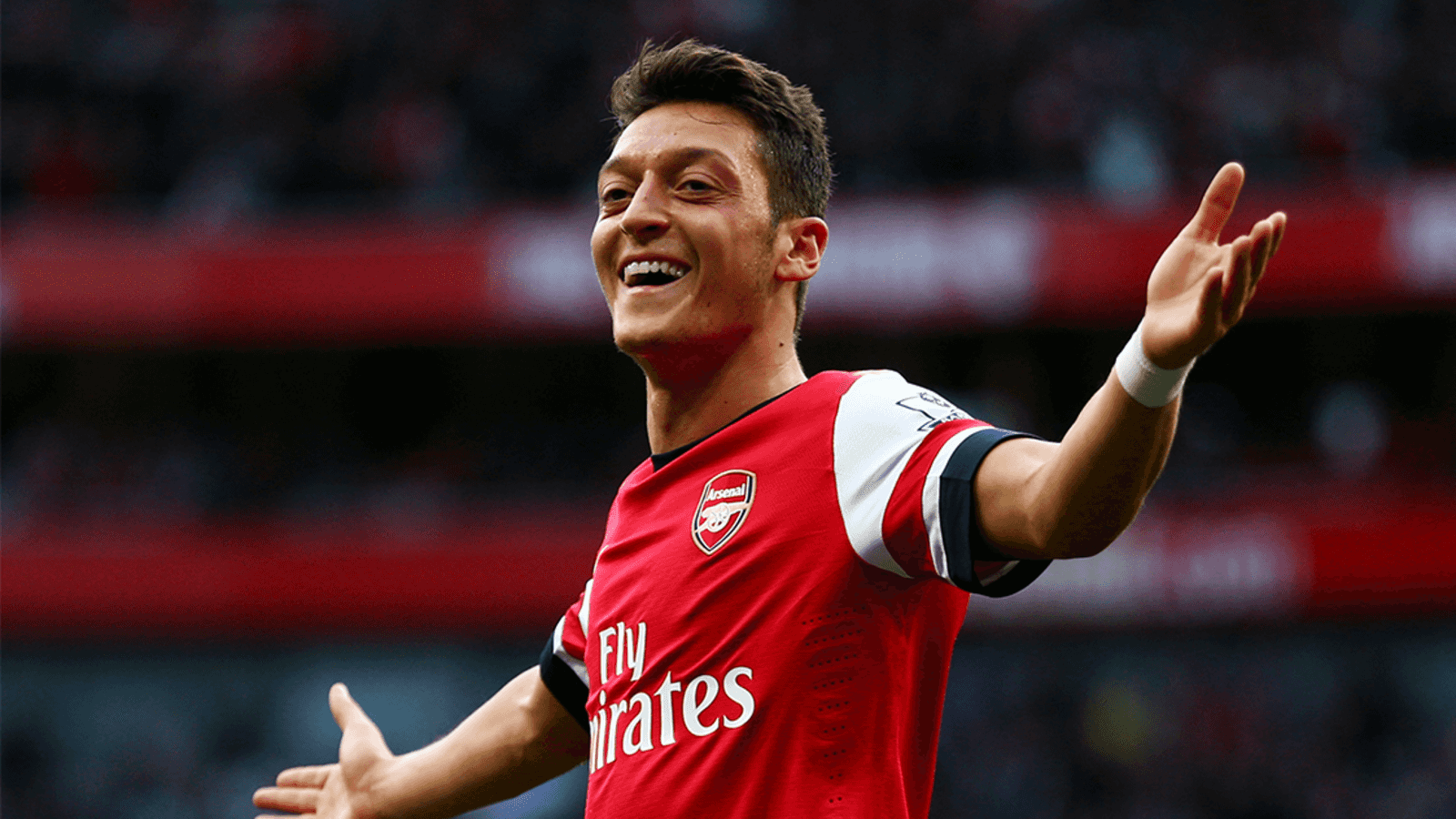 Former Arsenal player Mesut Ozil has announced his decision to end his illustrious career and retire...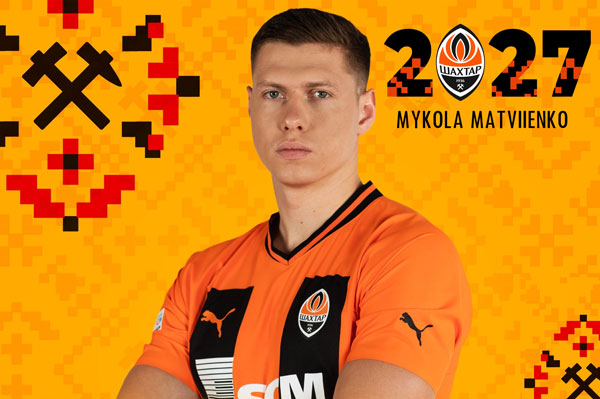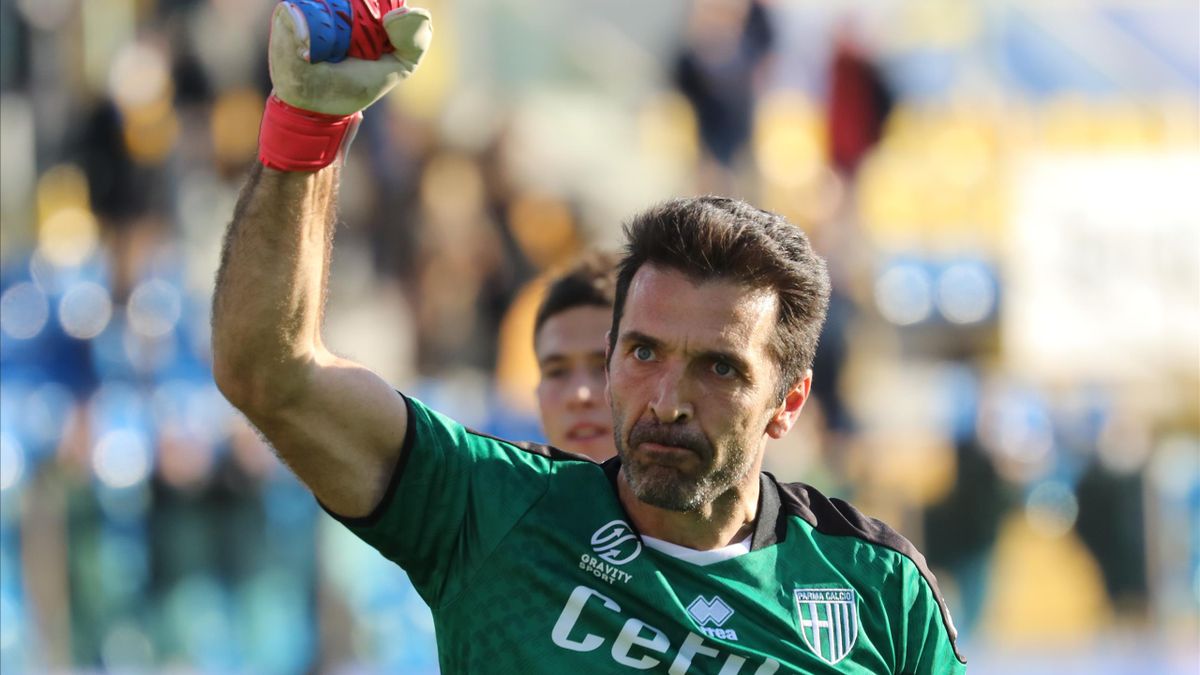 Legendary Italian goalkeeper Buffon revealed on Tuesday that he plans to retire from football in the...