Sport News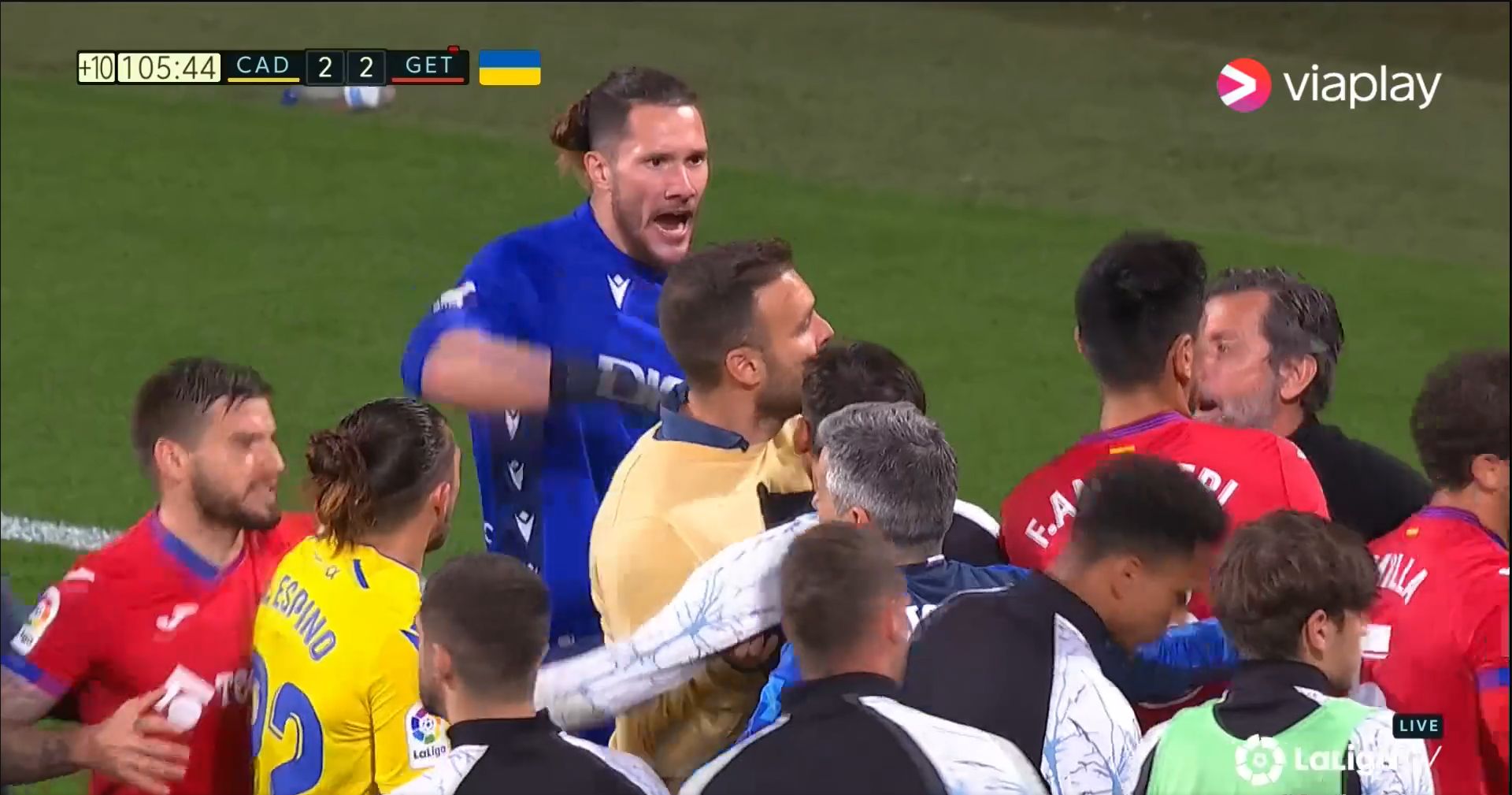 The Royal Spanish Football Association issued a ticket recently, referring to two players and assist...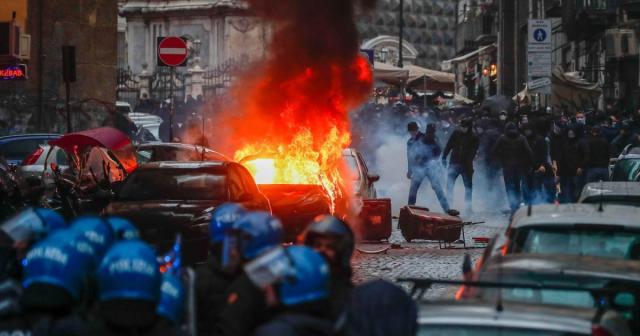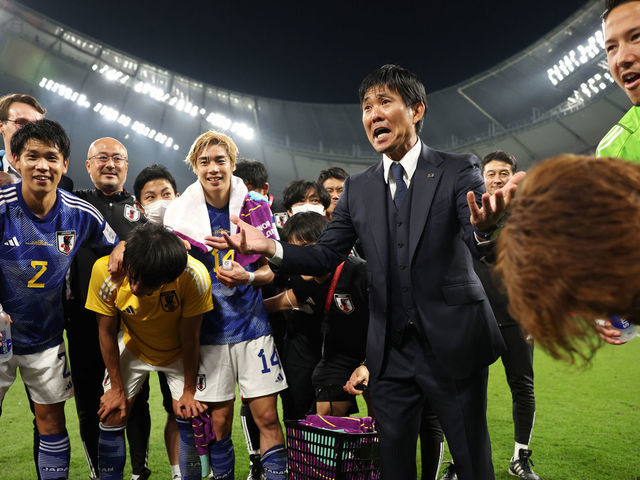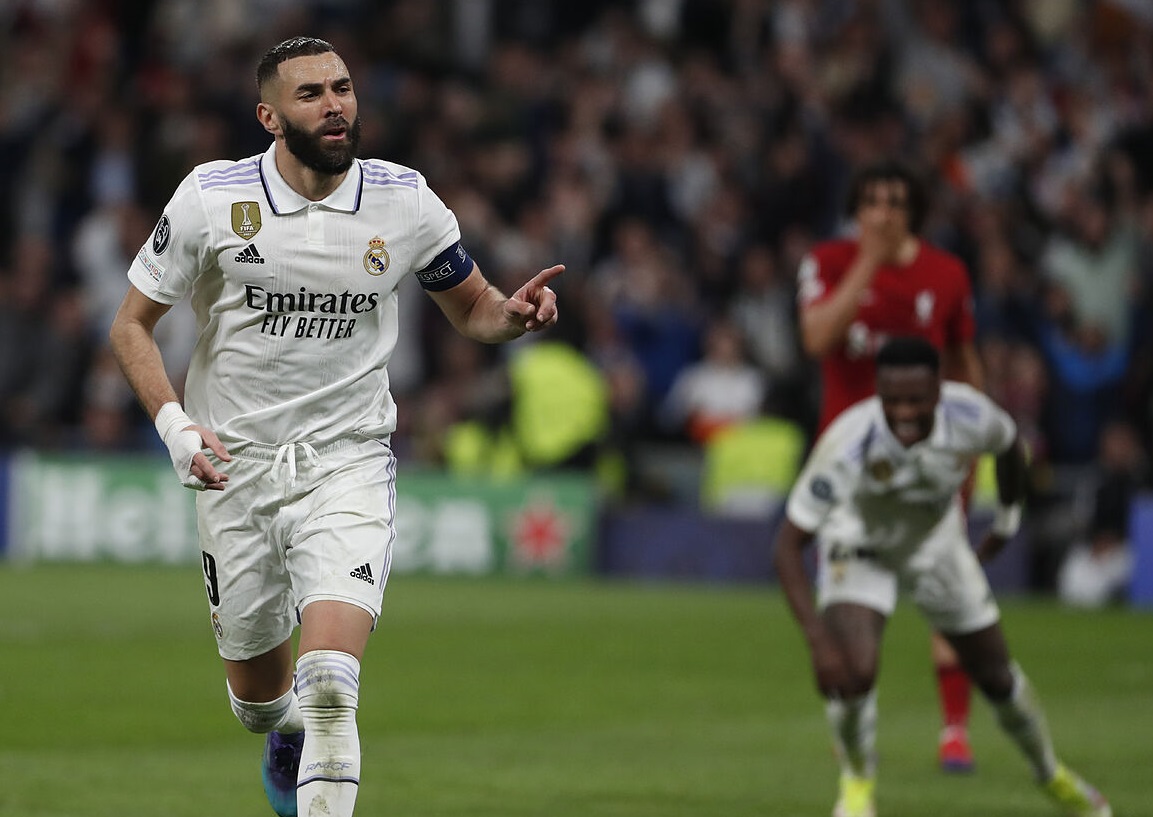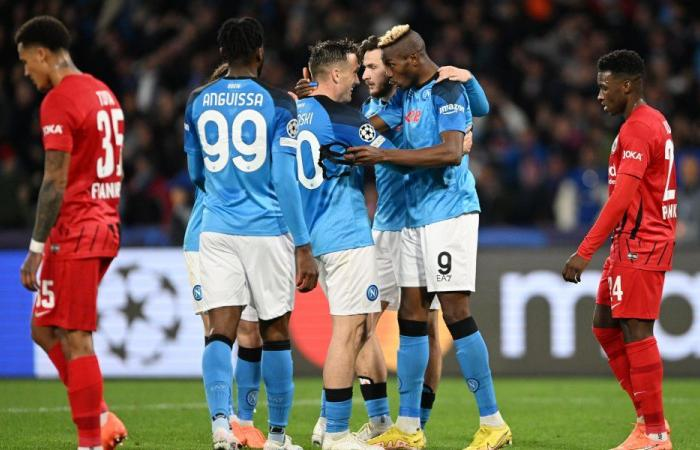 The Swedish Football Federation (SvFF) announced on Wednesday that it has recruited 41-year-old Zlat...
Memphis Grizzlies player Ja Morant was investigated by the NBA for a live broadcast in early March i...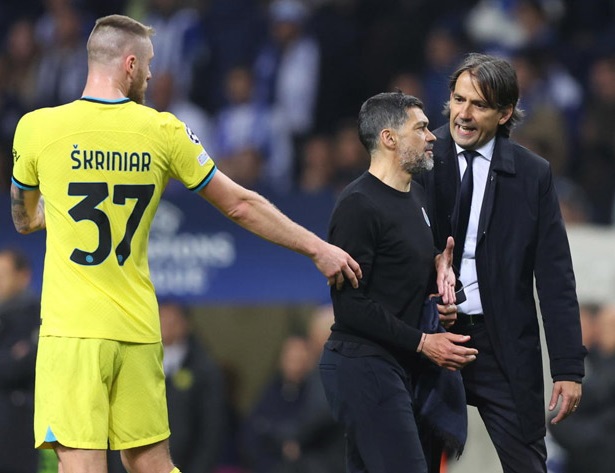 In the second round of the UEFA Champions League round of 16 in the 2022/23 season, the Portuguese s...