Sport News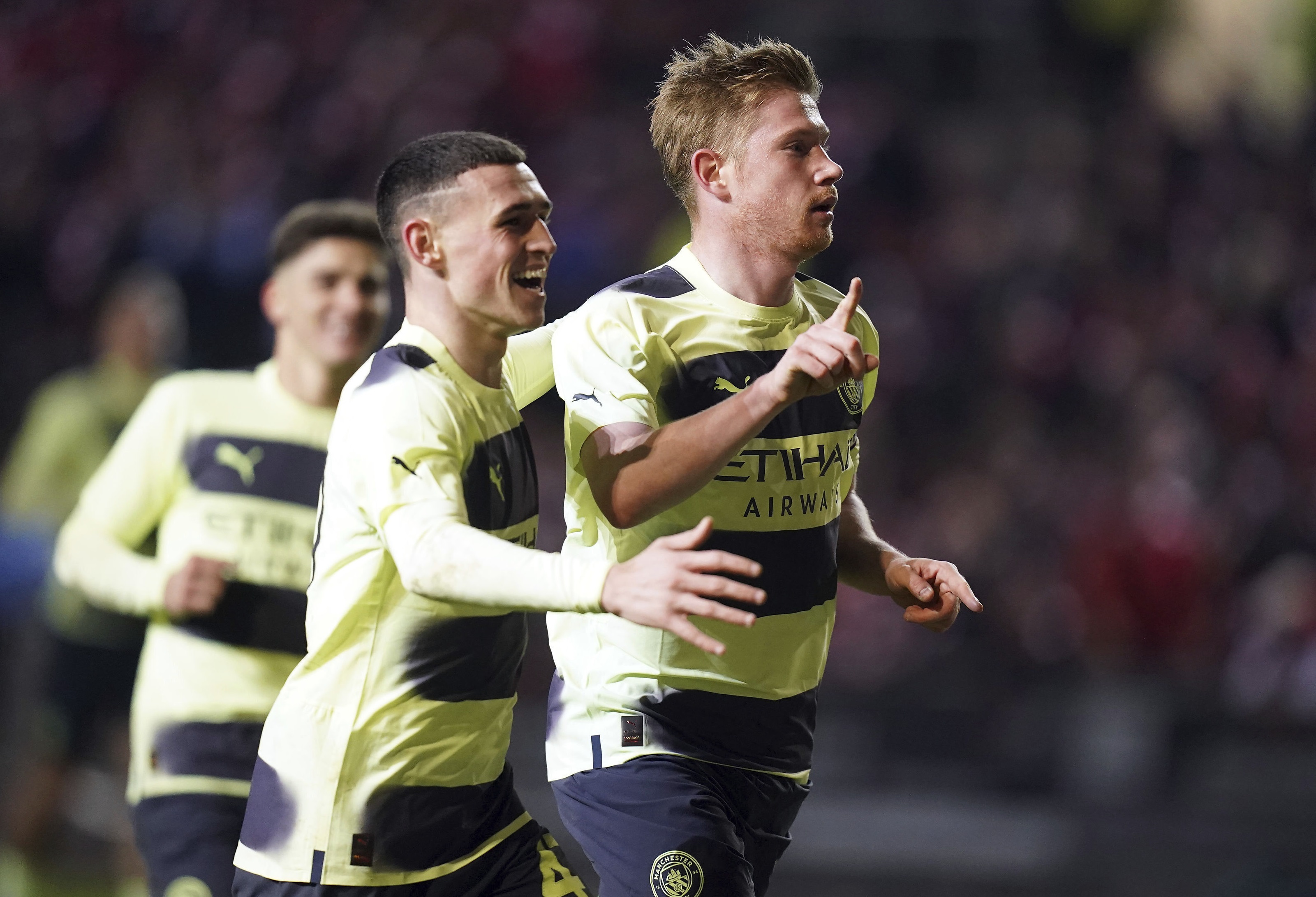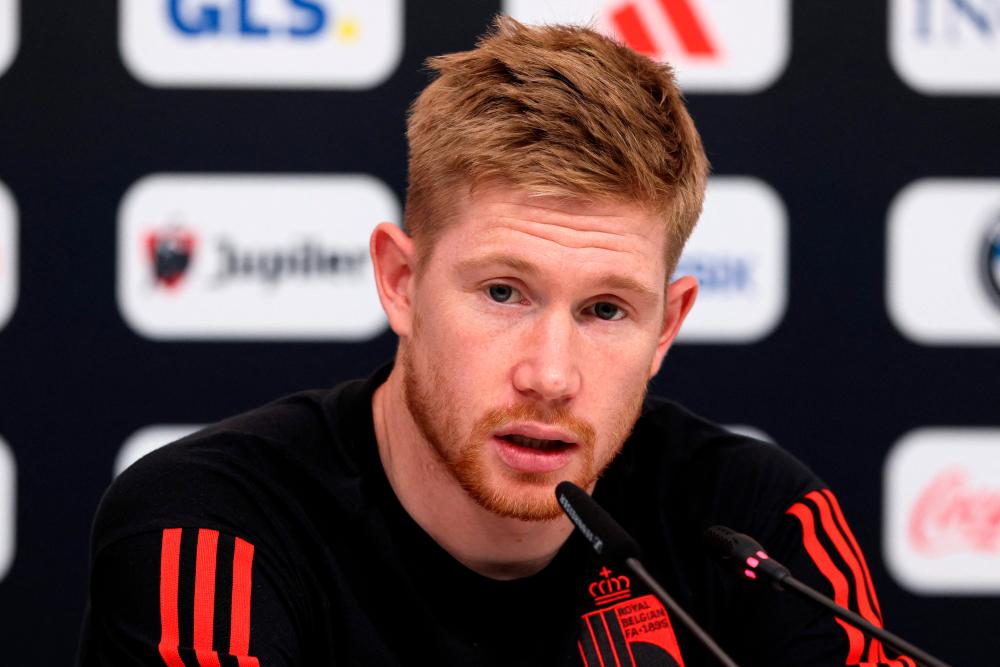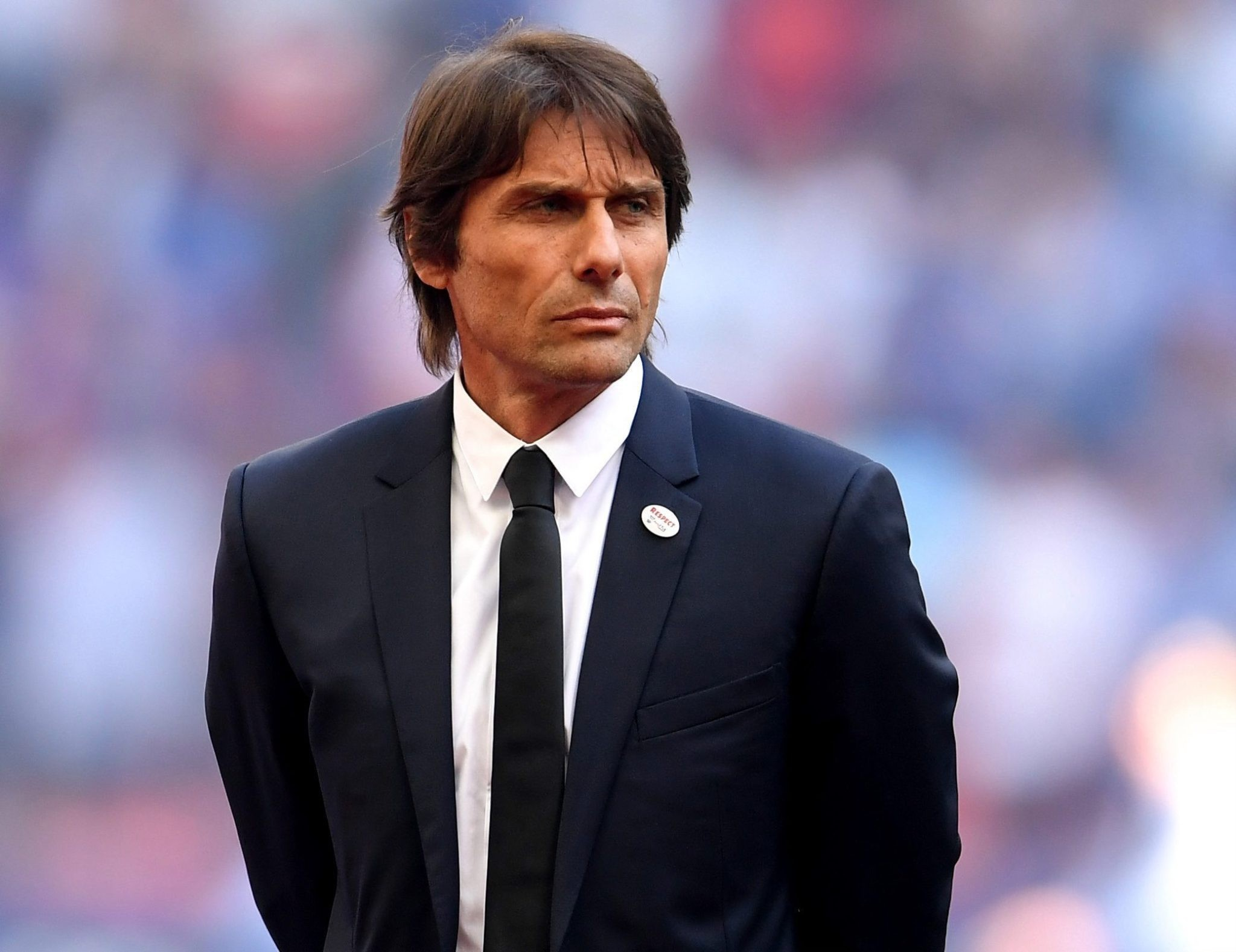 Former Premier League striker Sutton talked about the current situation of Tottenham when participat...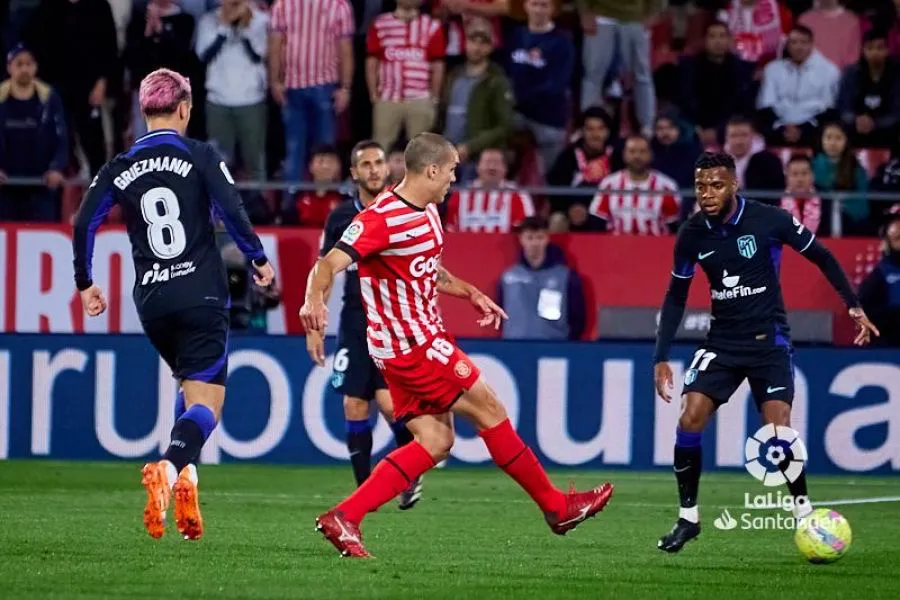 In the 25th round of La Liga this season, Atletico Madrid defeated Girona 1-0 away. Morata, who scor...
In the 26th round of the 2022-23 Serie A season, Milan drew 1-1 with Salernitana at home. Florenzi,...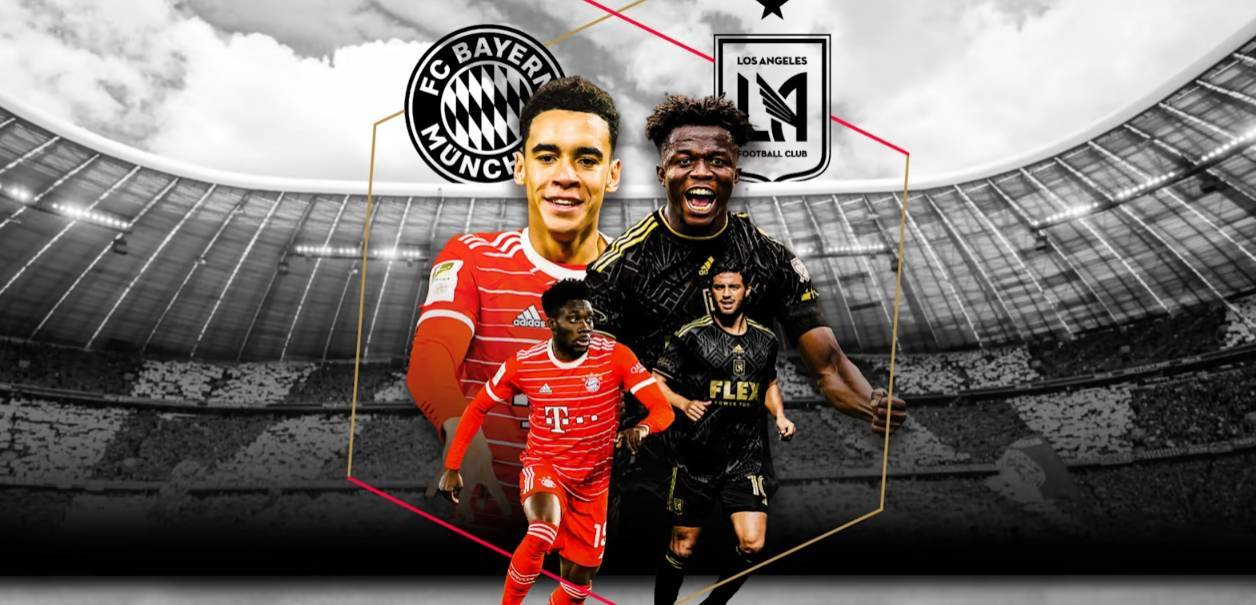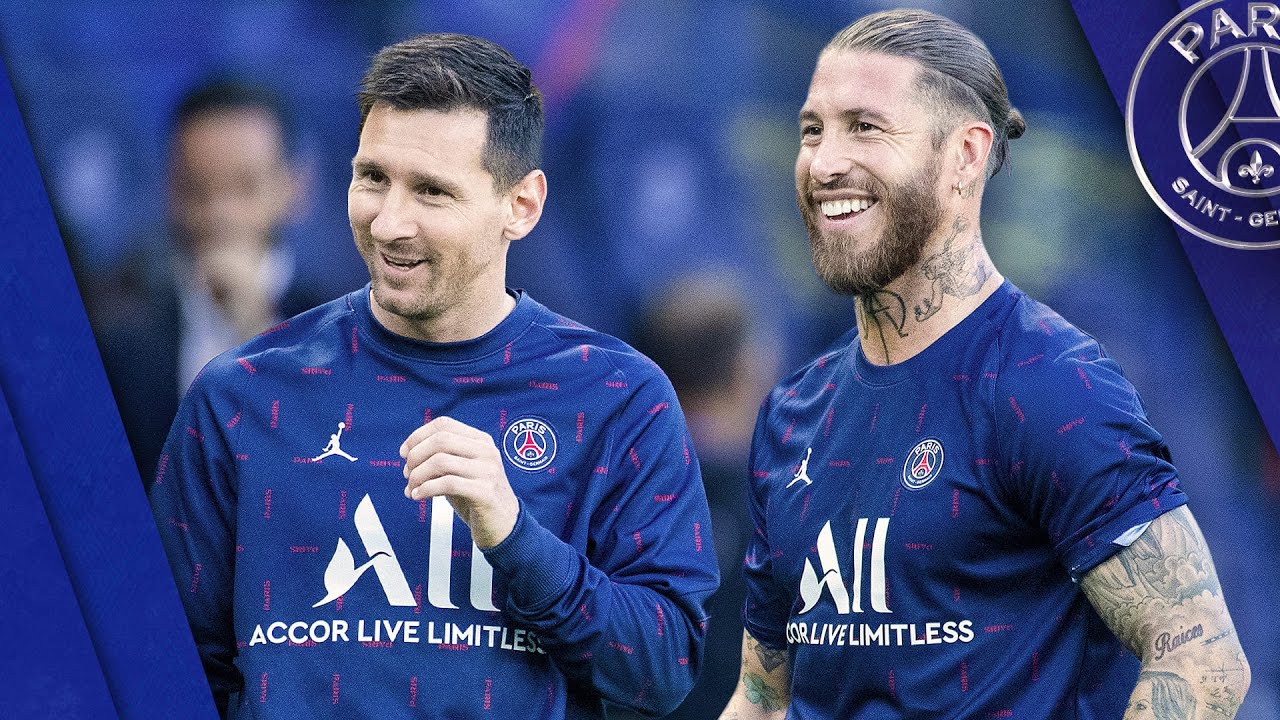 According to foreign media reports, Paris Saint-Germain has suspended Messi and Ramos' contract...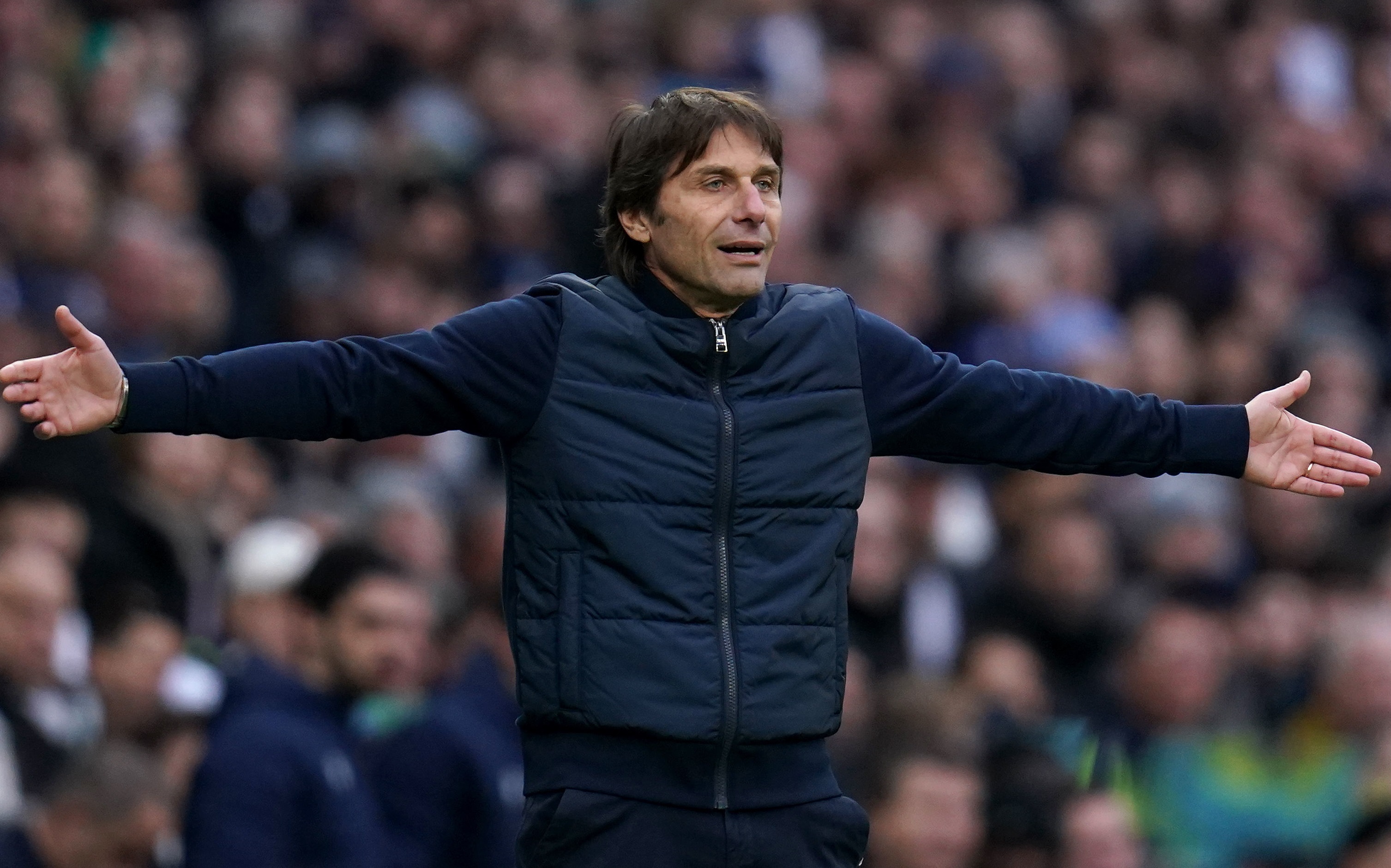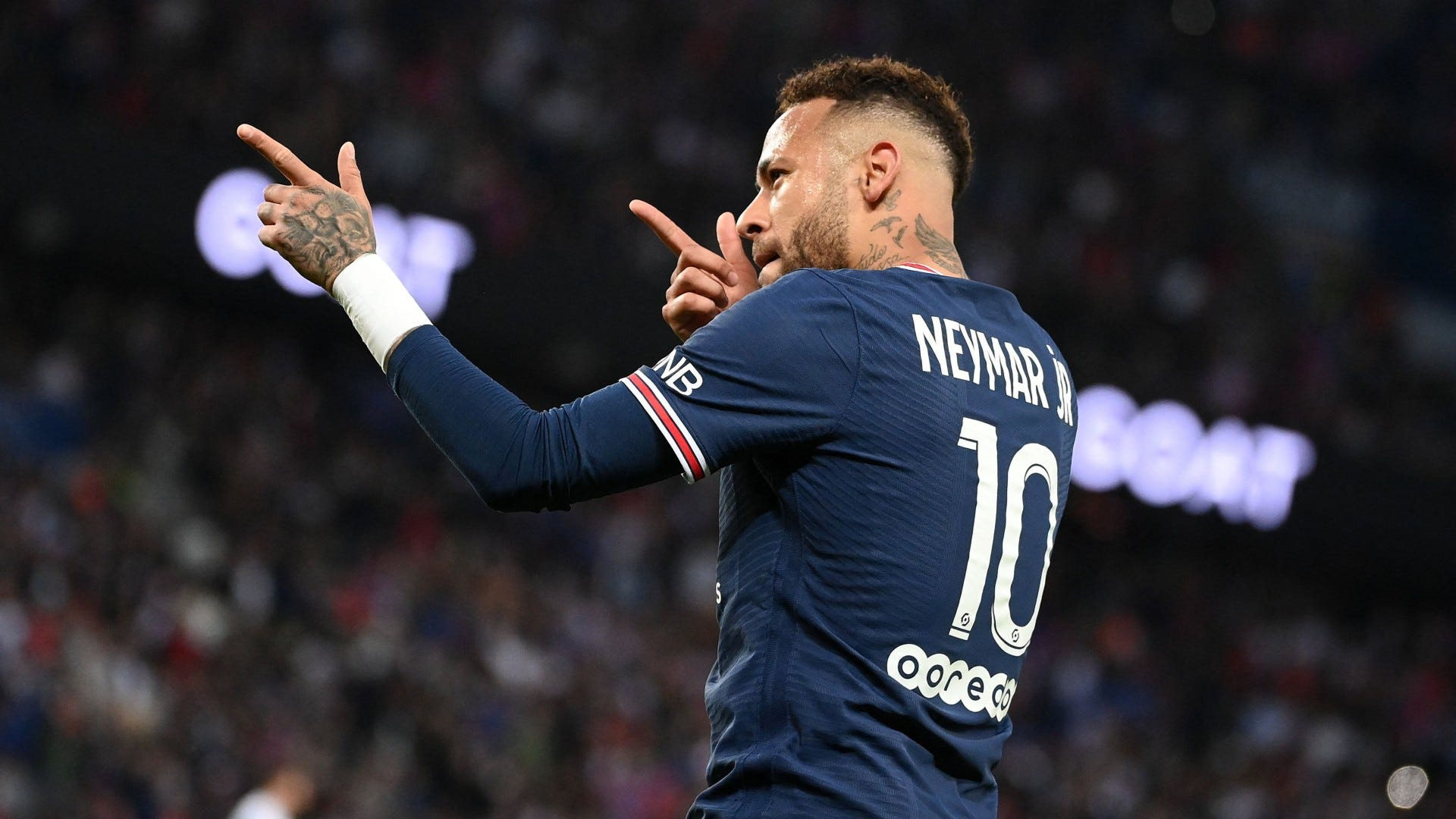 Paris star Neymar has no intention of leaving the club this summer, according to Goal.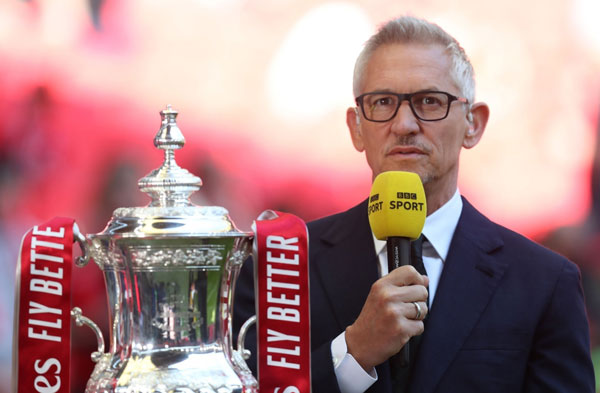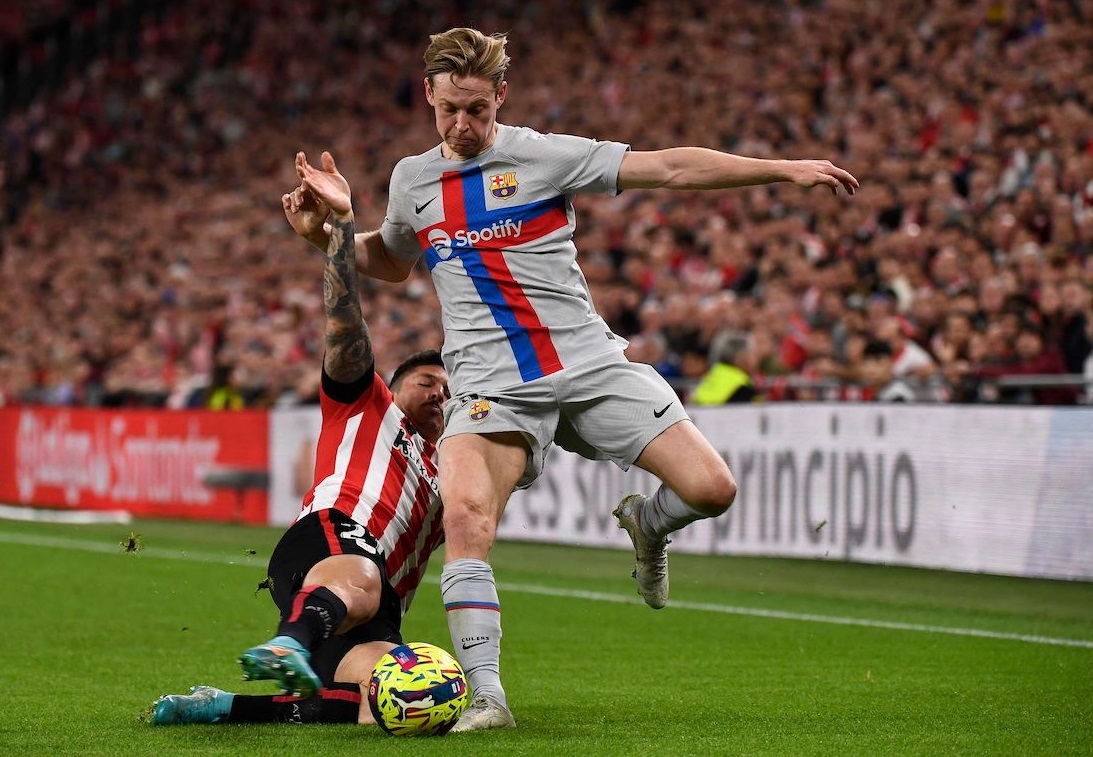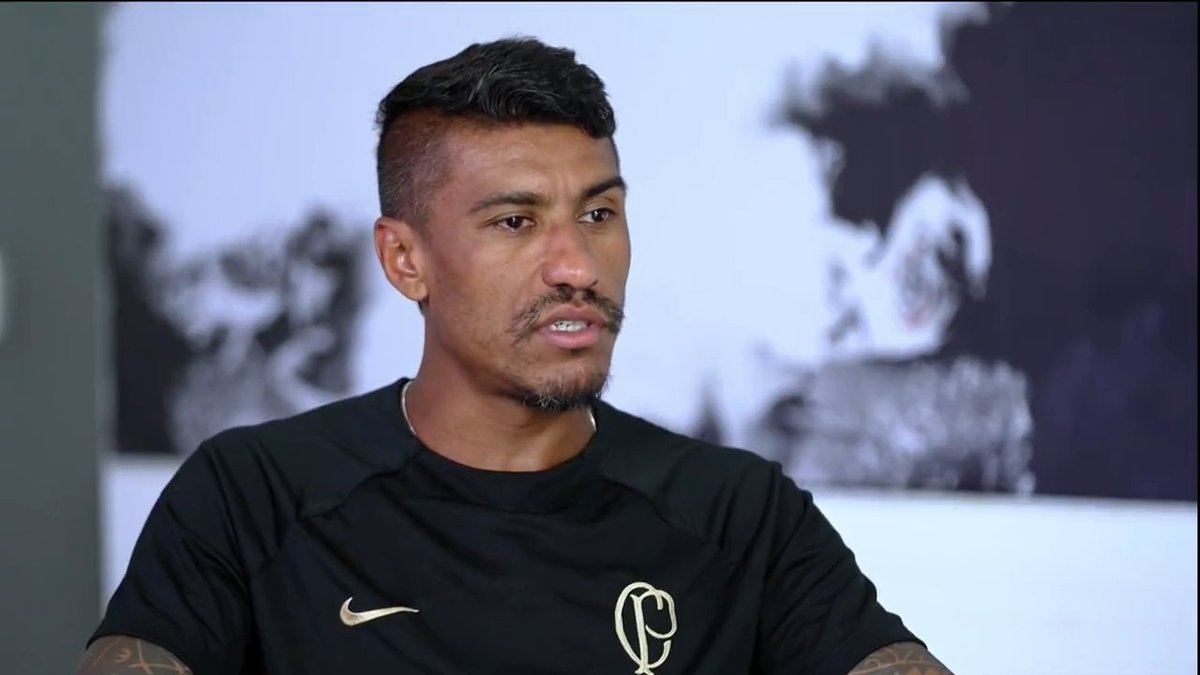 Former Tottenham player Paulinho is currently playing for Corinthians. After 8 months of recuperatio...