Sport News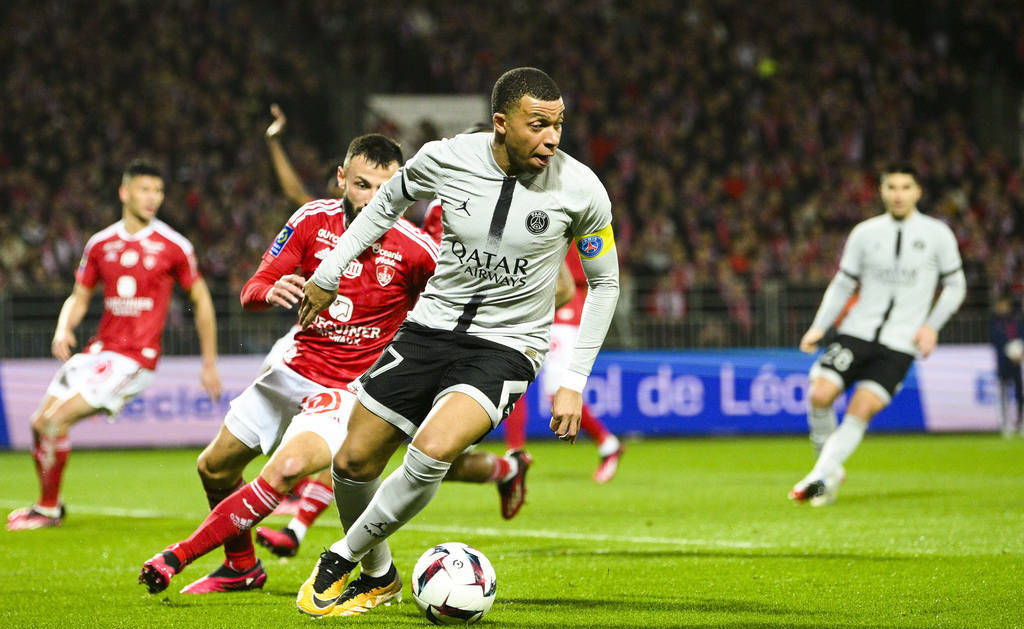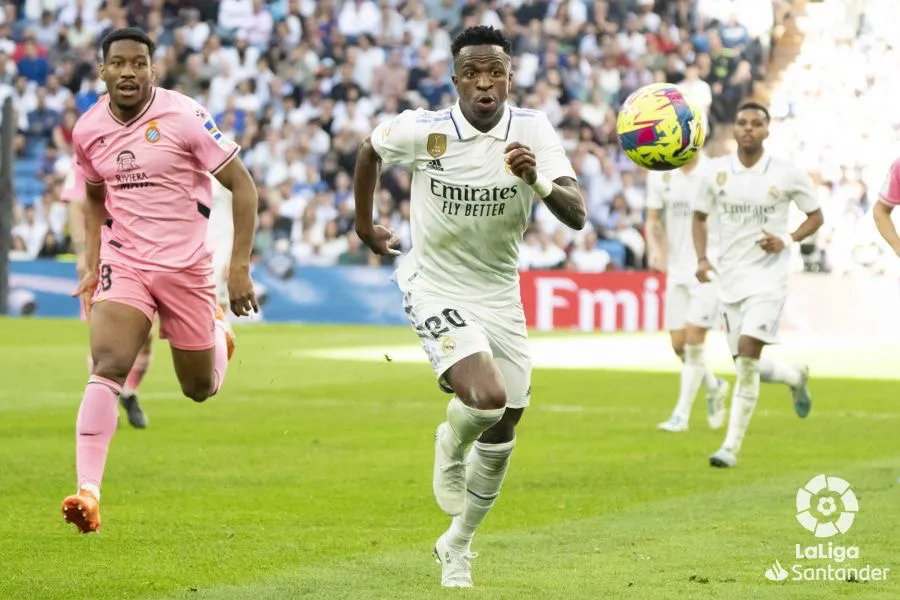 In the 25th round of La Liga in the 2022-23 season, Real Madrid defeated the Spaniard 3-1. Real Madr...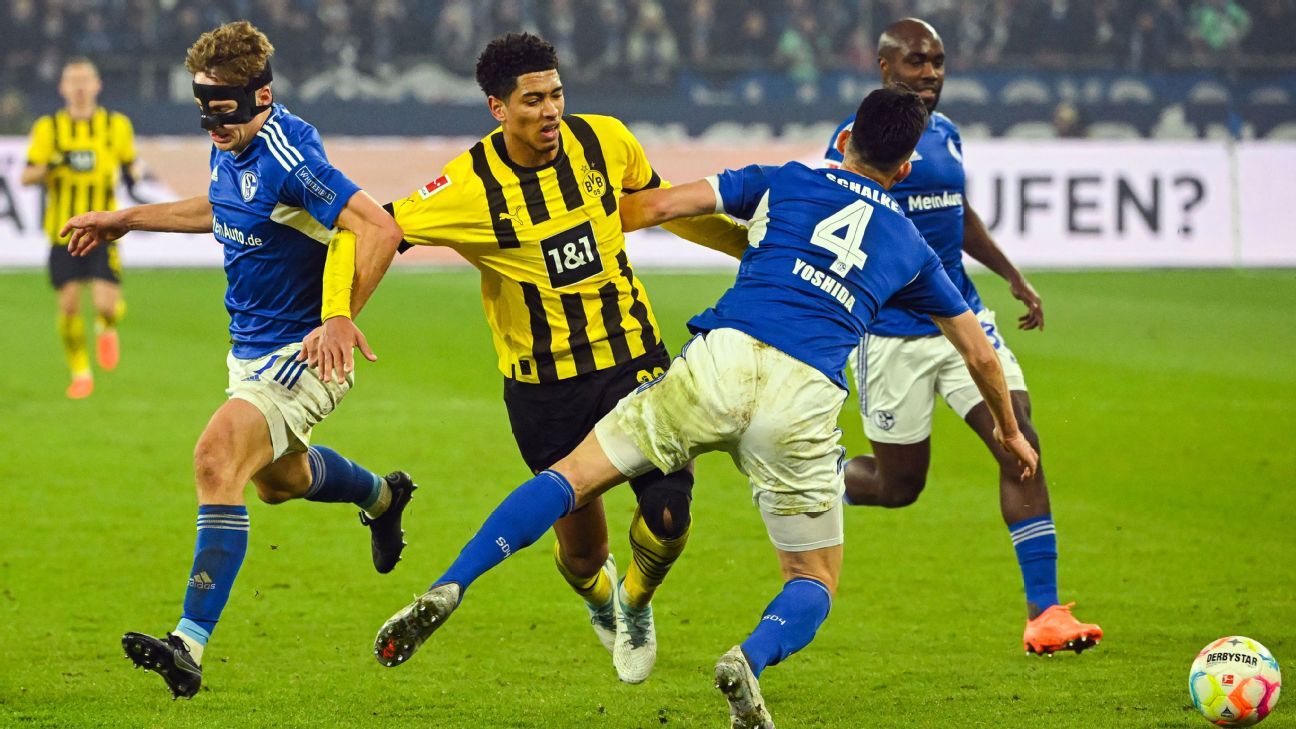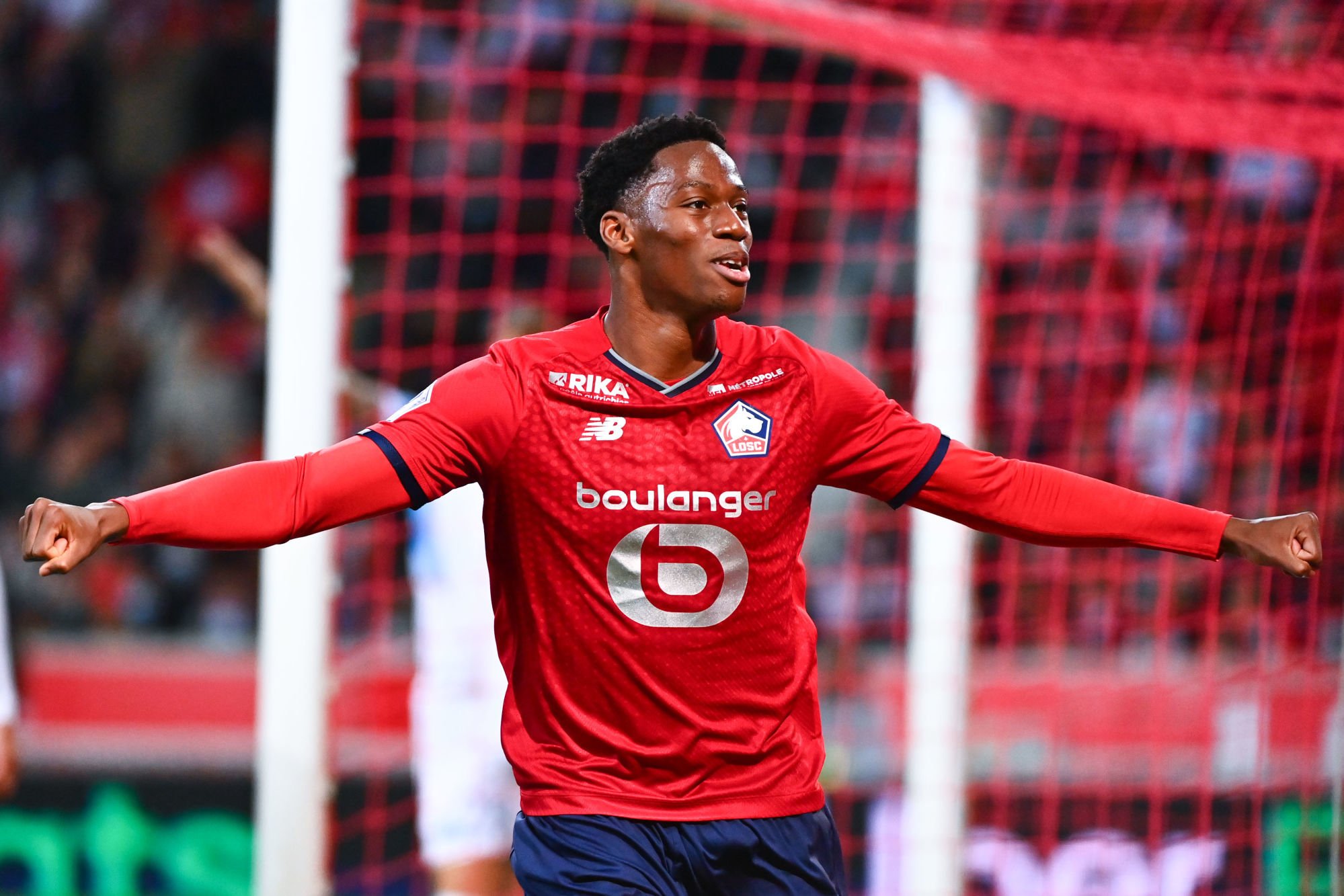 Canadian striker Jonathan David, who is currently playing for Lille, hinted that the possibility of...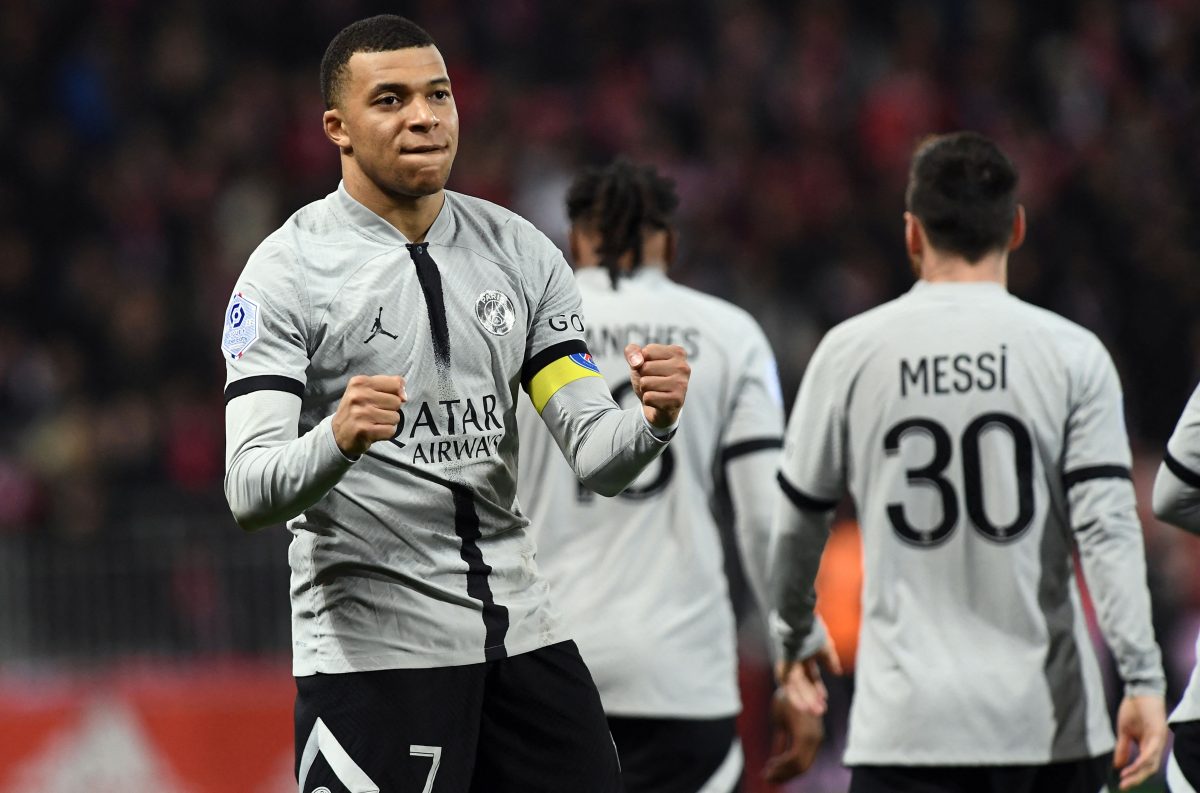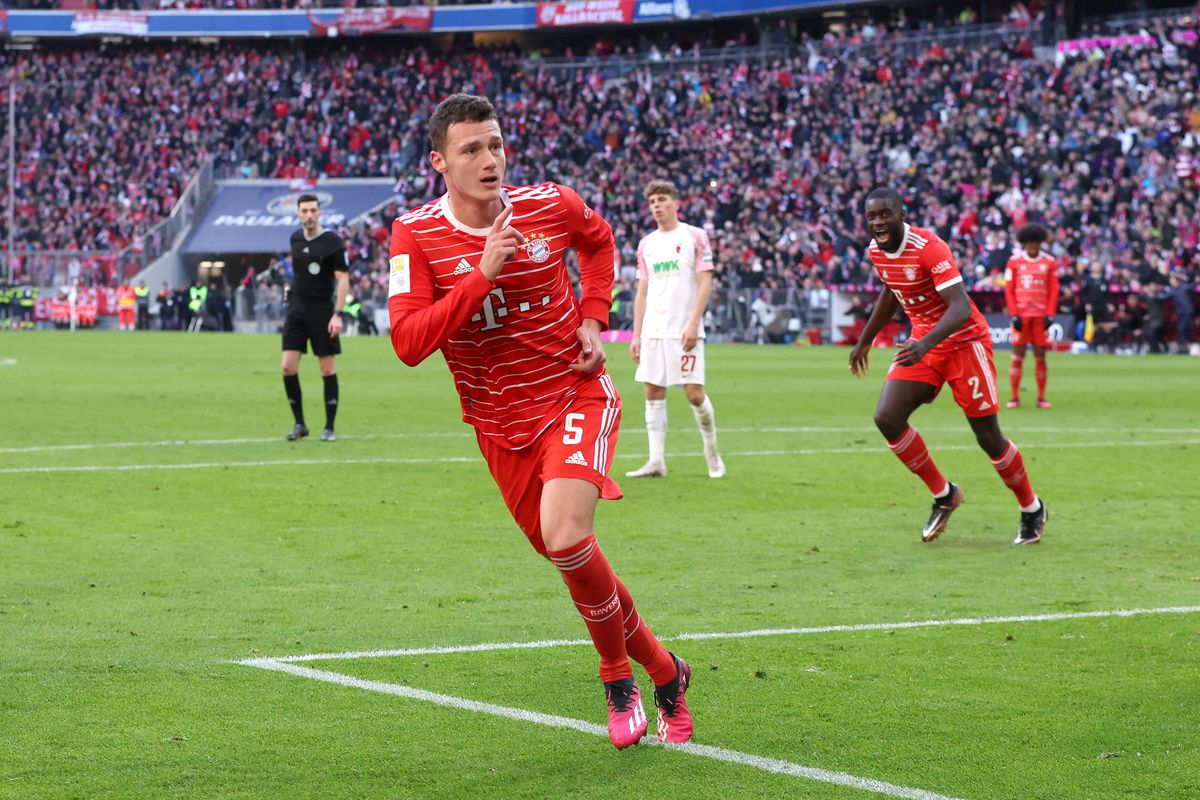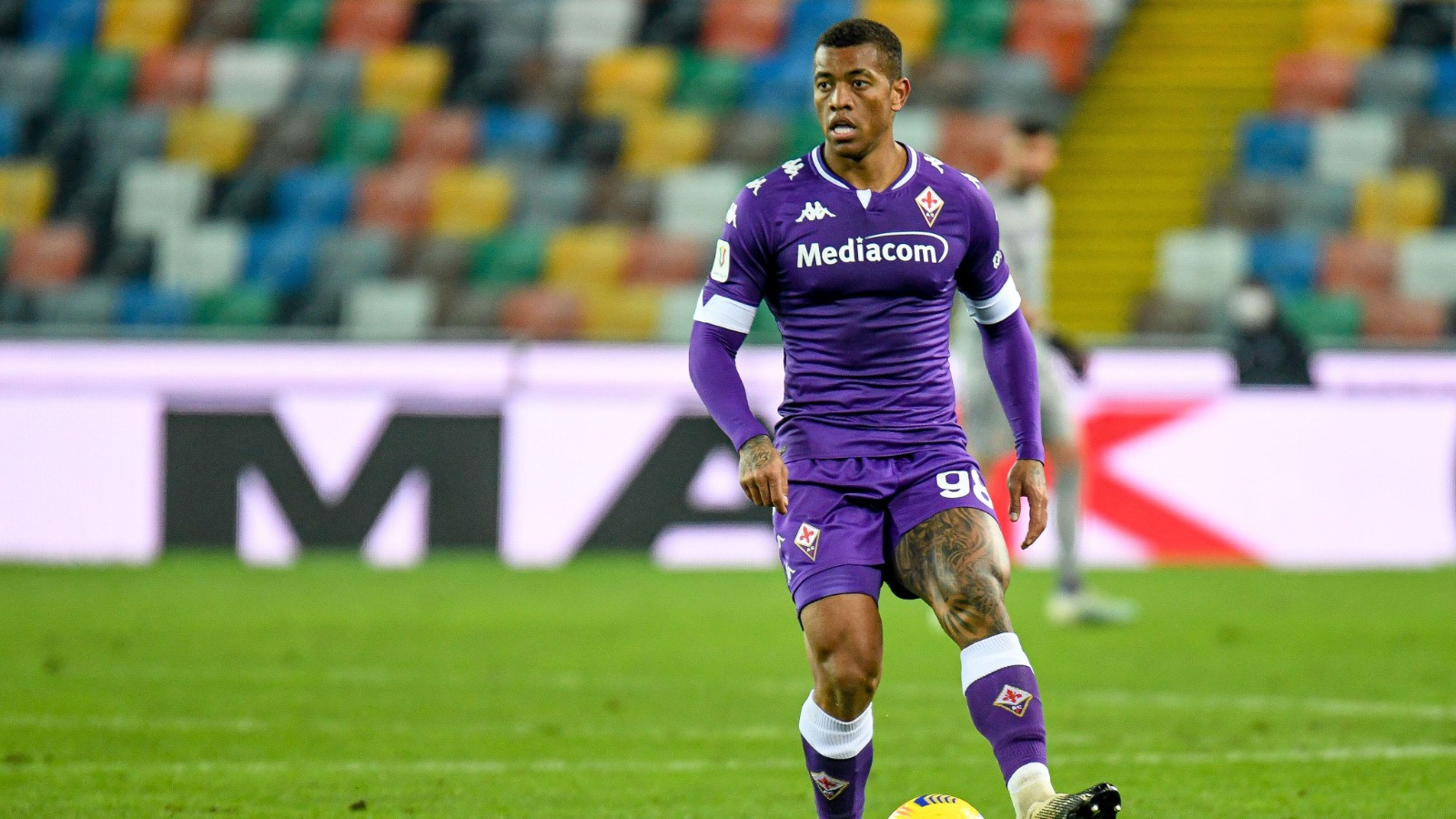 Brazilian defender Igor told Firenze Viola through his agent that he has no intention of leaving Fio...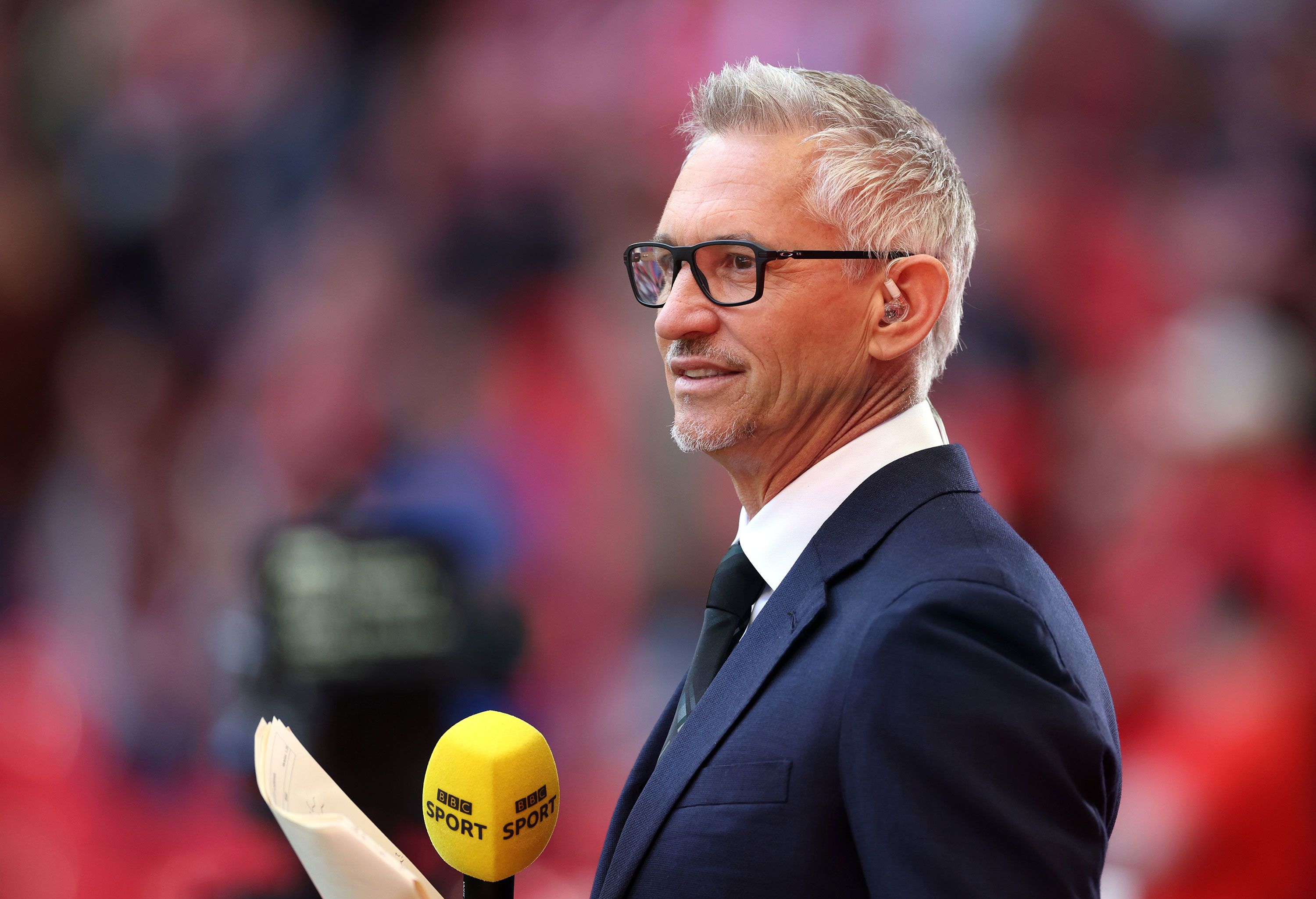 The BBC confirmed on Friday that former England international Gary Lineker will be suspended for his...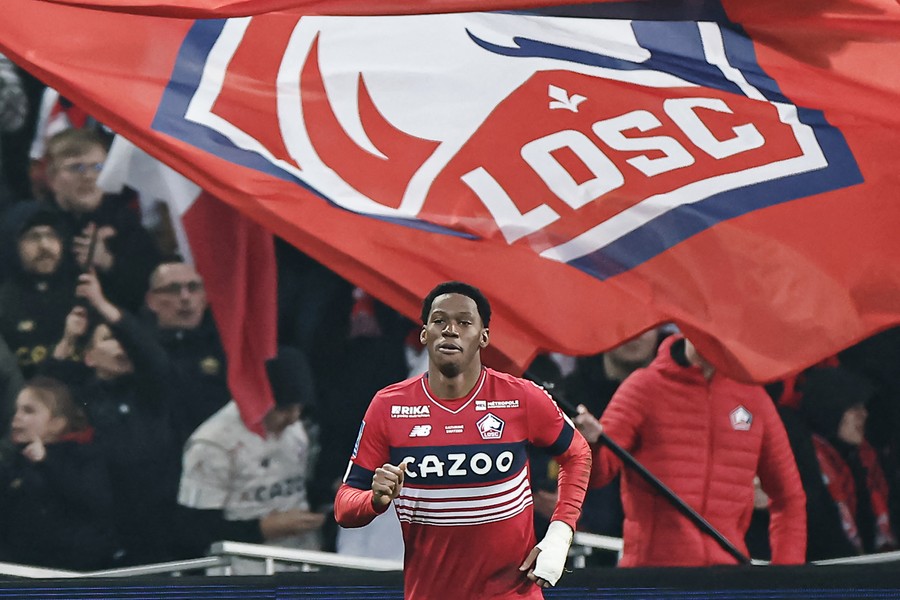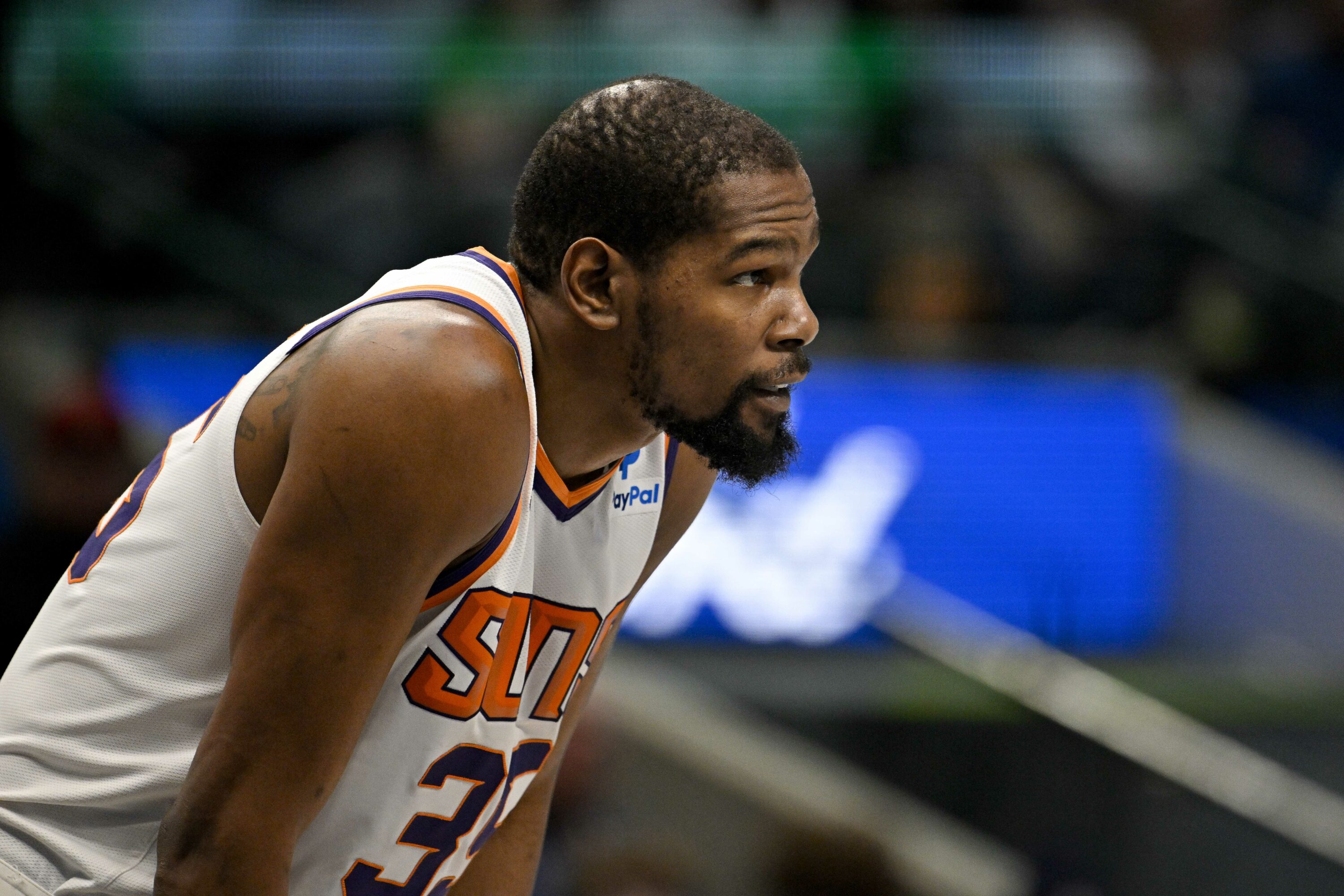 The Phoenix Suns are on the brink after 34-year-old forward Kevin Durant, who joined the Phoenix Sun...