Sport News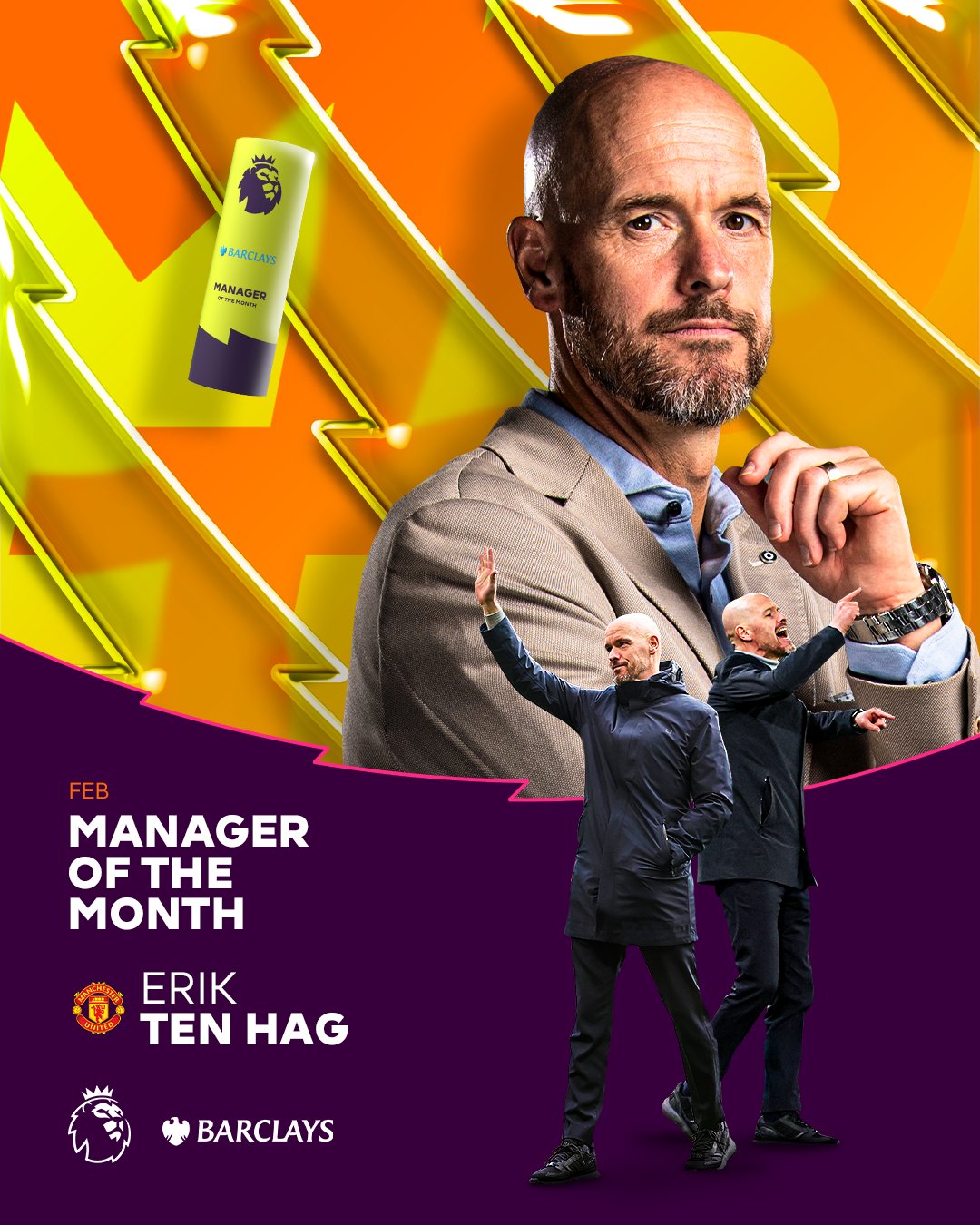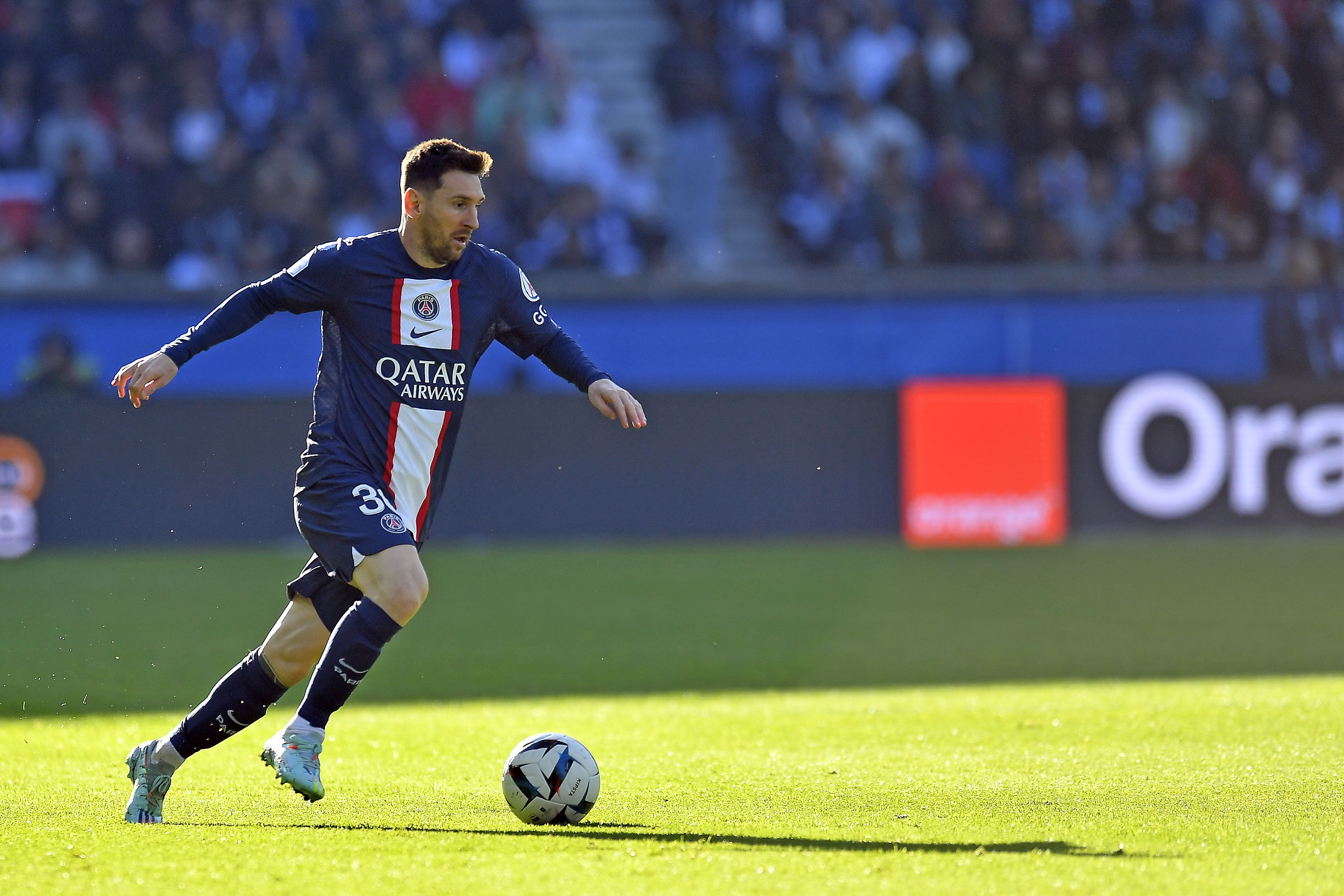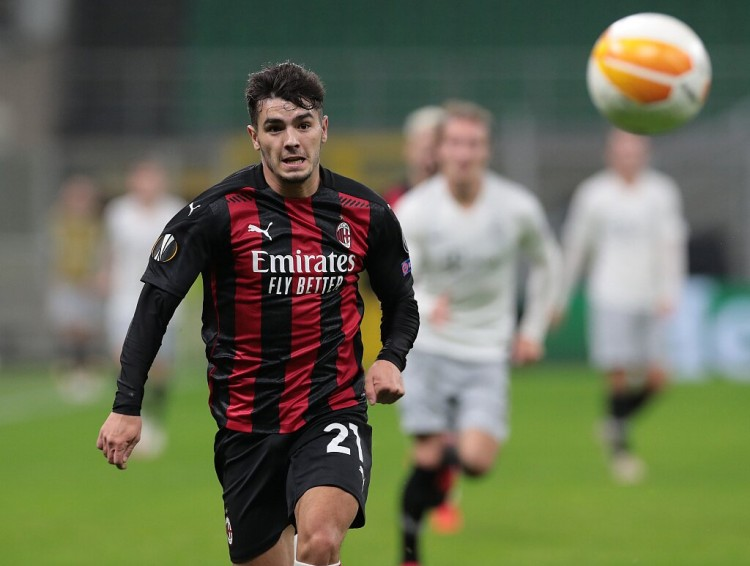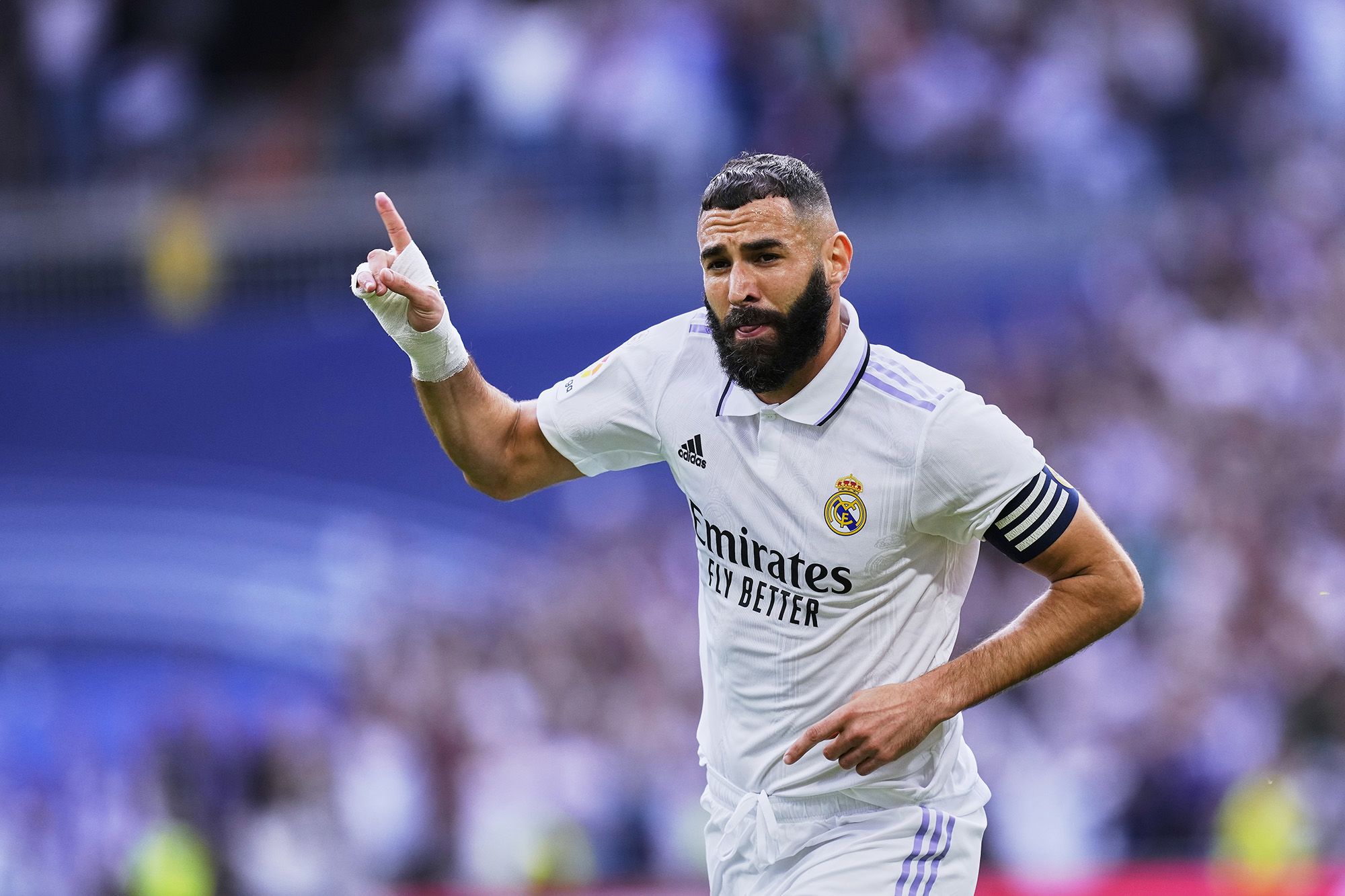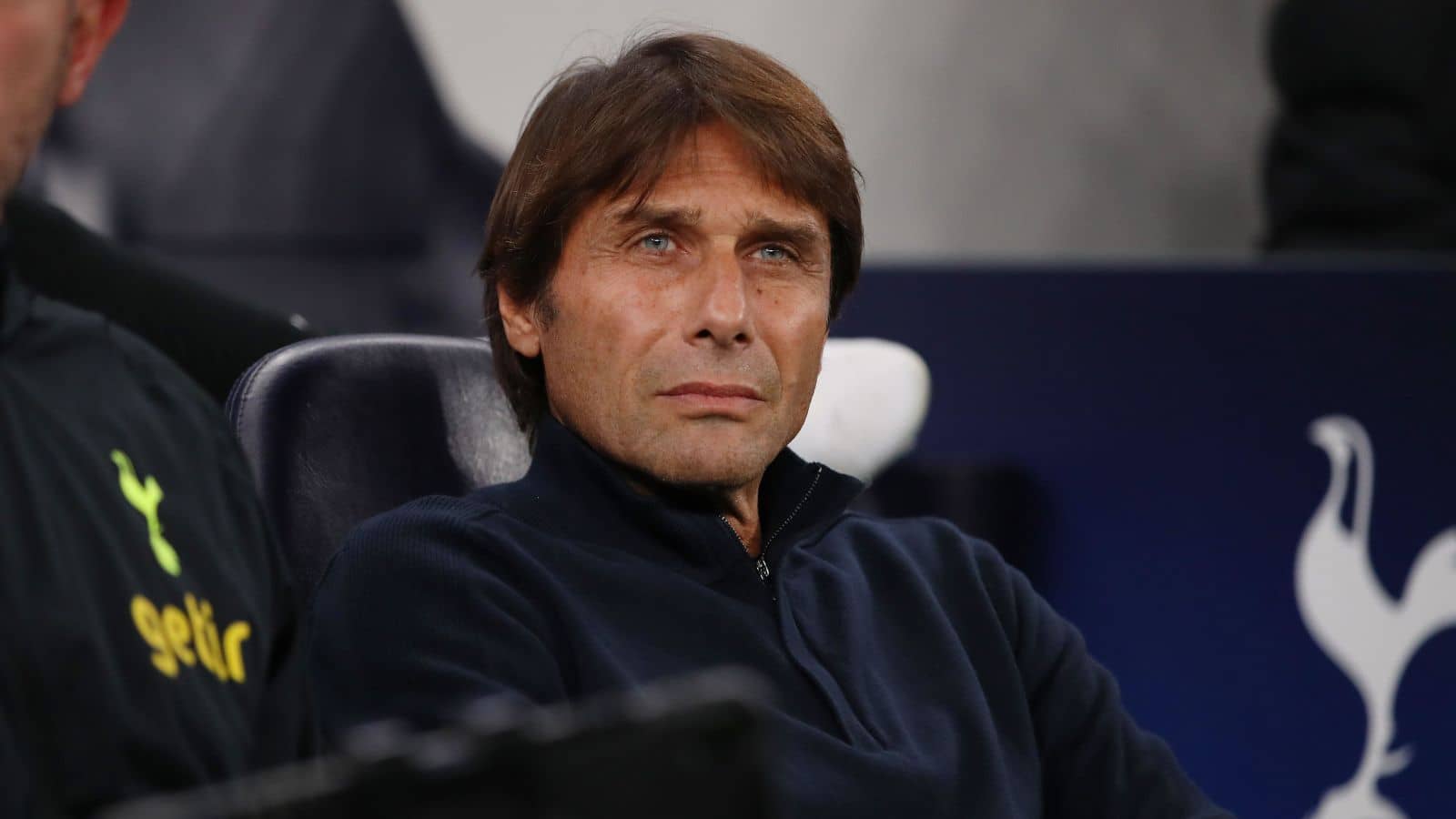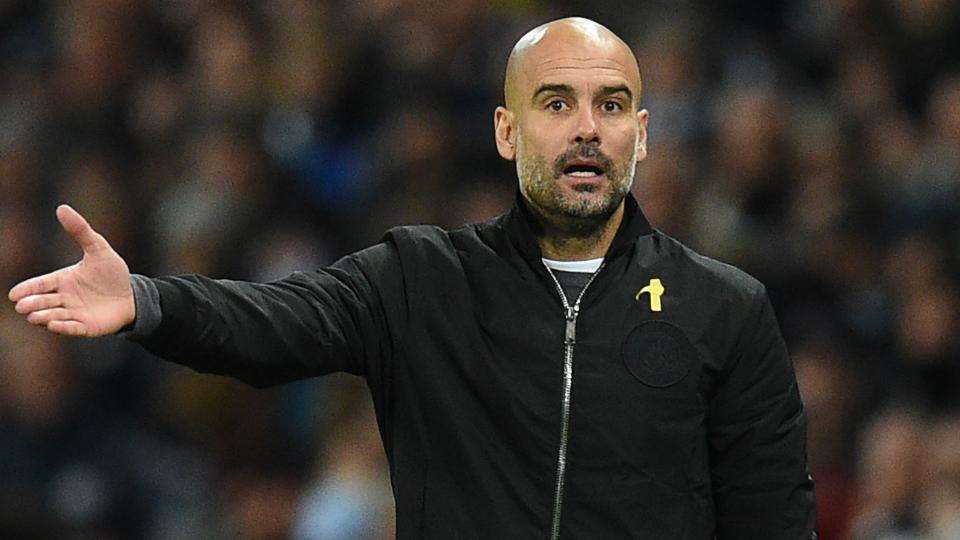 In the 26th round of the 2022-23 Serie A season, Spezia played against Inter Milan at home. The two...
Italy coach Roberto Mancini will recruit Andrea Compagno and Matteo Retegui into the squad to solve...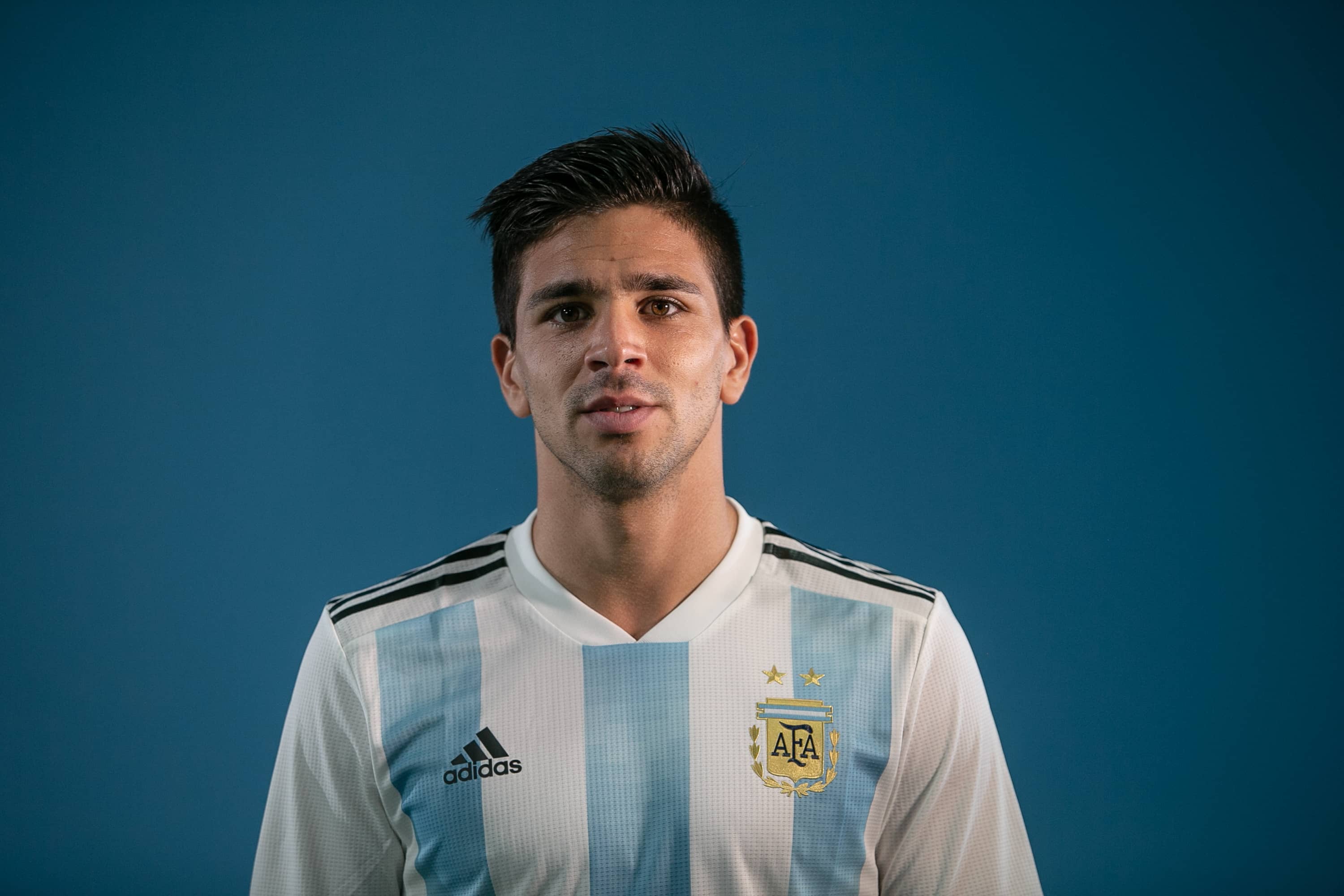 ​The Argentine Football Association (AFA) announced on Thursday that it has recruited 25-year-old Na...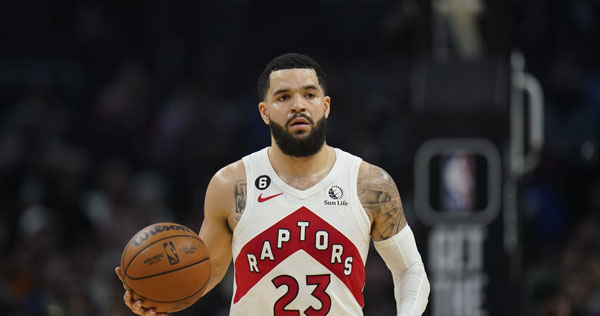 The Athletic's Toronto Raptors team correspondent Eric Coreen, reported on Thursday that the team's...