Sport News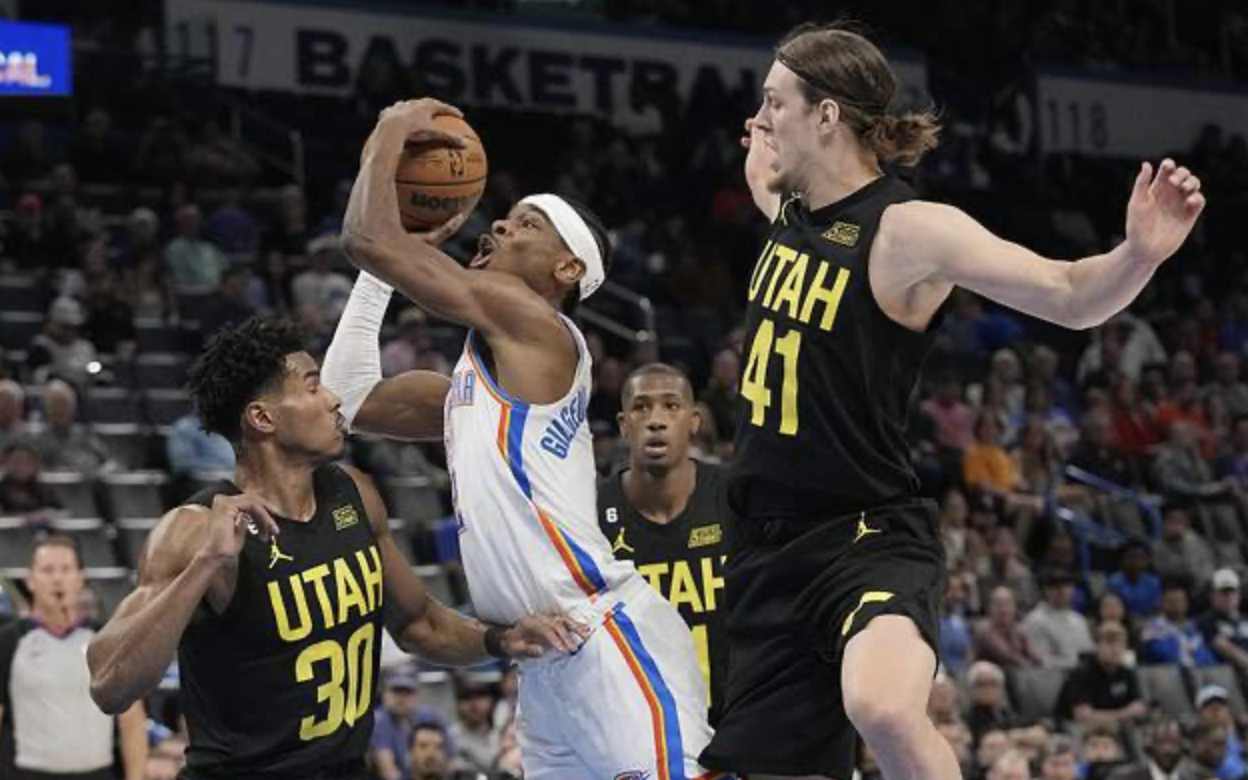 News on March 6th, the NBA regular season is in full swing, the Thunder and the Jazz ushered in a st...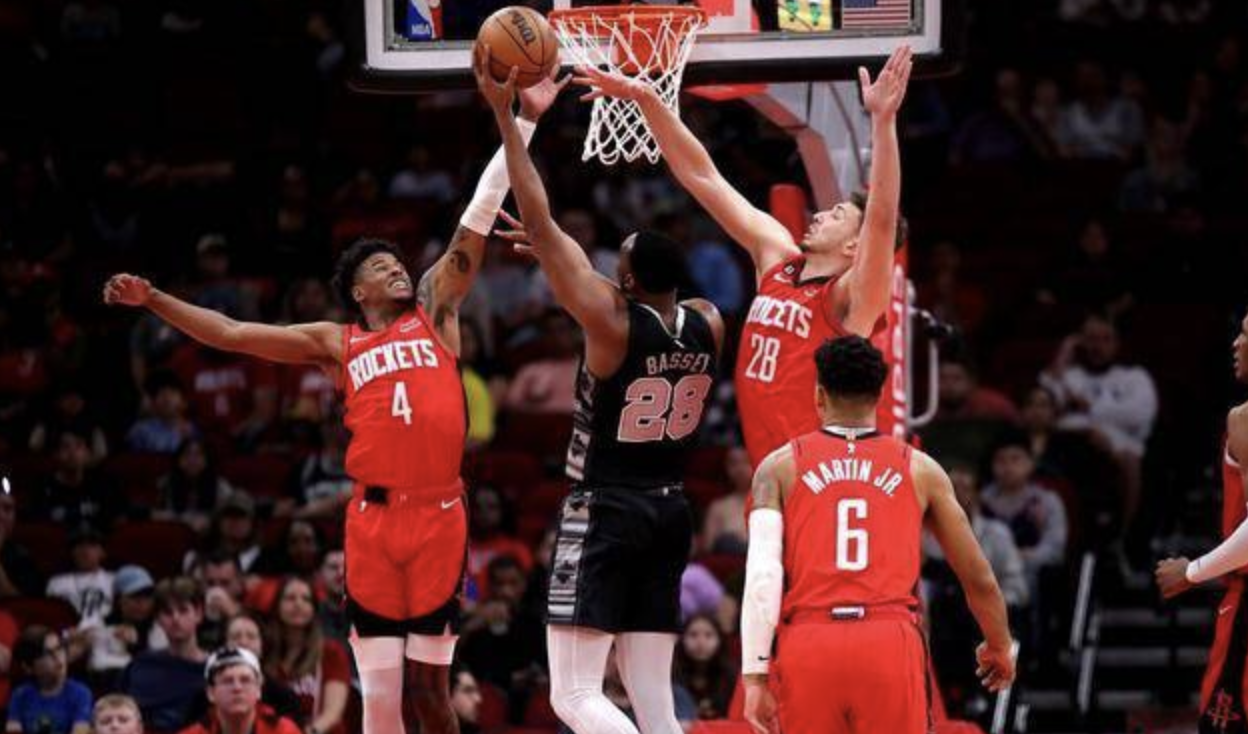 News on March 6, the NBA regular season is in progress, and the Rockets and the Spurs ushered in a h...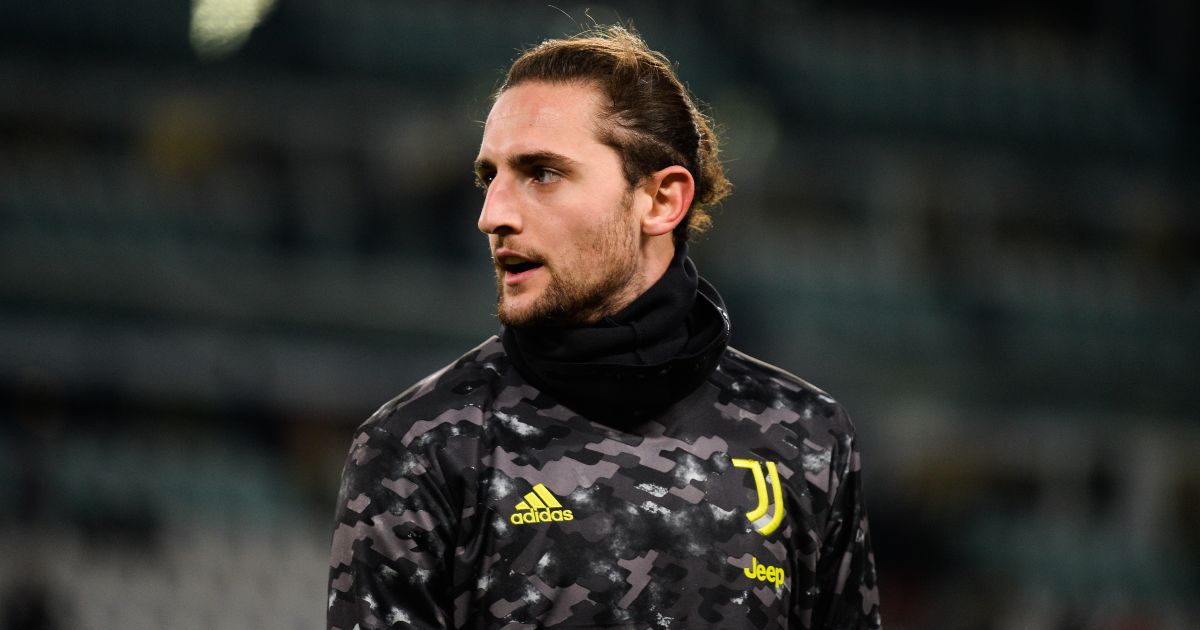 Juventus midfielder Adrien Rabiot has revealed that his contract extension has yet to be finalised.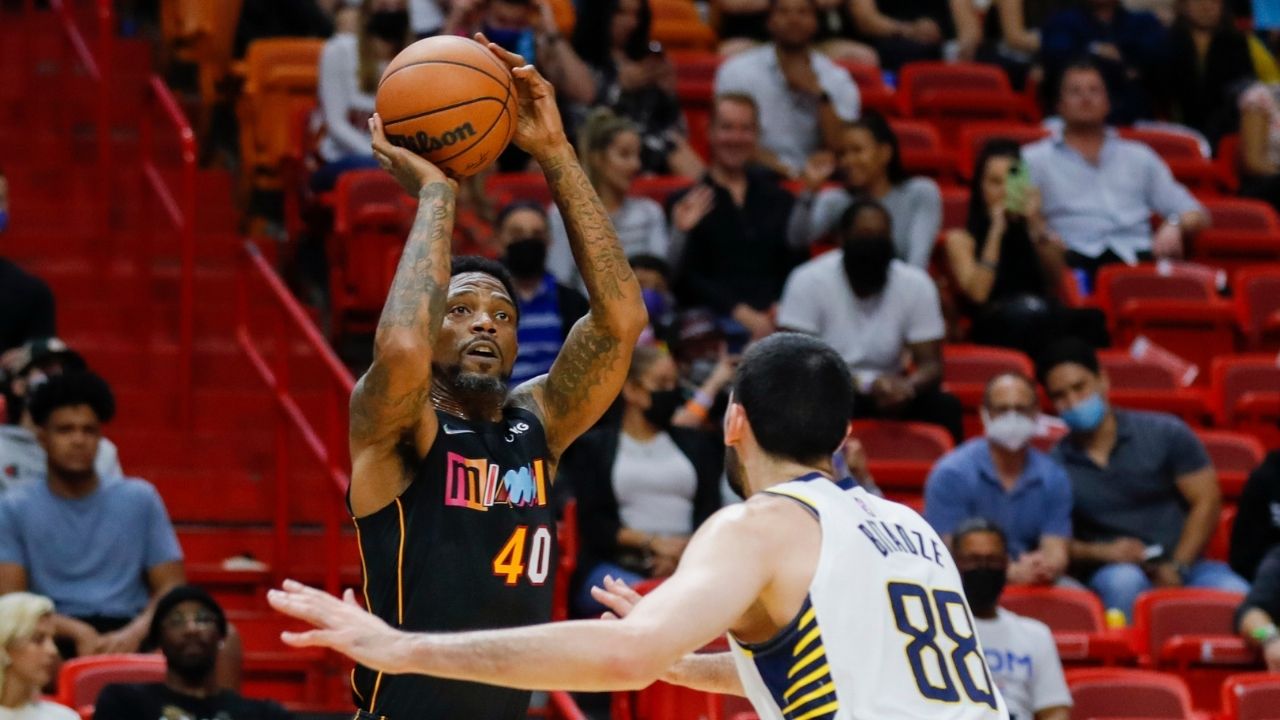 According to foreign media reports, regardless of the performance of the Miami Heat this season, vet...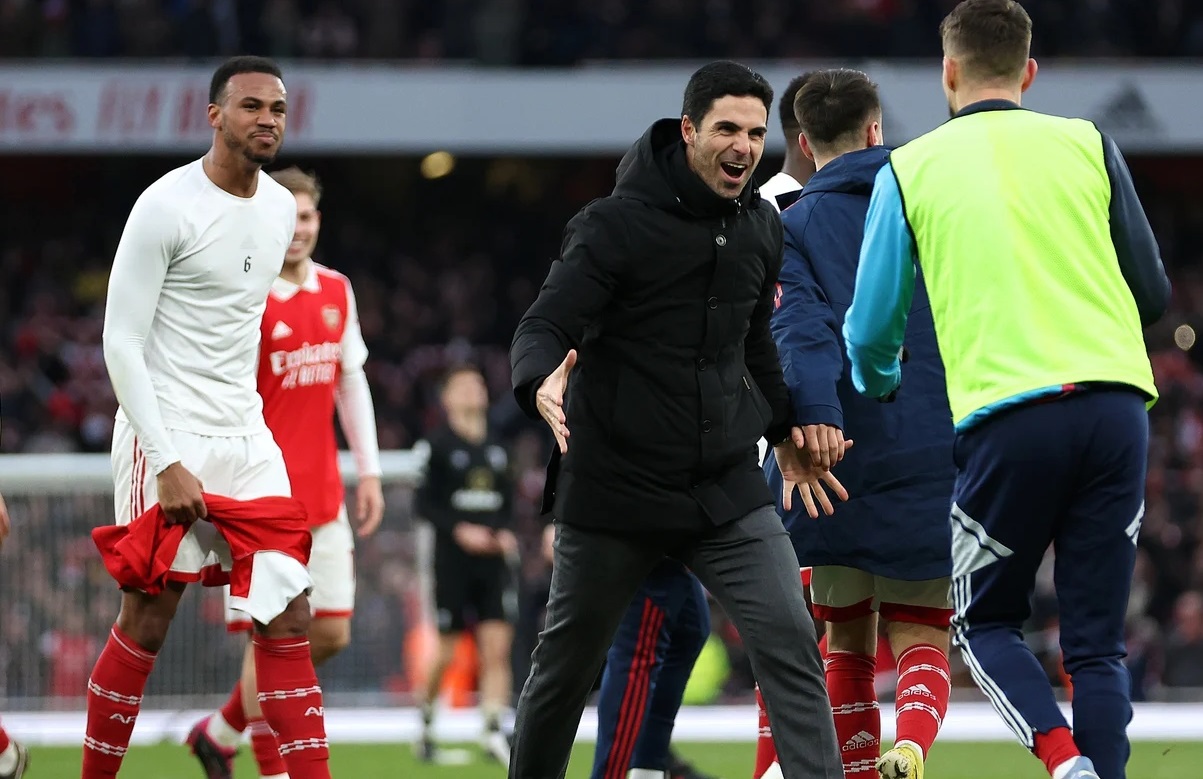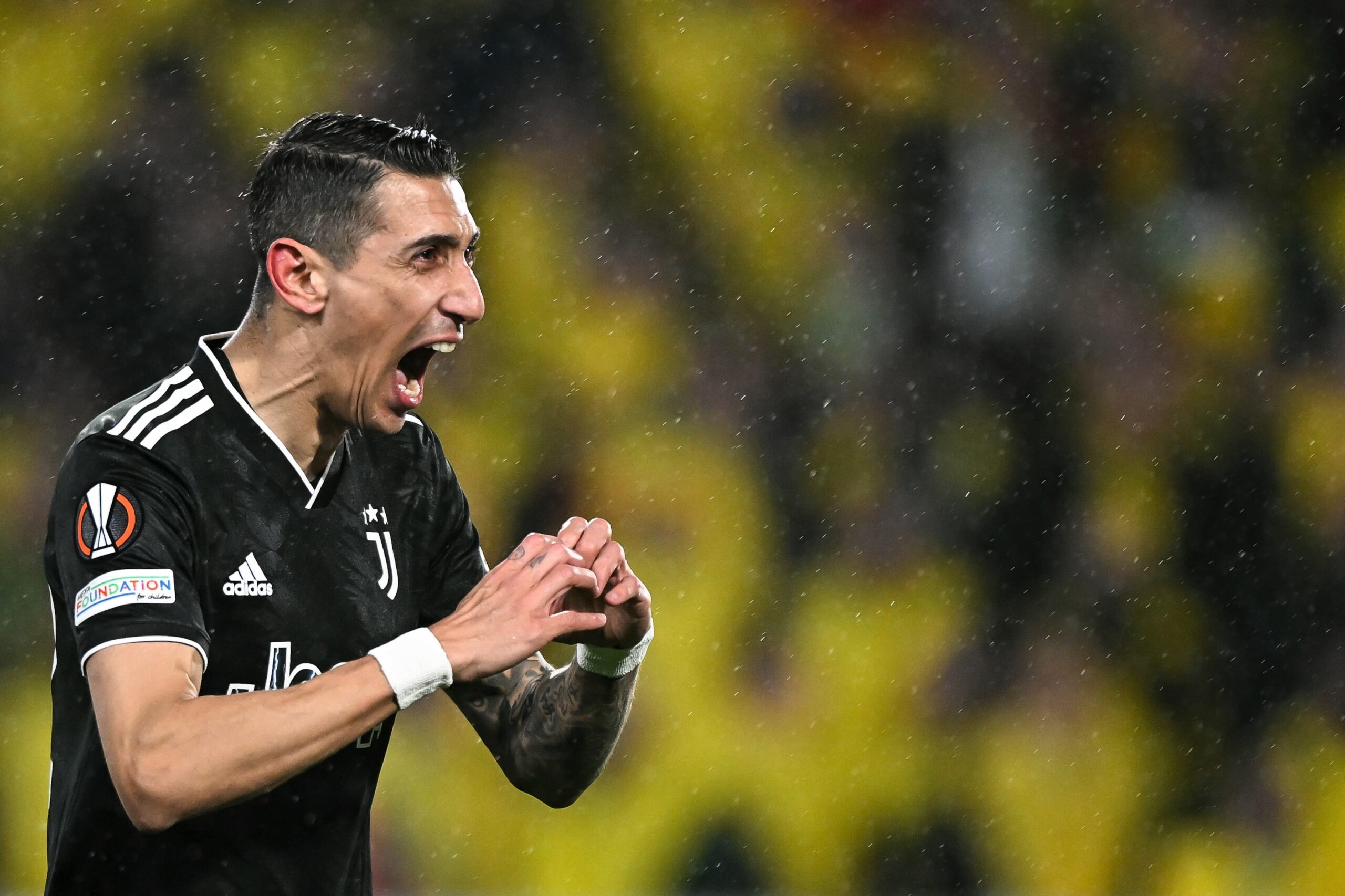 Juventus sporting director Francesco Calvo said on Sunday he has full confidence in Angel Di Maria&#...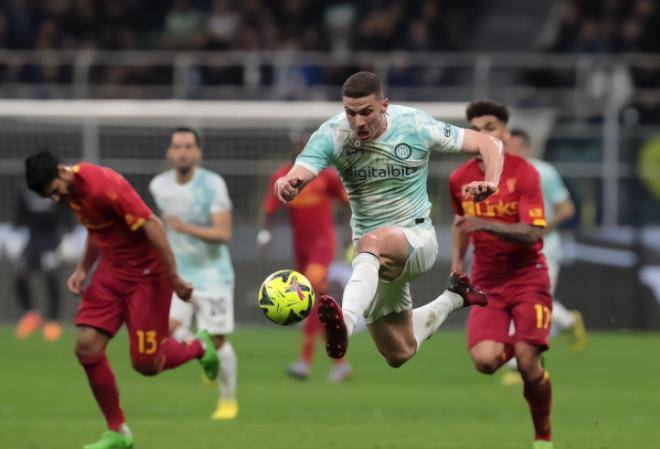 In the 25th round of Serie A this season, Inter Milan played against Lecce at home. The two sides ha...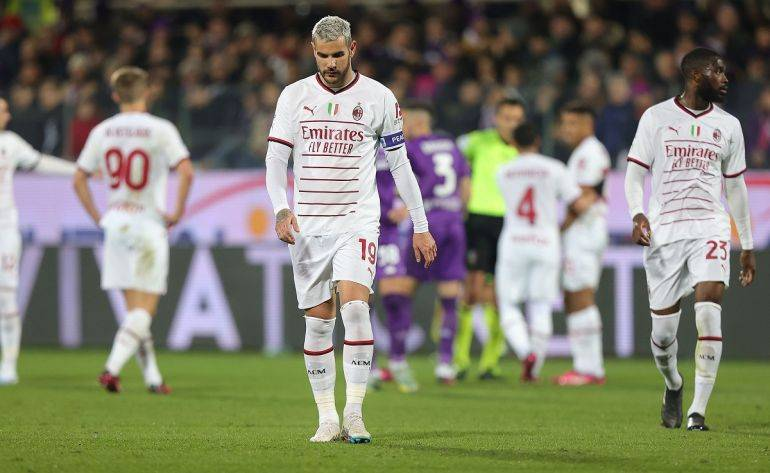 AC Milan lost to Fiorentina 1-2 in the just-concluded Serie A match. Milan coach Pioli commented on...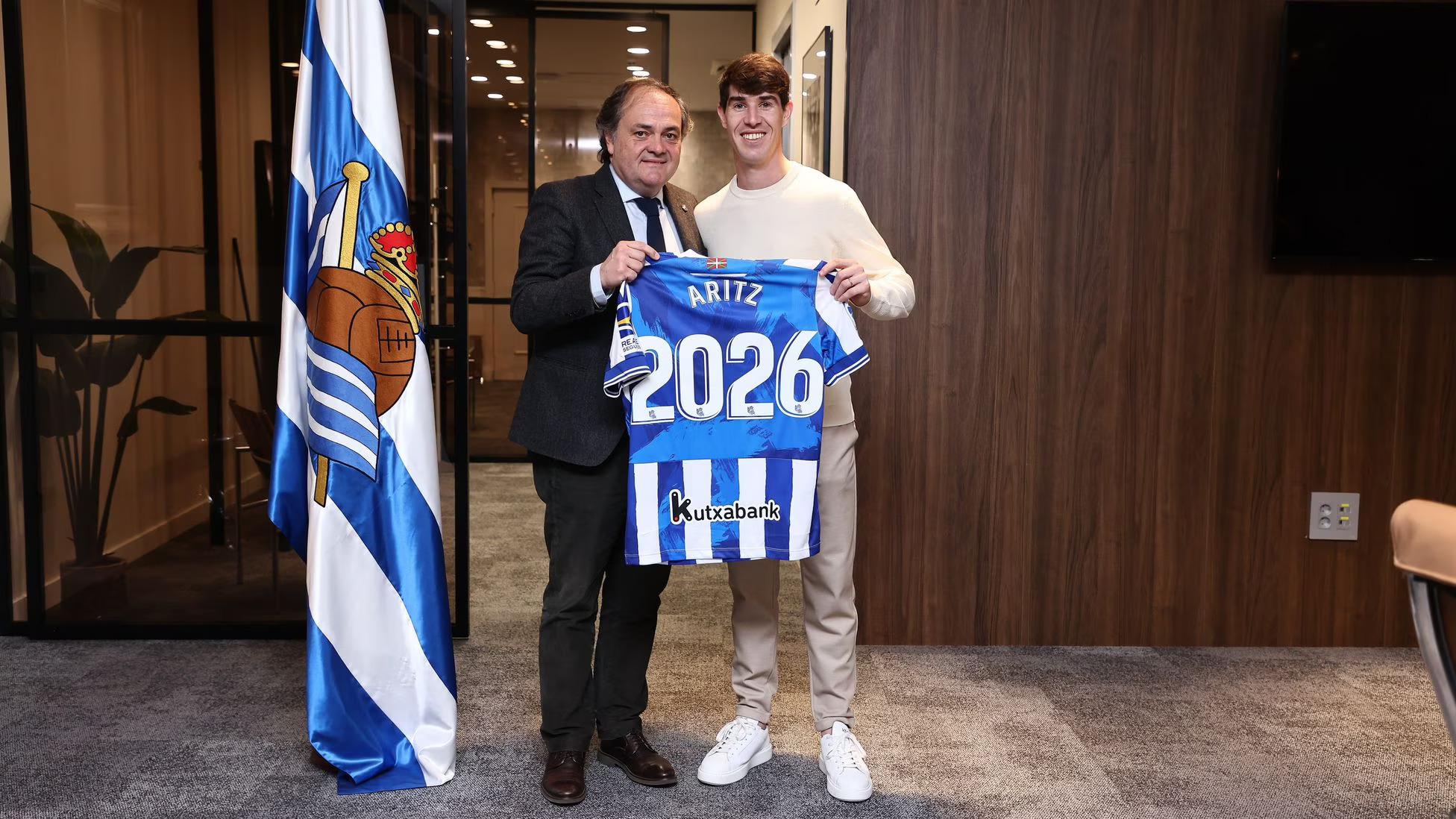 On the eve of the 2022/23 UEFA Europa League 1/8 finals, Real Sociedad renewed the contract with Spa...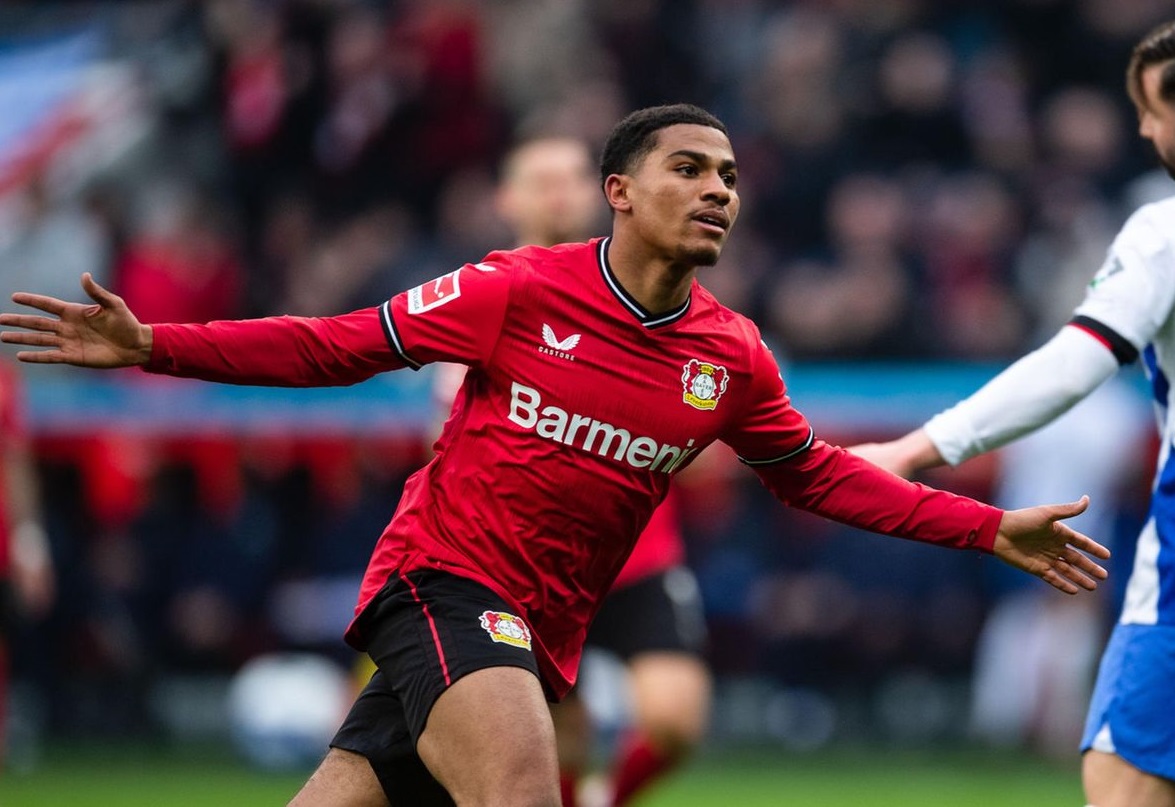 In the 23rd round of the 2022/23 Bundesliga season, the competition continued. Leverkusen finally be...