Sport News
The Los Angeles Lakers officially announced bad news today. As the best scorer in NBA history, 38-ye...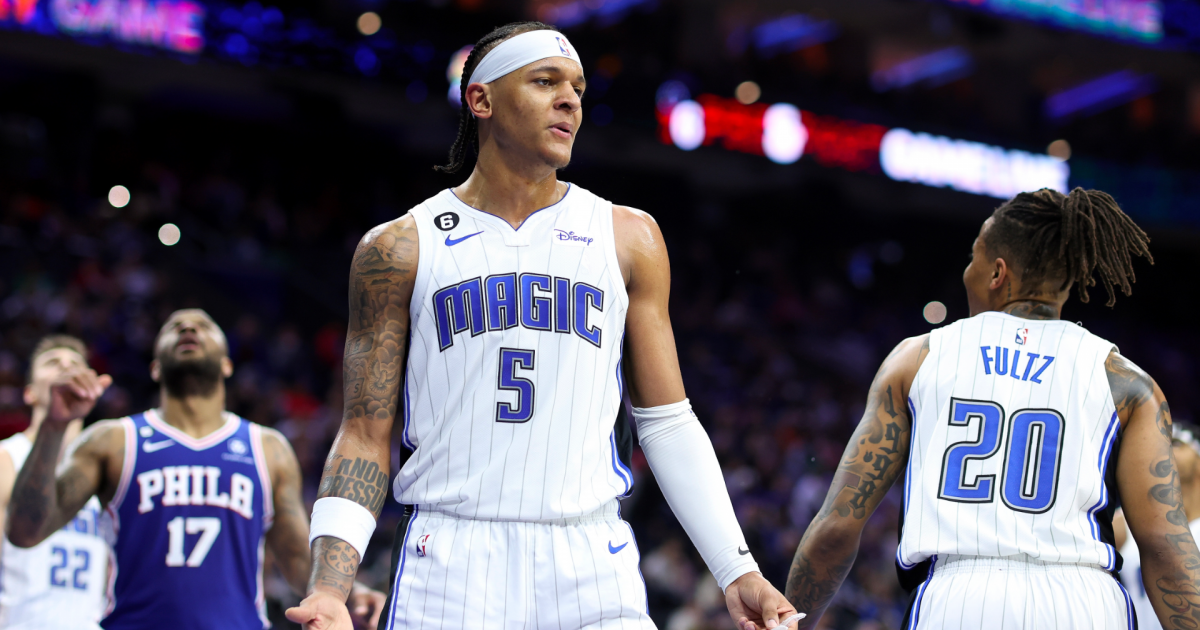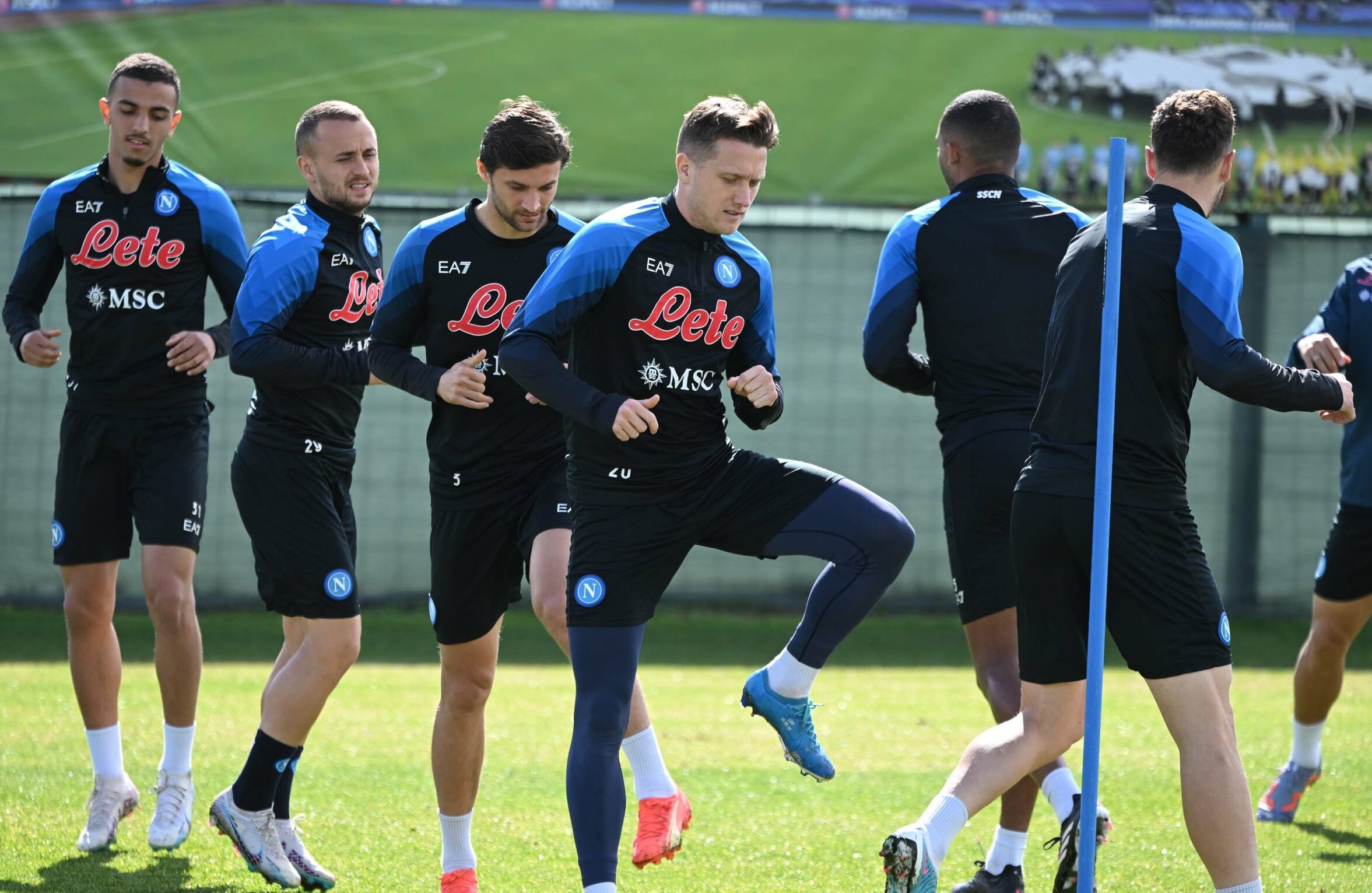 The 25th round of Serie A in the 2022/23 season will usher in a focus game, and Napoli, who is in a...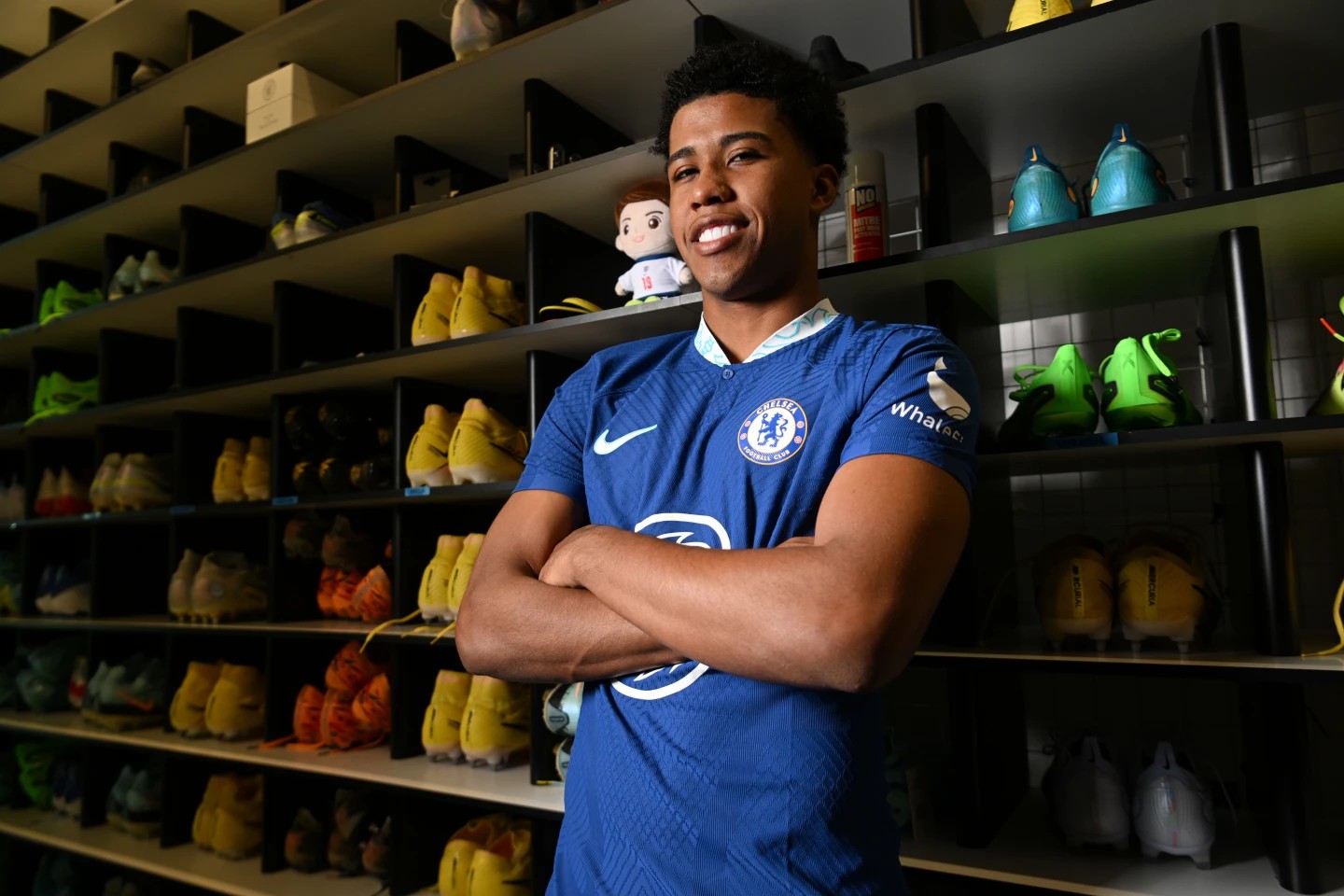 Chelsea announced on Thursday that it will rent Brazilian rising star Andrey Santos back to Vasco da...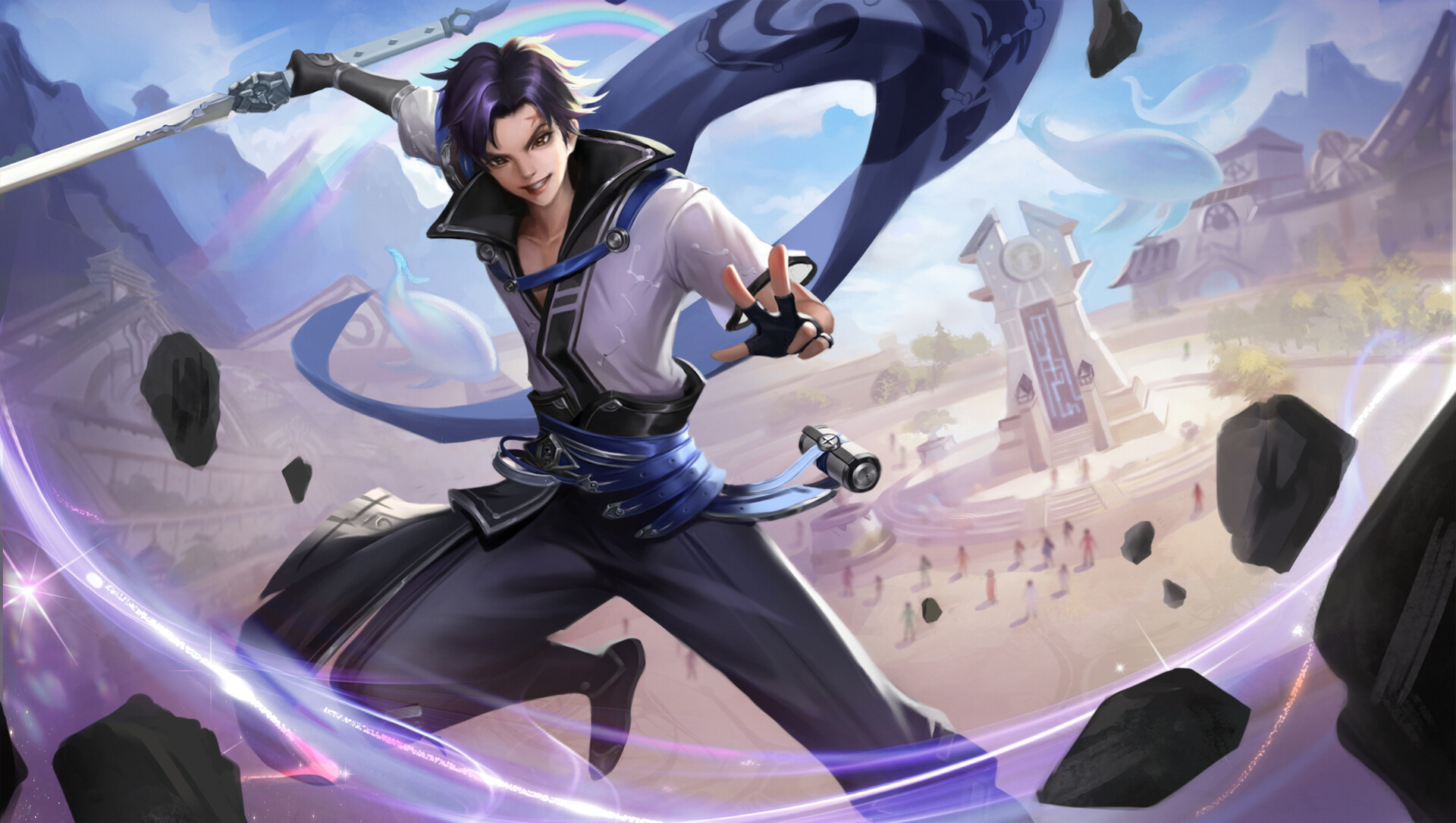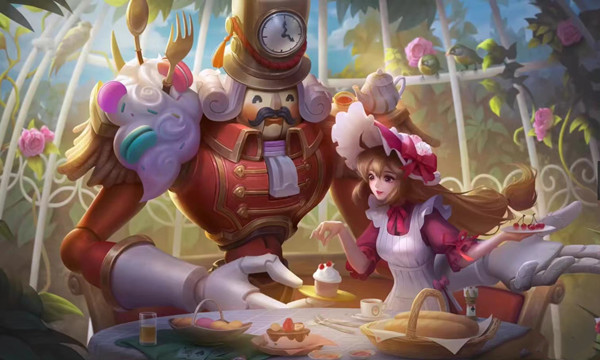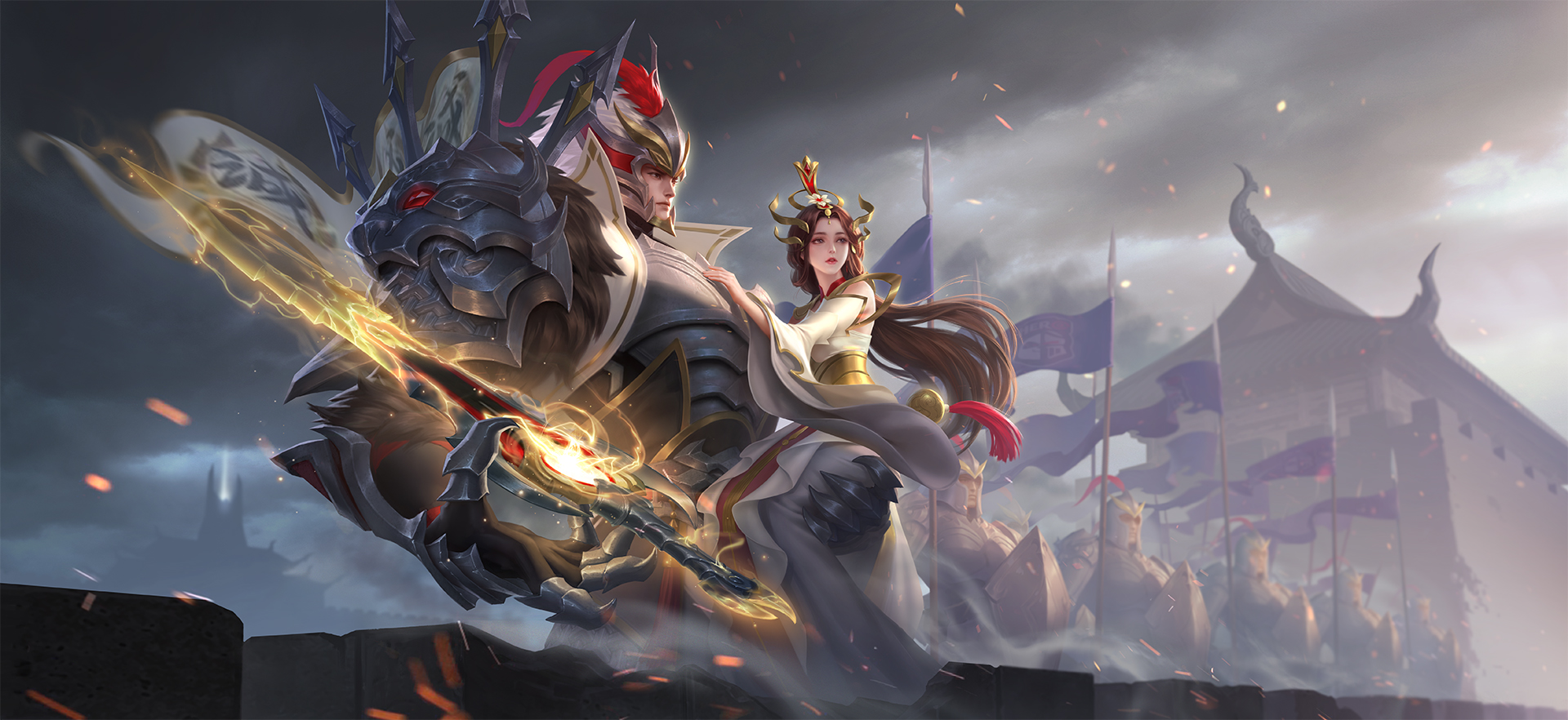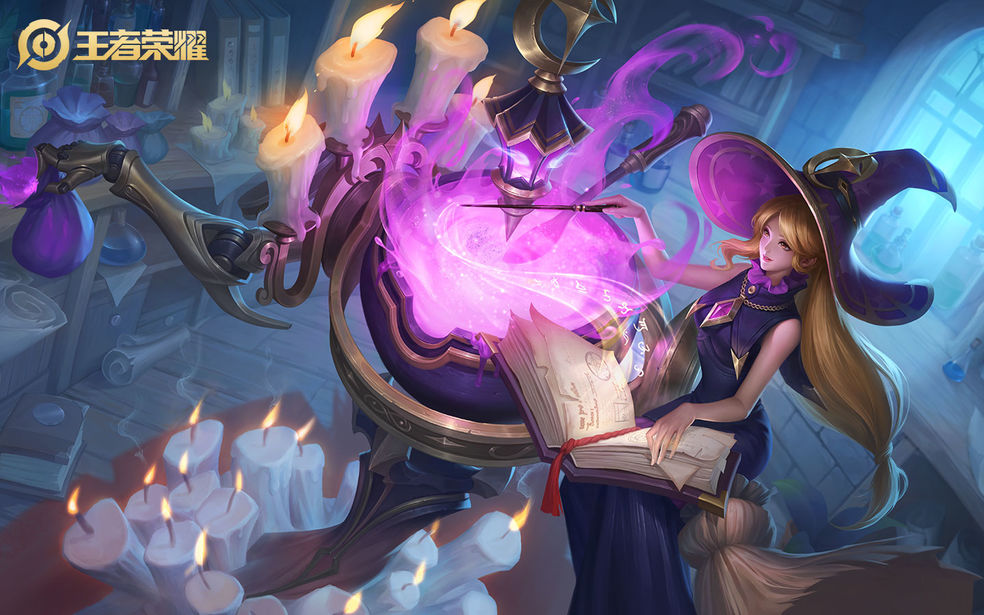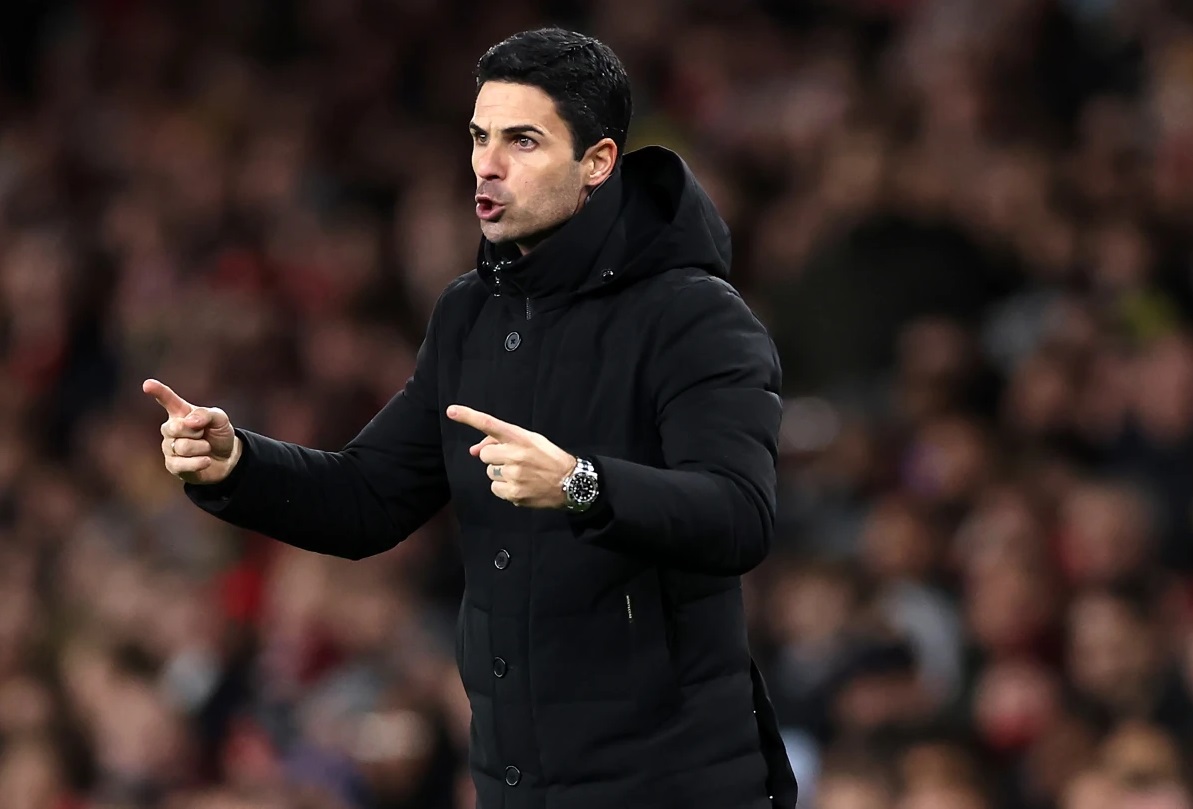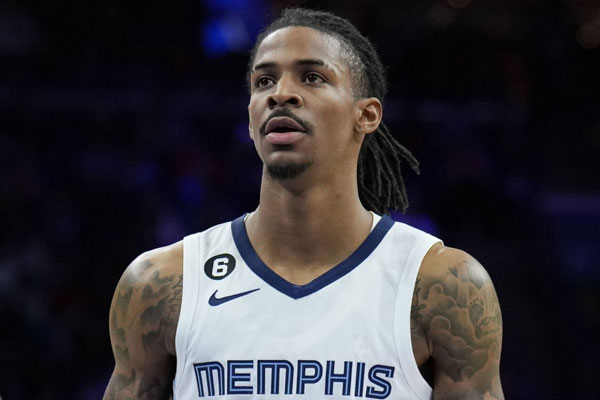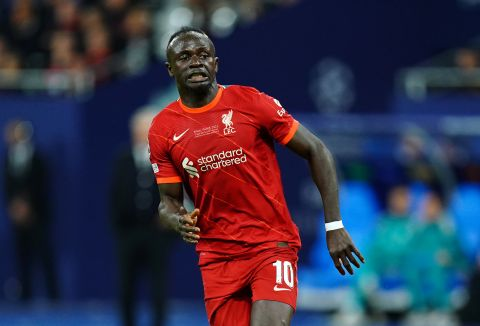 Sadio Mane made his first league appearance in months last week, coming on as a substitute in Bayern...