Sport News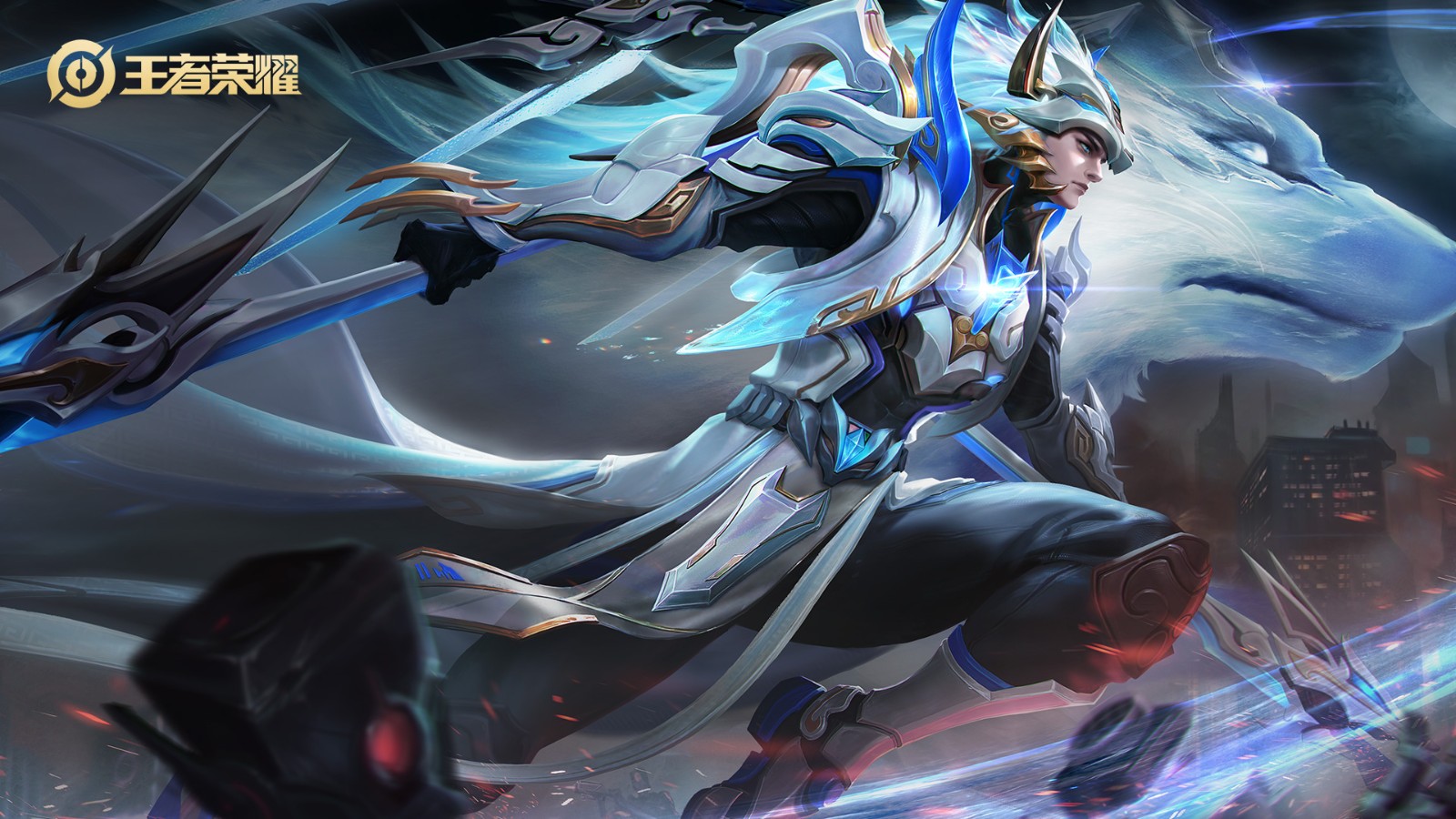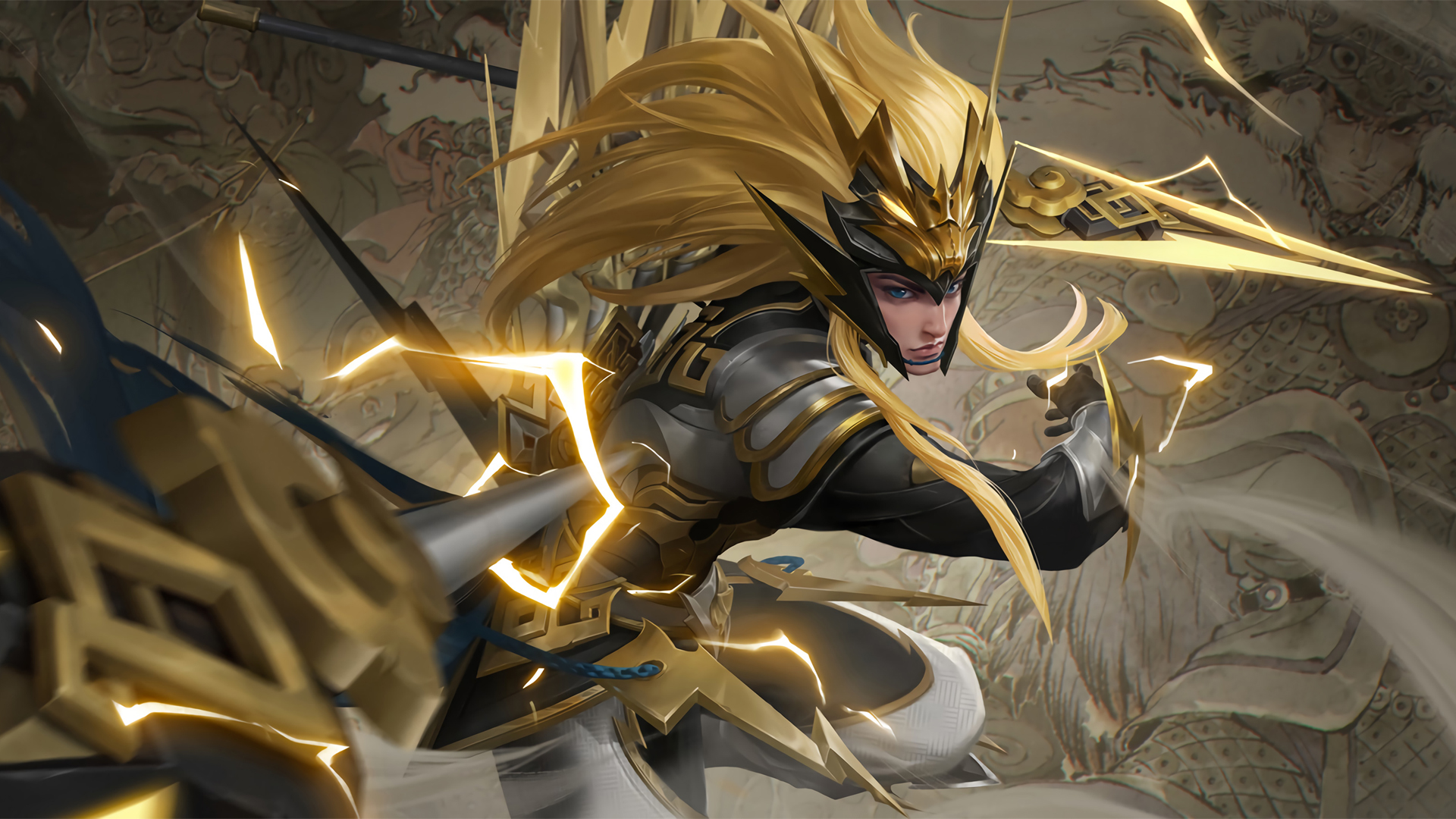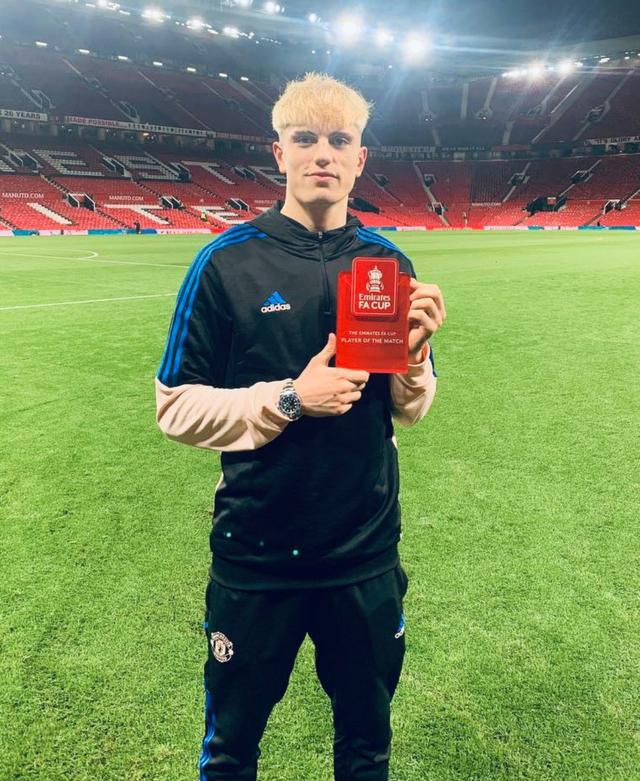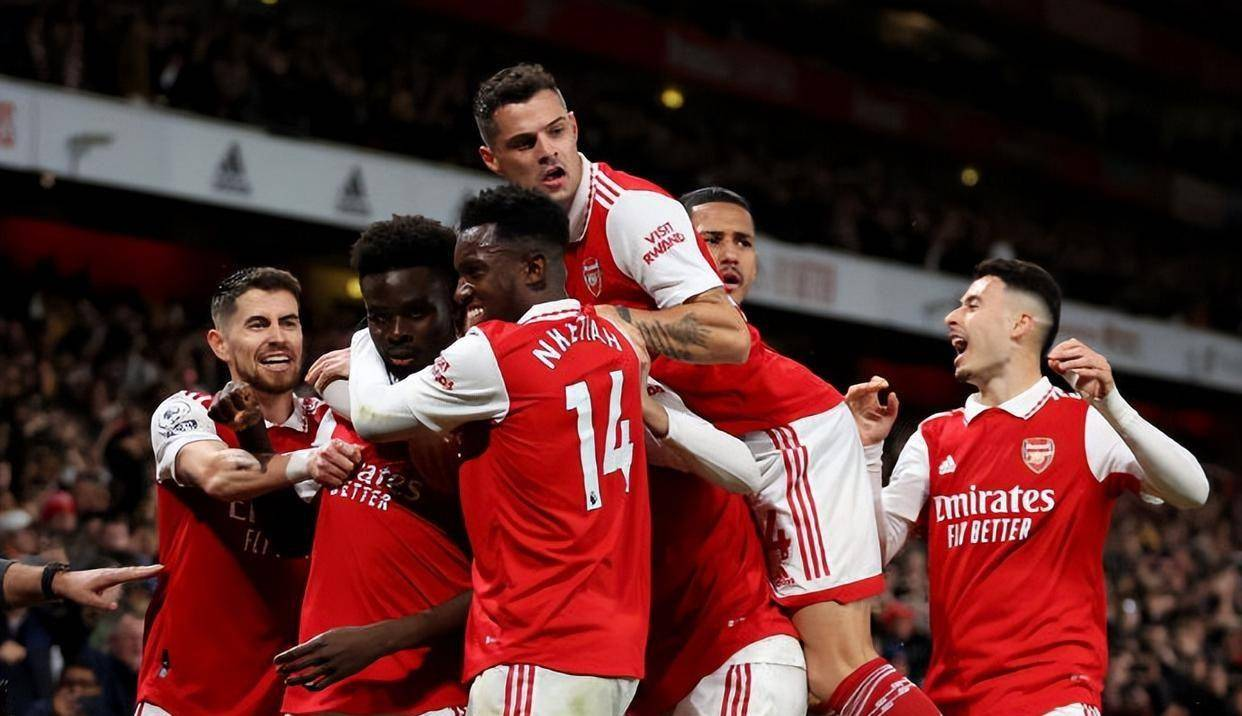 Arsenal host Everton in the 7th round of the Premier League this season. Arsenal lost 0-1 away to Ev...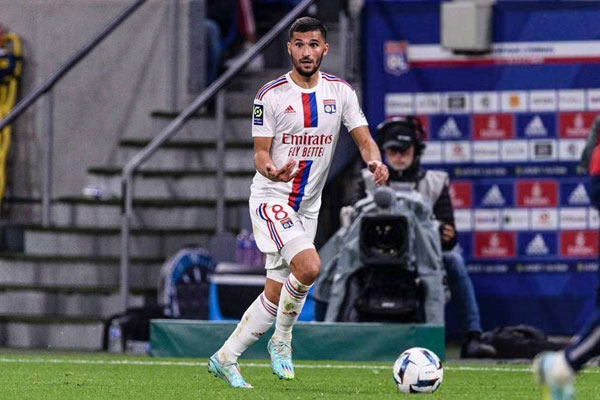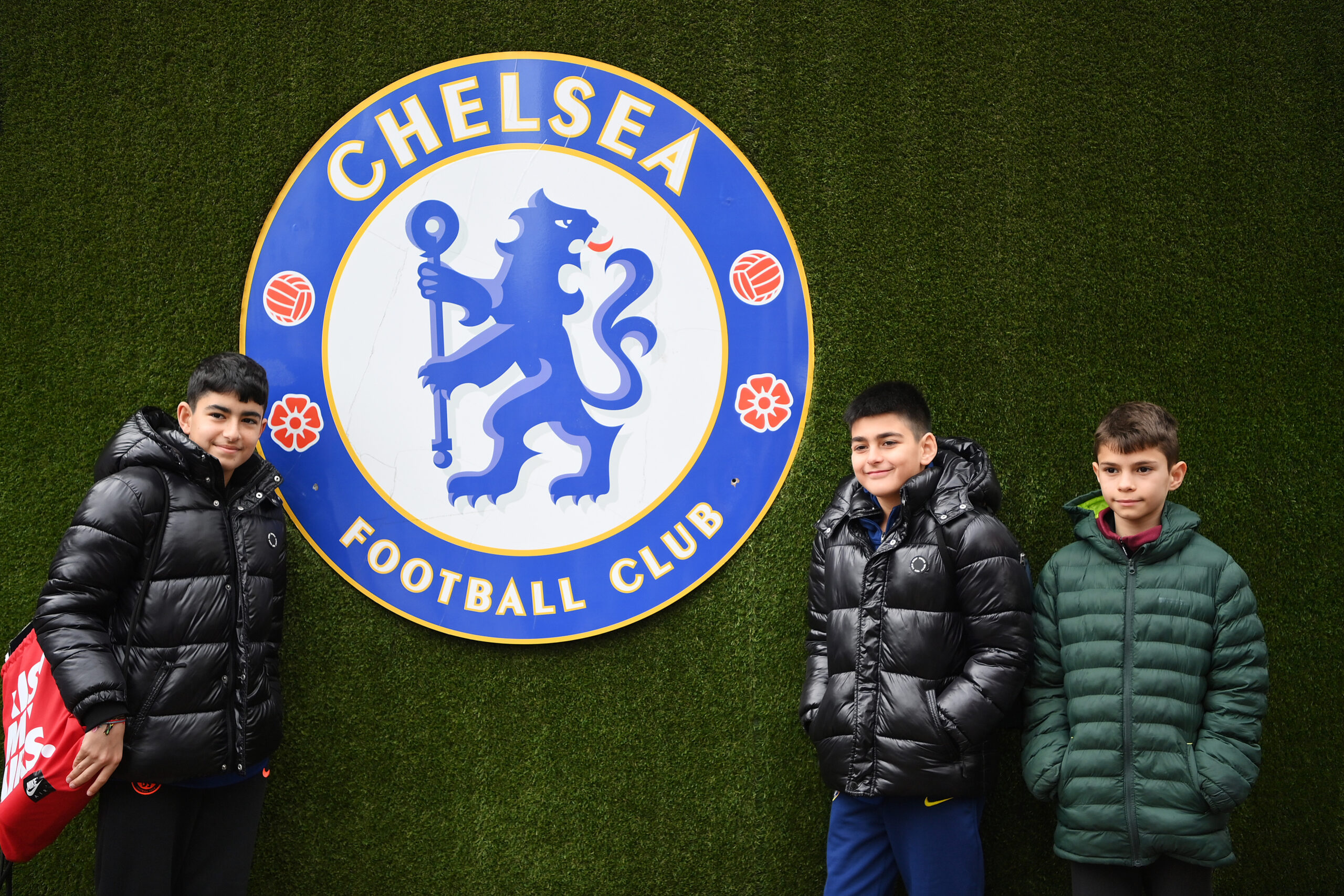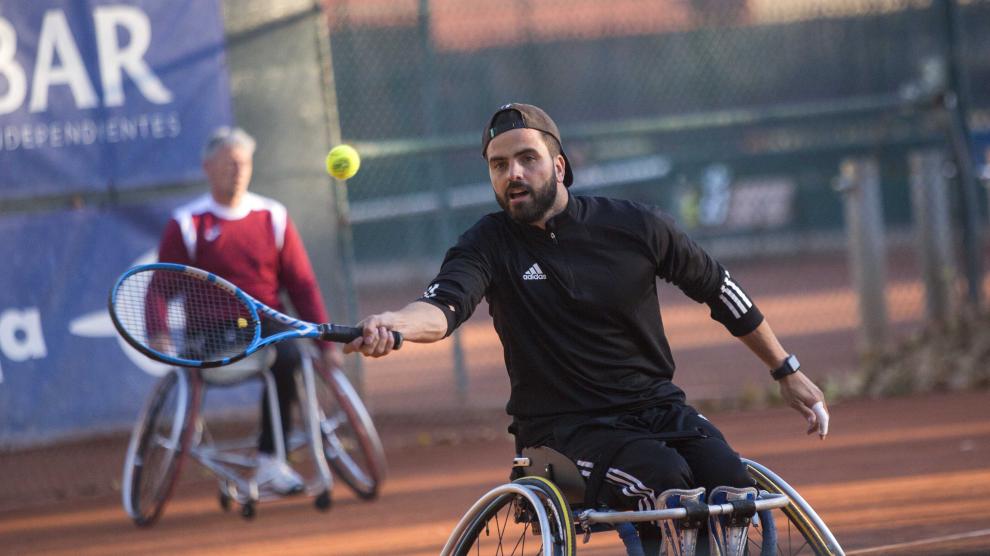 At 8:00 p.m. local time on the 1st, former Spanish professional football player Pelayo Novo Garcia d...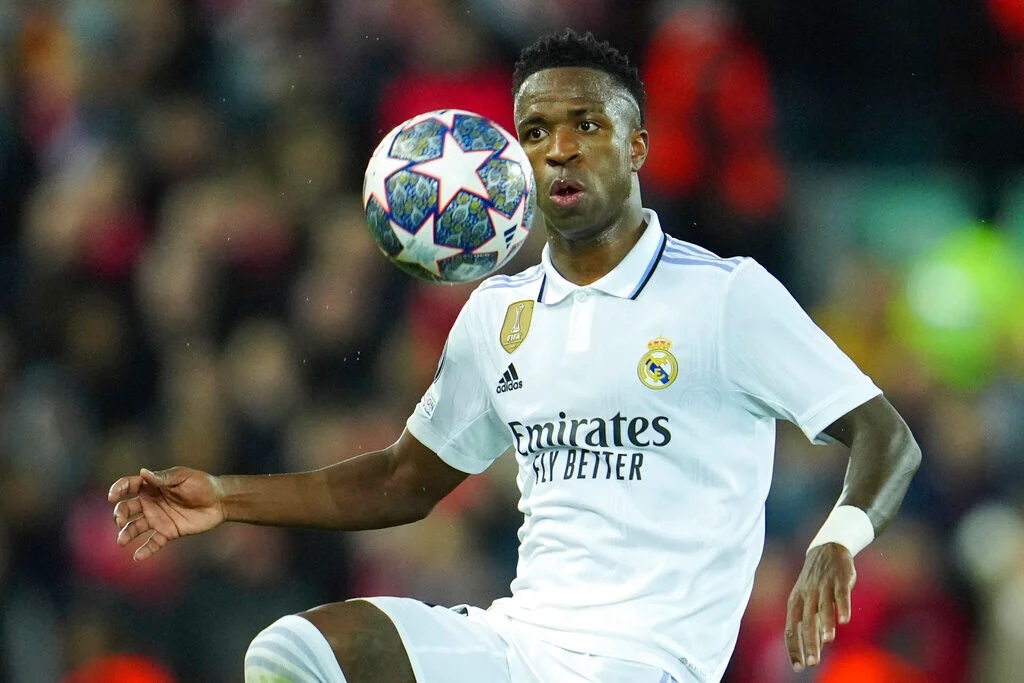 The Italian was instrumental in the player's development, from a three-goal winger in one season...