Sport News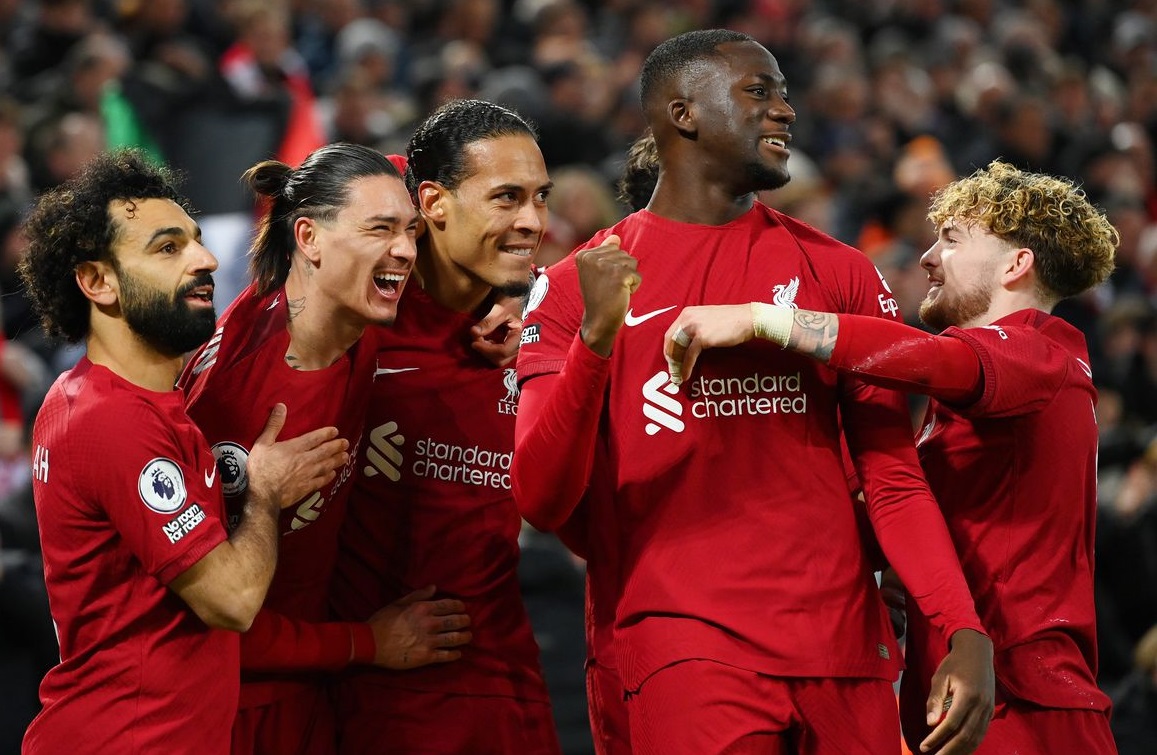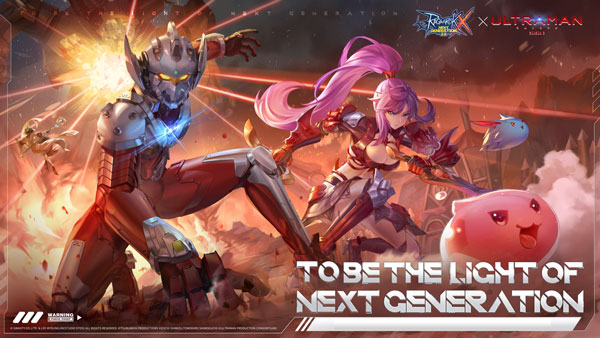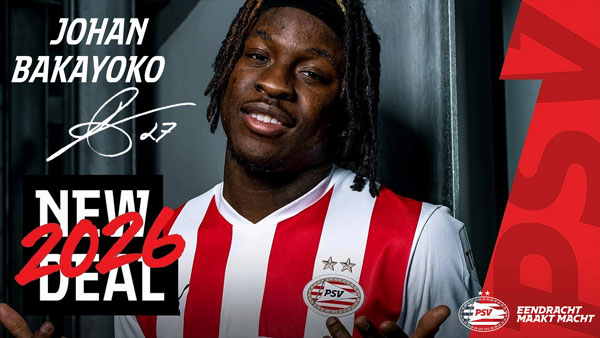 PSV Eindhoven announced on the official website on Tuesday that the club has completed the contract...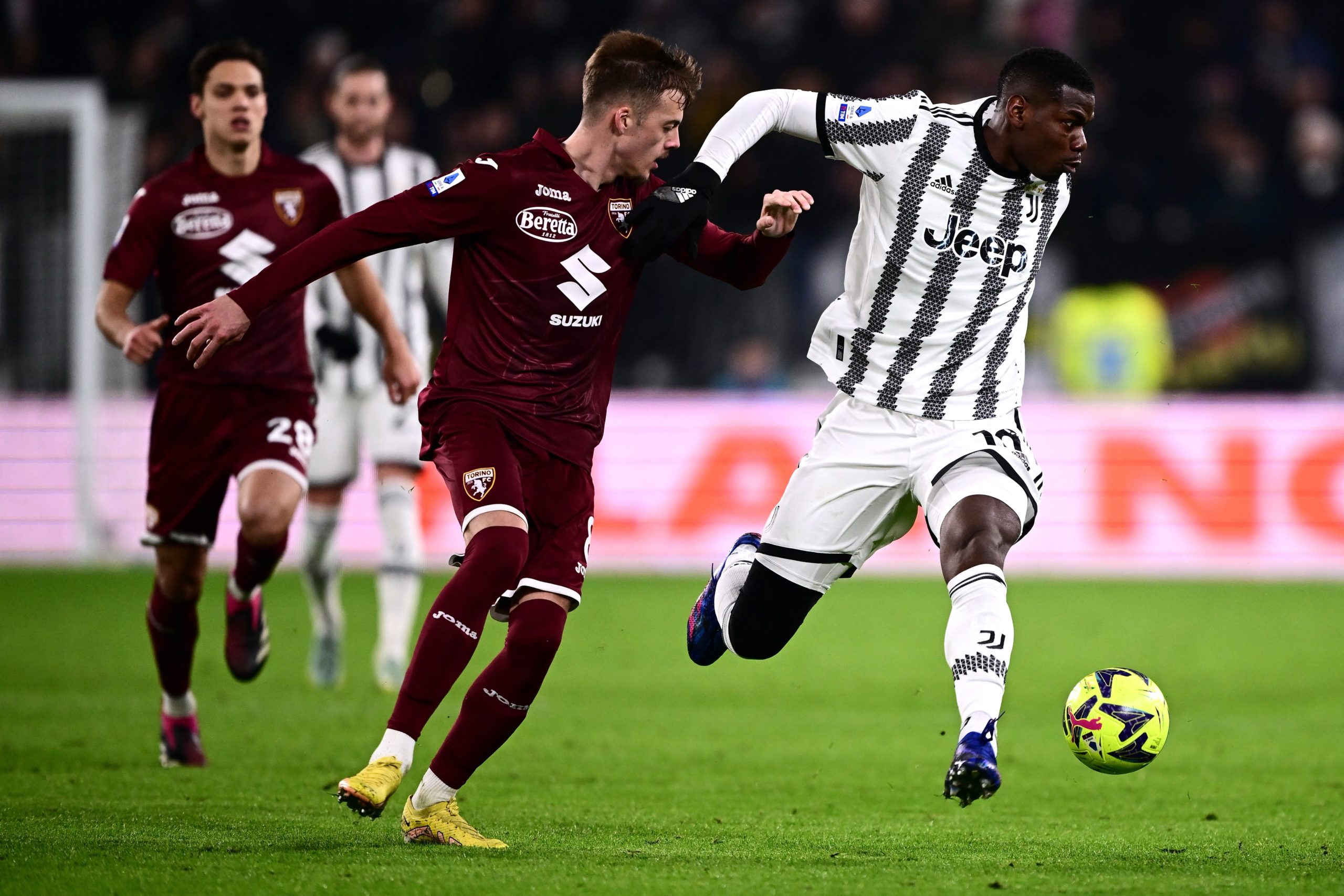 After joining Juventus for 232 days, the 29-year-old Paul Pogba finally made his comeback debut.
According to a report from the British media "Daily Telegraph", the Premier League giant M...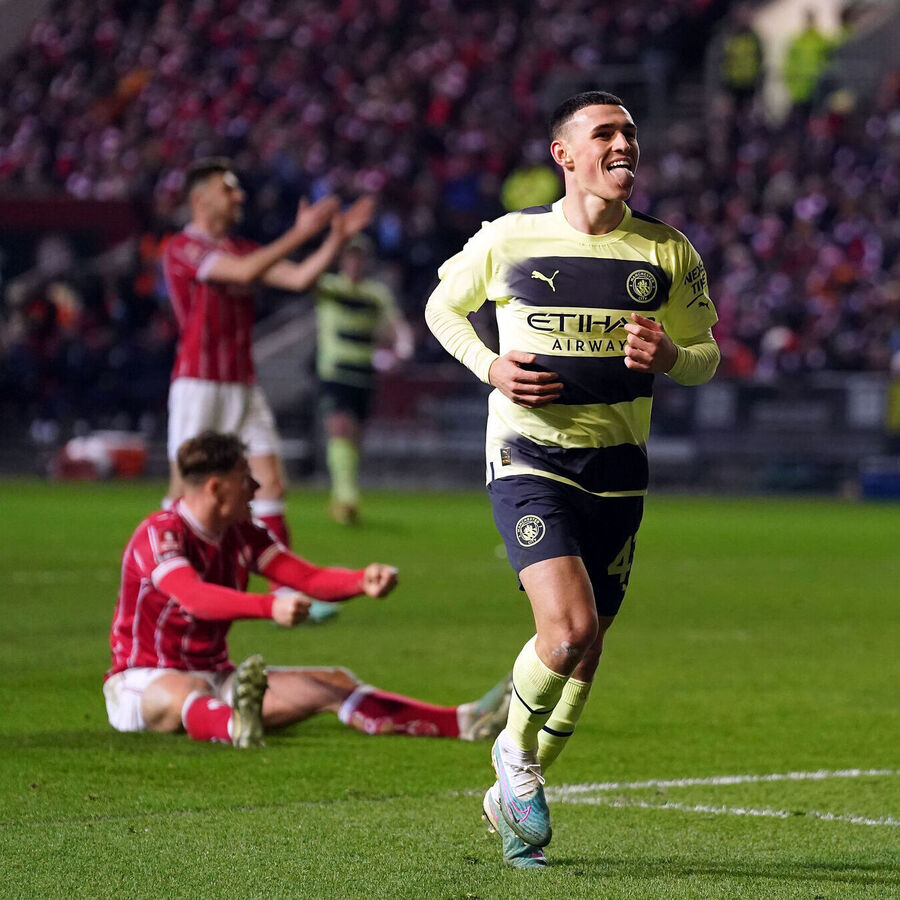 Manchester City, the second place in the Premier League, played in the round of 16 of the FA Cup tod...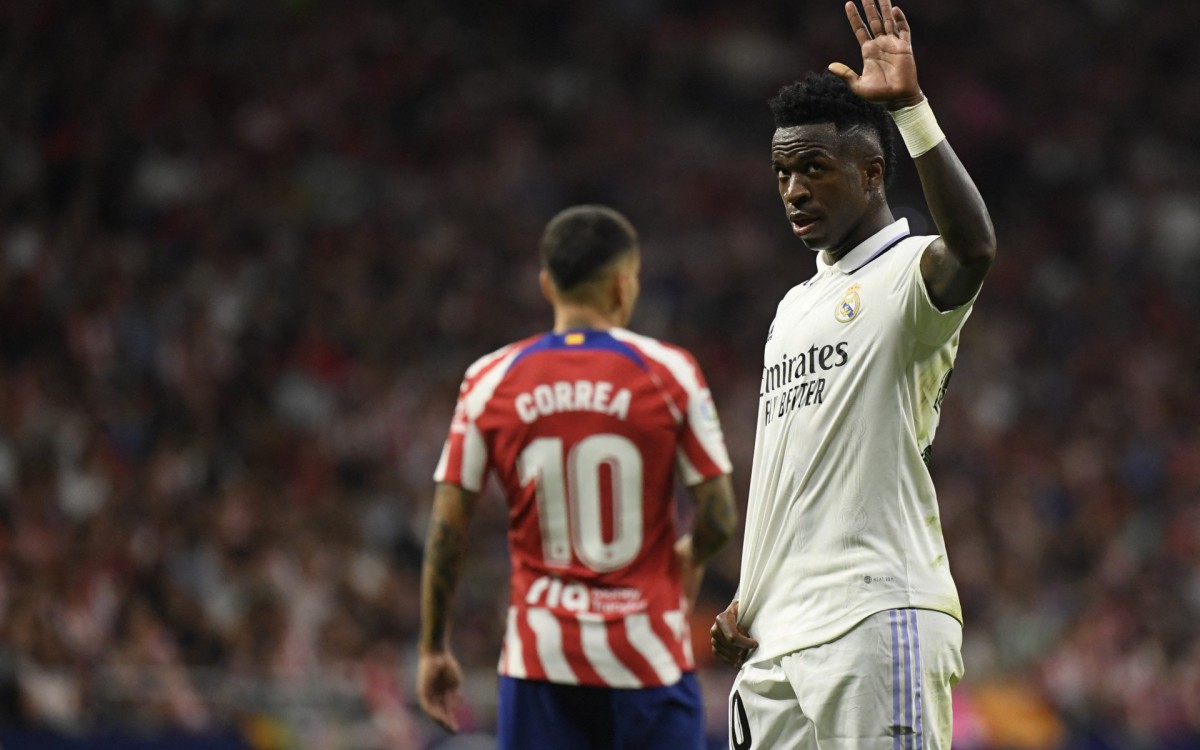 The Spanish Anti-Violence Committee recently issued a statement calling for a fine of 4,000 euros an...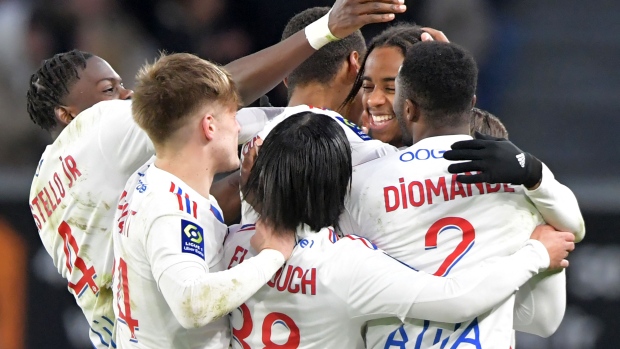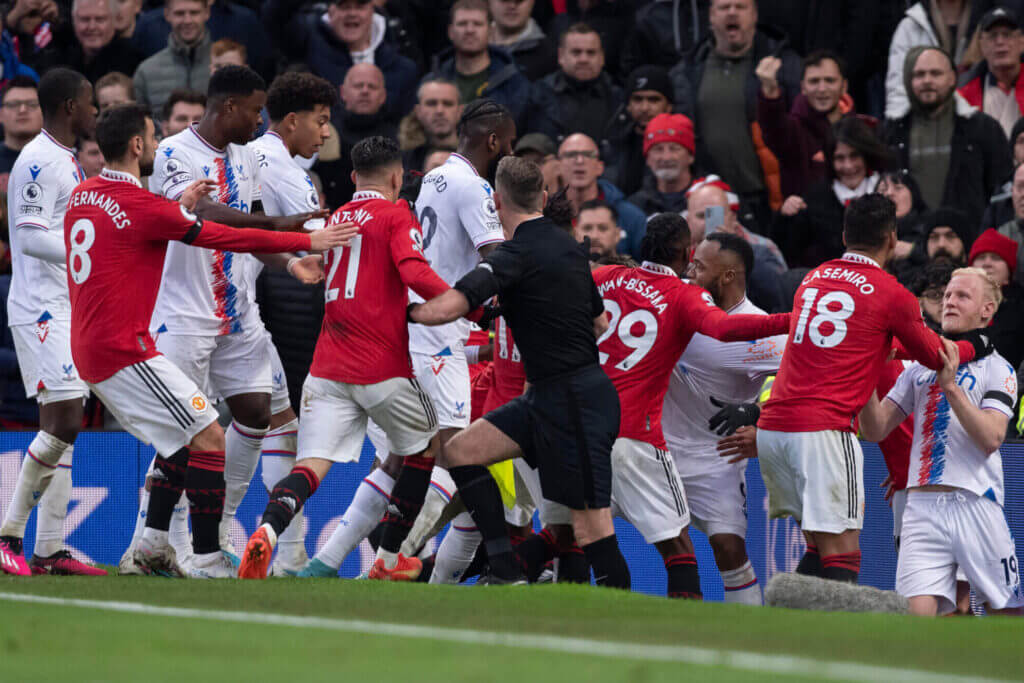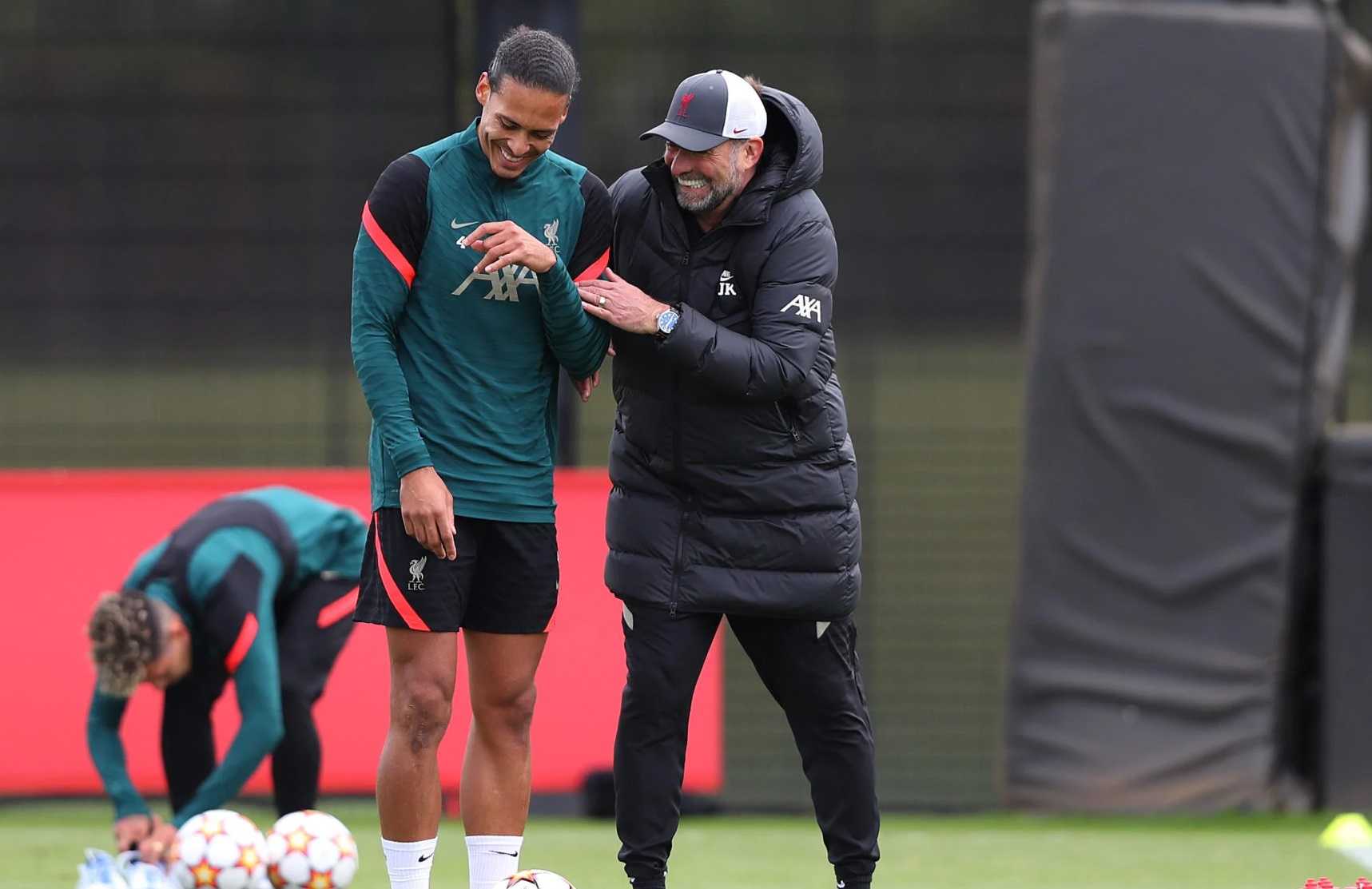 The 2022/23 Premier League season will usher in one of the focus games of the 7th round of make-up m...